4 Simple Ways to Thank Your Donors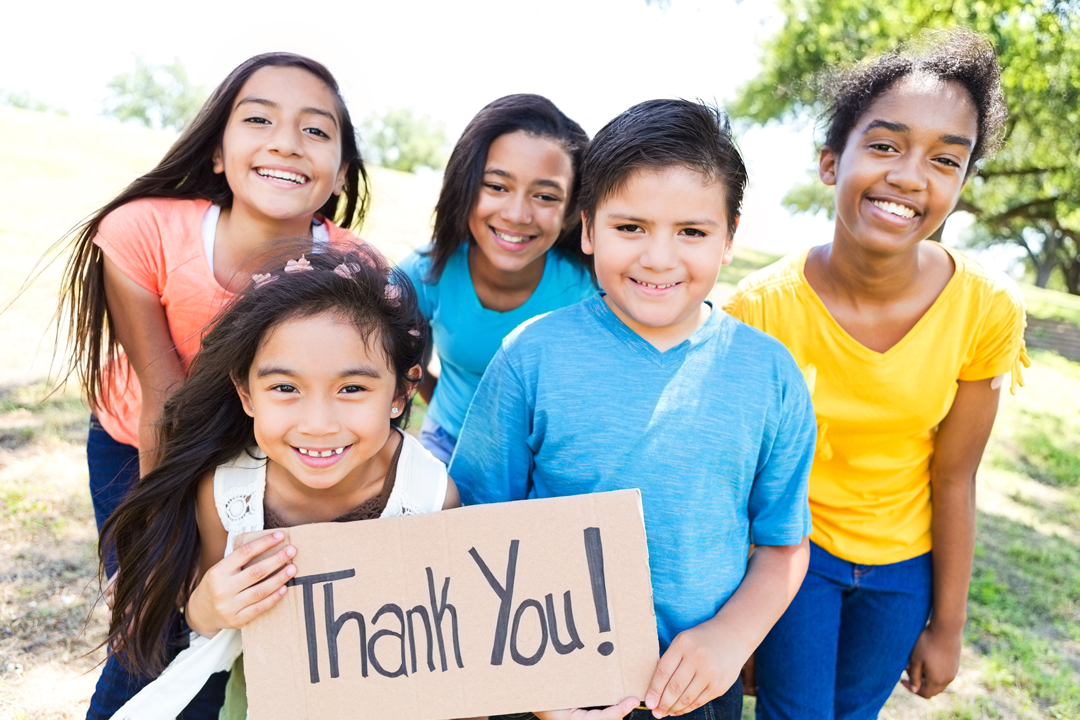 Thanking donors is important both as common courtesy and to foster long-term relationships.
Donors who feel connected to your cause and nonprofit typically show greater support through financial donations, volunteering, or even acting as ambassadors and spokespersons for your nonprofit.
Here are some simple and meaningful ways that you can thank your donors:
1. Hand-Written Notes
Ideally your donors should receive a notification or an email soon after they donate. In addition, sending them a handwritten note allows you to personalize the message in a way that is meaningful to them. Send Thank-You's to your most important donors such as:
Top 20 donors of 2020

Donors who gave more than once in 2020

Donors who attended your nonprofit's event
While crafting your message, keep in mind that donors appreciate knowing how their donation makes an impact. E.g., "Your donation of $10 helped provide 6 pairs of socks to anti-poaching rangers."
2. Gift Something Consistent With Your Mission
A gift does not have to be lavish to be meaningful. Most donors will be touched by your gesture and the fact that you thought of them. Here are some ideas: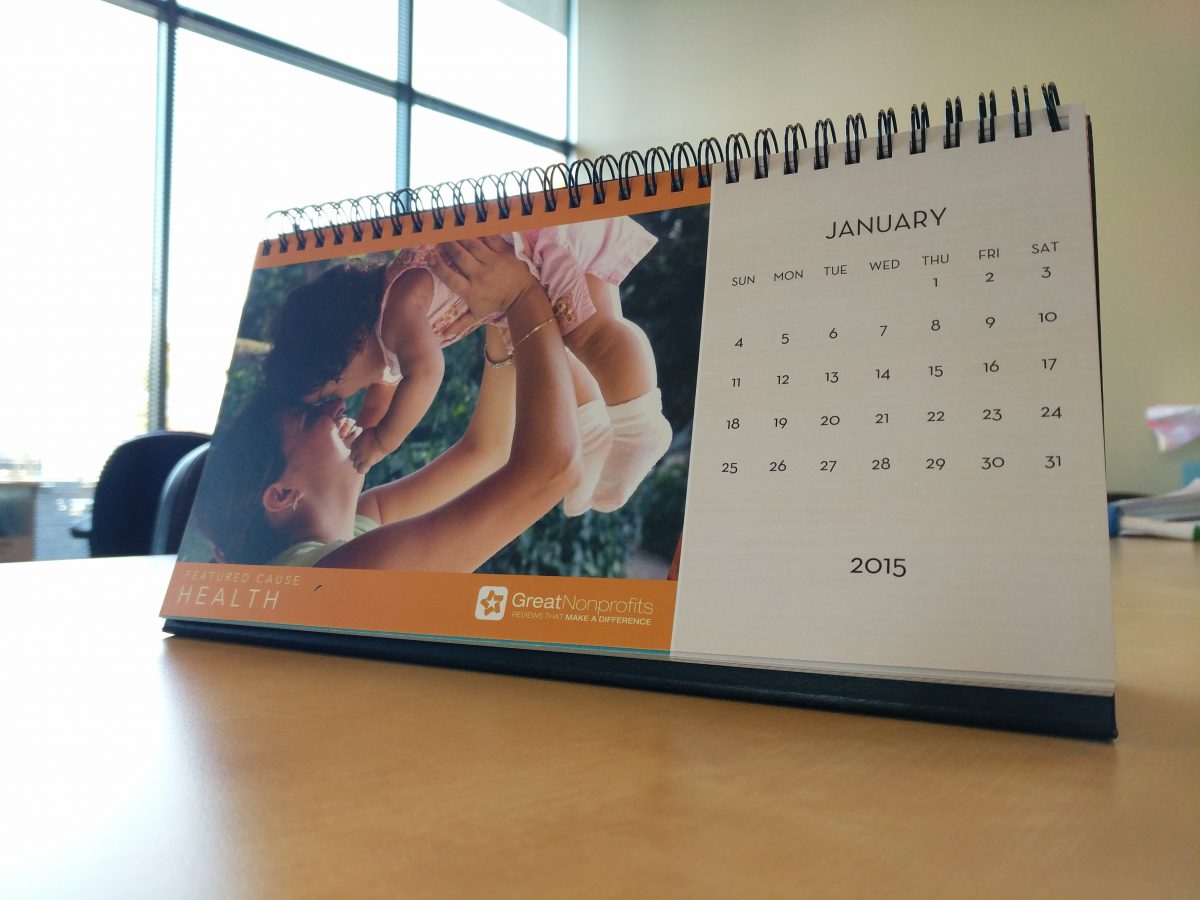 A calendar that features your favorite quotes

A soy candle made by a company that employs victims of human trafficking

Fidget spinners by Free2Luv, a nonprofit that celebrates individuality and stands up to bullying.
3. Recognize Their Efforts
Public appreciation is a great way to thank your donors and it showcases their commitment to your nonprofit and your cause. Your nonprofit's online presence is a great place to express gratitude toward your donors. Thank your donors through:
Website articles

Blogposts

Shout-outs on social media
4. Share Their story
Many of us have been inspired to give after hearing about a colleague, friend, or family member's transformative experience giving to a cause. Every donor has such an experience to share — why they give, and what inspires their philanthropy. These stories have a powerful emotional impact on the reader or listener, and this impact can be further amplified by the sharing through social media or other platforms. Thank your donors by showcasing their amazing experiences as an image-based or video story.
Note: GreatNonprofits will be launching a turnkey video service in January–stay tuned!