5 Fun Earth Day Activities for Families
Earth Day is nigh! And this lovely planet of ours needs all the help you can offer to make sure it's as beautiful, lush, and life-giving for your kids and grandkids as it has been for you. Help celebrate our planet by teaching your family and friends about the environment through one of these activities:
1. Take a hike or walk in a local park!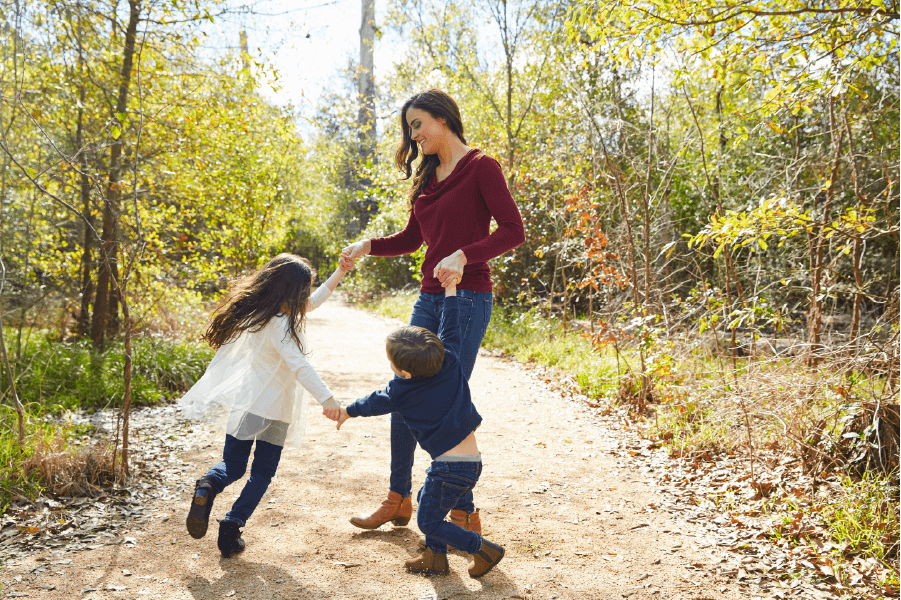 Communities of all shapes and sizes often have parks, preserves, trails, or walking paths through nature. In celebration of both spring and Earth Day, fill up your water bottles, pack some snacks, and head out with your family and friends to the great outdoors. Make sure to check out the placards highlighting the diverse and unique wildlife in your area!
To find trails near you, contact your local Parks and Recreation office, or look here.
2. Set up a recycling bin in your home . . . and teach your family about it!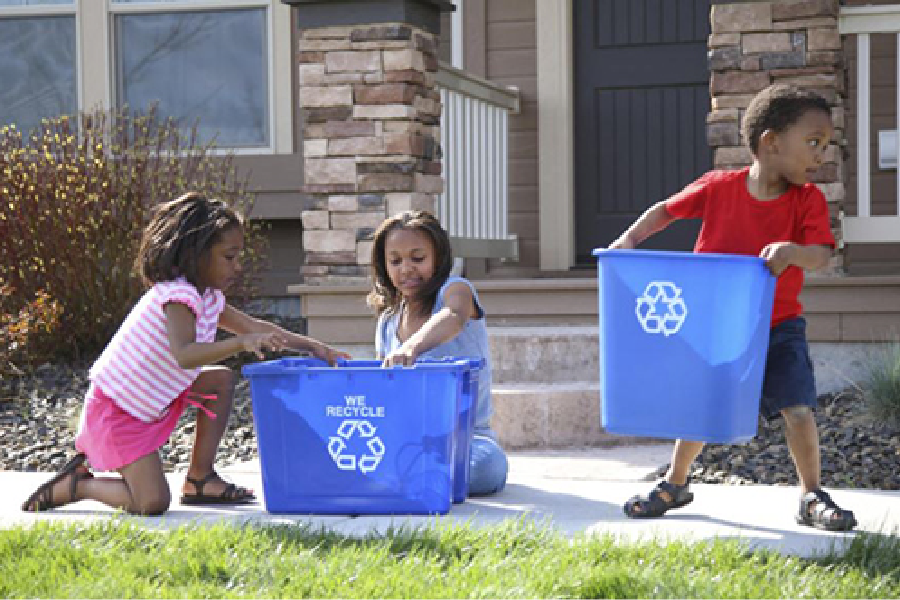 Recycling can be fun and easy with a team, so recruit your family or roommates and start! Working with others to reduce the amount of waste produced can be a good source of accountability, as well as competition. The person or team with the least amount of garbage or the most recycled material each week could win fewer chores or even a small cash or food reward like local ice cream.
For tips on how to integrate recycling into your home waste process, click here.
3. Visit the closest river, lake, pond, or ocean, and pick up the trash around it.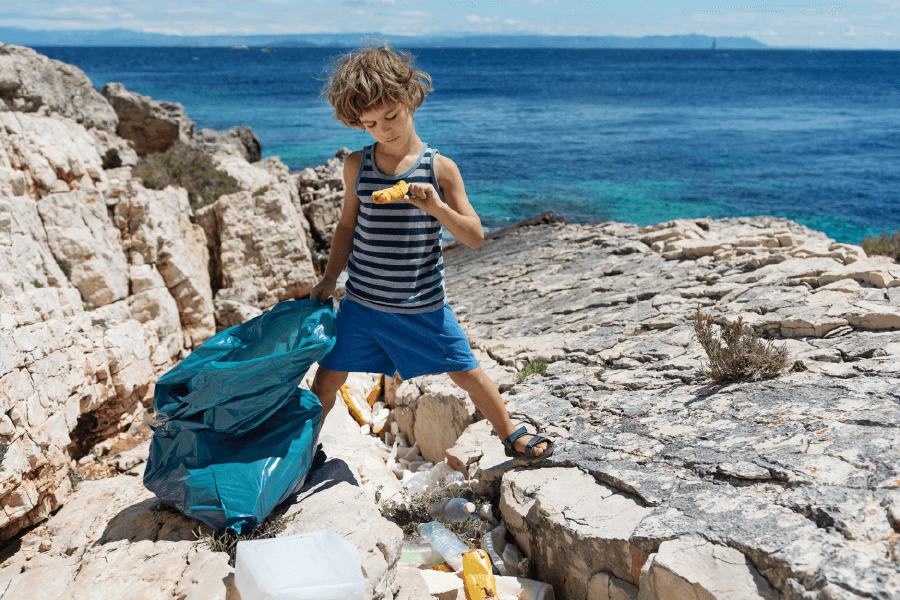 Water is life, and clean water is a healthy life! Take your family or group of friends to the nearest body of water for a "Hike&Clean" — removing trash or recyclable products away from the banks or water. Your amphibian neighbors will appreciate you!

4. Start an environmental book club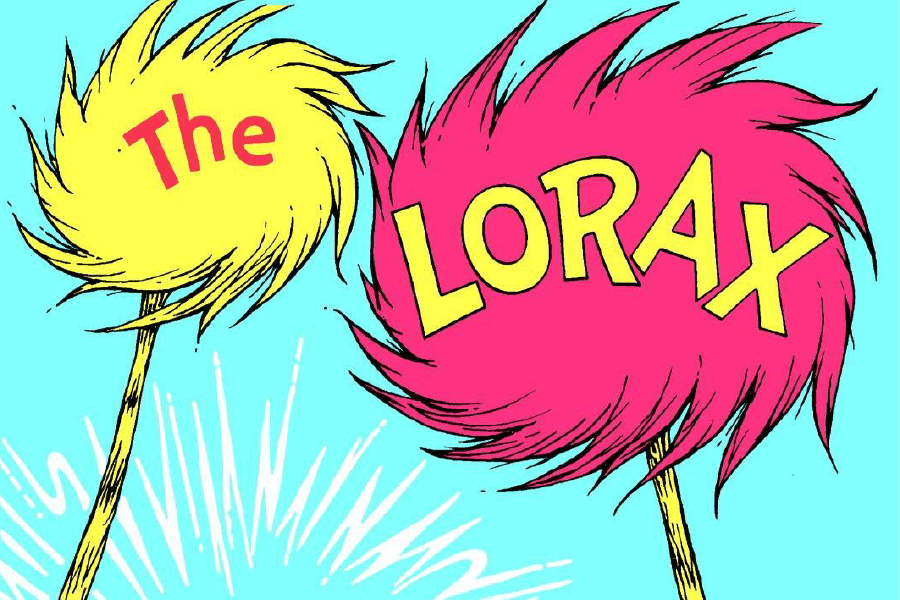 Buy or borrow books from your local library like Dr. Seuss' The Lorax to read to your kids, nieces, nephews, or grandkids, and teach them about the natural world and the threats against it. Don't have any youngsters around? Start a book club with friends or community members with more challenging yet rewarding titles such as Elizabeth Kolbert's Pulitzer Prize-winning nonfiction The Sixth Extinction, or Daniel Quinn's sci-fi philosophy Ishmael about a mind-reading gorilla.
5. Bike, bike, bike!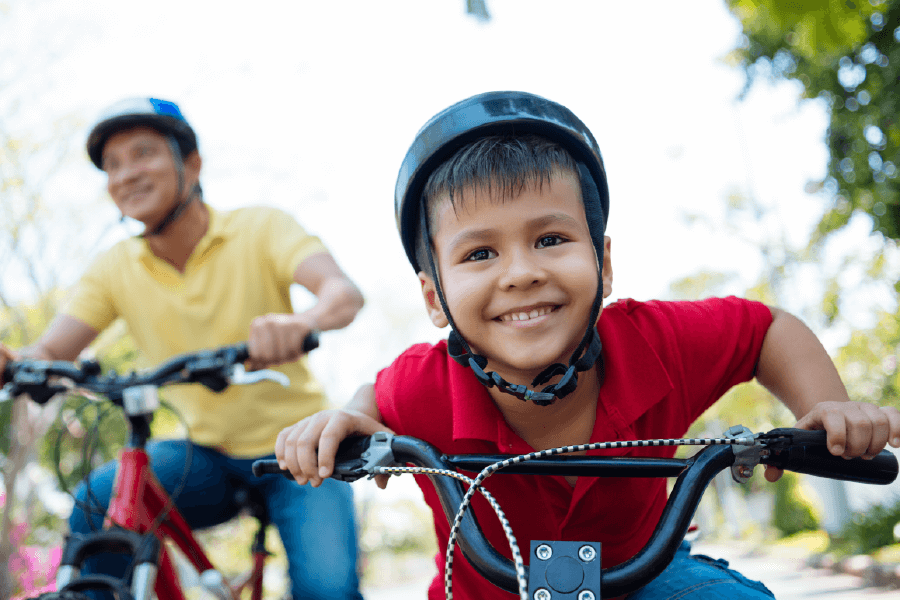 Cut down on fuel emissions, save some gas money, and bike (with helmets, of course!) with your family or friends to your favorite local stops, whether they be the ice cream parlor, hair salon, or dinner spot. Some communities offer bike-only lanes on the road, but all communities would benefit from them. Reach out to your local government officials if you think your community would be greener and safer with them!