5 Nonprofit Organizations Focused on Protection from Abuse
The pandemic has brought unique and unimaginable challenges to us all. As many of us continue to adapt to "the new normal" by staying home, we may take our safety for granted.
According to John Hopkins Medicine, extended periods of closeness for couples and families has resulted in higher stress levels. This could potentially increase the risk for domestic or family abuse to occur in the home.
If this is a cause close to your heart, please consider donating your time or resources to one of these top-rated abuse protection programs.
Vancouver, WA
NWCAVE helps to inform, educate, and prevent violence and exploitation against women and children nationally and internationally. Whether human trafficking, domestic violence, sexual assault, sexual violence, stalking, bullying, hate crimes, and all other forms of violence and exploitation against women and children, NWCAVE strives to keep the public informed and educated on how we can live in a more civilized society free of violence.
The effort and care behind the work of NWCAVE and its members reveal strong commitment and a genuine heart for those they serve.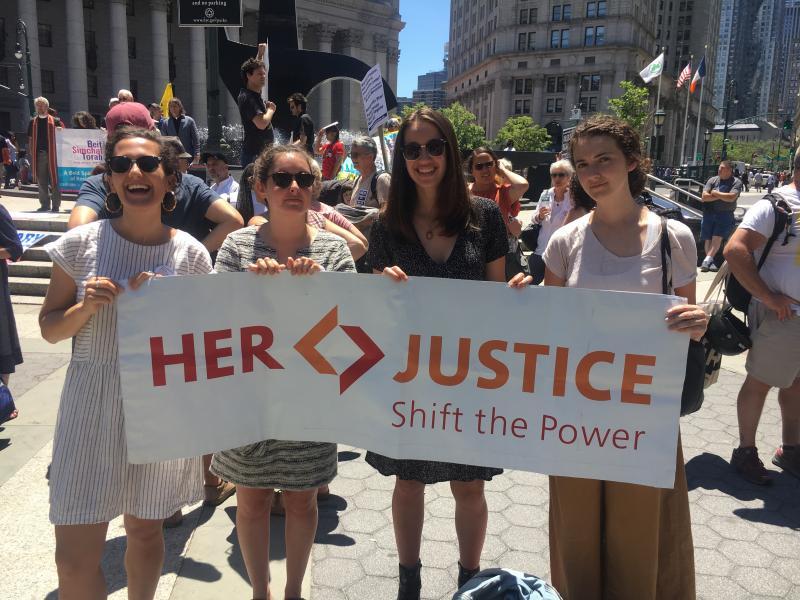 New York City, NY
Her Justice stands with women living in poverty in New York City by recruiting and mentoring volunteer lawyers to provide free legal help to address individual and systemic legal barriers.
Her Justice is an amazing nonprofit that helped me to develop administrative skills as an intern and allowed me multiple opportunities to go on court runs and assist other staff with projects. The office was welcoming and the work they do here is truly beautiful.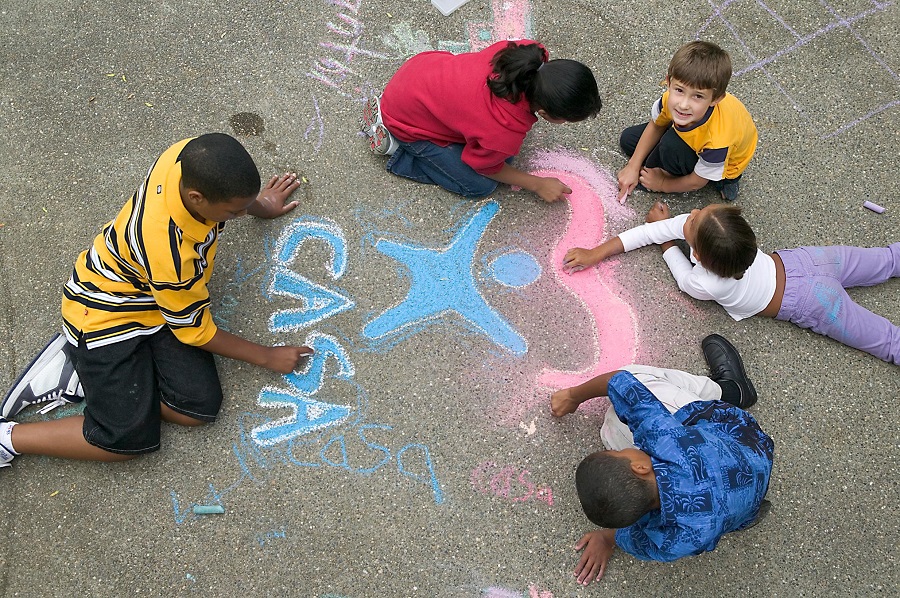 Kenwood, CA
CASA of Sonoma County is committed to serving the abused and neglected children in Sonoma County who come before the juvenile court for protection. The purpose of CASA is to humanize the complicated, unfamiliar, and frightening legal and child welfare systems for the child victim by providing a trained volunteer who will act as a consistent mentor, role model, support person, and advocate.
Trustworthy, transparent, and accountable organization. We have been funding CASA for years and do not plan to ever stop. It is a wise investment and a way to support the court system as well as the hundreds of abused and neglected children who could use a voice.
Peachtree Corners, GA
Revved Up Kids' mission is to provide programs and safety resources that equip and empower participants to recognize and avoid dangerous situations and people, and to escape violence if necessary.
My daughters (ages 5 and 9) and I attended their training today and it was a fantastic experience for all of us. I highly recommend this class for the entire family. We all learned how to identify "tricky people" and get away from them with practical, age-appropriate self-defense tactics.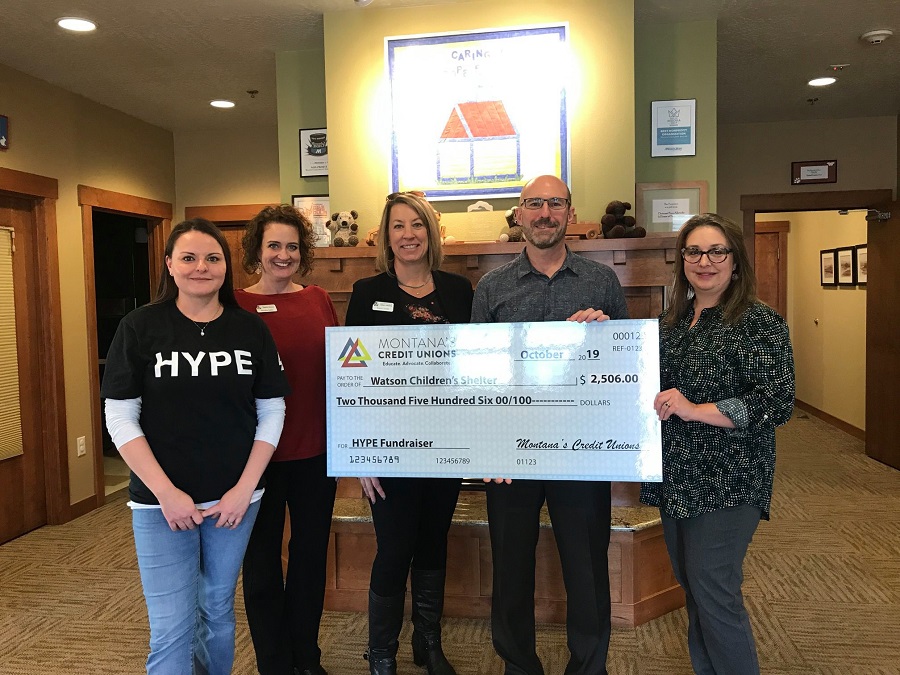 Missoula, MO
The Watson Children's Shelter's mission is to provide safety, nurture, and stability to children and families through quality services and trauma-informed care.
We have been involved with Watson Children's Shelter for more than 10 years and have known them to have nothing but the utmost compassion and love for the children they serve. Keep up the absolutely essential work you do!!!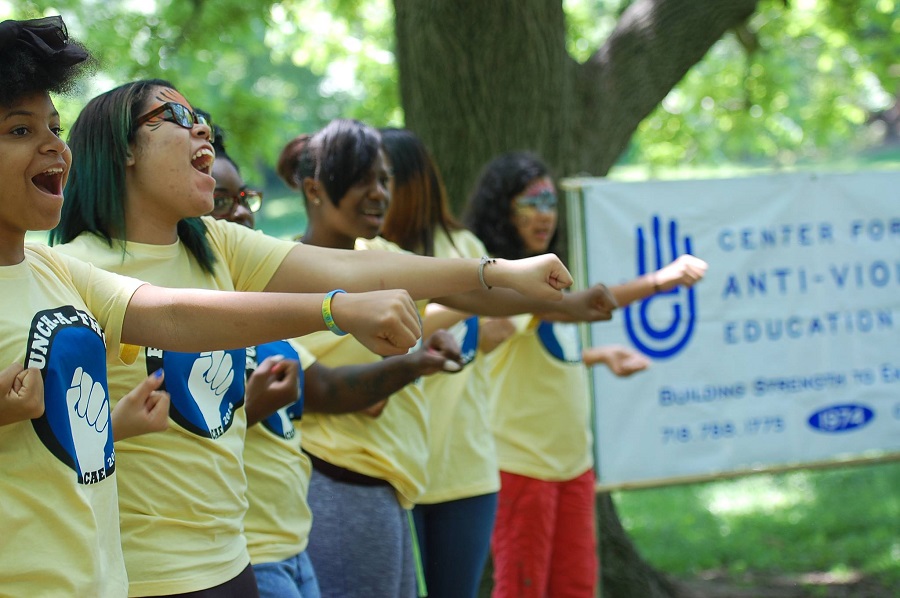 Brooklyn, N.Y.
The Center for Anti-Violence Education's purpose is to work as a catalytic force to effect changes in the lives of women, LGBTQA identifying, teen women, children, and others especially affected by violence in order to create a peaceful, just, and equitable world.
I started off taking classes here, I began to feel empowered, more aware and I felt safer because of all the techniques I learned to protect myself. It started with a self-defense course, then a teen self-defense/karate class, and now I volunteer to teach others. CAE is amazing and I would be lost without their caring.
To learn more about these abuse prevention programs, or to discover a program in your area, visit our website and search for nonprofits near you. We appreciate your help!