5 Publicly Funded Organizations Dedicated to Helping Children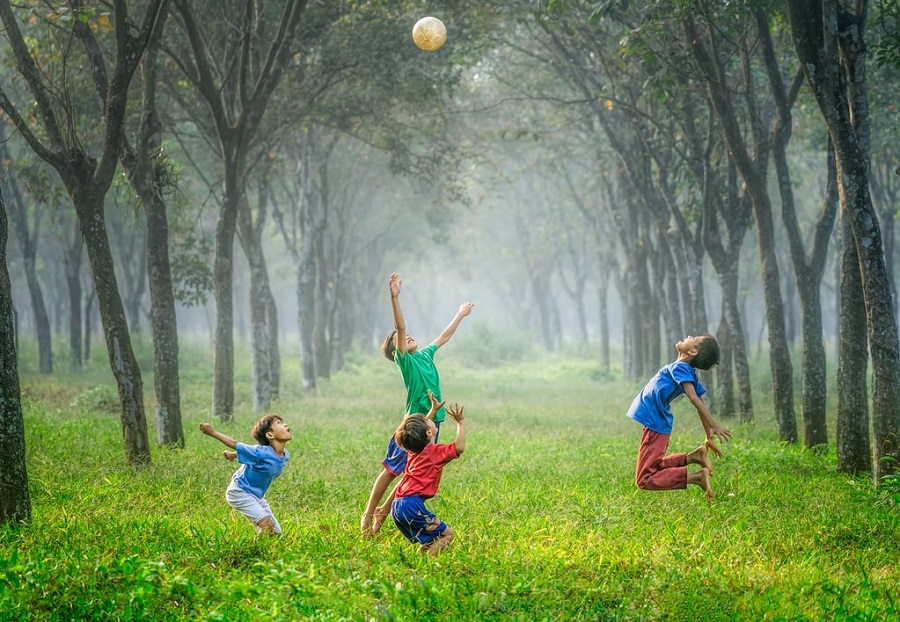 With remote learning increasing in necessity due to the pandemic, our children are experiencing something we never had to. Although this path may be bumpy, our teachers are working tirelessly to adapt to the change and ensure each child has the opportunity to learn.
Consider the fact that today's children will one day lead our nation with past experiences in mind. If we, as adults, are able to positively build their ability to make decisions during our time on this planet, we can only hope this will result in a more peaceful and happy world.
Many children do not get the opportunity to live regular lives due to homelessness, abuse, illness, or other related issues, especially during this time. Thankfully, through publicly funded operations such as the ones below, there are options for us to help. If this is a cause close to your heart, considering donating your time or resources to one of these top-rated public foundations to help children.
McLean, VA
Our Military Kids provides substantial support in the form of grants to the children of National Guard and Military Reserve personnel who are currently deployed overseas, as well as the children of Wounded Warriors in all components and branches of military service. The grants from Our Military Kids pay for fees associated with athletic, fine arts, and tutoring programs. Keeping the children engaged in activities of their choosing helps to relieve the stress of separation from the military parent by providing a positive distraction, minimizing emotional destabilization, building self-confidence, and enabling academic achievement. 
During my husband's deployment last year, six of my children were able to receive grants from Our Military Kids for their sports and driver's ed. It was such a blessing to not have to budget for these things during that time. The process was very easy and my children felt so special being honored as military kids.
Santa Monica, CA
Cambodian Children's Fund transforms the country's most impoverished kids into tomorrow's leaders, by delivering education, family support, and community development programs into the heart of Cambodia's most impoverished communities. We believe that with the right education and support, one child has the potential to lift an entire family out of poverty and that a generation of educated children has the power to change a whole society. Through intensive, long-term investments in children, CCF is helping students build the skills, confidence, and integrity they need to become the progressive spokespeople and leaders of change in their community.
I have had the privilege and complete JOY of supporting CCF through volunteer teams in the last two years. I have been impressed with their single vision: providing education for children from the most impoverished of Cambodia. Alongside this, I have been inspired by their holistic approach — to go to any and all lengths to keep a child in school. It is clear they understand and honor the local community, seek to make a sustainable change by empowering their beneficiaries, and in the meantime have not let one child slip through their care. It is evident that young lives are forever changed and a community has been uplifted — all thanks to CCF!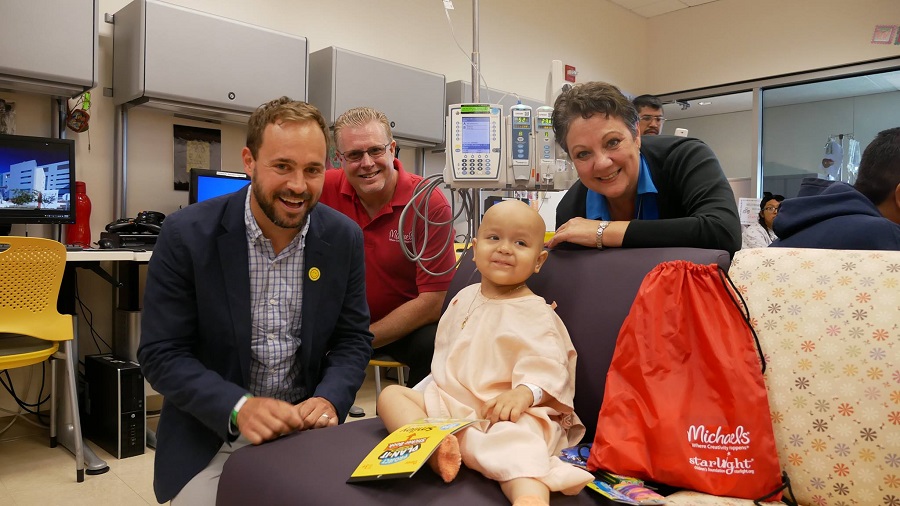 Culver City, CA
Starlight delivers happiness to seriously ill kids and their families. For more than 35 years, Starlight's programs have positively impacted more than 60 million critically, chronically, and terminally ill or injured children in the United States, Canada, Australia, and the United Kingdom. With your help, more kids and their families will enjoy Starlight Virtual Reality, Starlight Hospital Wear, Starlight Gaming, and other Starlight programs at a children's hospital or facility near you.
Starlight is such an amazing organization. Our family is personally thankful for the gaming systems during our son's hospital stay(s). Each and every time the system was rolled into the room it immediately brought a smile to our son's face. During a difficult health journey, these gaming systems had the entire family laughing and smiling. Both our boys loved playing games together day and night — it was a great way for the boys to connect during a not so great time.
Mesa, AZ
The Forever Young Foundation serves underprivileged, at-risk, and physically challenged children, giving them academic, athletic, and therapeutic opportunities they would otherwise never receive.
The Forever Young Foundation is an incredible organization with an unparalleled dedication to their cause. I have witnessed firsthand the joy they bring to hospitalized children and can't help but walk away inspired. From top to bottom this is the kind of foundation all others should aspire to be. Feel very fortunate to have been in their presence on multiple occasions and can testify that the goodwill is infectious. Looking forward to the next time I can attend an event of theirs.
Columbia, MO
Humanity for Children is committed to improving the quality of life of children in remote areas of East Africa through community-based, sustainable initiatives that empower individuals and positively affect health, education, safety, and economic conditions.
I consider Humanity for Children one of the best of the best. I spent nine months volunteering with HFC in Rota, Kenya, and the experience changed my life. Since my return, I continued to volunteer with the NGO and am impressed and humbled by the great work that they do. I have experienced firsthand what a difference HFC has made in the lives of others and am moved beyond words. I cannot thank them enough for the impact they have made in this world.
To learn more about these public foundations or to discover a program in your area, visit our website and search for nonprofits near you. Thank you in advance for your help!