5 ways to boost donations on your local giving day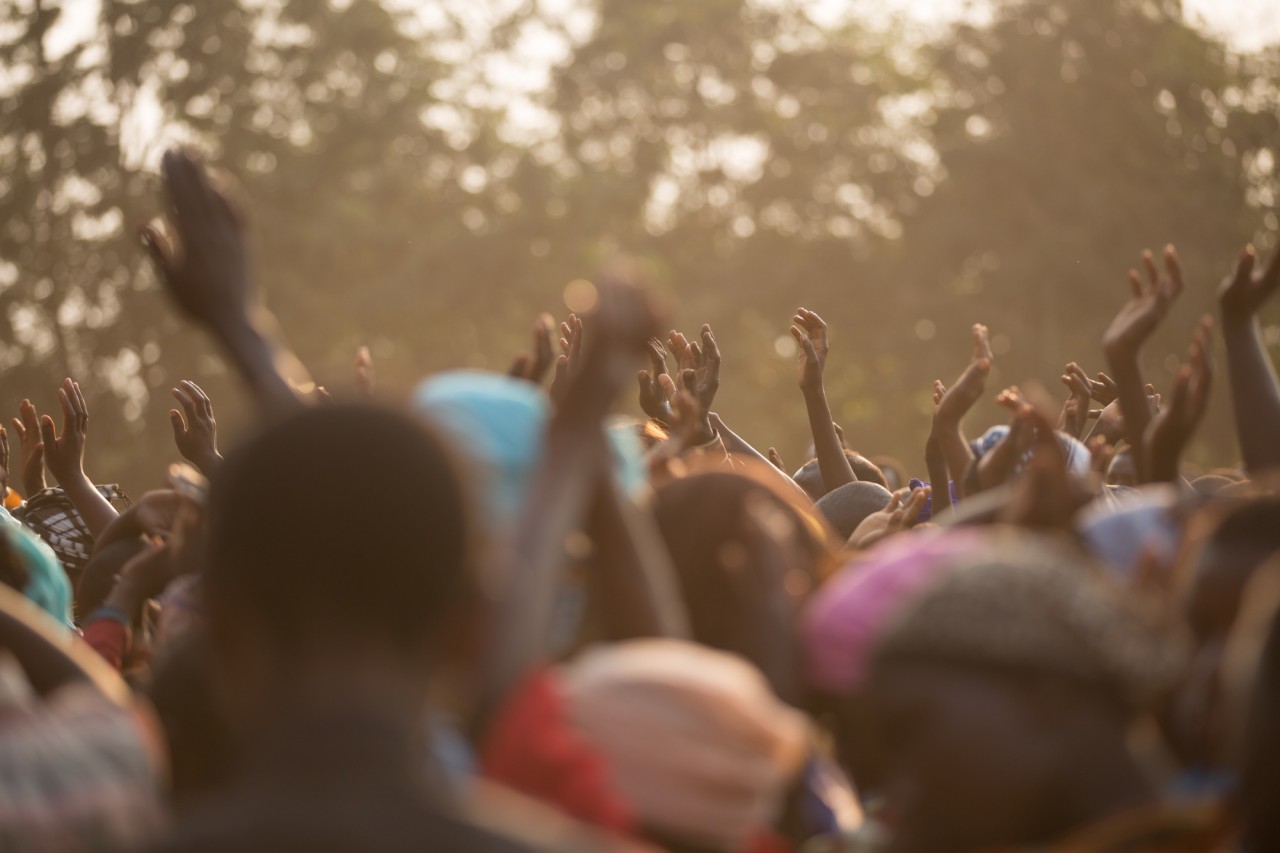 Local giving days are a great way to get the entire community focused on giving to their favorite nonprofits in the community. And getting an entire community focused on giving—even just for 24 hours—can be pretty powerful. Here are some tips to help you pull off the perfect local giving campaign.
For the local giving campaign managers:
Make it as easy as possible
Create your own website, or use an online fundraising platform for two reasons. Before the event, it is a great way to disseminate information. The day of, it offers easy giving and automatic donation tracking. When people get to see the numbers go up, the instant gratification is even more of a motivator. Make the url easy to remember and something that you can use again next year, like "yourcitygives.com."
Example: See this Mashable article listing the top online fundraising tools. While you're looking at the tools, pay attention to the current campaigns and see what the successful ones are doing.
Make it a competition for nonprofits
This gives people a chance to express their passion for local causes and nonprofits, and urges them to give so that their nonprofit wins. Offer a prize for first place. It doesn't have to be monetary; it could be goods or services. For example, nonprofits often have very small marketing budgets. Find a photographer or videographer in the community that is willing to give their services to the winner. The photographer/videographer gets extra publicity, and the nonprofit gets high-quality content to use to promote themselves. Win-win!
Get people involved on social media
The overarching reason people participate in local giving campaigns is the warm feeling of being part of something huge. Give them a community to join on social media by coming up with a unique, easy-to-remember hashtag and instruct givers to post about their giving using that hashtag.
Example: Last year, Giving Tuesday used the hashtag #unselfie to get people excited about giving. It creates free word-of-mouth publicity for the event when people see their friends posting about it.
For the nonprofits:
Make it personal
Give a face to the cause! Gather people who volunteer at your nonprofit, or even ask someone who has benefitted from it to tell their story. Talk about why you are doing it, why you're passionate about improving your community in this way and, ultimately, why they should be too.
Get local business involved
There are tons of ways for businesses to participate. They can hold and all day giving event with their employees, retail shops can give a percentage of sales for the day (or two), etc. Offer them as much help and incentives as possible—give them packets with graphics to share on their social media, posters to post around their places of business, and list their names on all of your materials.
Stand out from the crowd
You're not the only nonprofit vying for attention on your local giving day. Figure out a way to make your appeal for donations different than the rest of the group's. Don't be afraid to work your connections either. Email everyone on your list with an authentic, heartfelt letter (none of that formal "to whom it may concern" stuff) asking for their participation. Ask your advocates to do just that…advocate for you. In person, on social media, anywhere they feel led.
Have you held a local giving day in your community? What did you learn from it?