5 Ways to Celebrate the Season of Giving with Your Loved Ones
For many, the holiday season is a time of love and laughter. A time when we can gather with our families, enjoy great food, and make memories with the people we hold most dear. However, the season of giving is truly about giving to others. This holiday season, why not make the season of giving a family affair?
We are highlighting five ways you can give back to your community with your family and friends.
Chicago, IL
Cardz for Kidz is a nonprofit dedicated to lifting spirits and delivering smiles through handcrafted cards. Each card is given to a sick child or homebound senior who needs some encouragement. Cardz for Kidz sends these thoughtful messages to communities in all 50 states and hospitals throughout the world.
During this season of giving, have your family and friends join in to create uplifting cards for children and seniors. Have Zoom crafting parties with family around the country, or create a card drive through your workplace, local school, or place of worship.
In addition to homemade cards, Cardz for Kidz also accepts donations of art supplies, DVDs, or other activities to help sick children, seniors, and their families pass the time.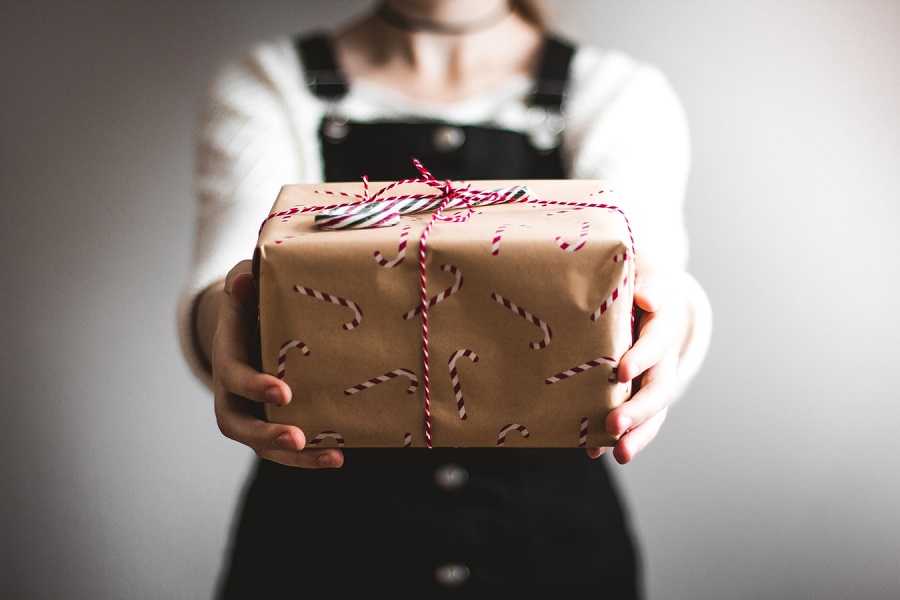 Playa Del Ray, CA
During the season of giving, what is more fun than playing Santa's helper? Be an Elf works in conjunction with the U.S. Postal Service's Operation Santa to grant children's holiday wishes in homes across the country.
Getting involved is easy. Simply visit the Be an Elf website, adopt a real letter written to Santa by a child, and help the Jolly Old Elf by purchasing and sending that gift.
Choose a letter as a family, invite your friends to adopt letters, or get your entire neighborhood involved. Imagine the joy knowing that one underprivileged child will finally have their holiday wishes come true thanks to your generosity.
3. Host a Clothing Drive to Benefit Local Clothing Closets
The holiday season might mean the warmth of family and friends, but it also means cold weather across much of the country. During the season of giving, consider working together with your loved ones to collect warm clothing for those most in need.
Clothing closets, homeless shelters, youth organizations, and many other nonprofits will gladly accept your new or gently used winter clothing.
Not sure where to donate? There are plenty of reputable organizations that need your support, like One Warm Coat in San Francisco, Sharia's Closet in San Diego, or Hearts for the Homeless of Western New York.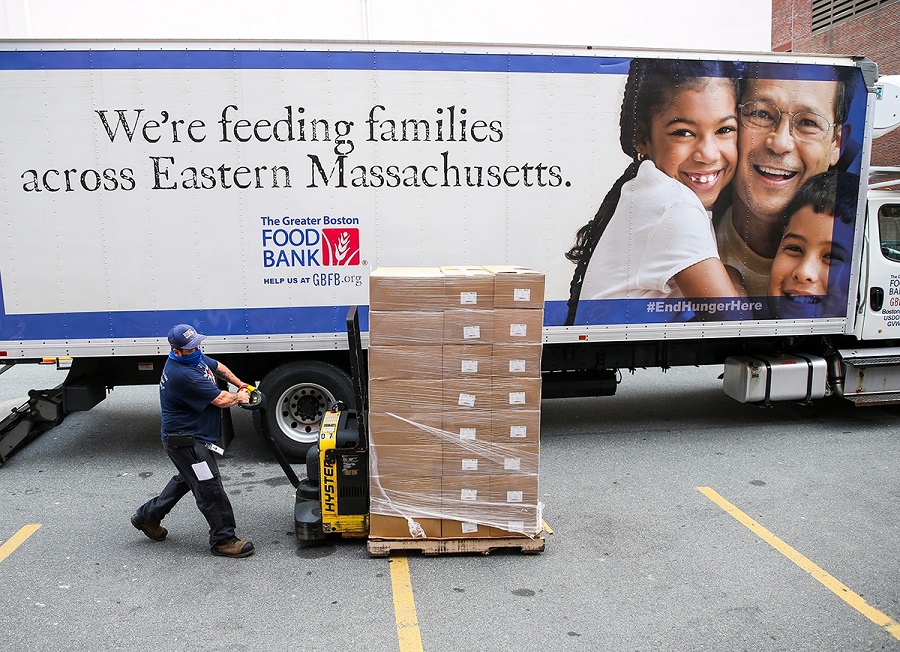 4. Collect Food for the Local Food Pantry or Homeless Shelter
As you enjoy the season of giving with your dearest loved ones, many across the country — and around the world — are unsure where their next meal will come from.
Help those in your community by collecting and donating food or other items to your local food pantry or homeless shelter. It's easy to get everyone involved. Invite your children to help you shop at the local grocery and fill up a bag for those less fortunate. Start a canned foods drive in your neighborhood, and have participants drop off their items at a collection point near the neighborhood park.
Not sure where to donate? There are organizations throughout the United States, including Sunnyvale Community Services in Sunnyvale, Calif., and Food Finders Food Bank in Lafayette, Ind.
Wherever you choose to donate, you'll be providing an incredible gift for those who might otherwise go hungry this holiday.
5. Set Up a Free Library
If you want to spread some holiday cheer in your own community, build and stock a free library. Create a waterproof shelving system, and fill it with books for children, teens, and adults. Ask your loved ones and members of your community to donate new or gently used books to the effort.
If you need some inspiration to get your library started, check out the stories of Bess the Book Bus, the Library Project, and Reading Connection. There truly is no greater gift than providing a love of learning this holiday season.
For more giving ideas, or to find nonprofits in your area that need your support, visit the GreatNonprofits website.