5 Ways to Increase Your Nonprofit's Donations This Giving Season
Organizations the world over rely on the generosity of donors to keep their missions moving forward. As the year comes to an end, many nonprofits focus intently on fundraising efforts, hoping to build momentum, raise awareness, and increase their budgets for the coming year.
Read on to discover unique ways you can increase your nonprofit donations during your year-end fundraising campaign.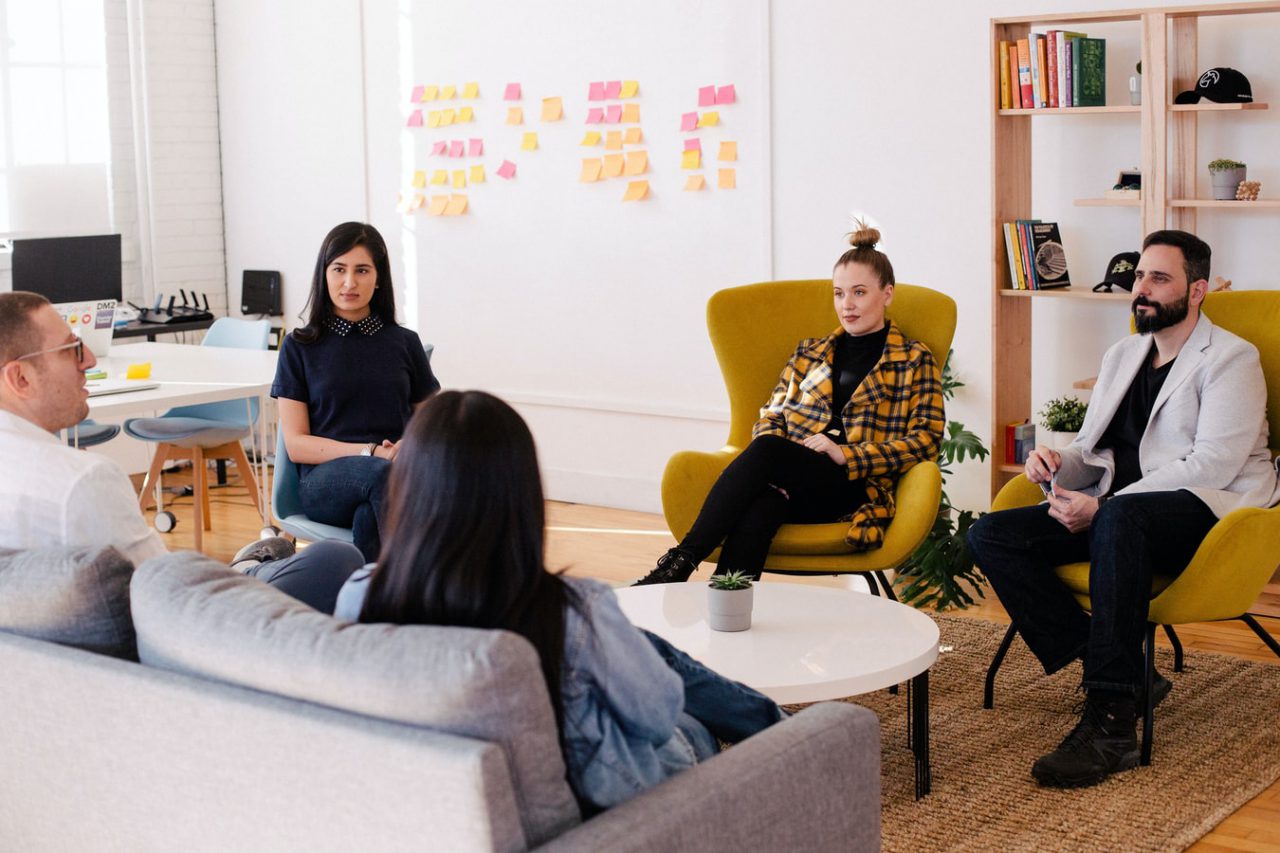 1. Ask Stakeholders and Supporters to Write a Great Nonprofits Review
Visibility and reliability are perhaps the most important aspects of nonprofit donations. If potential donors don't hear about your organization, or they can't confirm its legitimacy, they are far less likely to donate.
Utilizing websites like Great Nonprofits is an excellent way to increase awareness about your organization and build rapport with potential donors. Therefore, ask your donors, volunteers, and supporters to write reviews on the Great Nonprofits website. 
To get your keyboard-shy donors on board, you might even provide some prompts:
"I love this organization because. . ."
"This nonprofit has impacted my life by. . ."
"I volunteer for this organization because. . ."
"These are the changes I have seen in the community, in clients, and in my own life. . ."
Multiple 5-star reviews will help donors from around the world find your organization and will make them feel more comfortable donating to your cause.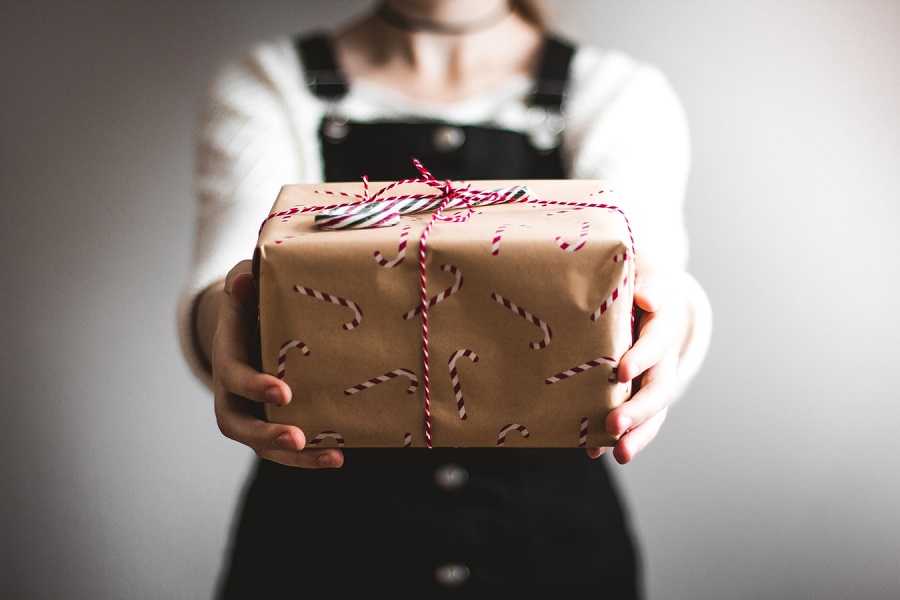 2. Start on Giving Tuesday
Giving Tuesday is a philanthropy movement designed to get people thinking less about holiday spending and more about giving back to others. Each year, Giving Tuesday is held the Tuesday after Thanksgiving, falling in line with Black Friday, Small Business Saturday, and Cyber Monday.
The movement encourages nonprofit giving and recognizing the importance of helping those less fortunate. For nonprofit organizations, Giving Tuesday is the start of the most critical fundraising period of the year.
Don't wait until December to encourage donations. Create hype about Giving Tuesday long before it arrives. Promote the day on your website and social media channels, and encourage past and present donors to be outlandishly generous.
3. Encourage Recurring Donations
The best way to generate nonprofit donations throughout the year is to get your donors to commit to recurring contributions. A one-time donation of $100 during the holiday giving season is helpful, but a recurring $20 every month for 12 months is even better.
Start by framing the recurring donation as a necessity. For instance, "$20 a month provides warm meals for three children" or "just $1 a day provides free health care for a woman in need." Make those monthly gifts tangible — and show your donors why they're essential.
The trick is to make your monthly donors feel special, like they are the ones keeping your nonprofit going throughout the year. Some nonprofits offer incentives for signing up for monthly donations, like thank-you gifts or public recognition.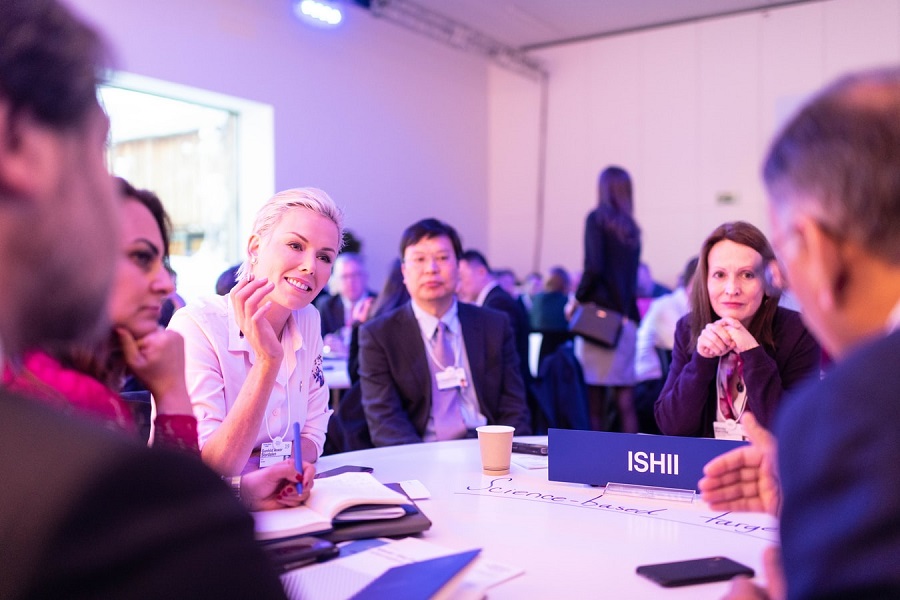 4. Promote Corporate Matching Programs
It's said that 80 percent of nonprofit donations come from 20 percent of the donors. That is, those with the biggest pockets tend to be the biggest donors. Corporate and wealthy donors are at the core of a successful fundraising campaign.
Therefore, encourage these donors to sponsor donation matching programs. In return, your nonprofit will mention the company in its advertising, newsletters, and social media. For these businesses and high-earning donors, it's a win/win: they get the tax deduction for supporting your business while also getting positive publicity from your organization throughout the year.
Next, encourage your lower dollar value donors to participate in the matching program. Donors like to feel like they're getting the best deal, and a matching contribution certainly feels beneficial.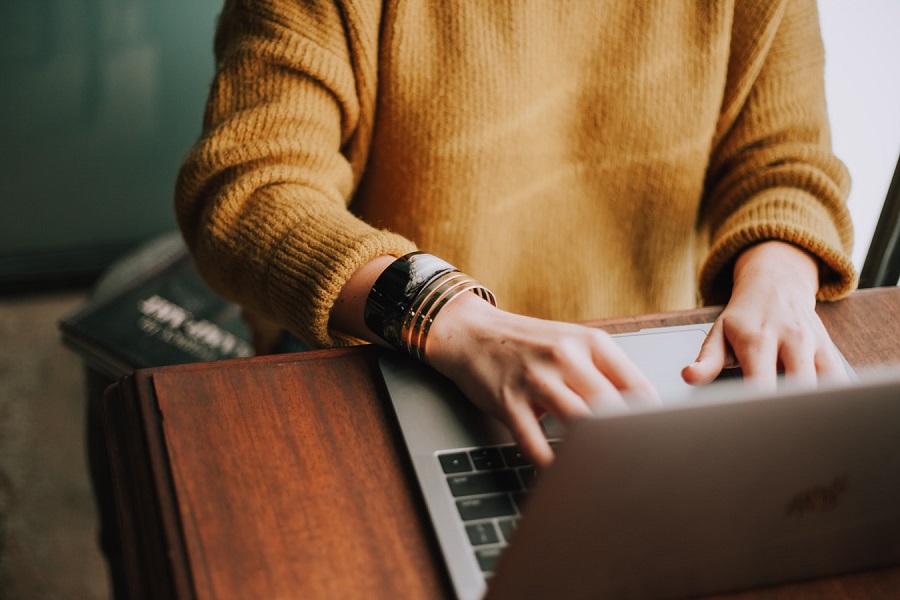 5. Leverage Peer-to-Peer Fundraising
Social media is one of the best tools your organization can use to increase nonprofit donations. Use your social network and have them leverage their contacts to raise money on your behalf.
Peer-to-peer (P2P) fundraising relies on your supporters, volunteers, and donors to raise awareness about your organization and solicit donations through their own channels. That could mean creating social media fundraising campaigns on a private page, sharing information about your organization with co-workers, family members, and friends, or soliciting local businesses to support your organization.
With P2P fundraising, your role is to petition your supporters to fundraise for you. You can use a P2P campaign during nearly any fundraising effort. For instance, if you are hosting a canned food drive for your food pantry, put out a call for your supporters to share the drive on their social media sites. You will almost certainly reach a wider network than you would without enlisting the help of others.
P2P fundraising is an inexpensive and effective way to leverage your network and generate more exposure and income.
Giving season is almost here. Is your nonprofit ready? Find more fundraising ideas on the GreatNonprofits blog.