7 Incredible Children and Youth Services Organizations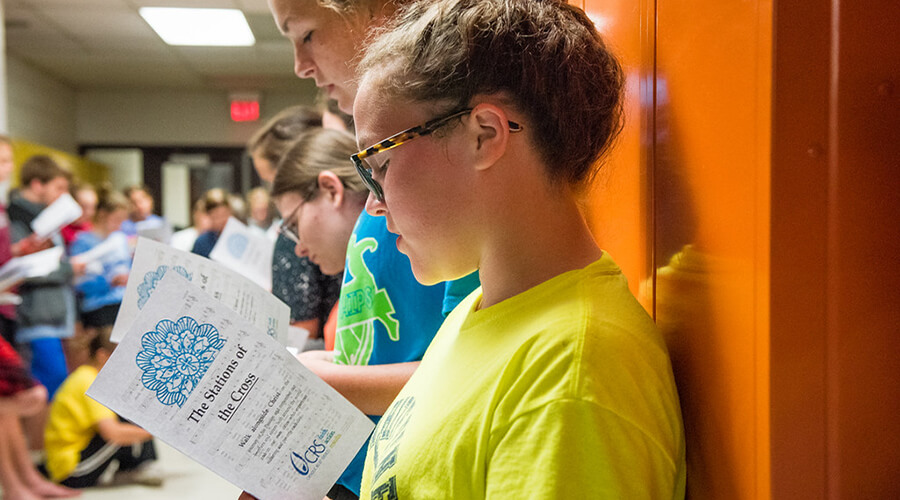 Every April, Americans recognize National Child Abuse Prevention Month. In 2017, the Department of Health and Human Services reported that more than 3.5 million children nationwide received assistance from child protective services, up 10% since 2013. For many of these young people, children and youth services organizations help guide them towards success, giving them skills and opportunities to improve their lives. When you donate to child and youth organizations, you're investing in a brighter future.
Top-Rated Children and Youth Services Nonprofits that Need Your Donations
Phoenix, AZ
The SHIELD Foundation provides free support and services to women and children who are victims of domestic assault or domestic violence. Recipients are often living in low-income situations and do not have the means to leave abusive relationships. Therefore, this organization provides alternative housing and coordinates services to assist survivors. The SHIELD Foundation offers services to women who speak languages other than English or Spanish, many of whom would not otherwise be able to navigate support services.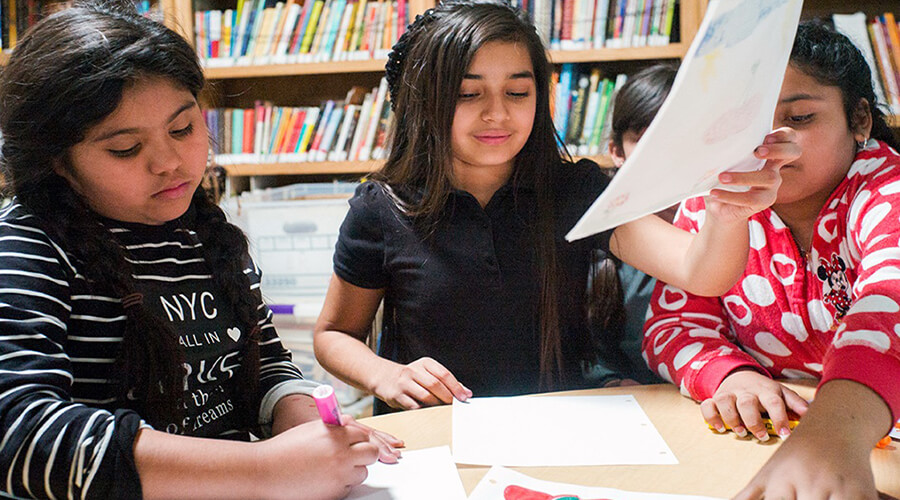 Los Angeles, CA
A Place Called Home works to end the cycle of poverty and abuse in and around Los Angeles by providing free education, art, and wellness programs to children and young adults. The organization gives at-risk youth the chance to succeed. The center offers young people ages 8-20 access to computers, homework help, nutritious meals, and college preparatory help, among other services. The organization also provides free mental health services. Because of their work, over 1,000 kids every year receive vital support. Young people are off the streets and out of trouble, now seeking higher education. Children have increased their reading skills and math abilities. All participants are equipped to live fulfilling, successful lives.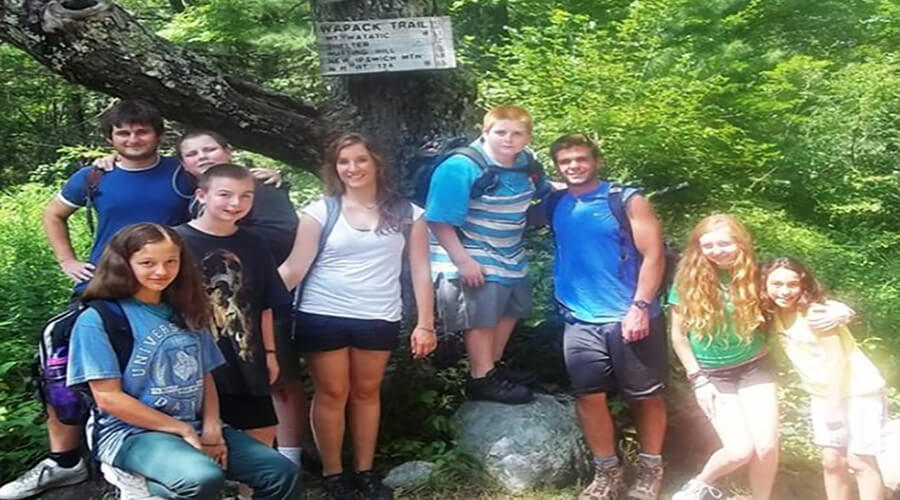 Stow, MA
This top-rated youth organization serves children with emotional, behavioral, and learning problems, giving them the tools they need to thrive. These children, ages 5 to 17, often have difficulty succeeding in traditional environments. But at Camp Starfish, they receive individualized attention, helping them overcome obstacles in their way. The organization also provides support for both children and their families throughout the year, giving these at-risk youth a better chance for a successful future.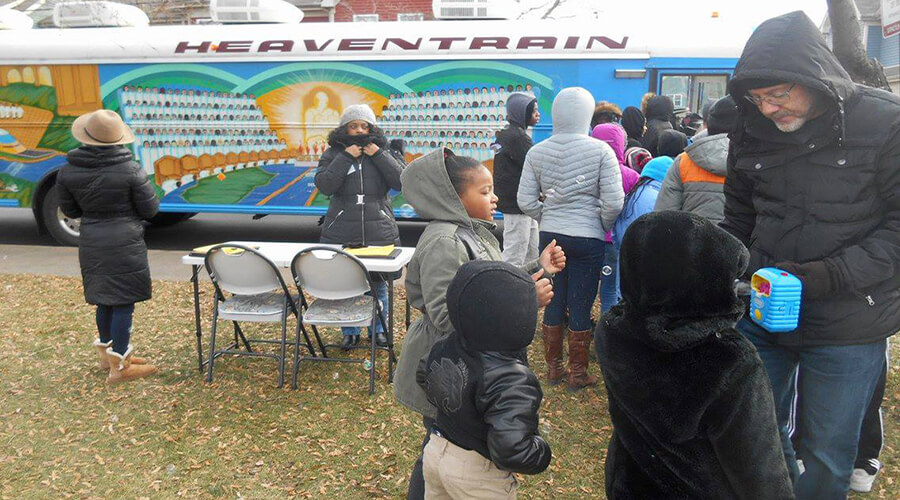 Cleveland, OH
HeavenTrain's mission is to transform Cleveland and end the cycle of poverty by pouring into youth and raising leaders. Every year, the organization serves some 36,000 young people in the inner city through mentoring programs, educational support, sports camps, and other community outreach events. HeavenTrain seeks to give inner-city kids the resources and hope they need to reach their goals and build lives free of poverty and violence.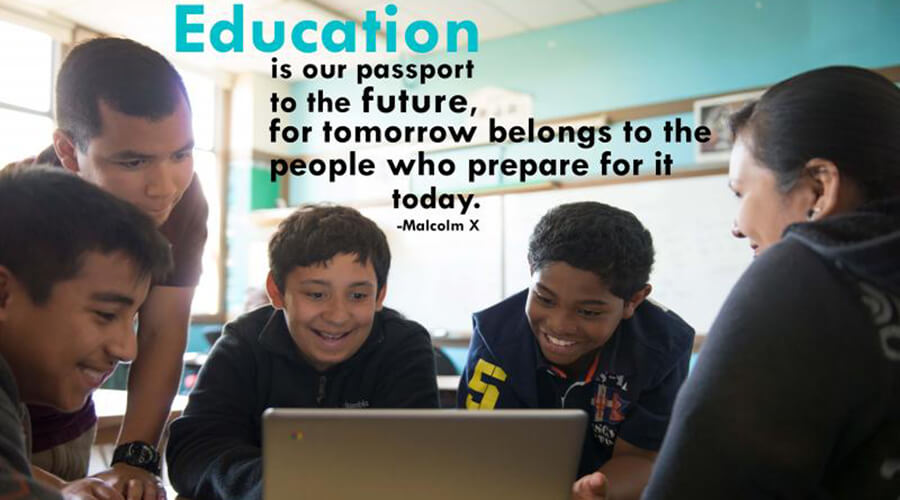 San Francisco, CA
AimHigh understands that education is power. That's why they provide high-quality enrichment programs to low-income middle schoolers in the San Francisco Bay Area. These summertime programs feature low teacher-to-student ratios, relatable and fun content, and encouragement from peers and instructors. The organization strives to close educational achievement gaps before high school, leading to more successful outcomes for all students.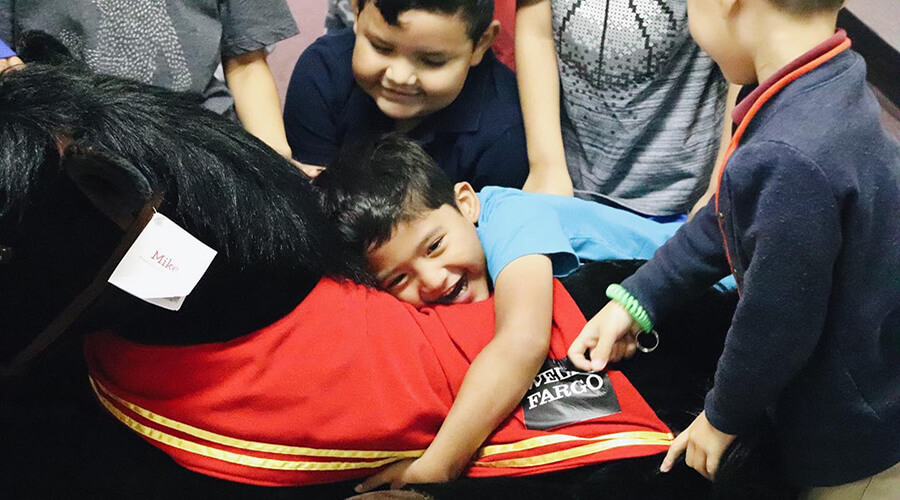 Cumming, GA
Next Generation Focus seeks to build up leaders from today's youngest generations. This organization focuses on at-risk and underprivileged youth, providing them with practical resources to help them succeed in school and in life. Participants receive mentoring and education on a wide variety of topics, all designed to equip them to be successful contributors in their communities.
To donate to these child and youth services organizations or to discover nonprofits in your area, visit the Great Nonprofits homepage.