7 Ways to Help the Underserved This Giving Season (and Where You Can Give)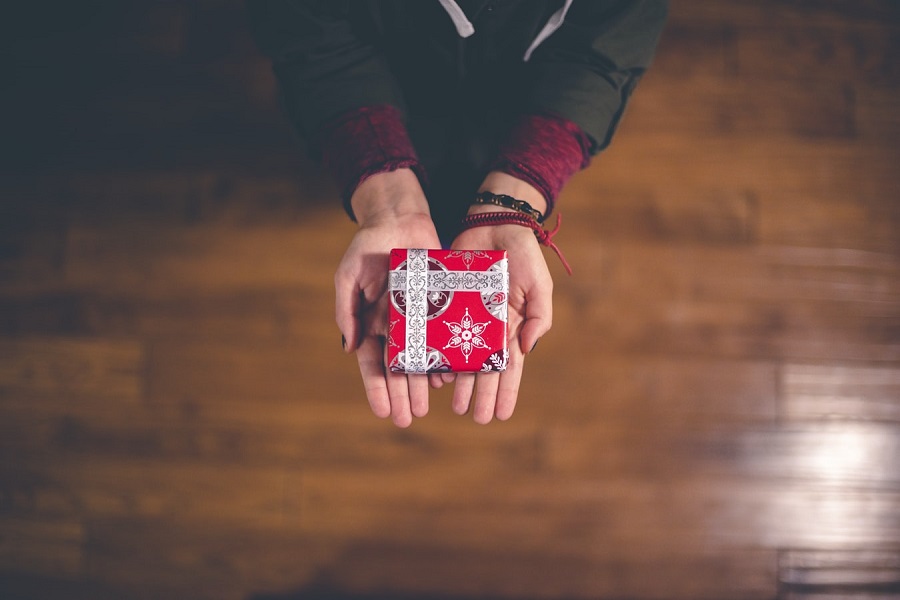 This giving season, as you're shopping for family and friends, consider how you might give back to the less fortunate in your community. Here are seven ways you can serve the underserved — and how you can get your family and friends involved, too.
As the saying goes, it is better to give than to receive. This giving season, give back to those who are less fortunate. You'll be giving yourself a gift, too.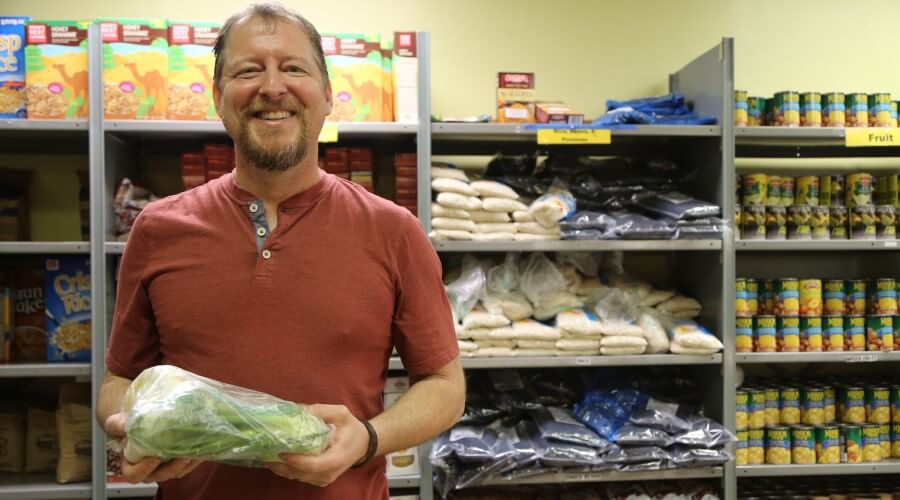 1. Donate Meals or Supplies to a Local Homeless Shelter
Homeless shelters are busy all year long, but the looming cold weather means these organizations see more clients than at any other time of the year. Most homeless shelters rely on the public to donate food, clothing, and other necessities to their organizations to effectively serve these clients.
Gather gently used clothing, blankets, towels, or other items. Pick up non-perishable food items the next time you visit the grocery store. Ask your friends, family members, and neighbors to join your efforts.
Then, find a Top-Rated homeless organization in your area that will gladly accept your donations.
Here are a few homeless shelters to consider:
You can read more about Top-Rated homeless organizations on our blog.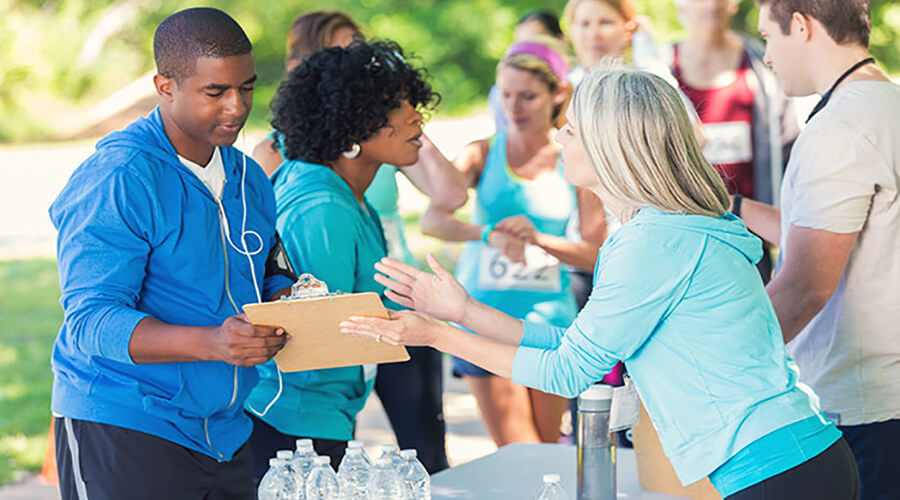 2. Start an Online Fundraiser for Your Favorite Nonprofit
Social media platforms make it incredibly easy to choose a nonprofit and raise money directly through your private page. This giving season, take a few minutes to select a nonprofit with special meaning for you and your family. Then set up an online donation benefiting that organization.
If you don't already have a favorite nonprofit, visit the GreatNonprofits website. You'll find hundreds of thousands of options, each categorized by location, service type, and reviews.
3. Organize a Food Drive to Benefit a Local Organization Working to End Hunger
Many charities rely on holiday giving to get through the entire year. While your personal donations are much appreciated, an even better way to support your local nonprofit is to organize a food drive.
Choose a local organization working to end hunger either in your community or another location close to your heart. Then, advertise the food drive to neighbors, friends, co-workers, and local businesses. You can even create a competition, with prizes for the donors who give the most food.
Consider these hunger relief charities:
Or get more inspiration here.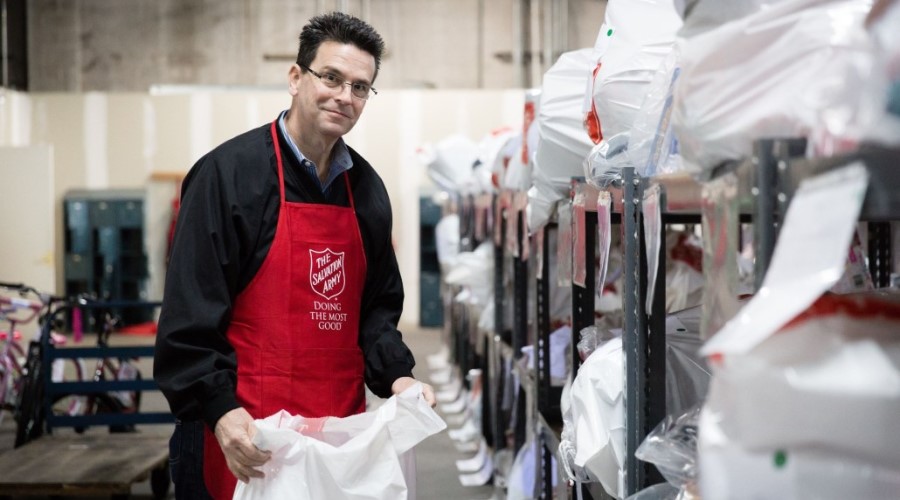 4. Organize a Clothing Drive for a Local Clothing Closet
As winter approaches, more nonprofit organizations are in desperate need of warm clothing for their clients. Now is a great time to organize a clothing drive. Collect new or gently used clothing items, especially warm clothing like coats, hats, gloves, sweatshirts, and the like. Choose a local nonprofit that offers a clothing closet to its clients.
Involve those in your community. You might be surprised how many of your neighbors, friends, and family want to donate clothing items to keep men, women, and children warm this winter.
Some Top-Rated clothing closets across the nation: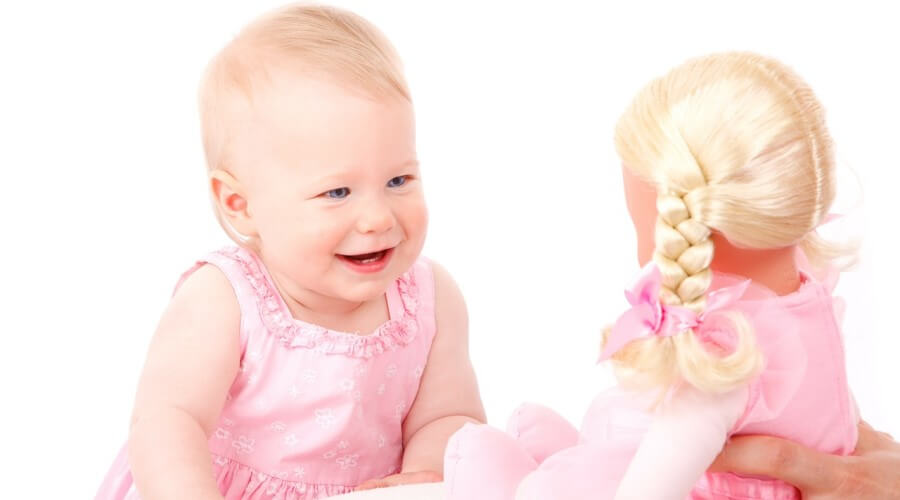 5. Purchase Baby Items for a Local Pregnancy or Infant Crisis Center
During this time of giving, it can be easy to overlook the most vulnerable among us. However, mothers and infants across the country face particular hardship, not just during the holidays but throughout the year as well.
Diapers, formula, clothing, and other pregnancy and baby items are expensive. Pregnancy and infant crisis centers assist these mothers and their babies with a variety of needs and services. Both the organizations and the clients they serve would be thrilled to receive donations from you.
Here are a few pregnancy and infant crisis centers that could use your help: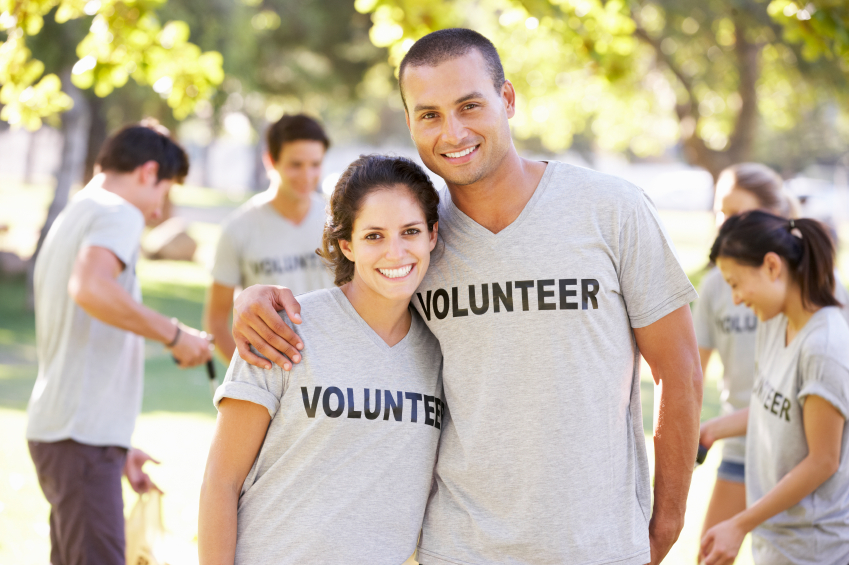 6. Get a Group Together and Volunteer at a Local Nonprofit
There's no greater feeling in the world than helping others. Share that feeling this year with a group of your family or friends. Of course, with COVID-19 considerations, serving options may be limited this holiday season. However, you can seek out organizations in your area where you can help.
Not sure where to begin? Check out the GreatNonprofits website and search for organizations in your local area. Each profile provides contact information for local nonprofits, so you can contact them directly and ask how you and your group can volunteer.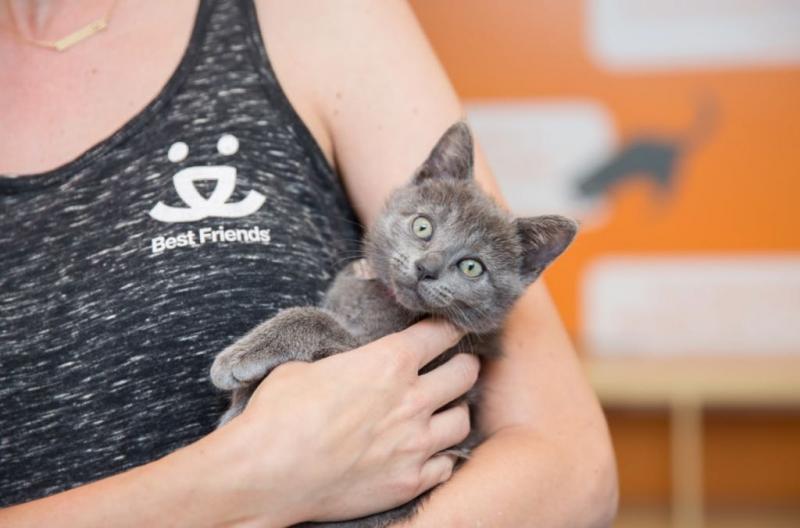 7. Donate Gently Used Blankets or Purchase Necessities for Local Animal Rescue Organizations
Don't forget about our furry friends this giving season! Animal rescue organizations are always in need of gently used blankets, animal beds, food, toys, treats, and volunteers!
Consider supporting your local animal rescue nonprofit by organizing a donations drive. Our four-legged community members will be grateful — and so will the humans who take care of them!
You can search our website for animal organizations near you, but here are a few Top-Rated nonprofits to get you started:
It truly is better to give than to receive. This giving season, consider donating your time or money to your favorite nonprofit. But more than that, consider getting others involved as well.