Adoption Nonprofits Helping Families Go Through the Adoption Process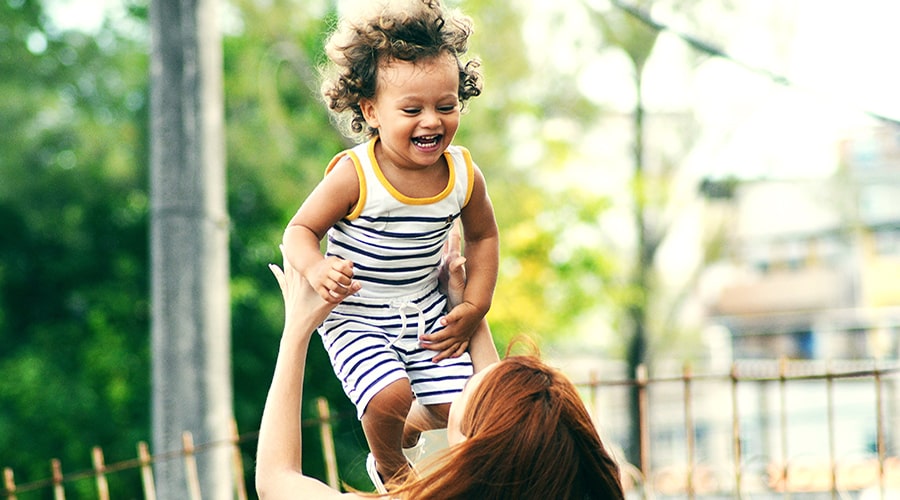 There are many reasons that make families and individuals turn to adoption. Some families may be struggling with the knowledge that they cannot have children of their own. Others want to provide a safe, stable home to a child in need. Regardless of the reason, adoption can be a time-consuming and expensive journey.
Many different adoption nonprofits step in to help adults looking to adopt, as well as children who want to find a loving family to call their own. From Florida to California, in small towns and large cities, some organizations offer help with adoption using their skills and programs. A few of the best are listed below for your convenience.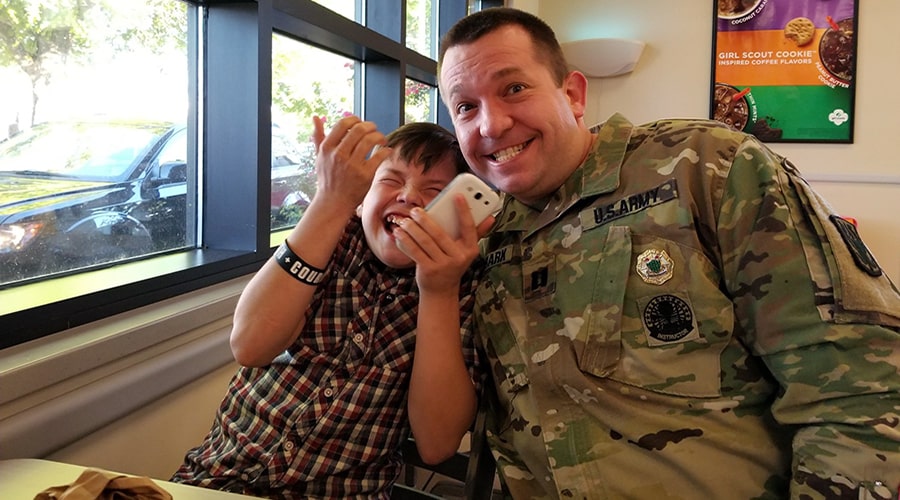 Focusing on the adoption of children and teenagers, Gift of Adoption Fund Inc. is based out of Techny, Illinois. This nonprofit has a mission of inspiring adoption by offering grants to qualified parents. This is beneficial to adults who want a family of their own and have the skills to parent well, as well as children who need a home where they can grow and thrive.
On an annual basis, the organization receives requests from about 60 qualified families, which represents a funding need of nearly $250,000. The group's primary goal is to raise funds to complete each of these adoptions. Every dollar that goes to the chapter is used to unite children with forever families in the area. The board works to raise awareness and bring in funds for this growing adoption nonprofit.
Kalon017, a client of Gift of Adoption, told her story, "Gift of Adoption made it possible for my husband and me to adopt Ethan. This grant was easy to apply for and allowed us to be relieved of some of the financial stress of adoption. Once we were matched with our birth mom and awarded the grant, we were able to focus on preparing for baby Ethan."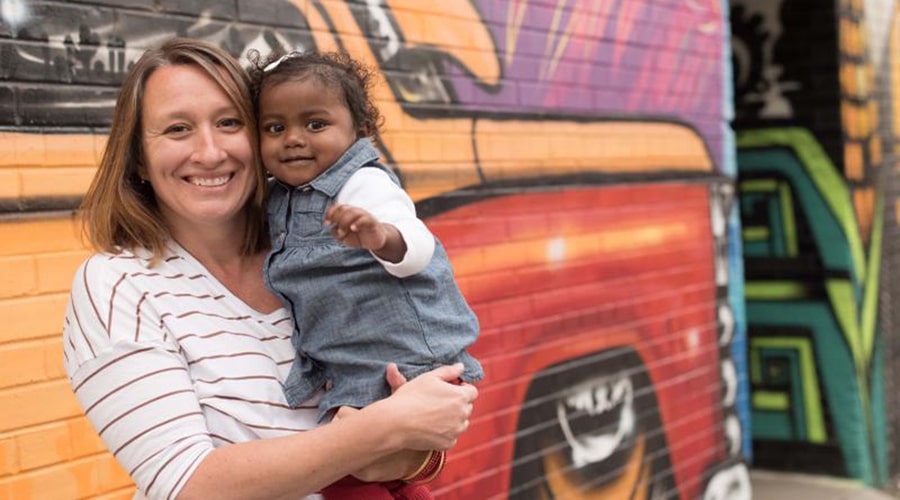 Set in Elizabethtown, Pennsylvania, Brittany's Hope Foundation does things a bit differently. This group's mission focuses on making honest, lasting changes for at-risk children and orphans. International special needs adoption grants and humanitarian initiatives are the two main ways this is done by the organization. Every year, around 120 children find homes, while thousands of others are provided with clean water, food, shelter, and education.
One of the clients of the organization, Sarah H.10, said, "Brittany's Hope is such a blessing for adoptive families needing financial assistance with their adoption. Take a moment to check out their current campaigns & see how you can help! We plan on making this a yearly contribution to pay it forward for all they have done for us!"
Brittany's Hope works to improve the quality of life for children who may be left behind. The group helps repair and build orphanages on a worldwide basis. Livestock and crop plantings are provided, and nutrition programs are implemented for hungry kids. There is also a crib project that offers cribs to children who are in broken cribs without blankets or mattresses.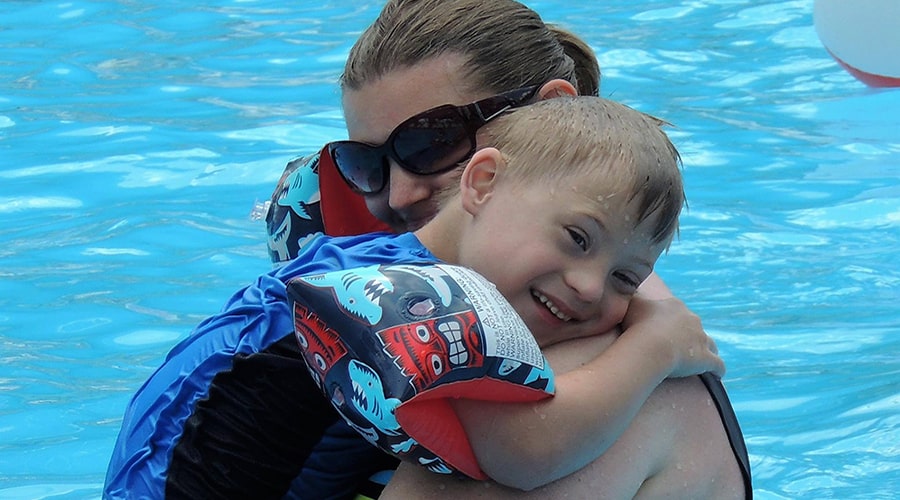 Located in Combined Locks, Wisconsin, Reece's Rainbow focuses its efforts on the adoption of children with Down Syndrome or other special needs. This is done through promoting awareness of the many orphans with Down Syndrome and searching for U.S. and Canadian families to adopt them. In an average year, 270 orphans with special needs find their families. The group helps fund these adoptions on an international basis.
Since 2006, more than 2000 orphans have found their families. There have also been more than $15 million in grants disbursed to help the nonprofit operate. The adoption grants provided by Reece's Rainbow are provided to help fund adoptions of these children so their families can more easily add them to their households. The organization also keeps Waiting Child Grand Funds for kids who are still searching for a family.
VeryPleased, a client of the nonprofit, said, "We found three of our children on Reece's Rainbow! All three of our babes have special needs, and all three were destined to spend the rest of their lives in institutes in their country. We are grateful for an organization that works to find special needs children and be their voice!"
The truth is that many children need homes, and just as many people out there wishing they could raise a child. Adoption nonprofits like the ones above can connect those two groups to create happy families who thrive with each other. In addition to the showcased organizations, many others exist across the United States.
Promoting an adoption nonprofit whose work you appreciate can go a long way, even if you don't have the means to donate or volunteer. Consider the joy it would create in your heart to be a part of helping a child find a family for life.