5 Organizations You Can Support Helping Individuals with Alzheimer's Disease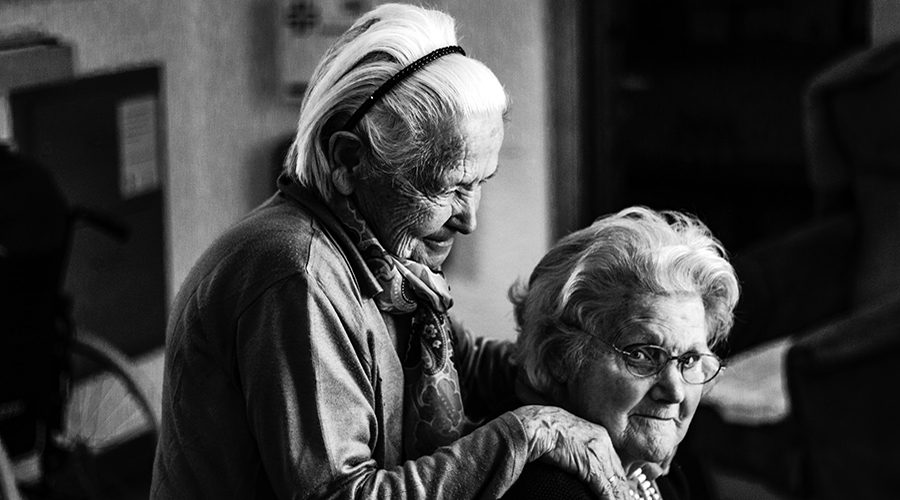 Individuals and families affected by Alzheimer's disease often look to outside support. It is hard to leave a loved one who suffers from memory loss alone, and having resources available and centers to help care for them is life-changing.
We have compiled a list of nonprofits dedicated to improving the lives of people affected by Alzheimer's disease. Whether it's research about the disease and potential cures or serving healthy hot meals to those who can't cook for themselves, we hope you find a nonprofit to support.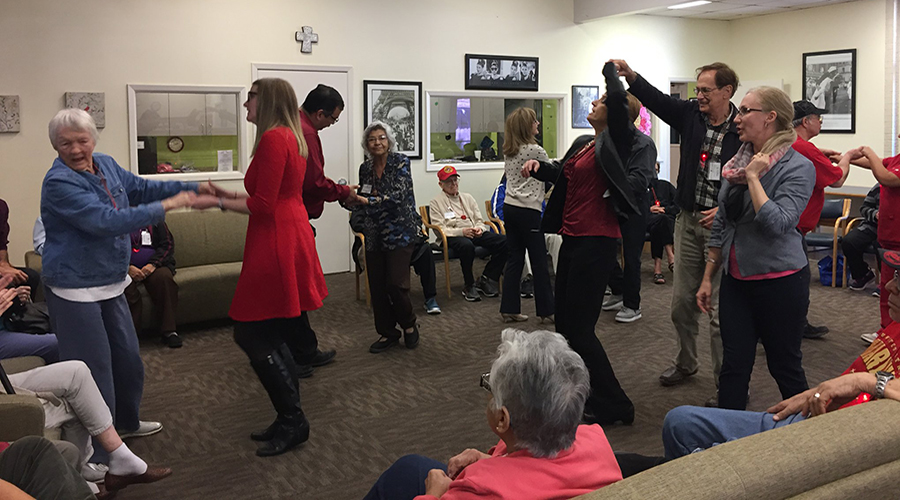 San Antonio, TX
Since 1977, Meals on Wheels San Antonio has provided hot meals to the elderly who struggle to cook for themselves or leave their homes. Their services include specialized care for individuals with Alzheimer's disease and dementia-related issues at their three Alzheimer's Activity Centers. They serve nearly 1 million meals per year, and provide safety checks, companionship, and daycare.
I live alone. I use a power chair for mobility because of multiple disabilities that affect my entire body. The hot meals delivered by Meals are very important to me, both for my physical and mental health. The doorstep visit by a volunteer certainly brightens my day. There's nothing like a smiling volunteer that gives me a lift. Thank you for funders, staff, and volunteers for your dedication to helping people like me. –Writer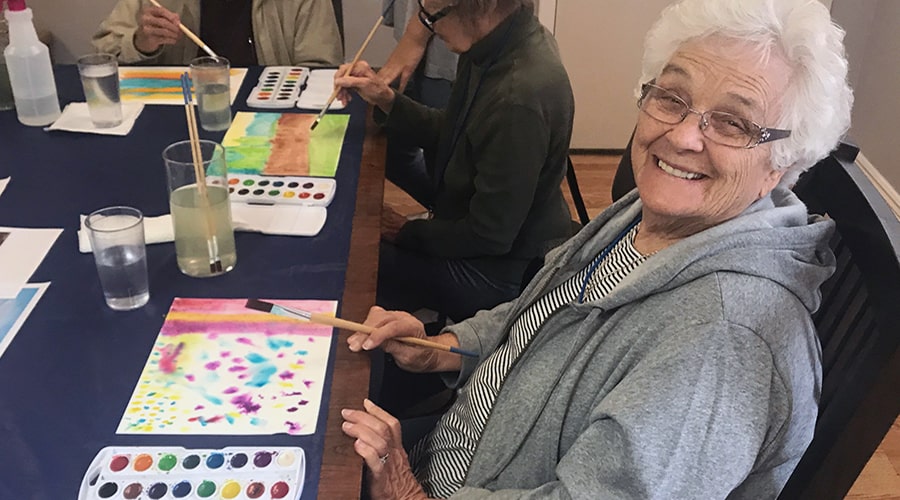 St. George, UT
Memory Matters is a nonprofit dedicated to providing companionship and wellness programs to individuals with Alzheimer's disease and memory loss illnesses. Their mission is to reduce isolation by providing caregiver support to individuals in their community. They offer activities, education, consultation, and support services to more than 2,400 individuals per year in Southern Utah and Mesquite, Nev.
My mother has lived with me for five years now after two strokes and a fall that caused a TBI. She is a sweetheart but can be very trying. Memory Matters has been a lifesaver for ME with their support and resources. And their kind, loving, helpful demeanor has been immeasurably good for my mom.

This organization has made a significant difference in my life, my mom's life, and the lives of all of us who care for and about this sweet little lady. –paigeamartin03sg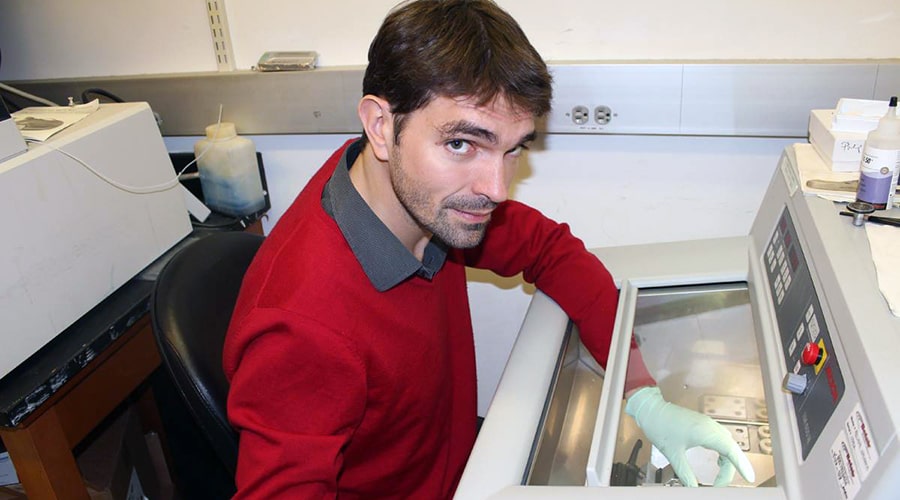 New York, NY
The Alzheimer's Research Foundation (Fisher Center) is the leading source of funding for research to improve the lives of those dealing with Alzheimer's disease. Their aim is to understand causes, find cures, and help those affected cope in healthy ways. Their team is made up of renowned international scientists, and the Fisher Center is the largest and most modern facility where scientific research, case studies, ideas, and strategies take place.
The Fisher Center is an outstanding organization dedicated to Alzheimer's research. They stand out from other nonprofits because of the percentage of funds they use that go toward research instead of administration. Truly a hardworking group of people! –TraciC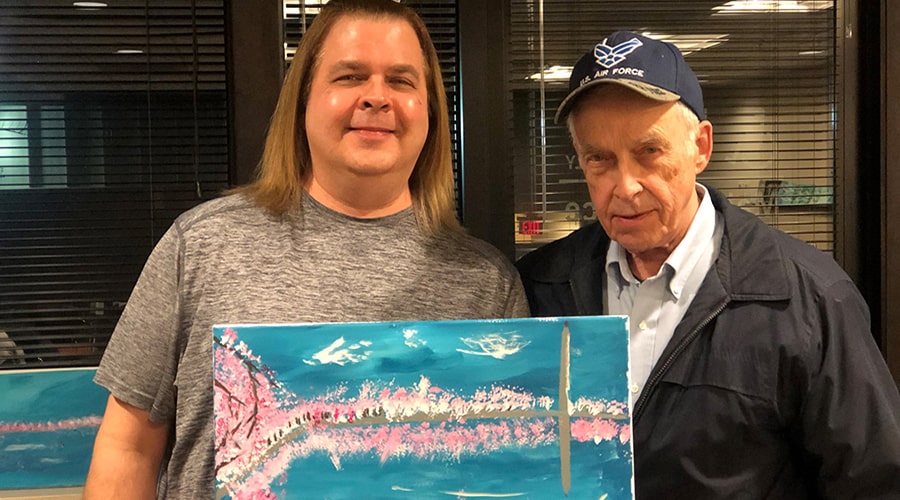 Fairfax, VA
The Insight Memory Care Center is an adult day health center that provides a safe, engaging, and therapeutic environment for individuals with memory impairment. In addition to their health center, their nonprofit offers caregiver classes, community training, support groups, seminars, consultations, and home visits. It serves more than 1,250 per year in the North Virginia and D.C. area, including family members and friends of those affected by Alzheimer's disease.
Insight is an amazing place! The services and programming for the entire family is second to none, especially the Music and Memory program. I am also impressed with their ability to assist with an individual's activities of daily living such as bathing! I highly recommend considering Insight as part of your plan of care! –valerie0720
Port Washington, NY
The Long Island Alzheimer's Foundation has been providing support to individuals and their families affected by Alzheimer's disease since 1988. Their services include a telephone hotline run by social workers on staff, general resources and educational opportunities such as conferences and workshops, counseling, referrals, and support groups. Also, they operate an adult day services program called Memory Lane Club and an intellectual stimulation program for individuals at the early stages.
The services and stimulation they provide are wonderful and the staff there is so warm and caring. They became family and people I totally trusted with the care of my mother. I can't say enough about the organization. –Mary180