America's Top Civil Rights Organizations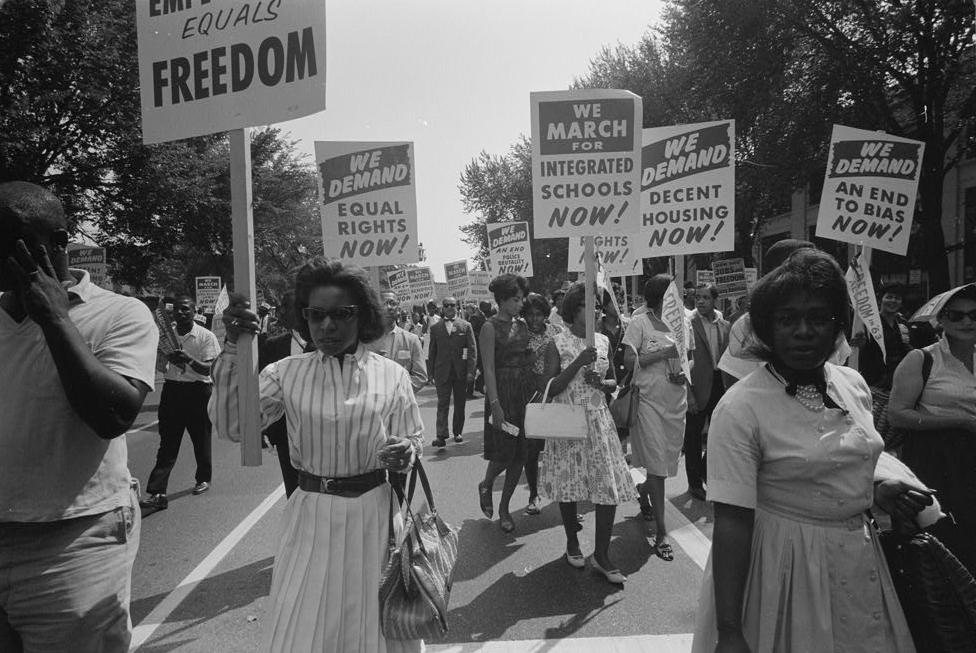 As we look back on the life and legacy of Dr. Martin Luther King, Jr., it's important to continue his work toward a more equitable future for all citizens. By donating your time or resources to these top-rated civil rights organizations, you are helping to create a culture of equality among all people.
Washington, D.C.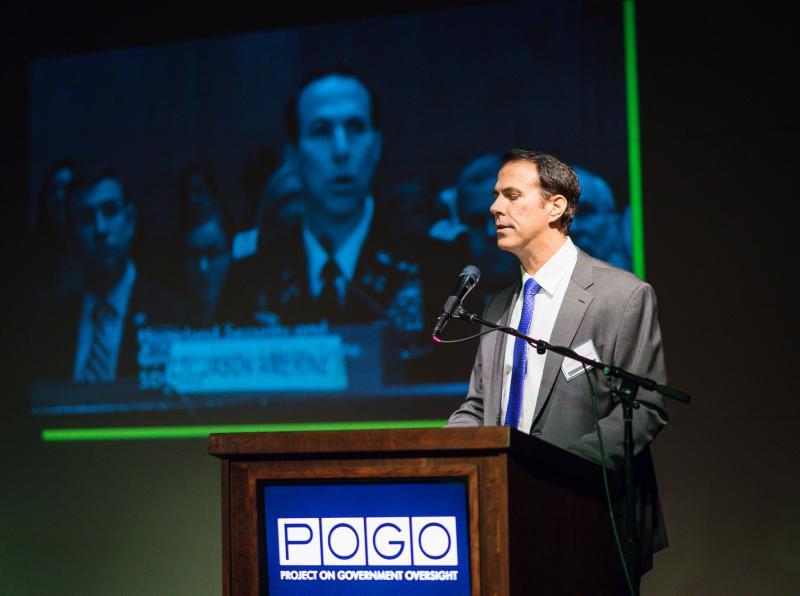 The POGO is a nonpartisan watchdog organization dedicated to preserving a free and fair American government. POGO protects democracy by providing valuable oversight to prevent government waste, corruption, and abuses of power. The organization also protects whistleblowers and encourages reform.
Seattle, WA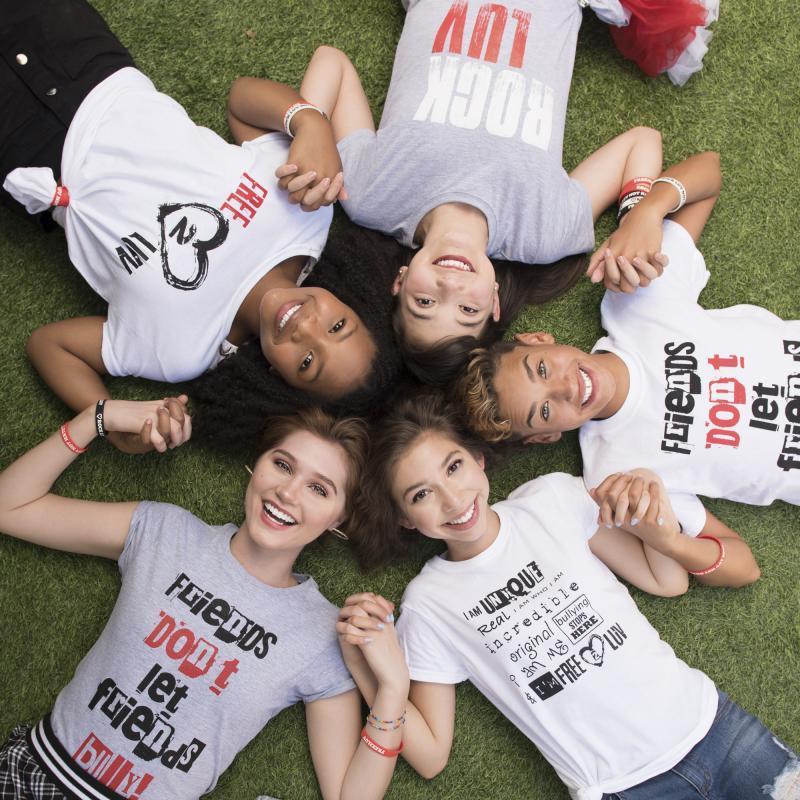 Arlington, VA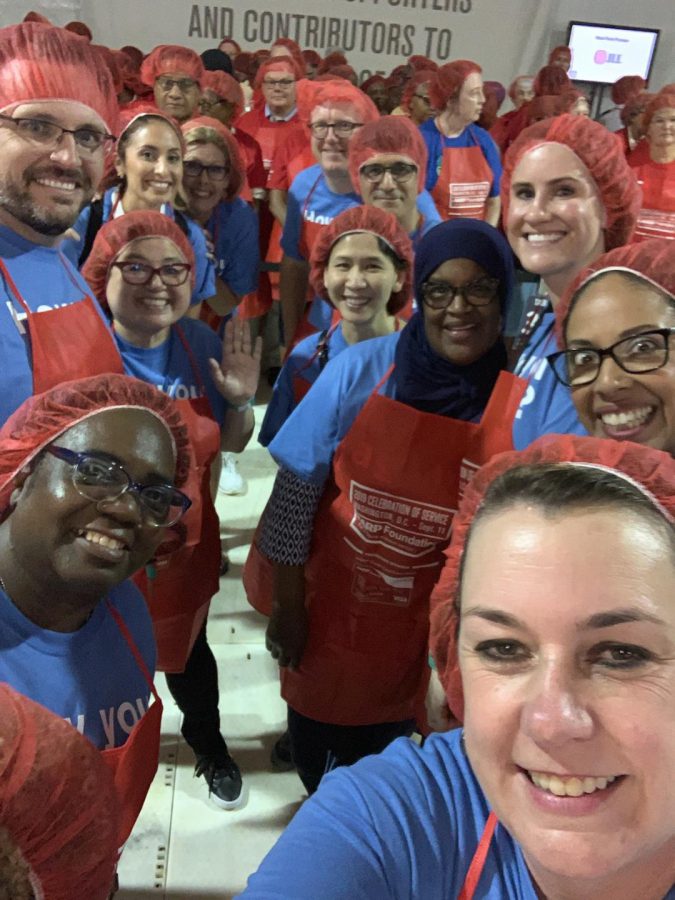 Since its inception in 2010, The NCOA has helped more than ten million older Americans. The NCOA is one of the top civil rights organizations in America, providing economic support, health education, and access to countless local and national resources for aging adults. The organization also provides advocacy and support for seniors and their families to protect against elder abuse.
Richmond, VA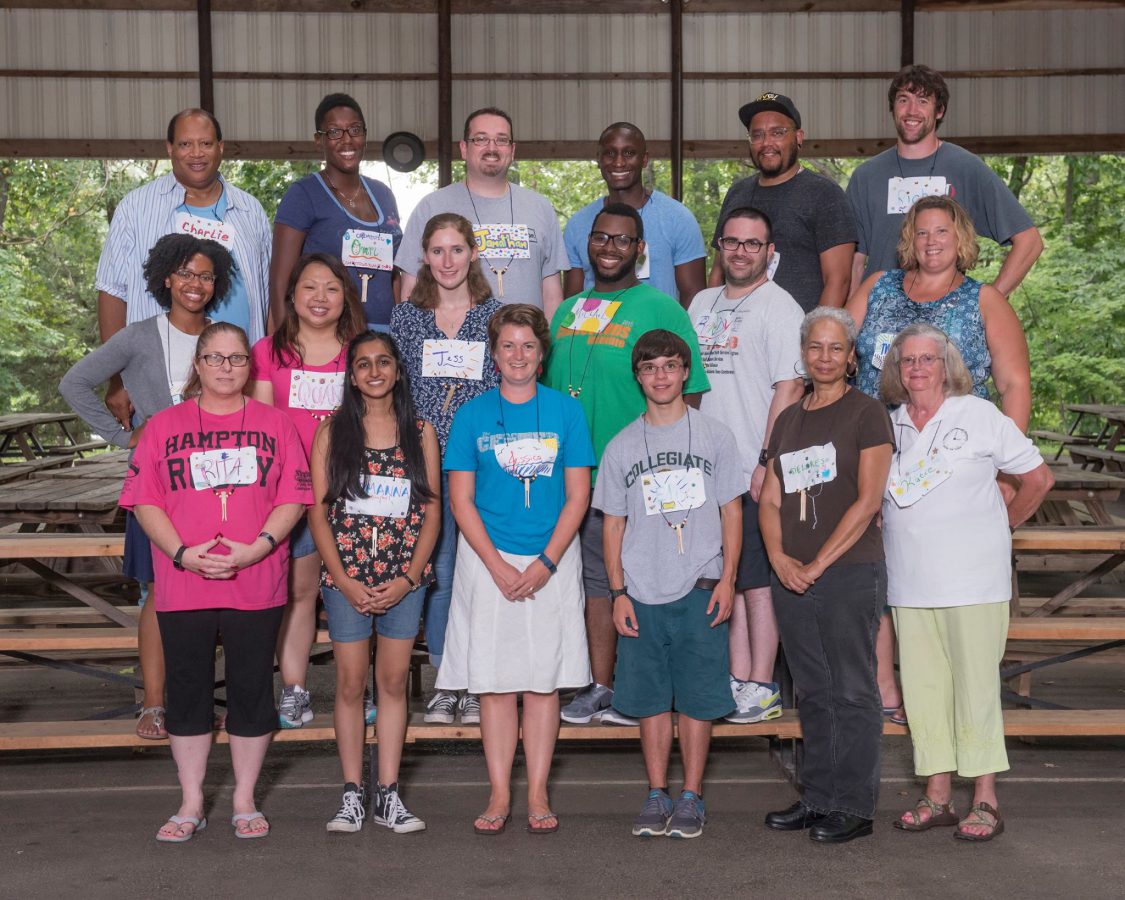 The VCIC has taken up the torch of Martin Luther King, Jr., working to create inclusive and diverse schools, businesses, and communities throughout Virginia. Nearly 30,000 people attend diversity and inclusion conferences and workshops every year. As one of Great Nonprofits' top civil rights organizations, the VCIC has helped reduce school suspensions by 45% in participating schools over five years. Participating schools and neighborhoods also report a dramatic drop in gang activity.
Houston, TX
The Family to Family Network provides education, training, and support for disabled Americans and their families. The organization helps parents advocate for their disabled children, creating successful futures for both child and caregiver. Family to Family provides local training programs and access to online resources to give families the tools they need to give the best possible care to their loved ones.
New York, NY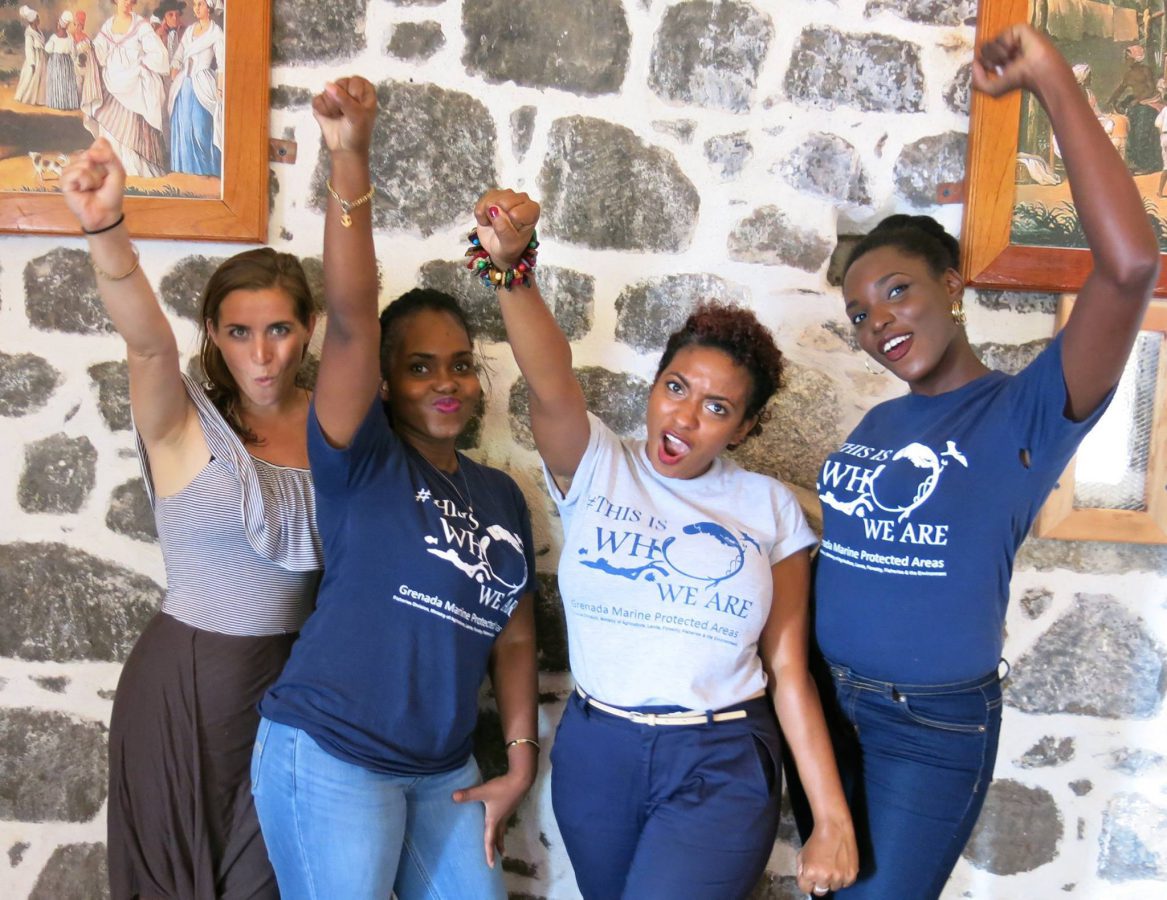 PCI Media promotes social justice by helping passionate changemakers tell their stories to the world. This nonprofit partners with national and international organizations to create video and audio stories that make an impact on potential donors. By joining with other dynamic nonprofits, PCI Media is helping other civil rights organizations expand their global influence.
St. Augustine, FL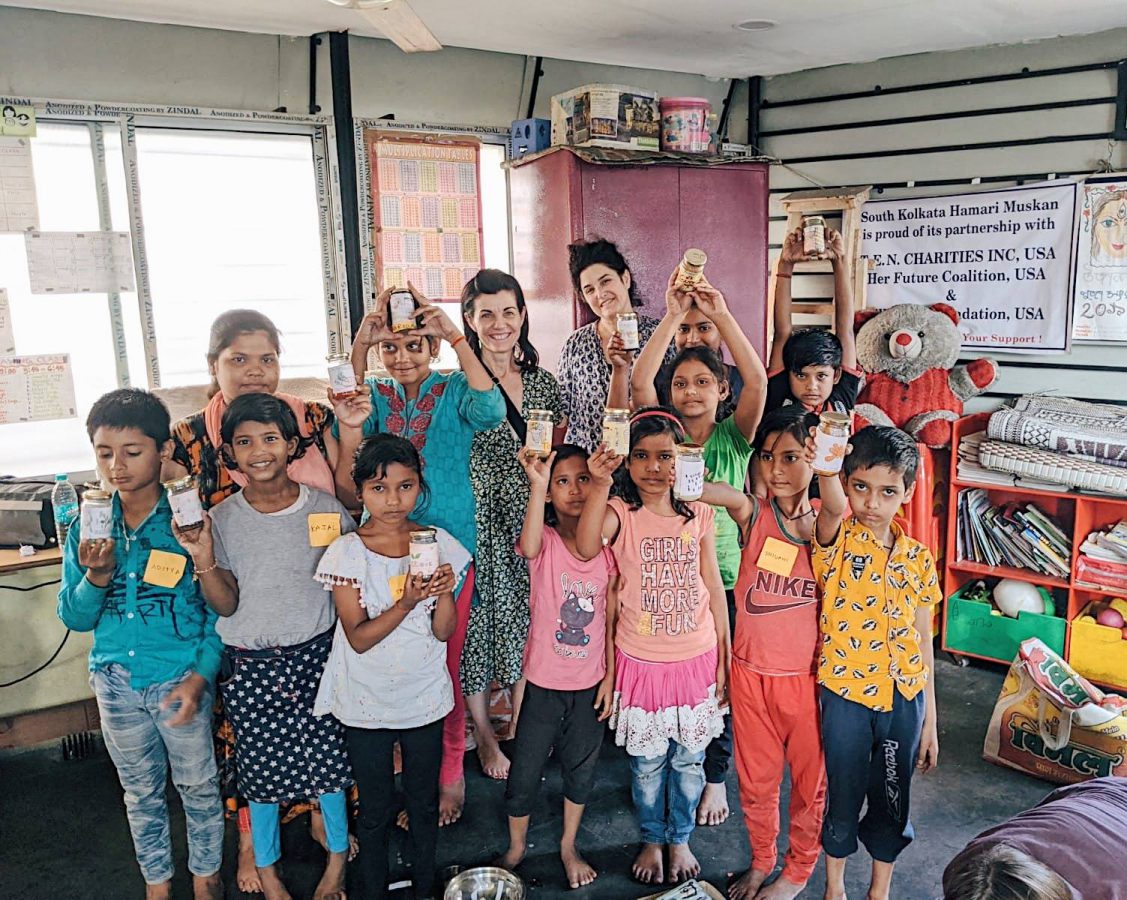 Her Future (AKA T.E.N. Charities) seeks to empower women and girls to escape poverty and abuse and find lasting, successful futures. Her Future focuses on girls and women in India and Nepal, rescuing them from trafficking, slavery, physical and emotional abuse, and poverty. By offering these women safe housing and job training opportunities, Her Future is changing the futures of hundreds of women every year, allowing them to live fulfilling, free lives.
Chicago, IL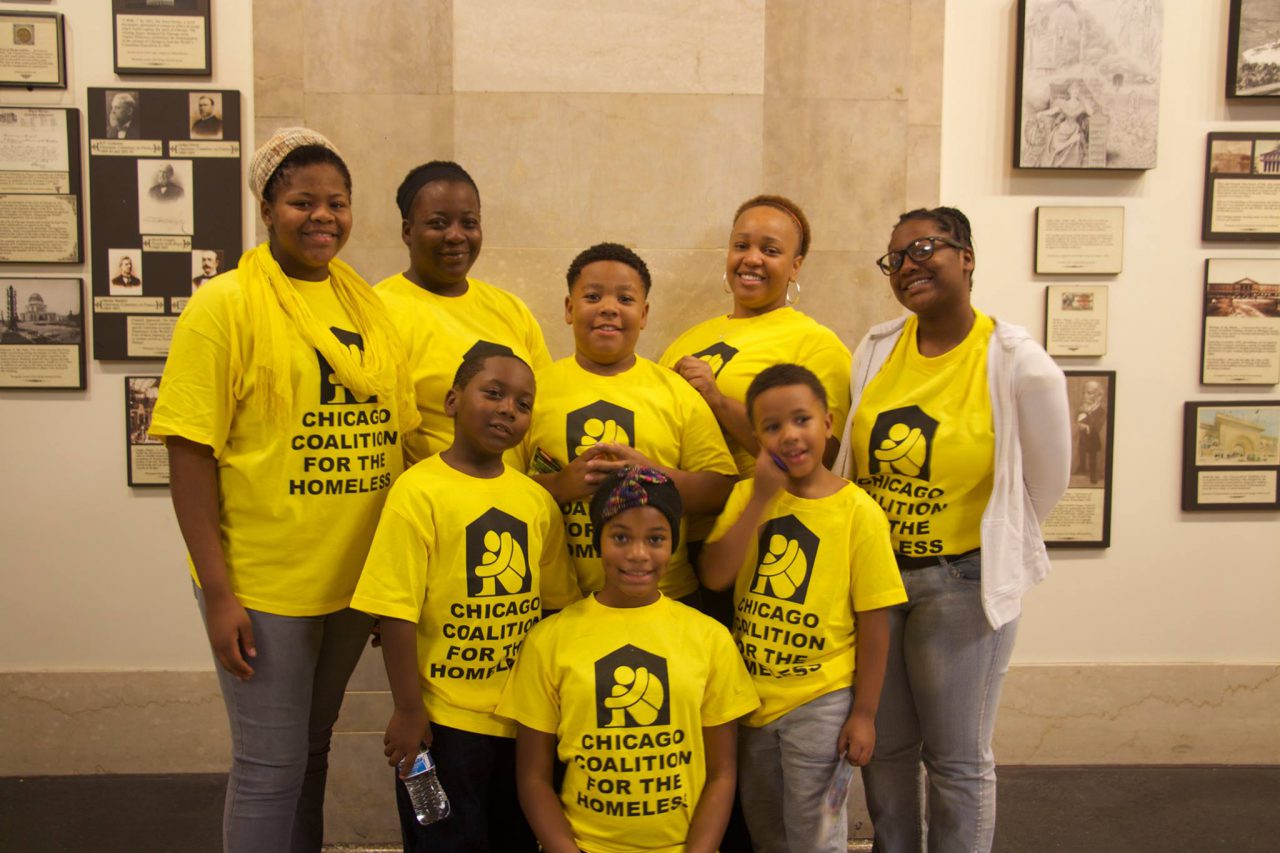 The Chicago Coalition for the Homeless believes "housing is a human right in a just society." Therefore, the organization works tirelessly to lift Chicagoans out of poverty, providing them with the training, tools, and resources they need to build successful futures. Since 1980, CCH has advocated for legislation to help Illinois's homeless and has worked directly with the homeless population to increase their quality of life. The organization does not receive any funding from the federal government and relies solely on individual donations.
Florence, MA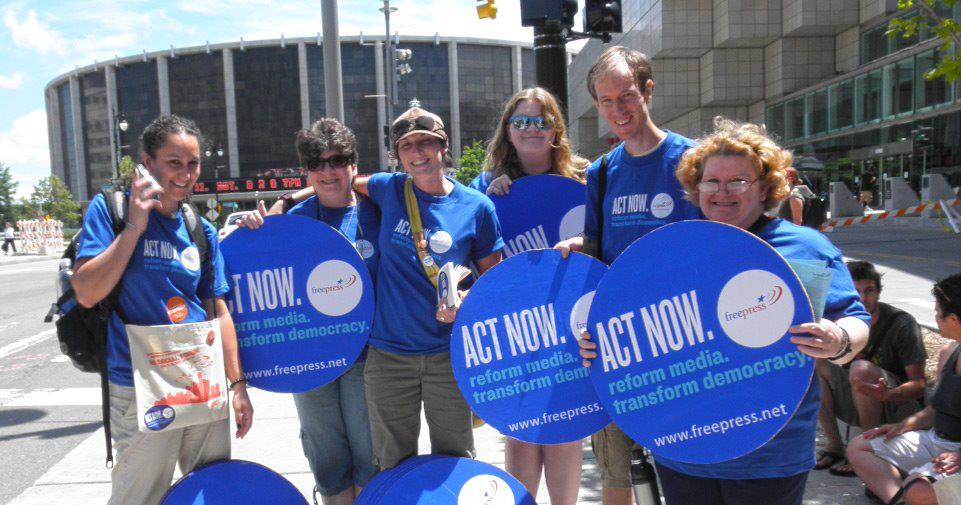 Vancouver, WA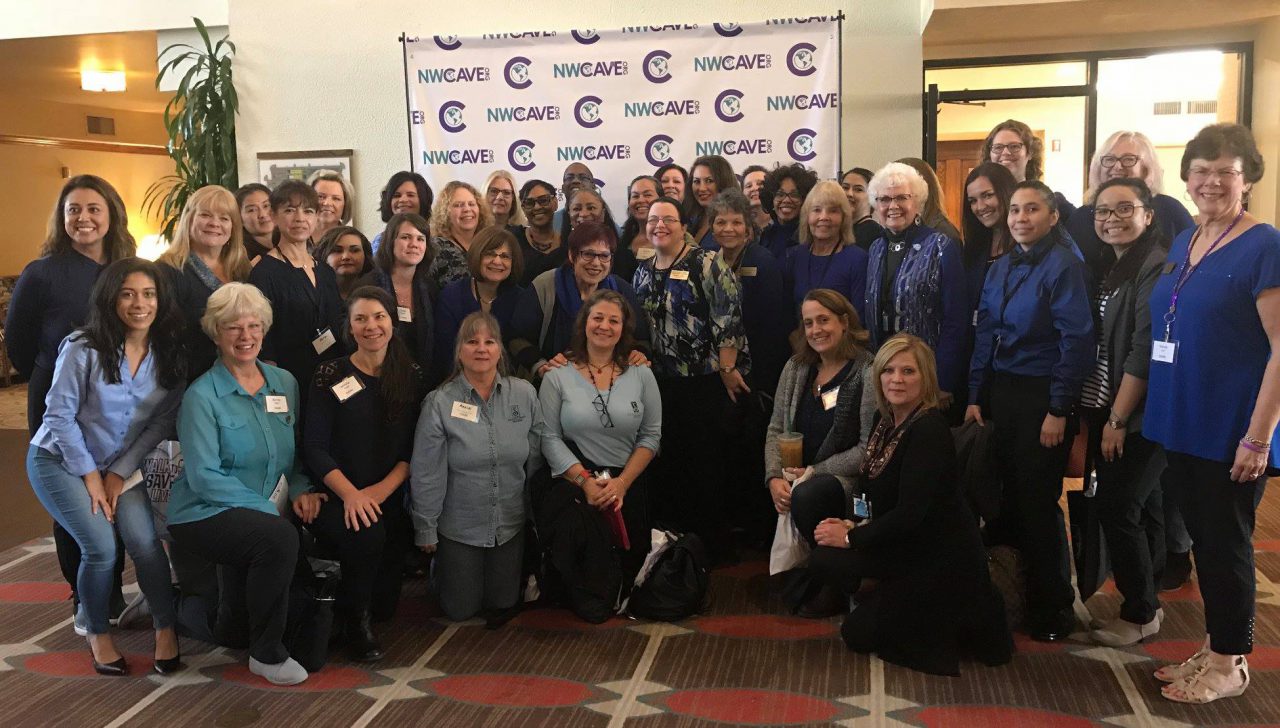 The NWCAV exists to prevent all forms of violence against women and girls both in the Pacific Northwest and around the world. As a top-rated civil rights organization, the NWCAV seeks to end human trafficking, support domestic violence victims, and provide education and advocacy to prevent physical, emotional, and sexual violence against women.
When you donate to these or any other civil rights organizations, you're helping to keep Martin Luther King, Jr.'s memory alive by promoting equality and justice for all.