Be an Ambassador for Local Nonprofits in Your City!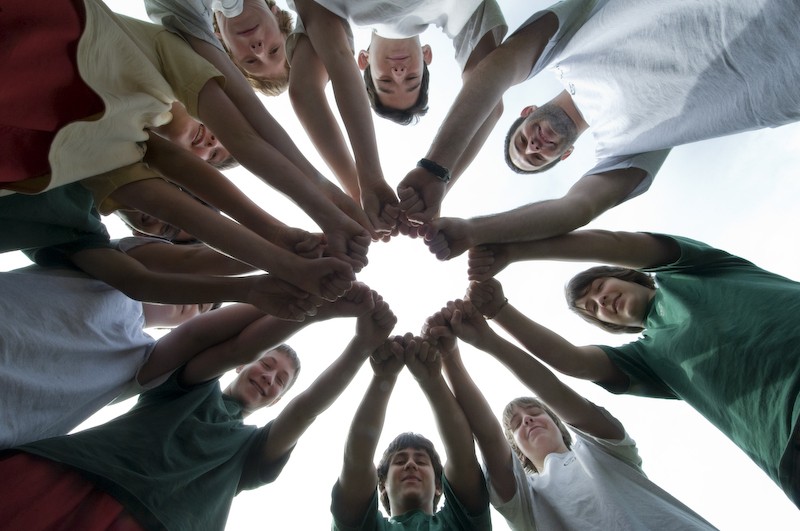 Want to help get your local charities some well-deserved extra attention? Interested in promoting local giving in your own community? Join our national team of Local Ambassadors!
GreatNonprofits has launched our Get Local campaign for 2012 to encourage local giving this season. Sign up to be a Local Ambassador with us and you'll get to spread the word in your city about the best charities around. It's a volunteer position (we're a nonprofit too!) with a 2-5 hour a week commitment. We'll give you all the tools you'll need. Here's what you'll do:
Tell others about amazing nonprofits in your city!
Highlight outstanding nonprofits via the GreatNonprofits microsite for your city
Use email and social media to spread the word
Reach out to local newspapers and blogs and let them know about exemplary local nonprofits
Why do it?
Get great experience reaching out to local media
Manage the GreatNonprofits microsite for your city.  People will see your name and photo!
Be a major help to your local nonprofit community, enabling it to do more good
Be part of a nationwide grassroots effort to showcase small, local nonprofits
Check out our available cities.
Sound good to you? Contact Jessica@greatnonprofits.org