Help These 4 Nonprofits Provide Support for People with Brain Injuries and Disorders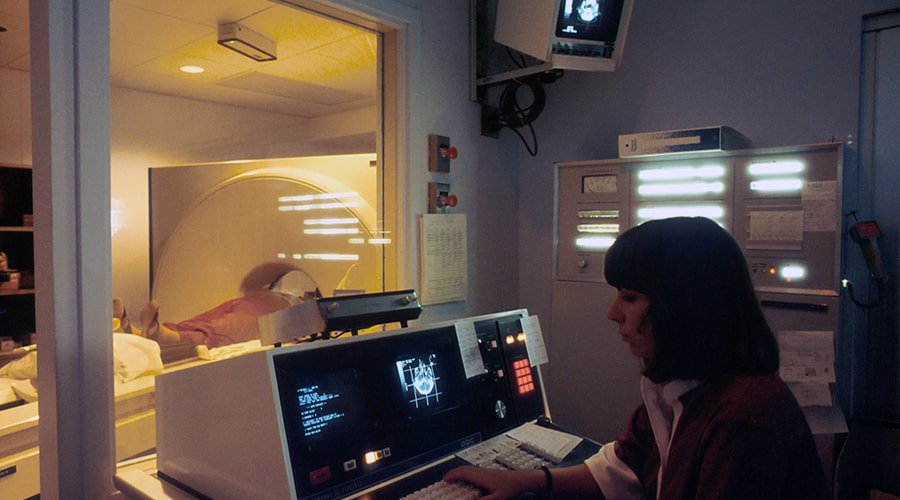 For many who have suffered strokes, or were born with diseases that affect their brain function, finding a treatment and long-lasting cure may be a lifelong struggle. Aside from the hospital bills, many individuals need help to manage everyday tasks, cope with communication barriers, and receive moral support for brain injuries.
GreatNonprofits has included a number of organizations devoting their time and research to treat and cure brain disorders, as well as strengthen support systems. We hope you are inspired by their work, and consider supporting their missions.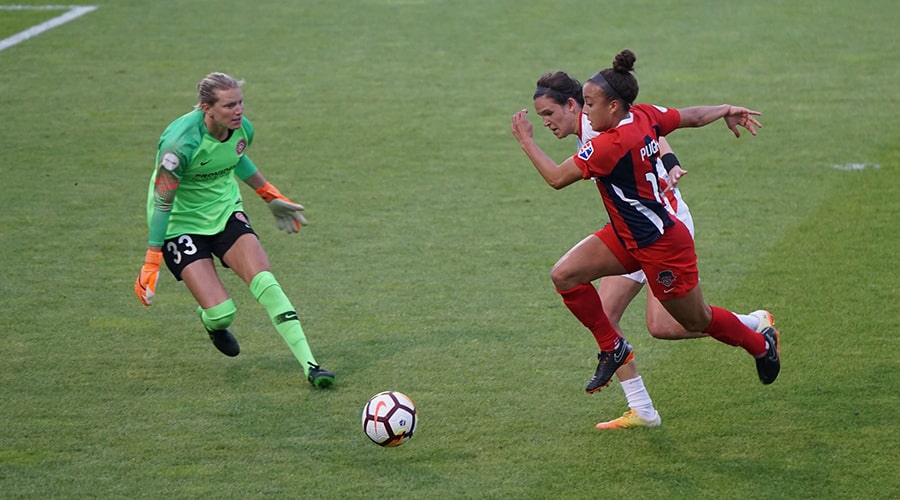 Norwalk, CN
PINK Concussions is the first nonprofit focusing on women and girls with concussions from sports, domestic violence, accidents, or military service. It facilitates online support groups, and information for women, teen girls, their parents/spouses/caregivers, female veterans, and medical professionals, which are available and active on a 24/7 basis.
Pink Concussion has helped me tremendously! At first it was about discovering that I wasn't alone. That others suffered the same things doctors didn't believe when I told them. It is great to hear about treatment others have found successful. –Denise G.1
San Diego, CA
San Diego Brain Injury Foundation is a nonprofit dedicated to improving the lives of individuals affected by brain injuries, as well as their family members. The nonprofit programs include monthly support group meetings, a national helpline, and newsletter serving those living in the San Diego region and beyond. They utilize educational initiatives such as a hospital outreach program and a speakers bureau to raise awareness.
This foundation has been such a wonderful resource for myself, the survivor, and for my family as we navigate a new path! The support and resources of professionals has been absolutely clutch. They provide so much individualized help and support. I cannot imagine life after brain injury without a wonderful group like this that brings us survivors and professionals together to better the journey for us all. Thank you seems inadequate at this point so I try to give back as much as I can and SDBIF helps me do that. –chadbartle
Bethesda, MD
The mission of the Hydrocephalus Association is to fund research and improve the lives of those impacted by hydrocephalus. This nonprofit works to raise awareness about the brain disorder and also invest in impactful clinical research to prevent, treat, and cure it. In addition, it provides one-on-one support for families and patients affected, and collaborates with caregivers to provide the best care possible.
The Hydrocephalus Association is the biggest nonprofit focused only on hydrocephalus in the U.S., and it shows. They have an amazing amount of education materials, an online library of information about hydrocephalus, and a supportive and caring staff, and they're making a difference. The Hydrocephalus Association funds research and is the largest funder of hydrocephalus research in the U.S. (other than the government.) Federal government funding for this condition is abysmal—only $6 million per year. HA is truly driving the pace of research. –AndreaPeek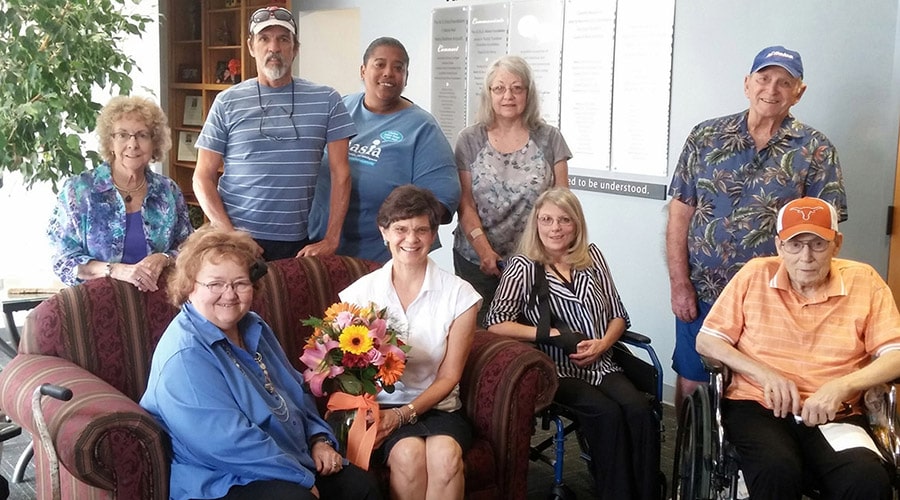 Midland, TX
The Aphasia Center is dedicated to overcoming communication barriers for individuals diagnosed with aphasia and their support system. Their programs are designed to help those who have suffered from stroke or brain injuries rehabilitate through conversation groups, reading and writing groups, music and art classes, and more. Their clinic is open to anyone, but mostly serves people in West Texas and eastern New Mexico.
They are the real deal. My wife has received their services for more than 10 years. They provide outstanding leadership, outstanding staff, and outstanding volunteers. ACWT has a deep love for those in need, at every level of their organization. ACWT truly and always, 100% percent of the time, conveys the message "what can we do for you." And, that attitude of caring was started by the founder Kathryn Shelley and resonates through every person involved in making what the ACWT is today. My wife and I thank them all from the bottom of our hearts. –Randy29