Celebrate Hispanic Heritage Month by Giving Back
By Becca Stewart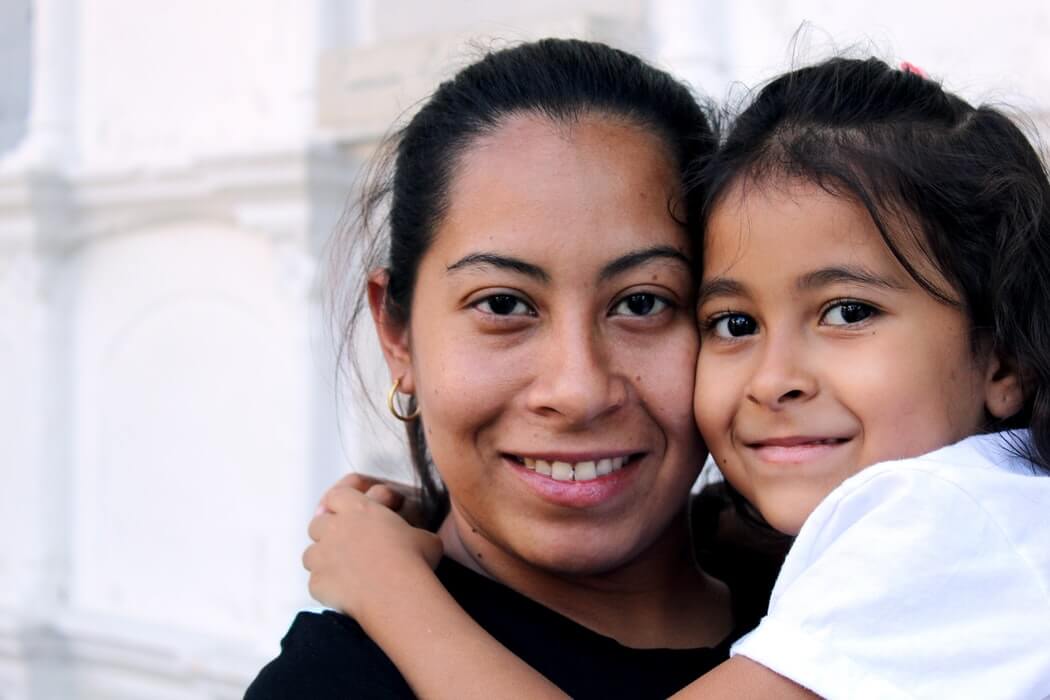 According to the latest census data, there are more than 62 million Hispanic Americans currently living in the country. Each of those individuals has roots that trace back to Spanish-speaking countries around the globe. Many families have passed down traditions through the generations, leaving a rich artistic and cultural legacy. We honor these traditions during Hispanic Heritage Month each year, beginning on September 15.
As we celebrate Hispanic Heritage Month, please consider supporting a local nonprofit dedicated to preserving Hispanic culture and helping Hispanic Americans thrive.
About Hispanic Heritage Month
Recognition of Hispanic Heritage Month began in 1968 as Hispanic Heritage Week under President Lyndon B. Johnson. However, President Ronald Reagan expanded the holiday to an entire month in 1988, declaring that Hispanic Heritage Month should be recognized each year from September 15 to October 15.
Hispanic Heritage Month's timing isn't accidental. The month-long cultural celebration begins on the independence anniversary for several Spanish-speaking countries, including Costa Rica, El Salvador, Guatemala, Honduras, and Nicaragua. Independence Days for Mexico and Chile also occur during this timeframe.
Today, we celebrate Hispanic history and culture, focusing on the incredible impacts of Hispanic Americans on our society. We tell the stories of those who paved the way. We embrace the unique cultures of the many countries that added to our greater Hispanic American tapestry. And we embrace all the possibilities that lie ahead for today's Hispanic American youth.
Organizations to Support During Hispanic Heritage Month
Hispanic heritage is a vital part of the American story.
In honor of Hispanic Heritage Month, please consider supporting one of these nonprofits.
Gardena, CA
Hispanic students continue to be underrepresented in four-year higher education institutions. In recent years, more Hispanic students entered higher learning programs. Still, a disproportionate number either received only an Associate's Degree or certification rather than a Bachelor's or Master's Degree compared to non-Hispanic learners.
The good news is that more Hispanic students are applying to college and enrolling in post-secondary education than ever before. However, many of these students face significant barriers in achieving their educational goals. The Hispanic Scholarship Fund exists to help students navigate the challenges that come with a college education.
The Hispanic Scholarship Fund seeks to make post-secondary education a priority for all Hispanic families. The organization equips students and their families with the knowledge and resources needed to get into an exceptional college, discover financing options, and receive scholarships whenever possible.
"HSF has changed my life. Due to an incredible experience at their Youth leadership Institute, I now feel empowered and capable to apply and get accepted to my dream colleges and careers. HSF is made up of such empowering and supportive mentors who always have our back and want to help us in any way they can."

-Ava Acevedo, Client Served
Houston, TX
Understanding where we come from is essential when deciding where to go next. The Institute of Hispanic Culture in Houston celebrates every part of Hispanic heritage: food, art, history, culture, and everything in between.
The organization supports year-round programming that provides education and immersive experiences to help attendees learn more about Hispanic history and culture. Programs include lectures, art showcases, folklore festivals, music festivals, Spanish classes, and more. Courses and programs are open to both Hispanic and non-Hispanic attendees, encouraging inclusion for everyone who walks through the doors.
"A wonderful grassroots organization that does what they say and brings the culture, language, and history to all Hispanic people in the Houston area. I can't recommend them enough, they put their money behind students and events that bring culture and life to this city!"

-Elizabeth Garcia, Board Member
Redwood City, CA
Casa Circulo Cultural is nurturing Hispanic heritage through its unique grassroots programs. The organization is keeping Hispanic heritage alive and well in the San Francisco Bay Area through various programs that reflect the Hispanic experience.
Programs include art, music, and dance courses, cooking classes, language programs, educational opportunities, immersive cultural experiences, and so much more. The organization promotes the preservation of the Hispanic culture by bringing generations together, helping younger generations embrace their Hispanic past, and create a thriving, culturally rich future.
"Being part of Casa Circulo changed my life. It has given me skills to better myself, learn about my Latino culture and arts in general."

-Breanna, Client Served
To learn more about these organizations or to find another nonprofit you can support during Hispanic Heritage Month, search our website at GreatNonprofits.org.