Celebrate Labor Rights on Labor Day
By Becca Stewart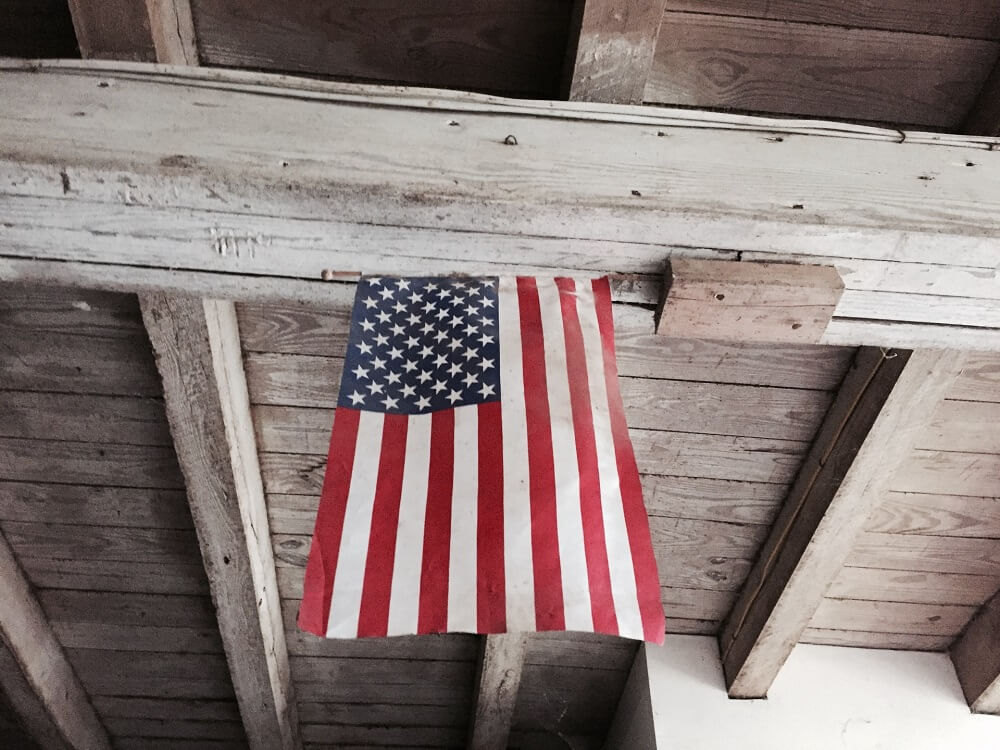 Since 1894, Americans have celebrated Labor Day, a day to recognize the contributions of our country's workers. Leading up to the creating of Labor Day, American workers struggled to make a decent living. During the height of the Industrial Revolution, many Americans – including small children – worked 12 hours a day, seven days a week, simply to afford basic necessities. 
Throughout the 19th century, labor unions grew, and workers demanded better pay, safer working conditions, and paid time off. Soon, employees began protesting unfair conditions. Some of these strikes and protests even turned violent as workers became more and more enraged and their plight. Many began rallying around the idea of a holiday dedicated to workers. In 1892, 10,000 workers took unpaid leave to march in New York City – essentially holding the nation's first Labor Day parade.
Today, many consider Labor Day simply the unofficial end of summer. But we should also remember its origins and the people who fought for fair treatment, equitable pay, and safe working conditions. It's the American workforce that has made this country prosperous. This Labor Day, let's continue that tradition by donating to organizations that support and uphold workers' rights.
Baltimore, MD
The Public Justice Center is Maryland's premiere nonprofit agency dedicated to social justice. In addition to their work with fair housing laws and criminal justice reform, the Public Justice Center also advocates for workplace safety and equity. 
The organization partners with low-wage workers, communities, and employers to promote a safe working environment, higher wages, and to support and uphold labor unions and labor laws. The PJC educates workers about their rights and helps all Maryland workers ensure they are treated fairly by employers.
"The Public Justice Center is indeed fulfilling its mission of creating a more just society. The PJC operates leanly and strategically, pursuing issue areas that are most in need of systemic change and in which the PJC can really make a difference through its leadership in the area. The PJC's smart and effective anti-poverty work has made it a leader in Maryland and throughout the country."

-Jessie, Professional with Expertise in this Field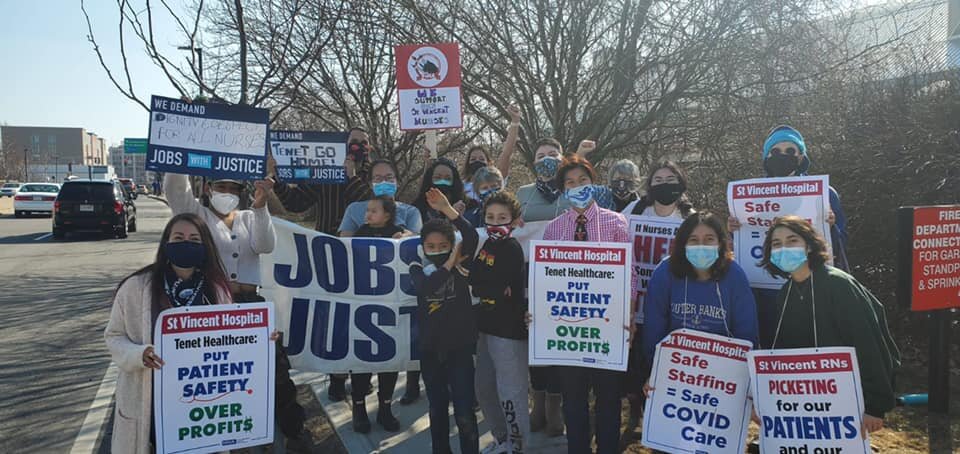 Boston, MA
The Center for Labor Education and Research (and its subsidiary, Jobs with Justice) promotes workers' rights in Maryland, the country, and around the world. The organization educates workers about worker rights, trade unions, immigrant law, global justice, and healthcare initiatives, among other important topics. 
In addition to educating workers about their rights, this organization works with policymakers to create and enact laws that protect workers in Massachusetts and beyond.
"[Massachusetts Jobs with Justice] plays a unique and crucial role in the movement for workers' rights by building solidarity between groups, linking struggles across sectors, developing new leaders, and engaging and empowering workers who may not otherwise be actively involved with progressive nonprofit organizations. We accomplish our objectives by directly supporting worker-led struggles, including contract campaigns, advocacy initiatives, campaigns to defend public educators, and organizing to support and defend immigrant workers and their families."

-JBrelsfo, Volunteer
Apopka, FL
FWAF works to protect the rights and health of Florida's farmworkers, including immigrants and seasonal workers. The organization provides education and training for low-income workers, many of whom are documented or undocumented immigrants with little formal education. Because many aren't fluent in English, they often don't understand their rights as workers.
This organization ensures workers are paid a living wage, offered healthcare, protected from workplace accidents and injury, and that their spouses and children are provided for while the workers are in the fields. Each year, FWAF serves more than 2,500 people throughout Florida's farming communities. 
"The Farmworker Association of Florida has a 30-year history of empowering farmworkers in Florida to become more informed and to advocate for themselves and their communities that they might have better living and working conditions for the hard work that they do. The people whose back-breaking work is necessary for us all to have food to eat, often go hungry themselves. FWAF works to change the dynamics that keeps farmworkers powerless and subjected to an industrial agricultural system that feeds on a cheap, exploitable labor force. Fighting for the human rights, civil liberties, justice in the workplace, environmental justice regarding exposure to pesticides, the organization has led the way in the state and has made an impact nationally in the struggle for the rights of farmworkers. Communities in Florida that have been touched by the work of the FWAF are the better for it. It is truly a grassroots organization – of, by, and for farmworkers."

-Eugenia, Volunteer
As we pause to celebrate Labor Day across the U.S., let's honor the hard-working Americans whose dedication has built a prosperous economy. Please consider donating to one of these incredible organizations. You can learn more about these nonprofits and discover many more at our website, GreatNonprofits.org.