Charities in New York City You Never Knew About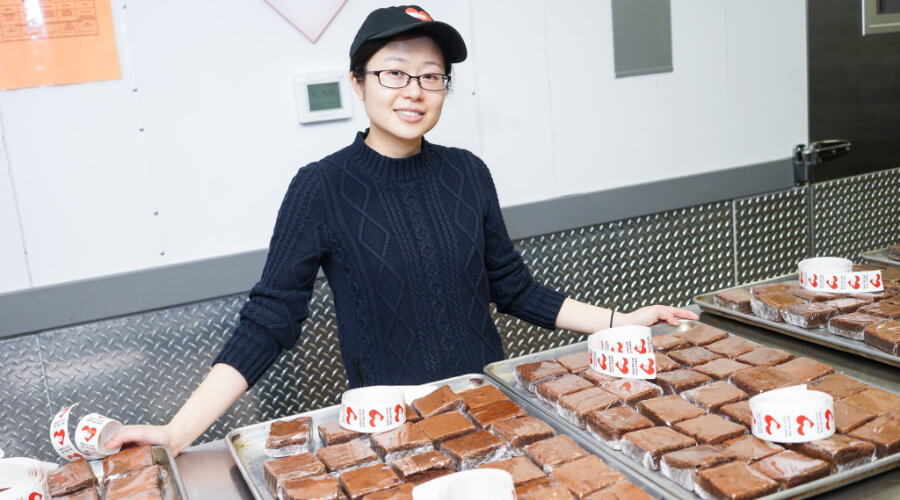 New York City, the big apple – it's home to over 8.6 million residents and some of the most famous tourist attractions in the world. But this sprawling metropolis is also home to a proud, diverse and caring community and number of charities too.
Some of these you might have heard of, others not so much. That's why we've compiled this feature to spotlight on some of the far-reaching charities in New York city.
God's Love We Deliver
Since 1985, God's Love We Deliver has been cooking and delivering nutritious, medically tailored meals for people too stick to shop or cook for themselves. It has supported over 4,6000 men, women and children, living with ill-health, from HIV, AIDS, cancer and other life-altering illness to date. Additionally, the nonprofit organization offers ongoing nutrition assessment, education, and counselling to those in the state.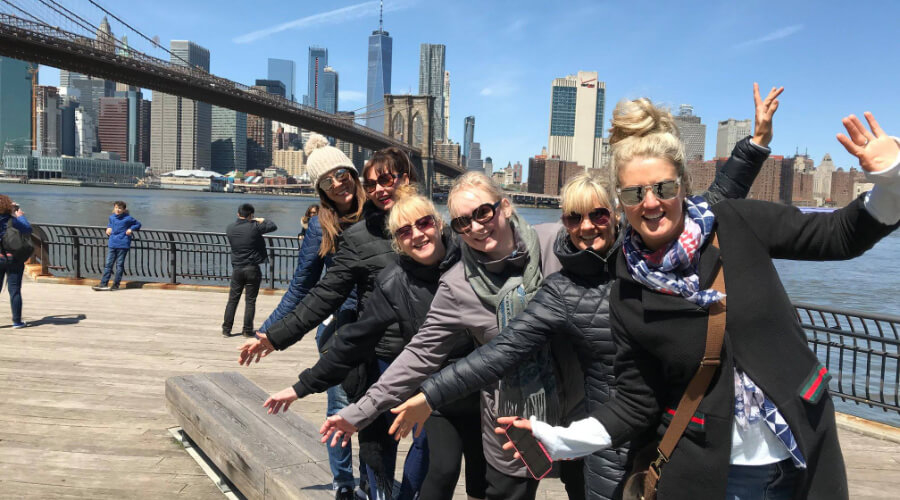 Big Apple Greeters
For the 60 million tourists that visit New York every year, it can be an overwhelming city to grapple with. That's where Big Apple Greeters come in! As one of the charities in New York Coty, this nonprofit charity promotes the city as a friendly and inviting destination. However, it also celebrates the city at its best by showing off the great spots of the city. More than anything, it provides a rare opportunity to see the city through the eyes of locals.
The Jazz Gallery
New York has always been known for its swinging music scene, blue note clubs and musicians. Continuing this legacy, the Jazz Gallery offers a welcoming venue to emerging international artists, particularly those that challenge convention and take creative risks. Founded in 1995, this nonprofit in the jazz scene, continues to provide an important contribution to the industry.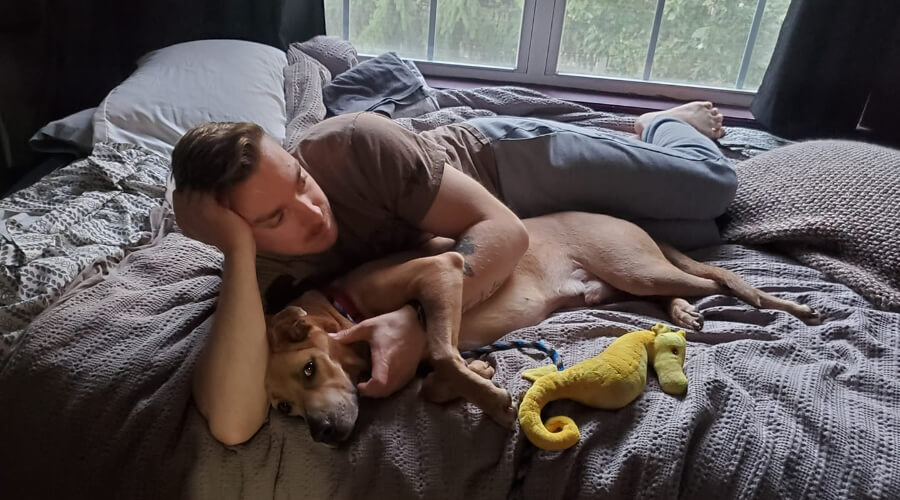 Pound Hounds Res-Q
New York's homeless problem doesn't just affect its people, it also relates to the many abandoned animals in the backyard of New York City. Pound Hounds Res-Q provides rescue and rehabilitation services in helping to rehome dogs that enter its shelter – with a focus on Pit Bulls. For anyone interested in supporting this charity, their pet adoption events are not to be missed.
Girls Write Now
Girls Write Now is New York's only writing and mentoring organization, specifically for girls. Since it launched in 1998 it has helped many women find their voice through writing. They are also committed to helping a diverse background of communities who have long been negatively impacted by the lack of resources and opportunity available. This nonprofit organization has been recognized by the White House and has received numerous excellence awards for the outstanding work they do within the local community.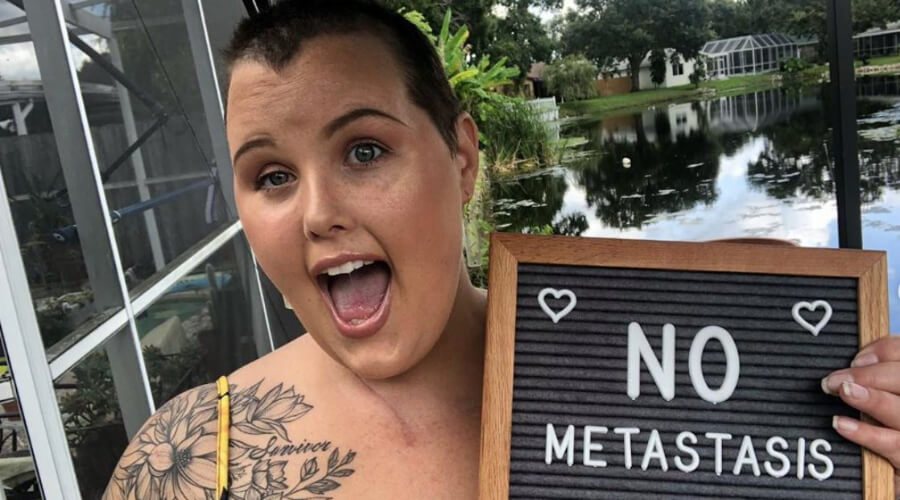 Stupid Cancer
This incredible charity speaks directly to young people affected by cancer. It builds community, helps to improve quality of life and provides meaningful survivorship as part of its great work. It's no surprise that Stupid Cancer has also won numerous awards and accolades for its work, including featuring; in Time Magazine and Fox News. Although headquartered in New York City, it has nationwide reach, to date helping 250,000 people.
The Bob Woodruff Foundation
What makes the Bob Woodruff Foundation so unique and much-loved, is its extension to helping the New York service people involved in 9/11.
As well as injured veterans and their families, the charity supports 9/11 injured service men and women. Their innovative programs have thus far reached more than 2.5 million service members, as well as support personnel, veterans and their families. From fundraising to festivals, there's also plenty of ways interested parties can volunteer their time.
PCI Media
We all know the power of storytelling, so it's empowering when this is used for good. With headquarters in New York, PCI Media is committed to inspiring social change through just that – creative storytelling.
Although they have produced over 5,000 episodes of programmes, this charity extends beyond the screen. They are also involved in training hundreds of community leaders, nonprofit managers and government officials in social change communications methodologies.