Child Abuse Prevention Top-Rated Organizations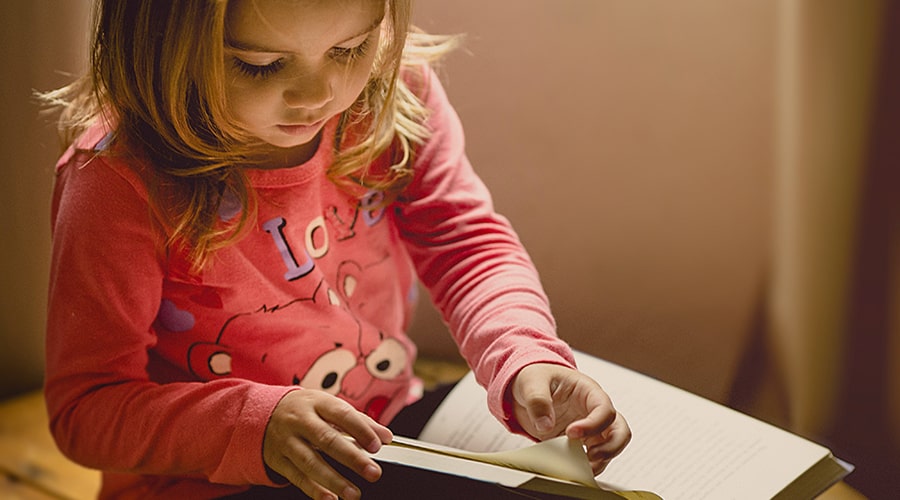 Child abuse in the United States continues to be a devastating issue for many children. While the nation has seen a dramatic decrease in the number of child neglect and abuse cases since the 1990s, there are still many children who face abuse, neglect, and mistreatment every day.
These top-rated child abuse prevention organizations are working to protect children, educate adults and caretakers, and end child abuse for good.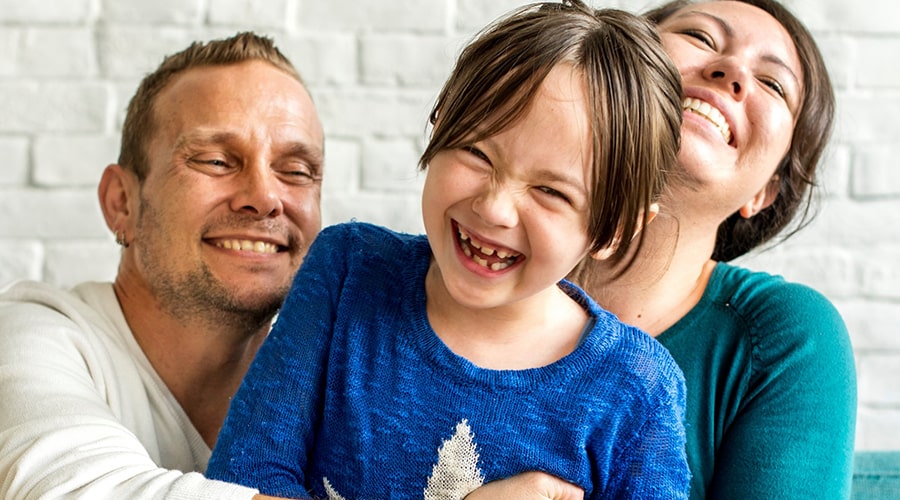 The National Foundation to End Child Abuse and Neglect (EndCAN)
Denver, CO
The National Foundation to End Child Abuse and Neglect (EndCAN) strives to end child abuse in our lifetime. Through research and advocacy, EndCAN is making a difference in the lives of children and families nationwide.
The child abuse prevention organization partners with other helping agencies to provide education and support for providers, educators, and clients. They also invest heavily in research, funding prevention services across the country.
Finally, ENDCan supports survivors of childhood abuse. By addressing the mental and physical effects of childhood trauma, the organization works to end the cycle of abuse and create a safer world for all our children.
"EndCAN is bravely going where so many have not gone! It is changing the conversation on child abuse and neglect."

MontgomJ, Advisor
ABC House
Albany, OR
The ABC House is a child abuse intervention center in Benton and Linn Counties, Oregon. Their dedicated team of experts provides child neglect assessments, interventions, treatment and support, and counseling services to families and survivors.
ABC House serves over 700 children and their families annually. The organization partners with other local services, including DHS and local law enforcement, to address childhood abuse and neglect in their area.
The organization also provides education and community outreach to prevent child abuse and neglect. Their team provides regular training to educate families, medical providers, and educators on how to spot childhood abuse and how to get help for victims.
"This organization helps those who often are not heard, supported, or validated. Their compassion, dedication, and daily response to children and others who have suffered abuse is above and beyond in a world that often looks the other way."

Connie DeVito G., Community Donor
Children's Advocacy Center of SW Florida Inc
Fort Myers, FL
The CAC provides a coordinated response for victims of child abuse or neglect throughout SW Florida. The organization also offers intervention services, identifying at-risk populations to stop child abuse before it starts.
The dedicated staff provides training services, education, counseling, and assessments for children and their families.
The organization serves some 5,000 SW Florida children and their families every year.
"The people at the Children's Advocacy Center really care about the families they help. They are passionate about giving assistance to needy families…Cheers for your work and compassion."

-sfmaxfish, Donor
Time for Change Foundation
San Bernardino, CA
The Time for Change Foundation serves homeless and at-risk women and children in the San Bernardino valley.
The organization provides shelter for women who have suffered physical abuse, substance abuse, or incarceration, and for their children. These families receive secure housing and food, training and education programs, intervention services, and counseling. Children receive education intervention and have access to tools like books, computers, and other educational materials.
The overall goal of the Time for Change Foundation is to empower at-risk women and children to create a healthier future for themselves, therefore breaking the cycle of abuse and homelessness.
To date, Time for Change has helped more than 1,000 women and children achieve self-sufficiency.
"Time For Change Foundation has given me all the support I need to get my children back and help me become a better mother and person in recovery. Thank you, Time For Change Foundation and its employees for being here for me."

-yvonne333, Client
Advocates for Adolescent Mothers
Chicago, IL
Advocates for Adolescent Mothers is helping to break the cycle of poverty and help prevent child abuse. The child abuse prevention organization provides education and support for young mothers, helping them establish self-sufficiency and prosperity.
Young mothers between the ages of 13-24 can receive grants to help with educational expenses, donations of clothing and toys for the holidays, and back to school supplies for their children in the fall.
By assisting these young mothers and encouraging them to pursue education and training, they are creating a generation of self-sufficient young women, helping to break the cycle of poverty and child neglect.
"I became aware of this organization when my daughter told me that she applied for the Educational Empowerment Program the organization has. Because of this organization and the grant she received, my daughter was able to graduate in 2016 with her Bachelor's degree in Psychology. She is now a mother of 2, and with the continued guidance, support, and motivation from this organization, she is now pursuing her Master's degree. This program has been and will continue to be a blessing to so many young mothers like my daughter."

-L.laslie, Mother of Client
Providence House, Inc.
Cleveland, OH
Providence House takes a two-generation approach to child welfare, treating both the child and their families.
The organization provides emergency care for children whose families are in crisis. The goal is to provide a loving, stable, home-like environment for children while their parents or caregivers receive the training and support they need.
Children remain at the Providence House for 60 days (or up to 90 in some instances) until they can be successfully reunited with their families or moved to safe, permanent placement.
Last year, thanks to the focus on both parents and children, 99% of children successfully reunited with a parent or guardian.
"Providence House has a life-changing impact on the children and family that are served. The group has a long history of facilitating widespread change by helping individual families in a personable, relational manner. The House's targeted approach has a ripple effect throughout the entire community that cannot be quantified."

-jharrell11, Volunteer
To learn more about these or other child abuse prevention nonprofits, visit our website at GreatNonprofits.org.