Support These 4 Organizations Dedicated to Improving Children's Health Care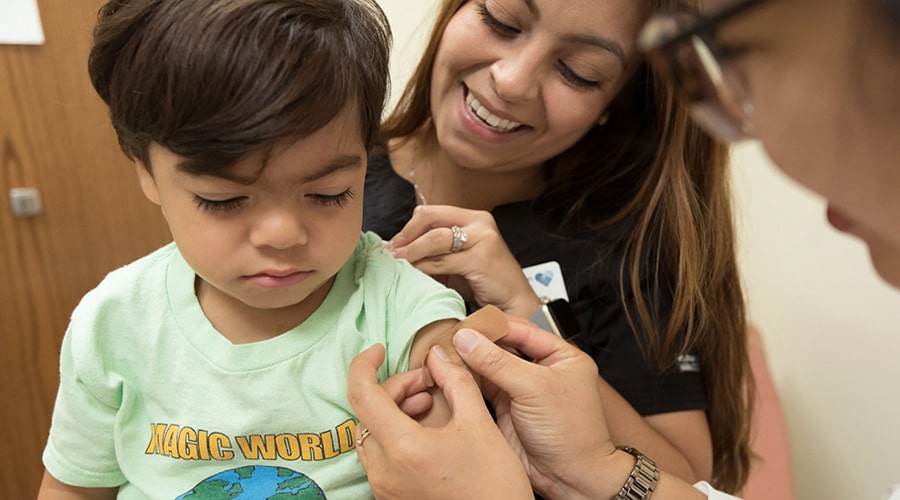 All children deserve to enjoy their childhood years as carefree kids. Unfortunately, those who experience health conditions and complications are stripped of this "normal" childhood without quality children's health care. They often feel different and isolated from their peers.
Thankfully, there are organizations inspiring hope, allowing these children to feel accepted and excited about life. GreatNonprofits has put together a list of nonprofits dedicated to children's health care and support for kids and their families. We know children will continue to get better medical care and opportunities to be kids with the help of these wonderful organizations.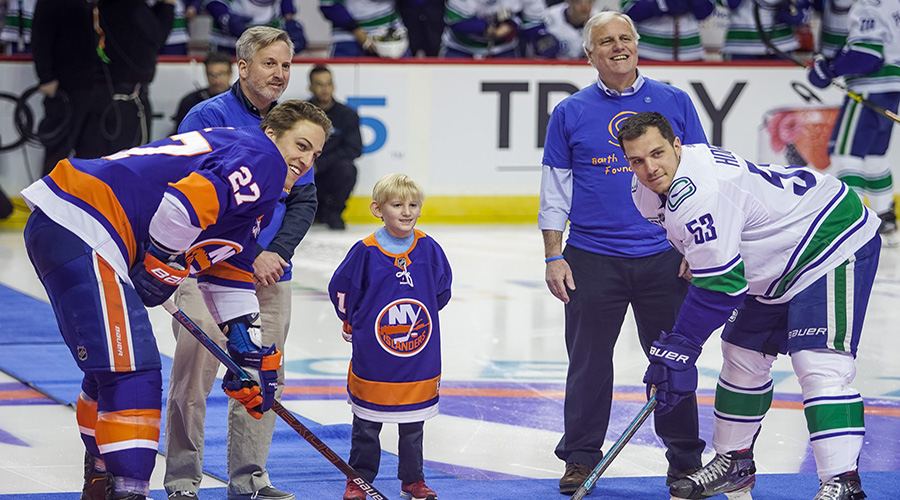 Larchmont, NY
Barth Syndrome Foundation is a nonprofit organization dedicated to saving lives through education, treatments, and finding a cure for Barth Syndrome. Their programs provide seed funding for children's health care, clinical research, and the discovery of new treatments on an international level. Their efforts have provided educational resources, transforming families, and providing support to individuals with this rare disease.
"BSF functions both as a family, loving, helpful and supporting, and as a huge source of information. Even if our son is affected by a rare disease, we never feel alone, and BSF gives us the strength to live with Barth Syndrome, and give us hope that the future of our kids will be brighter." -Florence6
Tenafly, NY
Children's Cardiomyopathy Foundation is the first national group to focus on causes and cures for pediatric cardiomyopathy. They support families whose children are afflicted with this disease through financial assistance, education, and advocacy. They're committed to clinical research and have partnered with other rare disease organizations to host a national conference.
"My son has hypertrophic cardiomyopathy and an AICD. By staying connected with CCF, I've had access to so many resources. The newsletter is full of recent research findings. I've participated in informational webinars that I would not have had access to otherwise. I've connected with parents across the country whose children are experiencing similar things and have received reassuring emails and been given great ideas for coping! And now that my son is about to graduate high school I've turned to CCF for resources about transitioning to adulthood." – Nicks_mom
Boyne City, MI
Camp Quality Michigan provides a summer camp and on-going support for children fighting cancer and their families. The nonprofit sponsors the camp, allowing children between 4-18 who are fighting cancer to attend free of cost. It is a medically supervised camp, offering pediatric care to the campers.
"My daughter, age 8 is my cancer fighter. We decided to let her go to camp this summer. It was the best thing for her. It gave her self esteem and confidence. She had a G Tube and port during camp. But she came back from camp eating more by mouth and just smiling more. I can't say enough about Camp Quality. They truly made a difference for my little girl." – DebbieSieb
Shawnee, KS
Variety Children's Charity is a nonprofit that gives children with developmental disabilities ways to enjoy fun activities they couldn't usually participate in. They provide adaptive equipment to over 100,000 kids per year in the Kansas City area. This includes items like customized tricycles, wheelchairs, communication tools, and more.
"We LOVE VarietyKC! The team has done such great things that have positively impacted our lives in a number of ways. My son has received his own personal basketball wheelchair from Variety. This allows him to compete in a chair that is specific to him and of course he loves! At the same time, Variety KC has also provided other sports chairs to our basketball team to make sure that ANY Co old that shows up to play with our team has the ability to do so! This completely supports the vision of Helping every child be active, be social and belong. We LOVE Variety KC!" – Kristi Larson M.