Community Development Organizations Improving Our Cities
Communities all around the world face challenges that threaten residents' everyday lives. From public safety to education to health care, each municipality has troubles they need to overcome. Community development organizations help towns and cities both in the U.S. and around the world plan for a more prosperous future.
If you would like to help move the world toward a brighter tomorrow, consider donating to one of these community development organizations: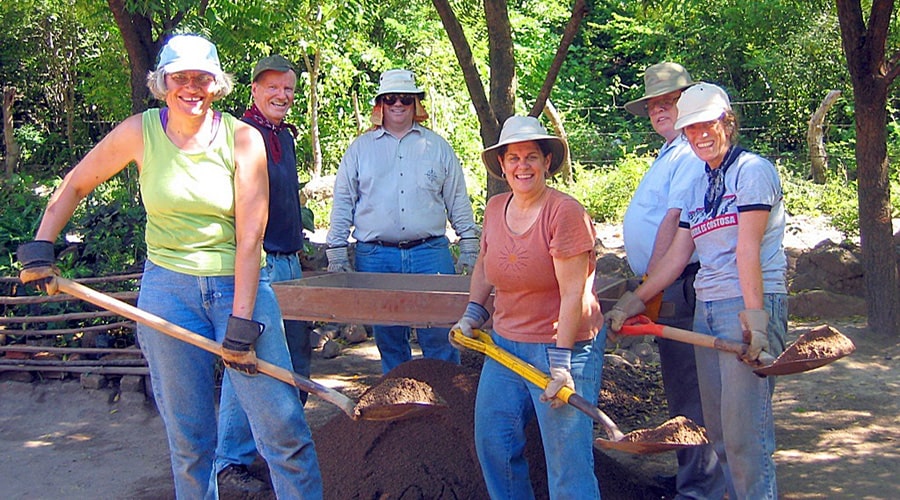 Broomfield, CO
Clean water is one of the basic necessities we take for granted in America. However, in many parts of the world, clean water isn't assured. El Porvenir works with local villages in rural Nicaragua to improve their living standards and encourage healthy habits. The organization builds wells, gravity flow water systems, and latrines for these villages. In addition, volunteers teach residents about proper hygiene and ways to reduce waterborne illnesses.
While clean water may seem like a small step, it is integral to community development and public health in this part of the world.
El Porvenir is helping people with the most basic need and doing it successfully. Their leadership is committed with integrity and a great network on the ground. –Erinanne, general member of the public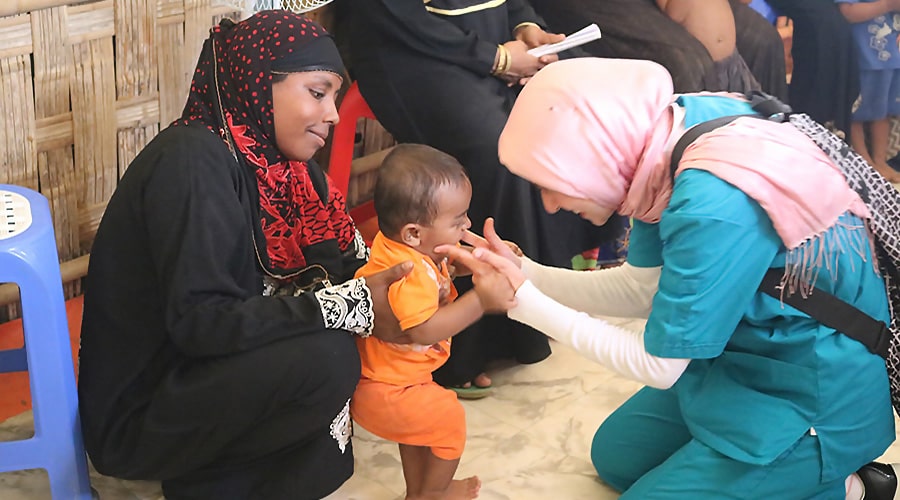 Indianapolis, IN
Obat's mission is "empowerment through community development," a goal that is exemplified in everything they do. The organization serves displaced people in Bangladesh, providing them with the support, structure, and skills to create thriving futures.
The organization helps displaced refugees rebuild their lives by providing basic necessities like shelter, food, and clothing. Also, this nonprofit offers educational opportunities, skills and job training programs, renovation, construction, and clean water programs, and access to health care. The goal is to empower these people to become independent and self-sufficient, creating a thriving community for these survivors.
A regeneration of my hope for humanity took place as I saw the young people who are employed by OBAT Helpers, many of whom are refugees themselves, enthusiastically going about their work with beautiful and contagious smiles, a can-do attitude, and a sense of belonging and purpose. They are doing amazing and inspiring work in the toughest and most heartbreaking of situations, and I hope you will join them in any way you can because they are worth any amount of time and money you could give. –Todd Shea, professional with expertise in this field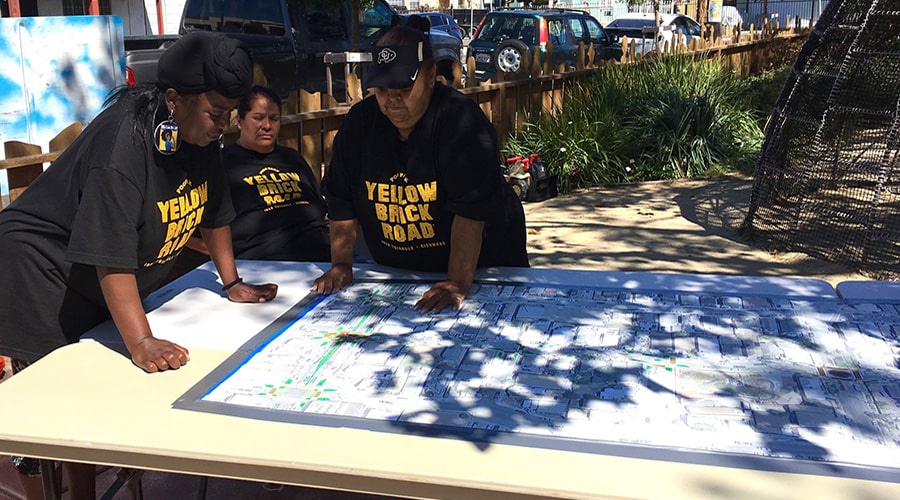 Richmond, CA
Pogo Park's mission is simple: to transform rarely used parks into transformational community areas that enrich the lives of inner-city residents.
This community development organization breathes new life into run-down parks and playgrounds in one of the Bay Area's toughest inner-city neighborhoods, Richmond's Iron Triangle. By renovating these areas, the organization encourages the health of the neighborhood's children and revitalizes the community through connection.
Two of the parks are staffed six days a week, giving children a safe place to play under adult supervision. There are structured programs and food services available for kids as well. More than 5,000 children in these communities visit one of the parks every year.
Pogo Park's remodeled playgrounds are the perfect places for kids in our economically challenged community to receive a nutritious meal and participate in a range of recreational activities during the summer months. –Urbanthinker, client served
Ft. Lauderdale, FL
Hero4Hope is fostering sustainable community development, child welfare, and women's empowerment in the U.S., Caribbean, and Latin America. The program approaches community challenges using a holistic approach, combining resources from a variety of government and non-government entities to better the lives of all citizens.
By focusing on the family dynamic, Hero4Hope develops safe and healthy places for children to grow. They also focus on empowering women to become self-sufficient and to stand up against all kinds of violence.
I believe that we can make a positive difference in the world by delivering small changes that combine to make a huge impact. Hero4Hope helps to achieve this by delivering societal improvements in order to achieve better living conditions for many people. –Jonathan Gomez, volunteer
Spring Valley, OH
The Tandana Foundation supports individuals in Ecuador and Mali, providing community development opportunities that make life better for all residents.
Programs include health care provisions, infrastructure and clean water projects, environmental development, agricultural programs, and education. Volunteers spend anywhere from a few days to several months living and working in these villages, helping local residents transform their villages and their lives.
When working with Tandana, I felt not only welcomed into a family of kind-hearted and intelligent individuals but also that my efforts in aiding them were creating real change for the communities that we worked in. I developed genuine, long-lasting relationships with the people who I met both from the states and from the communities that I visited/volunteered in. I can't state enough how unique Tandana is in their approach to find out what people need from their own mouths and how satisfying it is to work WITH the people you visit doing work that's valuable to them. –Tim, volunteer
Ready to step in and make a difference? Partner with one of these community development organizations, or search GreatNonprofits to find an urban development nonprofit that matches your passion.