Corporate
GreatNonprofits

Powers Crowd-Sourced Insights About Nonprofits
Make the Most of Your Employee Giving and Volunteering
You can use GreatNonprofits to search for local organizations, from innovative education charities to local food banks.
Who will you discover today?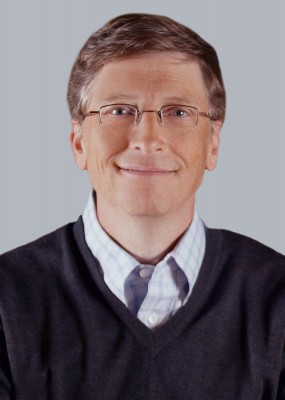 "GreatNonprofits focuses on helping people make great giving decisions through socially sourced feedback and reviews. Increasing the amount and quality of information available to donors will ultimately make giving easier, more effective, and rewarding."
– Bill Gates, Co-Chair, Bill & Melinda Gates Foundation and Chairman, Microsoft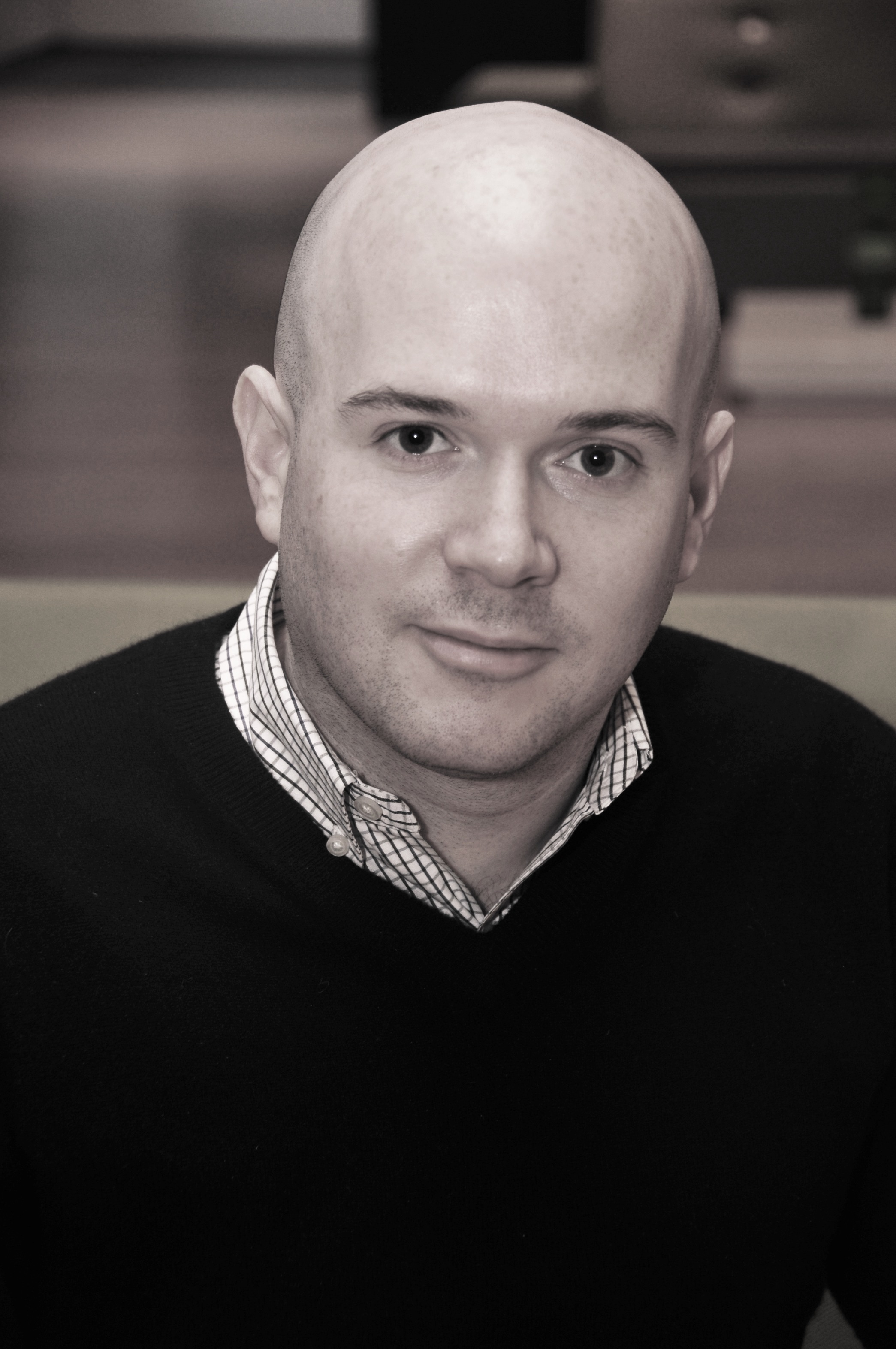 "If you're reading this quote, you find the opinions of real people helpful in making decisions. GreatNonprofits brings this powerful insight to the social sector: it taps into the collective experience of people – donors, volunteers, and beneficiaries – to provide a clearer insight into the actual impact nonprofits are having."
– Brian Walsh, Executive Director, Liquidnet for Good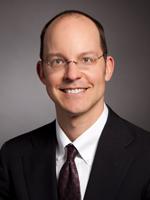 "This is such an inspired use of crowd-sourced information to help make the nonprofit sector more transparent, accountable, and effective, and to help interested volunteers find organizations where their talents can be best put to work."
– Peter Tavernise, Foundation executive and Advisor to GreatNonprofits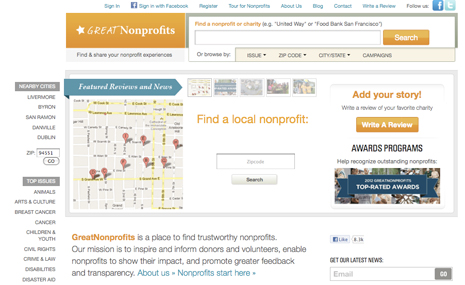 How You Can Use

GreatNonprofits
Easily locate credible and trustworthy nonprofits. Find nonprofits that align with your corporate giving. Search filtering is available by organization name, top rating, issue area, or zip code. Your experiences with nonprofits can be shared socially through ratings and reviews. Find a nonprofit now >>
Gain insights on the impact of your contributions. Corporate giving teams and employee volunteers use GreatNonprofits to view community feedback about the on-the-ground effectiveness of a nonprofit grantee or partner. Contact us to learn more >>
Join our mailing list.Receive updates about products and services that can help you meet your corporate social responsibility goals.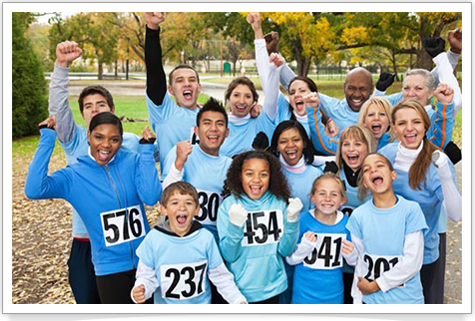 About Us
GreatNonprofits, based in Redwood City, CA, is the leading website and tools provider for community feedback about nonprofit organizations. We partner with companies, foundations, and philanthropic websites to develop custom API (web services) solutions to better engage with their employees, grantees, and donors. GreatNonprofits has collected community feedback for more than 16,000 nonprofits in the United States and internationally. Our database of 140,000 nonprofit reviews are syndicated across our Star Alliance network partners: Guidestar, Charity Navigator, Global Giving, Just Give, and the Pittsburgh Foundation. We are a 501(c)3 nonprofit organization.
Credits
Top photo: Sacca, used under Creative Commons License