Crime Prevention Organizations Keeping Citizens Safe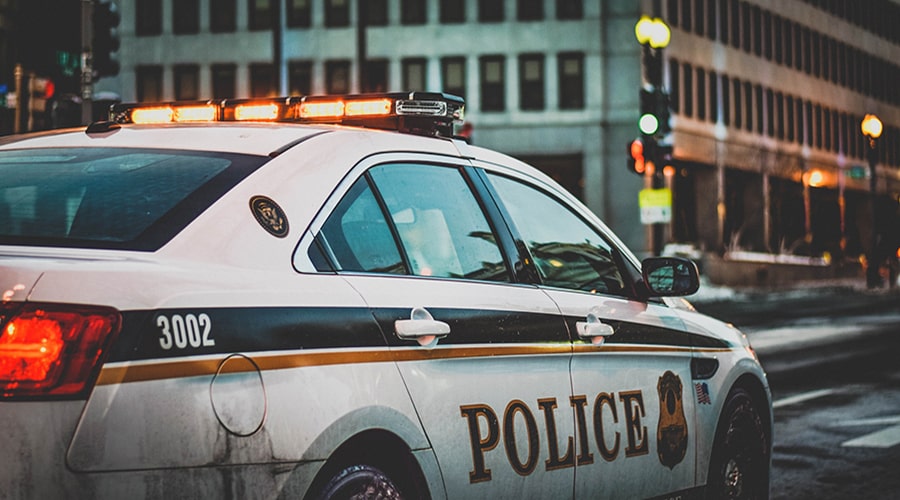 October is National Crime Prevention Month, a time dedicated to helping individuals and communities feel safer. Throughout the US, crime prevention organizations are working to educate residents, empower citizens, and make every American community safer. Below are five Top-Rated crime prevention organizations that need your financial support to keep their missions going.
Santa Cruz, CA
Kidpower International is a crime prevention organization empowering children, teens, and young adults to identify danger and protect themselves and others. Through training programs and other resources, Kidpower helps clients build healthy relationships, protecting children from bullying, sexual violence, exploitation, kidnapping, and prejudice.
Since 1989, the organization has taught more than 4.4 million children how to protect themselves, increase their self-confidence, and protect themselves and their loved ones from danger.
Each year, Kidpower serves nearly 500,000 people in communities throughout the country and around the world.
"After attending the workshop, my children are more aware of their surroundings and have gained confidence while out in public because of their awareness and their "safety powers" that they now know that they possess. As for me, I came home with knowledge and confidence in what and how to teach them about safety. Kidpower has been life-changing for my family."
-KTLS, Client Served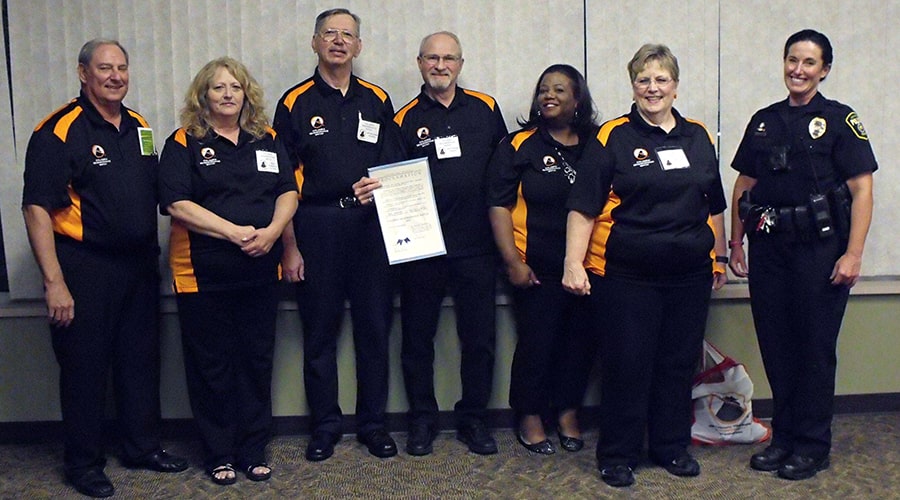 Columbia, MO
As part of the greater National Neighborhood Watch program, the Columbia chapter helps neighbors empower and protect themselves from crime.
Each year, some 150 households benefit directly from the Columbia Neighborhood Watch.
The National Neighborhood Watch program trains residents about crime prevention. Through a connected community network, each Neighborhood Watch program creates a resident-led approach to community safety. Neighbors can communicate with one another, ensuring their homes, property, and the people they love to stay safe.
"Columbia Neighborhood Watch as really made a difference in our community over the last couple of years. They have done a great job bringing all areas of the community together and have created an environment of teamwork and communication that will help improve safety in our community for years to come."
-jhwinn, General Member of the Public
Vancouver, WA
The NWCAVE works to prevent crimes against women and children around the world. Whether bullying, harassment, assault, exploitation, hate crimes, or any other type of violence, NWCAVE works to prevent, address, and overcome these crimes.
The crime prevention organization operates all along the Pacific Coast, as well as Colorado and Indiana. Advocates and volunteers work with local governments to educate leaders about violence against women, enact legislation protecting women and children, and help survivors of abuse.
In addition, NWCAVE partners with Free the Girls to help trafficked women and girls internationally.
"NWCAVE has gone above & beyond in providing women the help that they need to move forward with their lives amidst tragedy. This org provides support to families that have gone through difficult times when their child goes missing or becomes victim to human trafficking or domestic violence. The NW community is grateful to have a strong advocate for women & families!"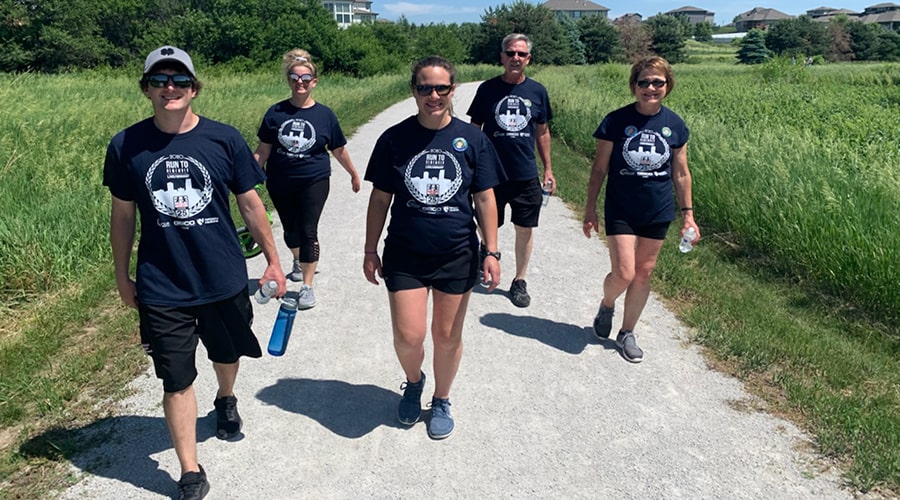 Omaha, NE
The mission of Keep Kids Alive, Drive 25 is to prevent tragedy on our neighborhood streets. This organization works to make neighborhoods a safe place for children and teens to play, walk, ride, and drive.
So far, over 1700 communities have enacted the Keep Kids Alive program, with some seeing as much as a 16% reduction in average driving speeds. By educating children, adults, and other neighbors and encouraging citizens to follow posted speed limits, Keep Kids Alive is saving young lives.
"Through their many outreach events in NE and beyond, Tom Everson & the Keep Kids Alive 25 team have made a positive footprint in the lives of thousands of families across the nation. Ranging from the organization's massive outreach in community education on traffic safety, to commemorative events such as the annual Live Forward Run, KKAD 25 is truly going the extra mile to honor the lives of children lost in traffic accidents, while impacting public perception & awareness on what safe driving means."
-Anonymous, General Member of the Public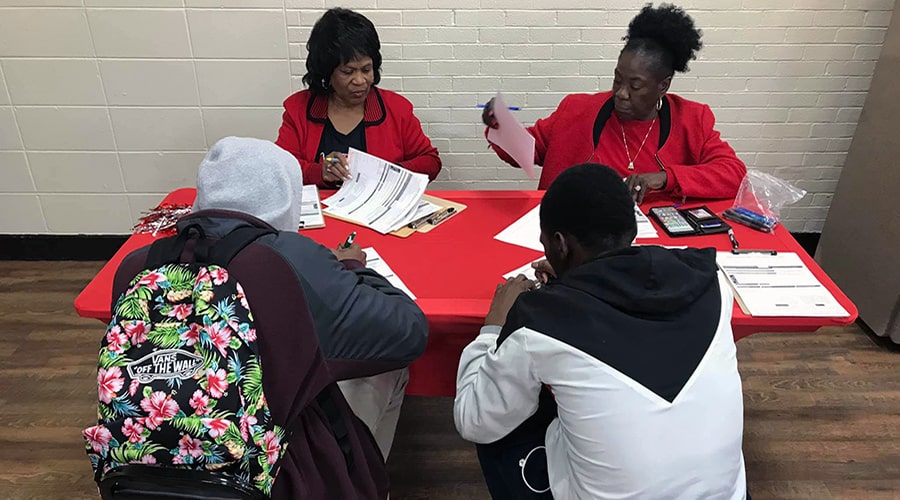 Birmingham, AL
The Dannon Project helps vulnerable populations stay out of trouble, find successful futures, and pursue educational opportunities. This crime prevention organization reaches youth and young adults who are most at risk of incarceration, gang violence, or other illegal activities.
By utilizing other community resources, the Dannon Project helps those recently released from incarceration, facing unemployment, homelessness, legal trouble, and other at-risk youth and their families find the help they need. To date, the Dannon Project has reported as high as a 90% employment rate and a 91% employment program completion rate. In addition, those who went through the program saw higher average wages, higher rates of high school completion, and lower rates of incarceration.
When we address the underlying causes of crime, we can overcome generational incarceration, poverty, and other social problems.
"After I got out of prison, I felt so alone, even though I had family to back me up. They just didn't understand what prison takes out of you. The minute I walked in the door at Dannon, I felt like I was finally home. I went to all of the computer classes, got my Ready To Work Certificate, was put on the Skills Training Program, and the next thing I know, I now have a full-time job with Dannon! I have never been this happy in my entire 50 years of my life. The road to this happy place wasn't easy, but with people in my corner, it took the edge off, and I felt like I could conquer the world with people keeping me uplifted."
-Rhonda, Client Served
To learn more about these crime prevention organizations, or to find nonprofits in your area, visit the Great Nonprofits website.