Ways You Can Support Cultural Preservation and Biodiversity Research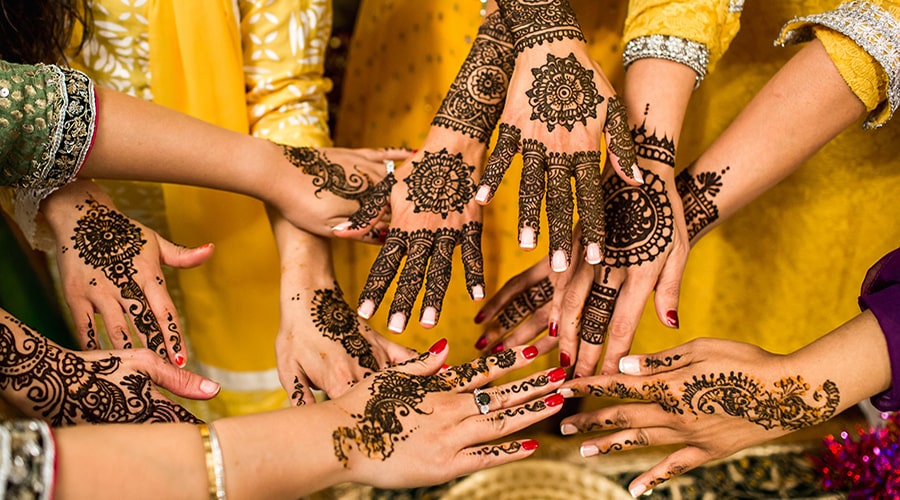 Cultures worldwide have worked to maintain their traditions, stories, rituals, and livelihoods into the 21st century. Whether through funded research in anthropology and sociology or media projects devoted to preserving oral histories, the need for cultural preservation is essential.
We have created a list of nonprofits working to educate and enrich cultural narratives through their missions and programs. We invite you to learn about these organizations and consider supporting their goal to preserve history and improve human and environmental diversity.
Voices for Biodiversity is a nonprofit whose mission is to promote biodiversity while simultaneously increasing cultural diversity in the environmental movement. They prioritize environmental awareness and conservation initiatives through traditional storytelling, collaboration, community, and advocacy. They have a global impact through media sources such as National Geographic and publish articles in addition to sharing stories, photos, videos, and youth projects from around the world.
"Volunteering with Voices for Biodiversity has been a fantastic experience! The organization sets itself apart from others by elevating the voices of local people and community members from around the world. I am fascinated by how much the world can learn from these people whose lives and cultures are so closely intertwined with their surrounding environments. Their worldviews can inspire the entire world to adopt a less self-centered, and more mindful and respectful approach to conservation." – sabdelra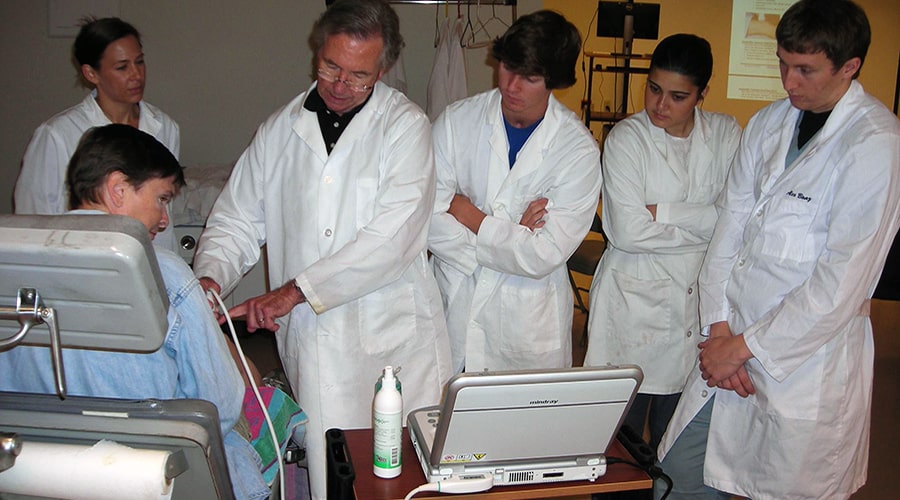 The Integrative Centers for Science and Medicine offers educational programs relating to human sciences, specifically anthropology and sociology, for the public. They offer resources and training for physicians, teachers, museum educators, institutions, and science centers to apply new scientific knowledge throughout all facets of education. In partnership with the College of Henricopolis, they aim to serve Native American students, and the general public through their Hands-on Human Evolution program.
"Dr. Boaz has put together a group of projects that are focused on bettering the lives of Native American Students who wish to pursue a career in the Health Sciences. His untiring effort to get the program off the ground has helped others better understand the problems that are being faced by the Native population who as a group have received the poorest and least health care of any group in the US." – scott16
Pasifika Renaissance is a nonprofit dedicated to preserving the traditional knowledge and culture of indigenous people of the Pacific Islands. Through documentation and research projects, the organization elevates traditional voices and knowledge to revitalize their cultures. They rely on the use of media like Facebook and Youtube to document oral traditions from elders on outer islands of Pohnpei and Micronesia. They also helped to preserve megalith ruins and establish a UNESCO World Heritage Site in the region.
"Pacifika Renaissance is an incredible nonprofit doing tremendous work to collect and disseminate the valuable cultural knowledge and history of Pacific Islanders. Since its creation, the website has continuously provided new bits of once unattainable information to all who visit or subscribe to the page. It seems that everyday new knowledge is provided and questions answered. Most importantly, Pacifika Renaissance returns to Islanders the research and cultural resources that often has been out of reach to them via its public-friendly media format that constantly provides expert feedback to those who wish to better understand their own heritage. It is a brilliant idea that is being expertly managed and realized." – Stefan M.K.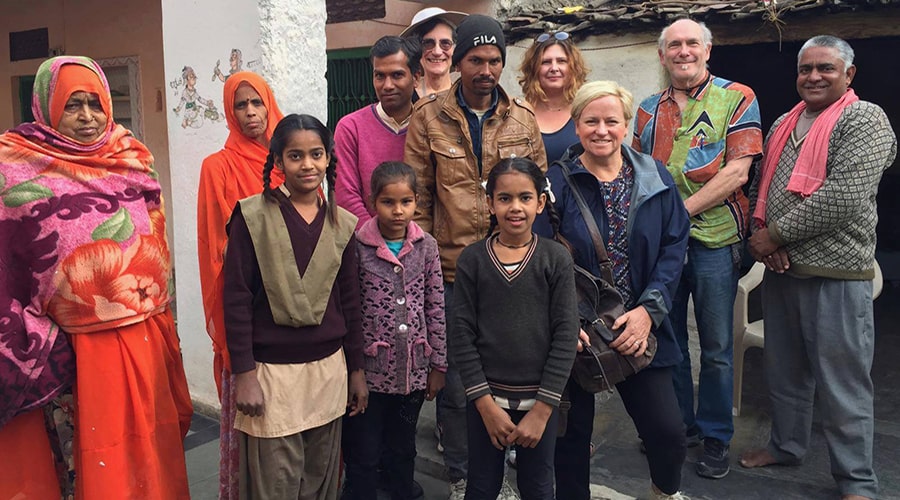 The Cultural Restoration Tourism Project works to help Mongolia and Nepal's communities restore culturally important tourism structures. The nonprofit sends volunteers as a mutually beneficial cultural exchange program, in which volunteers help with restoration projects while learning about the local anthropology and sociology of these regions.
"My contributions during the trip were minor in the larger scheme of the project…Yet because of the organization's excellent work, I could support a cause that provides vital employment for Nepalis who otherwise may have made the difficult choice to work dangerous jobs as porters or in construction abroad. Thank you, Restoration Works International for your vision and commitment to GIVING! Now that the organization has almost reached its goal of finishing the restoration, I can't wait to see where we all will go next." – Melanie_L