Different Ways Business Leagues and Chambers of Commerce can Give Back to a Community.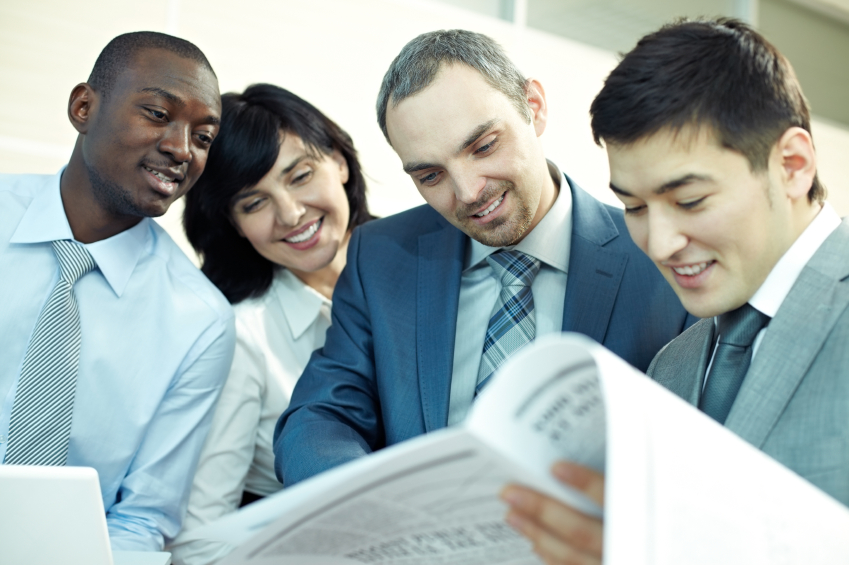 Business leagues and chambers of commerce operate in many different communities. The most well known are within cities and towns to help the business owners have a voice in the physical community. There are also plenty of different nonprofits that work with different kinds of communities like immigrant groups or specific industries. These organizations are integral to small businesses throughout the United States, the people employed by them, and their customers. We wanted to share a few different types of organizations today to help showcase the variety. There is somewhere for all business owners to connect and help improve and grow.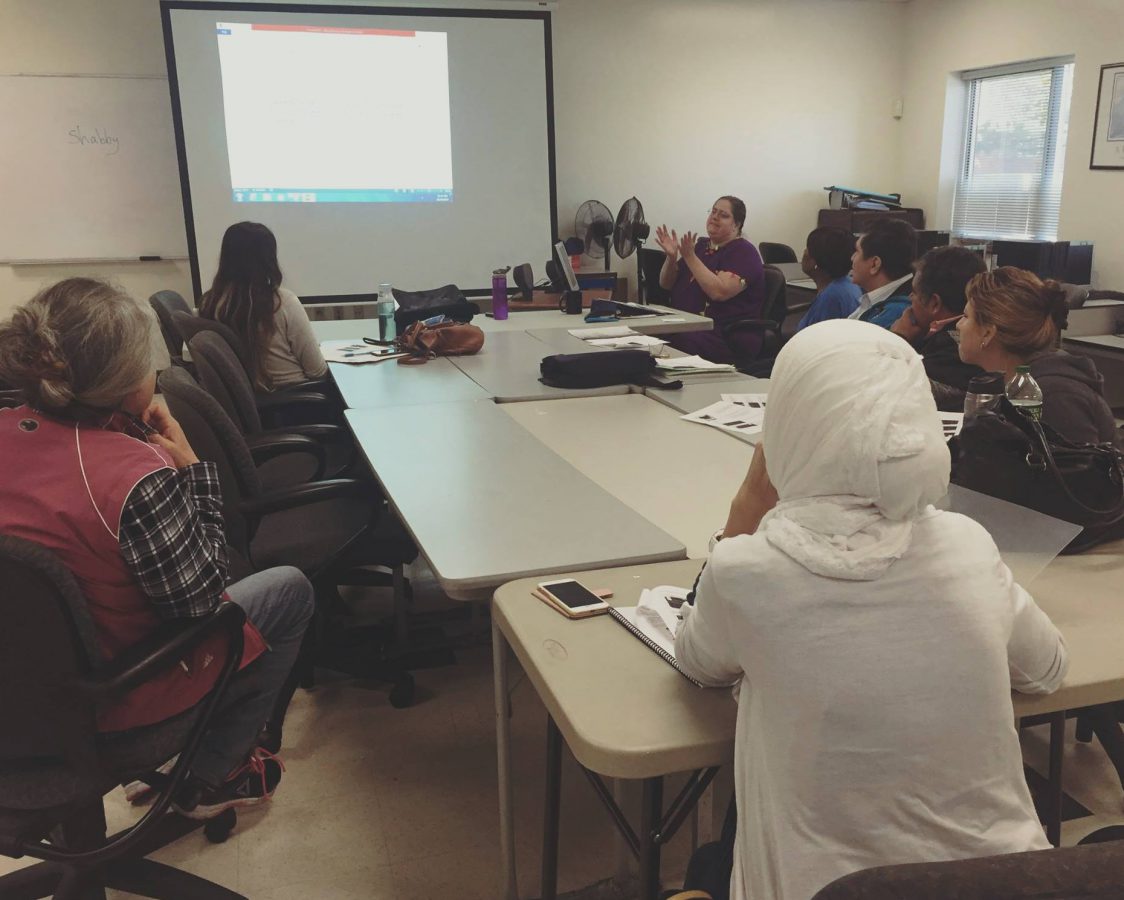 Somerville, MA
This organization helps immigrants in the greater Boston area build their collective power to participate in the community. This nonprofit began in 1987 to support recent immigrants to their community come together and advocate for themselves. Since then, they have been working to incorporate newcomers and help them access employment and education. With English language classes, citizenship classes and technology help for adults, they work to offer skill-building courses for the most significant needs.
Here is a note from a board member that grew up utilizing this organization's programs:

"The welcome Project has been vital in giving the voiceless immigrant a voice. A place to help create leaders. As I grew up in Somerville that was not tolerant of differences. As a Puerto Rican make I was often discriminated against, and it was because of The Welcome Project that helped many immigrants have a voice and help to change the culture within the city. After working as a board member for The Welcome Project I now am the Board President. Working to give others a voice, and helping to ensure that the values of The Welcome Project continue to help others."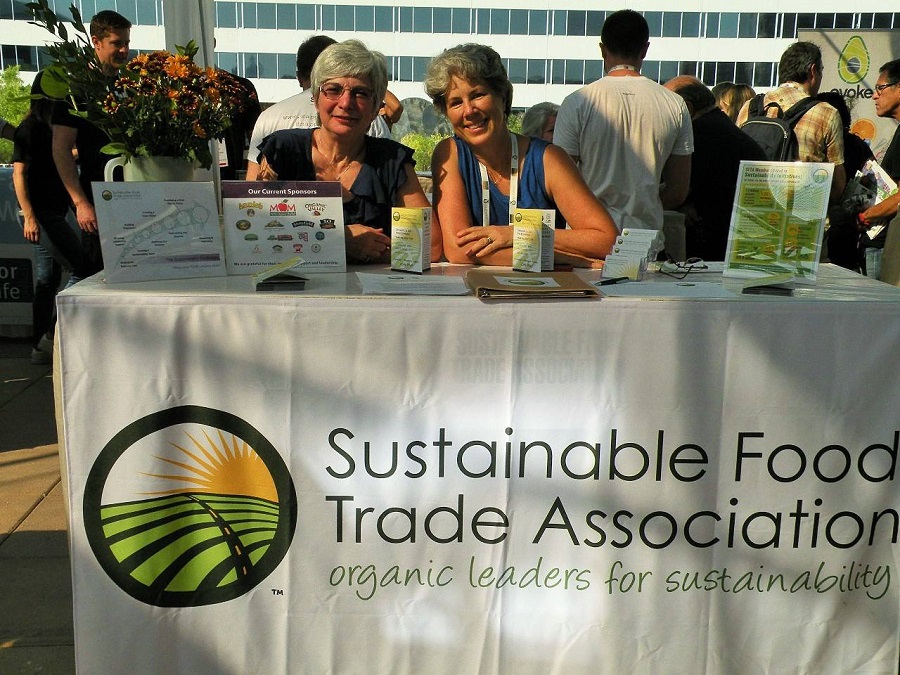 Boulder, CO
This nonprofit focuses on a specific industry – organic food trade. Their mission is to build the capacity of the organic food trade to transition to sustainable business models. The membership of this association includes processors, manufacturers, distributors, retailers, and the producers themselves. They support their members in implementing sustainable practices across the supply chain. Using education, promotional programs, and constant conversations between members, they can continue pushing forward on their mission to drive sustainability.
Here is a recent note from a client:
"For the past five year, SFTA has provided invaluable feedback to improve our annual Sustainability Report. They offer resources, education, tools, and networking opportunities to natural products companies. Thanks to SFTA, we've had the chance to both share best practices and learn from others. I was so impressed with the organization, I decided to volunteer on their Member Resource Committee and have thoroughly enjoyed working with the staff, board, and other sustainably-minded companies."
Orlando, FL
Florida has the 3rd largest veteran population in the US. This organization works to bring together Floridians that have served in the military and want to start a business or are already business owners. As an organization, they work to support veteran entrepreneurs and help them prosper in the local community. They bring their members together to exchange services and learn from one another. Currently, their events are all virtual, but they work hard to provide education and growth opportunities. It's such a great way for vets to come together and help one another and connect.
Here is a recent note from a board member:
"Many veterans go without purpose or guidance which leads to failure and in my case homelessness. I was very fortunate to have a support team that brought be back on my feet several years ago. Veterans in many cases we do not ask for help or handouts causing many to end up in the predicaments we most end up in. The chamber is dedicate to the betterment our communities and our veterans along helping veteran owned businesses have a voice. Best choice I ever made."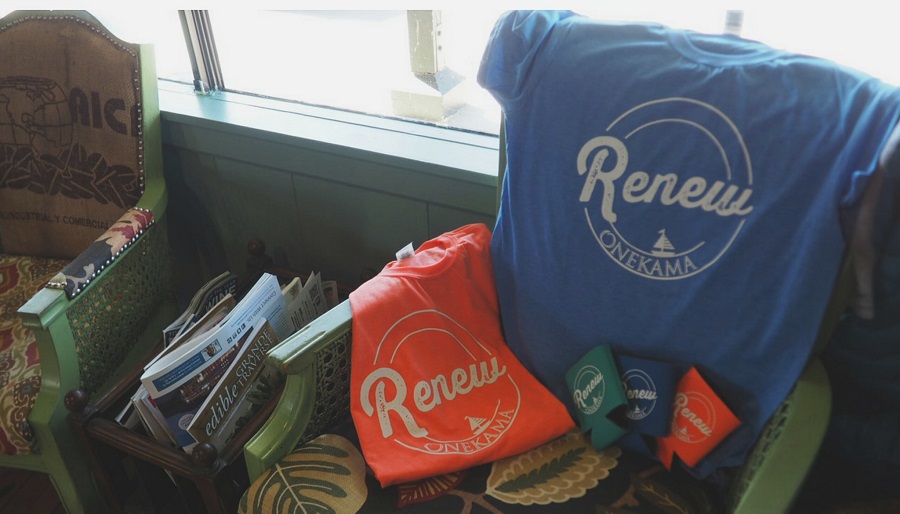 Onekama, MI
This is an excellent example of a community coming together to improve the town they all live in. It is an organization of volunteers committed to smart, sustainable economic development in the Village of Onekama in Michigan. The town's population is only 411 people, but with their beautiful location on the lake, they want to make sure the town is preserved. Small town organizations like this work together to have their voice heard when the town makes decisions about things like crosswalks and development sites. It helps facilitate conversation between neighbors to work towards mutual goals. These groups can help more than just businesses.
Here is a recent review for Renew Onekama:
"Renew Onekama is committed to supporting the town they live in. From streetscapes to sidewalks to local business promotion- they want Onekama to thrive. They deserve full support from our community if they like living in our community."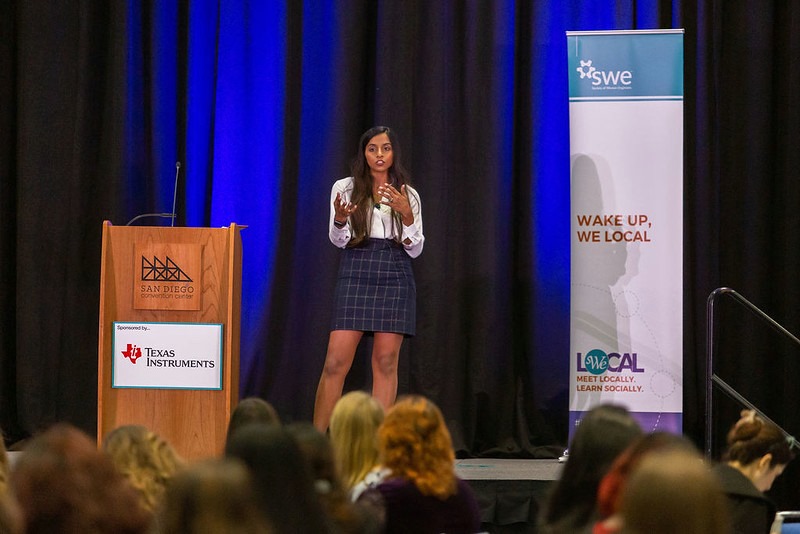 Chicago, IL
This organization brings together women that have all worked towards careers in engineering. It is a group to network with others that are in the same field and share opportunities and ideas. They also recognize the accomplishments of members and bring new school-aged girls into the engineering field in their outreach work. There are different events put on as well as different learning opportunities and idea-sharing forums. Even though these women are all over the country, they are still able to band together and help each other out as part of this community group.
Here is a recent review from a member of this society:
"SWE has been an awesome organization that has supported me through troubles in my career, helped me land multiple internships, and helped develop my leadership and communications skills."
That is just a few examples of different groups that fall under the chambers of commerce and business league nonprofits. There are so many different communities out there helping to lift up their members and help people expand their network. Thank you to those that continue to bring people together.