Donate Food to these Nonprofits and Help Combat Food Insecurity
Ever think to yourself, where can I donate food near me so that no one will go hungry during the holiday season? Food donations are important during the Holidays. This is why there are some nonprofit organizations that are purely focused on battling the food insecurity problem still taking place in the U.S.
What Does Food Insecurity Mean?
This term is used when someone does not have enough food to eat because they do not have enough money to buy the food necessary to feel strong and healthy. It also means that those who are food insecure will often buy cheaper foods, of which many do not contain any essential nutrients that support good health. Your healthy food donations can make a huge difference!
Who is Affected by Food Insecurity?
Children, aging adults, and ethnic minorities are most affected by food insecurity. Anyone who lives in a low income household is going to experience some degree of food insecurity. Those who do not have access to affordable and nutritious food choices will not only go hungry, they will also often experience poor health.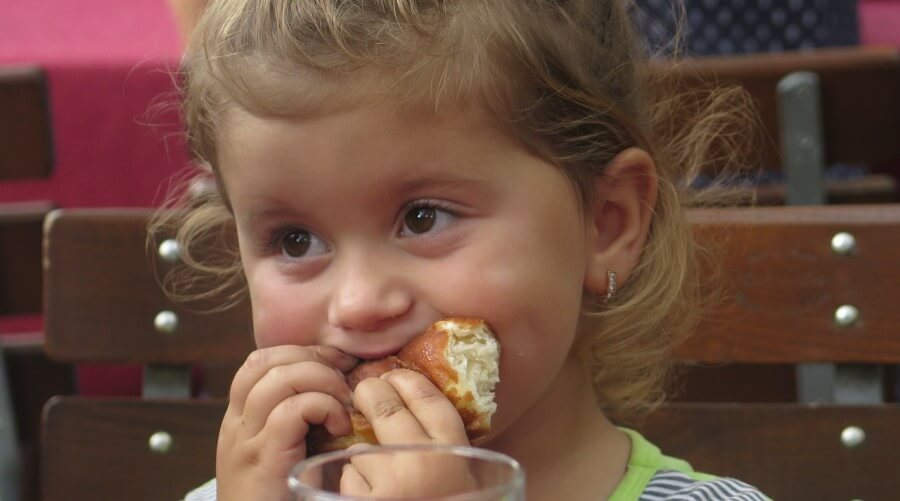 Holiday Food Donations
Donating food during the holidays is especially important, as this is the time of year when families gather together. Ideas for food donations made during the holiday season include high protein foods like peanut butter, jelly, canned chicken, healthy snacks like popcorn and granola bars, canned soups, dried beans, cranberry sauce, dressing, and 100% fruit juices.
Nonprofit Organizations That Donate Food
Check out the three nonprofit organizations below, and learn about their mission and how you can donate food to help those who are currently in need:
This nonprofit food bank was established in 1975 with the goal of distributing food to charities to help meet the emergency food needs of many people. It has now expanded into providing educational food services and promoting awareness on hunger. It currently feeds more than 100,000 people every month. Wow! Your food donations really do make a difference.
The mission of this nonprofit food bank is to fight hunger in Northwest Louisiana. How are they doing this? By setting up a food collection and distribution network that allows them to give free food to those in need. It serves about 78,000 people every single year, including the homeless, the disabled, the elderly, the unemployed, and families. Are you able to support this Louisiana-based food bank?
This nonprofit food bank works around the clock to make sure they get enough nutritious food donations to feed hungry people in the community. The program has now grown so much that they estimate they're assisting more than 1.5 million people in just one year's time. They will even teach you how to host your own food drive, which will not only help feed many people, it can be really fun!
Visit this link to see more highly rated food charities feeding the hungry across the country.