Donate to Food Banks and Nonprofits Responding to the Coronavirus COVID-19 Crisis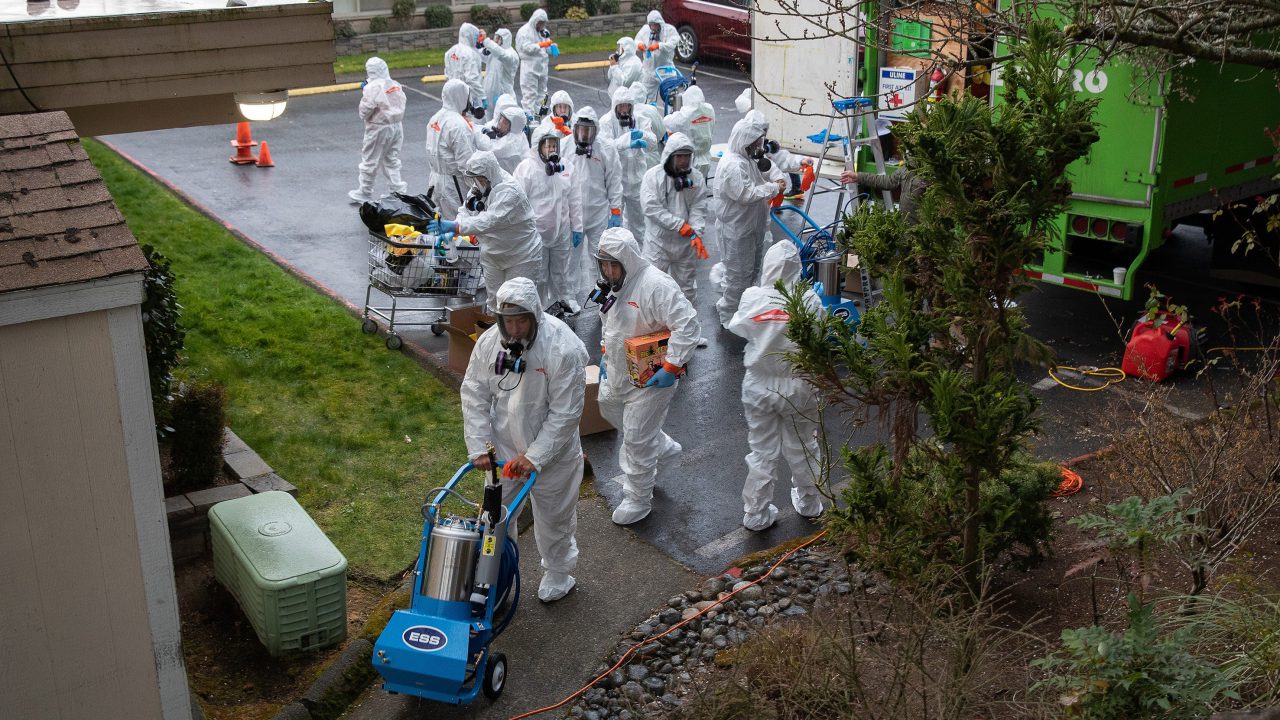 As the coronavirus COVID-19 pandemic rages across the U.S., millions of Americans impacted by job disruptions, loss of livelihood, and school closures are turning to food banks and nonprofits for critical support.
Despite facing acute resource shortages, nonprofits responding to the coronavirus COVID-19 outbreak are working in their communities to ensure that food and medical supplies are delivered to those who need them the most.

Direct Relief is coordinating with public health authorities, nonprofit organizations, and businesses in the U.S. to provide personal protective equipment and essential medical items to health workers responding to coronavirus COVID-19.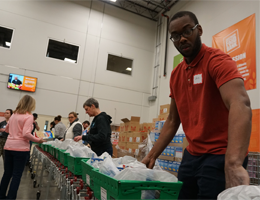 Feeding America, a nationwide network of 200 food banks, has launched a coronavirus COVID-19 Response Fund to help food banks to secure the resources to feed vulnerable people in their communities during this time of crisis.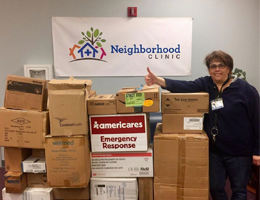 Americares is providing personal protective equipment critical to curbing the spread of the infection and training health workers on the frontlines of the outbreak.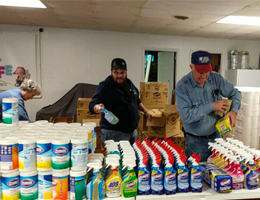 Convoy of Hope partners with local churches and community stakeholders across the U.S. to provide food and cleaning supplies to low-income families, children affected by school closures, and nursing homes.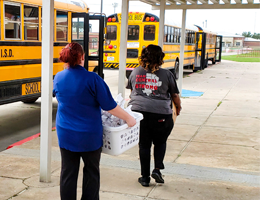 No Kid Hungry is helping feed children who are heavily reliant on school meals that have been discontinued due to school closures.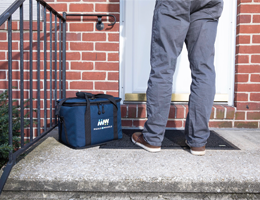 Meals on Wheels is helping local communities across the U.S. to deliver nutritious meals to elderly people who face a higher risk of getting very sick from coronavirus COVID-19.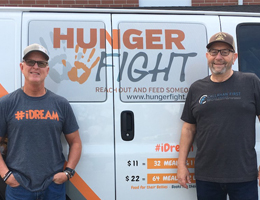 Hunger Fight is distributing meal packs to families affected by school closures, senior centers, and other vulnerable members of the community.
Along with the seven we have listed, many other food banks and nonprofits are providing pandemic relief and assisting with immediate aid in communities affected by the coronavirus COVID-19 outbreak. We've compiled a list of Top-Rated coronavirus COVID-19 food banks and nonprofits on GreatNonprofits and we urge you to donate to them and support them in the important and lifesaving work that they do.