Donate to Help Search & Rescue Squads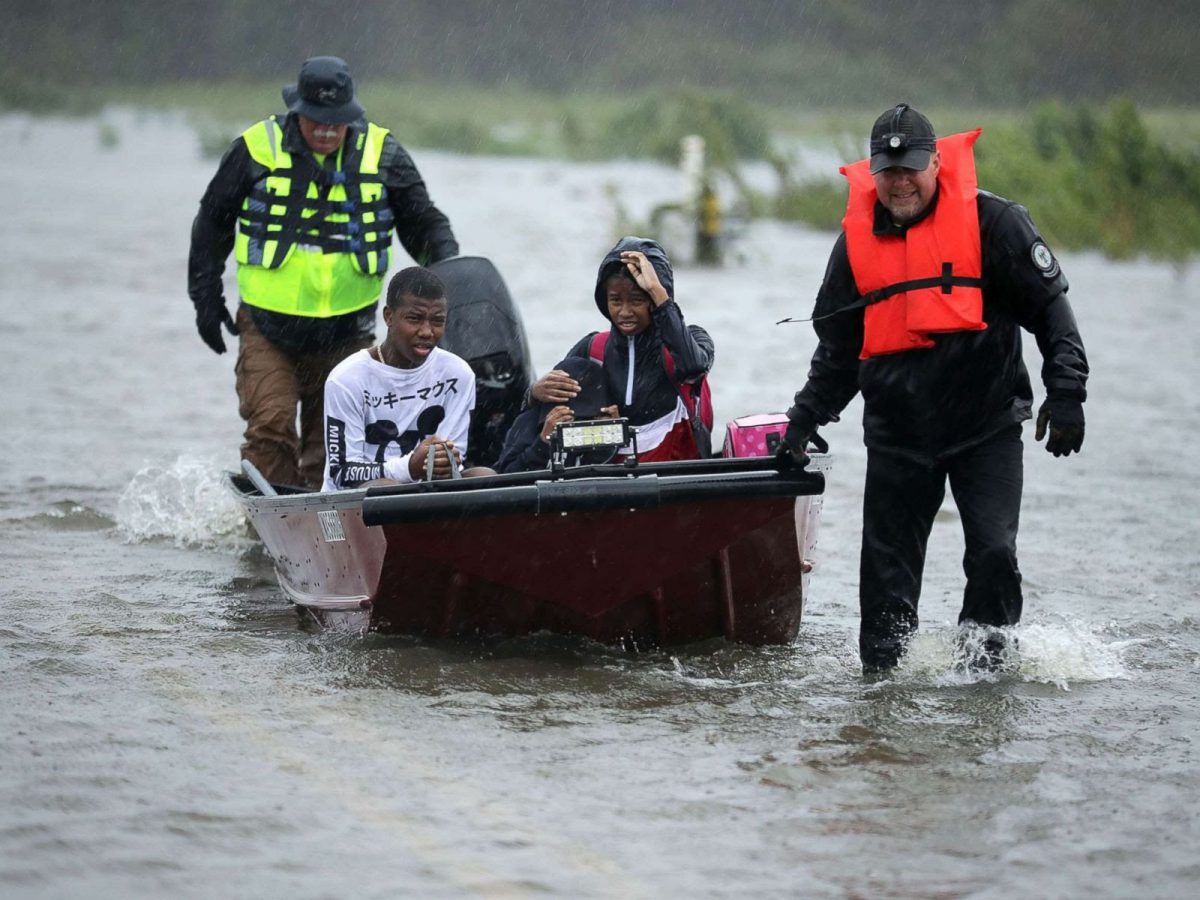 Many cities, counties, and towns across the country rely on volunteer organizations to keep their communities safe. So many brave people work hours each week as part of fire departments, emergency medical teams, and search and rescue squads. Whether they are training community members, dealing with dangerous situations, or helping to locate missing people, they are hard at work to keep everyone safe. These organizations rely on donations to support training costs, equipment, infrastructure, and vehicles. Here are a few organizations that provide crucial services to their communities and can always use additional help.
Wheaton, MD
Since 1955, this amazing group of volunteers has been providing rescue service to the Wheaton area. They were able to respond to 10,000 emergency calls in 2019 alone. They are able to help with ambulance, paramedic, and fire responses keeping the community safe.
It is clear from the reviews that the community is proud to have them around. Here is a great note from a volunteer explaining the experience:
WVRS is an amazing group of individuals with a single mission — to serve the public. As a volunteer with WVRS, I understand the difficulty of spending 12–18 hours at the station every single week. I understand how hard it is to spend the night away from your wife, husband, children — and not get enough sleep for work the next day. The members of WVRS don't volunteer for the money, the fame, or the glory of running calls "Chicago Fire" style. There is no money, there is no fame, and responding to a nursing home at 3 a.m. for a patient who fell out of bed is not glorious. Providing a service to the community and enjoying the friendships forged during your shift are why we do it.
Englewood, FL
This is another volunteer search and rescue organization, but this one utilizes specially trained cadaver dogs. They assist all levels of law enforcement agencies in the recovery of missing persons. They never charge for their services and are able to help in every way possible thanks to public donations and volunteers. K9 units are sometimes not in the budget of law enforcement agencies, so having a team that anyone in need can contact is an incredible resource.
Here is a glowing review from one of the volunteers who works on the team with her dog:
I was looking for a great volunteer opportunity to help others and I found it at Peace River Search and Rescue. The team consists of a great group of individuals, who selflessly give their time to train and search for individuals wherever they are needed. The team searches for lost or missing individuals at no charge. Maxine (my German shepherd who was rescued from a shelter) and I train nearly every Saturday throughout the year, along with all other team members, to be the best at what we do. I love being part of the team and am so fortunate to work with such a talented group of individuals.
Wentzville, MO
This organization helps get teenagers involved while they are still high school students via a program that trains them in emergency response. By training these teenagers, the community is safer because more people in schools and at community events are trained and prepared for a lot of different emergencies. They are also able to share this information with their families and it spreads.
Here is a shining review from someone who recently sat through the program:
Our youth group recently took emergency preparedness training through the Mid America Teen CERT course. The instructors gave up their entire weekend to teach 40 youth and adults for free, using their own supplies and materials. Somehow, the trainers were able to grab and hold the interest of the students throughout the intense weekend.

There are not many programs that have that kind of caring, commitment, and generosity. We want others to know about this extraordinary team and to express our sincere gratitude and thanks for a job very well done.
Cumberland, N.C.
This nonprofit is another training organization. It has been supporting its community since 2009 by giving people the knowledge and tools to prepare for a personal emergency or natural disaster. Helping as many people as possible get certified in lifesaving techniques is a huge help to the community it serves.
Here is a note from one of its many volunteers:
Since becoming a volunteer when Atlantic Life Safety was formed, I have noticed the dedication and passion that each member has to offer. The board of directors, Chief McLean, and all of the officers and members give up their time just as much as a full-time job to give back to their community. The amount of heart and drive put into this team is what makes them truly exceptional.
Santa Paula, CA
This organization's mission is to strengthen disaster response in America by producing highly skilled canine-firefighter disaster search teams to search for victims of natural disasters and terrorist attacks. It is the only organization in the U.S. that recruits rescued dogs, gives them ongoing professional training, and partners them with firefighters and other first responders at no cost to their departments.
Here is a note from a volunteer:
I've been volunteering at the National Disaster Search Dog Foundation for about six months. This organization is absolutely amazing! The people here are clearly passionate about what they do and it shows in all aspects. As a volunteer, I feel extremely appreciated and valued. The dogs are trained by professionals and are extremely well cared for. I feel blessed to be able to be a part of the SDF Family!
Each additional person (and animal) who is trained in emergency response and search and rescue is an additional resource for the community when danger strikes. The work these organizations do to keep people safe is both incredible and brave, and a special thank you to everyone who volunteers and donates to these incredible organizations.