5 Ways You Can Support Education and Invest in Future Minds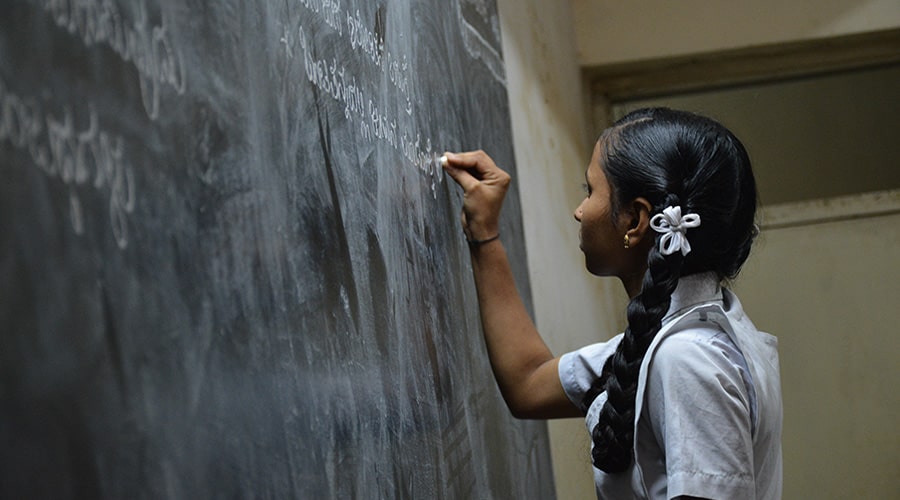 Education shapes the minds of today's youth. Everyone deserves access to a good education and opportunities for growth, but unfortunately, there are many who face financial barriers. Things like school supplies and resources are important to equip and inspire these young minds for a brighter future.
There are lots of ways to support educational programs in your community or beyond. GreatNonprofits has made it easy for you! We've compiled a list of organizations that provide excellent educational services so you can learn about and support their missions.
Crayons to Classrooms operates a teacher's resource center that is essentially a free store for teachers. They provide school supplies and tools that both teachers and students need for education. They have been serving the greater Dayton area since 2009, and as of 2018 donated over 15 million dollars in supplies throughout 100 schools in the area.
"Crayons to Classrooms is an amazing organization that helps teachers by giving them materials to help their students learn! I am a teacher who spends a lot of my own money on supplies so having somewhere to get supplies is great!" – Cassel17
Kidpower is a nonprofit that serves the needs and safety of children. They educate and empower both adults, teens, and children, including those with special needs, how to prevent harmful acts such as bullying, violence, and abuse. Their educational programs and training are accessible around the world, and they also offer a digital resource library.
"When it comes to safety and self-protection, Kidpower is WAY upstream in its approach to preventing harm and violence. The work is skills-based interactive training for people of all ages and their families. Everyone knows the skills so they can be reinforced daily." – leisley
Chewonki Foundation Inc is dedicated to teaching people of all ages appreciation for the natural environment. They host camps for youth, wilderness trips for teens, a semester school for high schoolers, school group outings, and traveling natural history programs. Many of their educational programs take place on a 400-acre campus in Maine but they also host trips around the US and internationally.
"My experience at Chewonki changed my life. After graduating from their semester program, I went on to join their Girls Camp leadership program and later became staff. The lessons that I learned at Chewonki will stay with me forever; more than technical wilderness skills, I learned how to listen, to create and foster community, and to lead others to their own self-discovery. All this because of the outstanding staff and programming at Chewonki." – loonymoose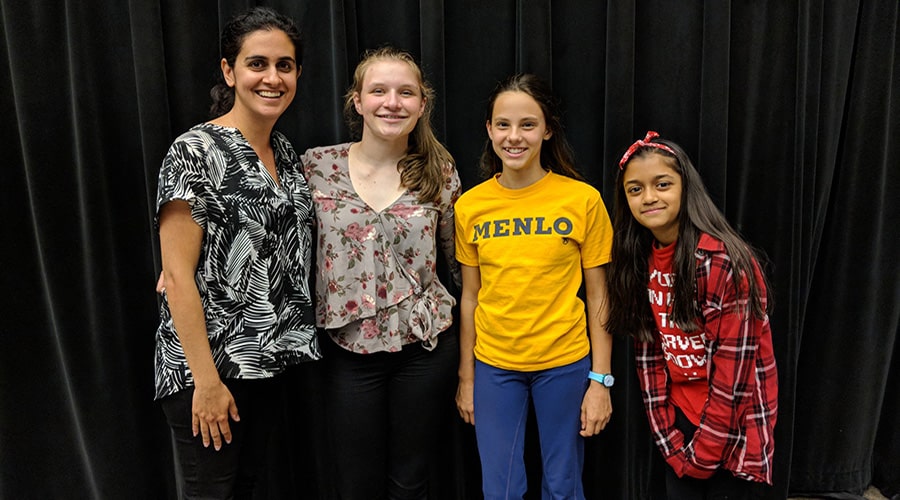 Getmagic mentors middle and highschool girls interested in STEM research and careers. Private face-to-face and remote mentoring is available to help aspiring students on the path to success. Young girls feel empowered by this mentorship program and confidently take steps towards their future.
"Being a part of magic this year was such an incredible opportunity and I learned so much about epidemiological research, survey study and design, and much more. I had my incredible mentor, Dr Mermelstein who without her, I would not have had any of the resources or knowledge about my project and it would not have come to me. Thank you magic for this opportunity!" -Rivky Kolodny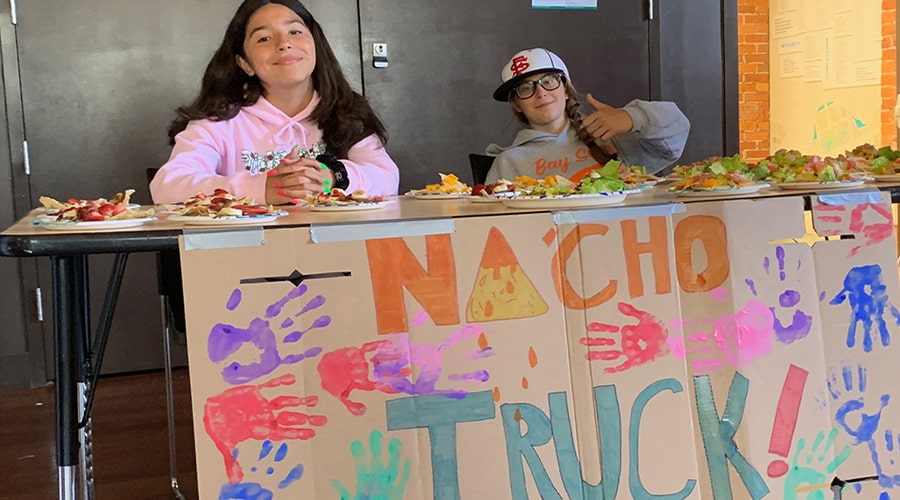 Aim High serves low-income middle school students in the Bay Area and prepares them for high school. Their program is a 5-week summer camp that is free tuition for families below the poverty line. Through these transformative educational summer camp programs, youth are better prepared for high school and increase their chances of success.
"We LOVE Aim High! This is our daughter's 3rd summer there and we couldn't be happier. She actually looks forward to summer so she can attend. Not only does she like the summer program, she also likes that they do a lot of outside activities throughout the year (like bowling, movies, etc). Also, She got a lot of help from the friendly staff preparing for her high school entrance exams and applying to high schools. She was accepted to the high school of her choice (with honors!) and we attribute that to Aim High. Thank you Aim High!" – lupe71