5 Top-Rated Emergency Medical Services You Can Support Today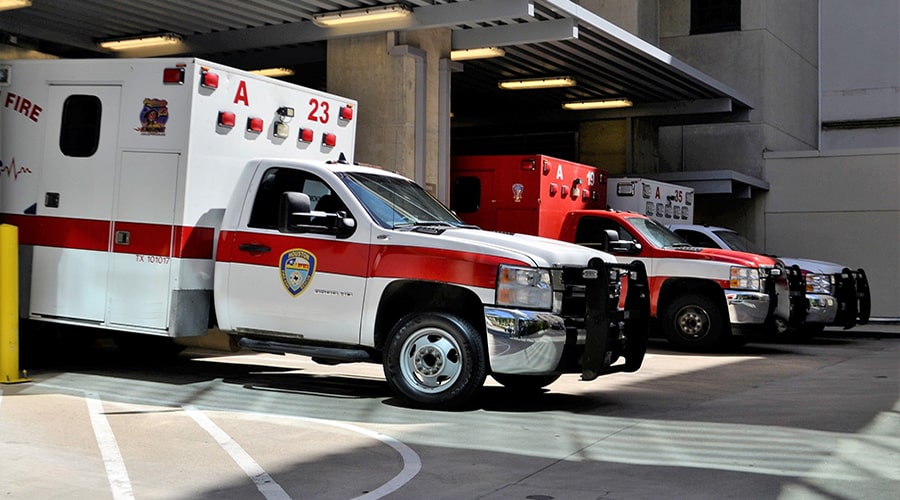 In a medical emergency, every second counts. That's why these emergency medical services and emergency medical transport organizations exist: to help patients get the care they need as quickly as possible.
If you're interested in learning more about these organizations, volunteering, or donating to their cause, click on the links below or visit our website at GreatNonprofits.org. Together, we can support these organizations and the good they're doing for people across the country.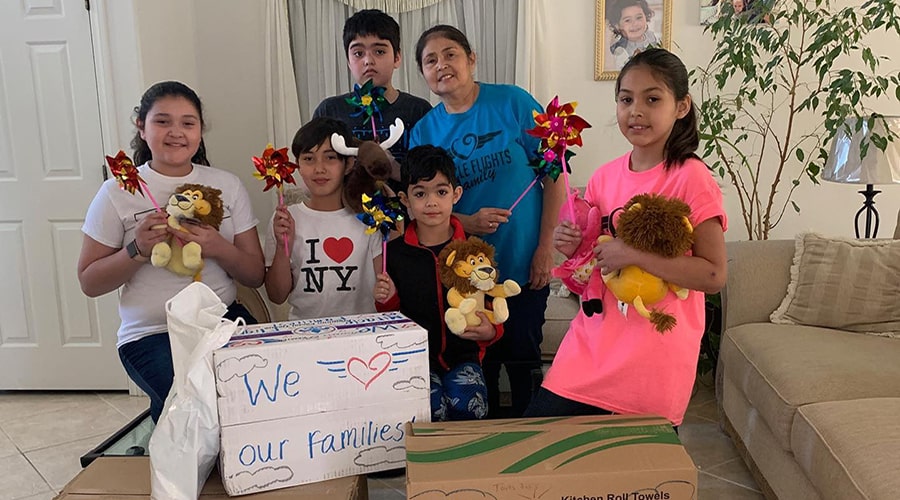 Miracle Flights
Green Valley, NV
Miracle Flights provides financial assistance to low-income families so that they can take commercial air travel to seek specialized medical support. For families whose children have serious illnesses or medical conditions, getting the best care is a parent's top priority. However, financial hardships often make travel impossible.
Miracle Flights eliminates the financial burden, allowing parents to get the medical intervention their child needs, regardless of the distance they need to travel. So far, the organization has helped families fly more than 74 million miles to seek medical care.
"No one wants to find themselves in the position of having to find a way to make medical care an option when it is states away. But thanks to Miracle Flights, our 5-year-old son was able to make it to his appointments for an upcoming brain surgery, that otherwise would have not been possible."
-Mary, Client Served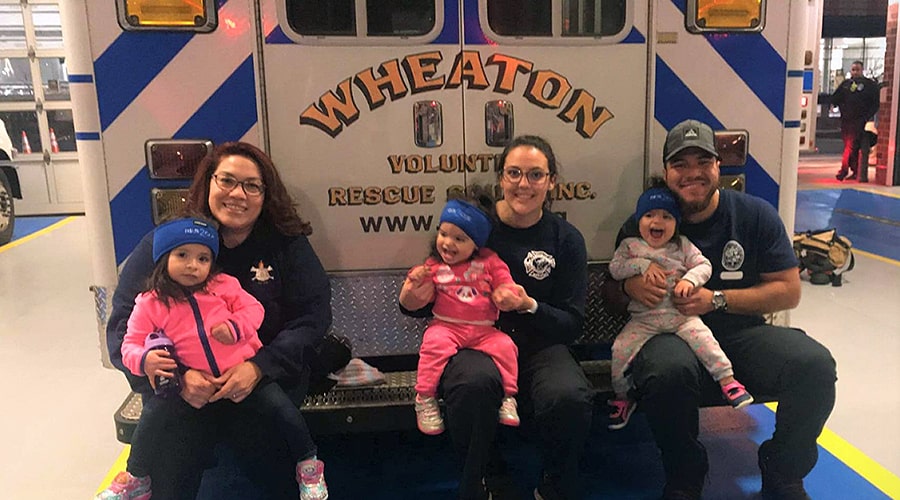 Wheaton Volunteer Rescue Squad
Wheaton, MD
The Wheaton Volunteer Rescue Squad works in conjunction with the Montgomery County Fire and Rescue to protect public health and safety. The all-volunteer squad provides emergency medical services and support for anyone who needs their assistance.
Since 1955, WVRS has served the people of Montgomery County, helping citizens through a crisis and providing vital emergency support.
"I have had the honor of serving this organization for over 30 years. I have seen firsthand on hundreds, if not, thousands of occasions how community members in crisis or in an emergency have been helped, saved, and aided by these dedicated volunteers. On a more personal note, the Wheaton Volunteer Rescue Squad has saved my father's life and has aided my mother and grandmother. An organization truly dedicated to others."
-Jay, Volunteer, and Client Served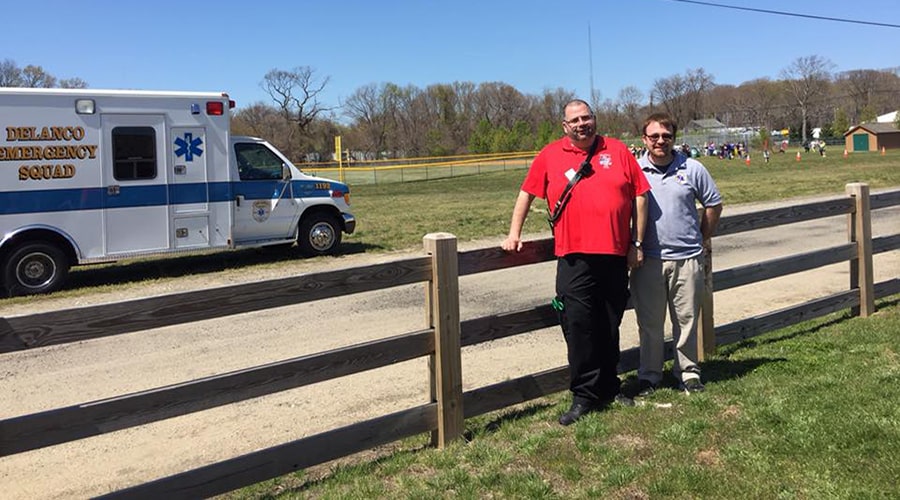 Delanco Emergency Squad
Delanco, NJ
The Delanco Emergency Squad is an all-volunteer force providing emergency medical services and emergency medical transport for residents in Delanco Township and the surrounding communities. Their mission is to provide high-quality care and service to those in crisis. EMS team members also conduct medical training for residents, teaching others about first aid, CPR, and other life-saving skills.
The squad has served the community since 1939.
"They are an asset to our town and very helpful with any questions we have. They have been there for my family when we needed them, and the moral support was heartfelt. Can't say enough about how great they are."
-Client Served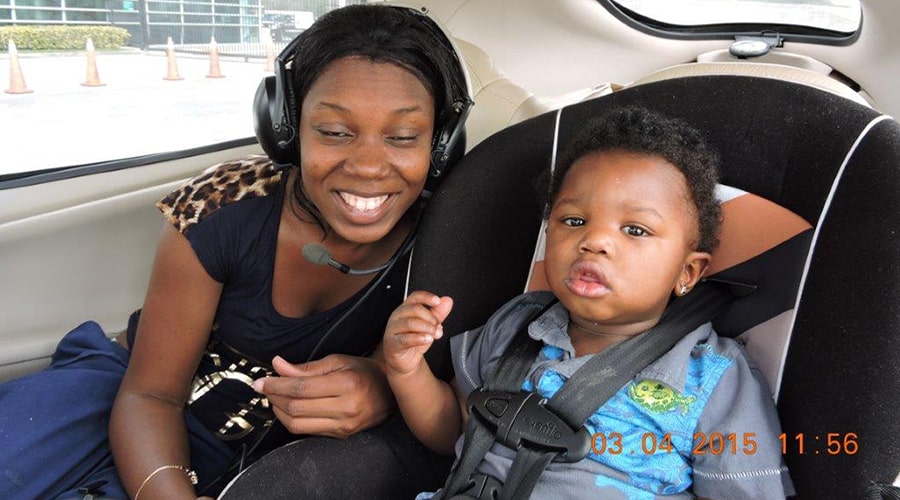 Angel Flight Southeast
Leesburg, FL
Angel Flight arranges air travel for children, adults, and families so they can receive the medical care they desperately need. The organization coordinates flights for patients in need, connecting them with a private volunteer pilot who transports them to medical facilities in other cities or states.
Air travel can be costly. Angel Flight ensures every family who needs air transportation can get it, regardless of ability to pay.
"They have a true, sincere heart to help people, and I couldn't think of a better organization to invest in. Whether it is giving an hour of my time or a monetary contribution, I know it is going to help those in need get where there need to go. Very rewarding! Thank you, Angel Flight, for all you do."
-Michelle, Volunteer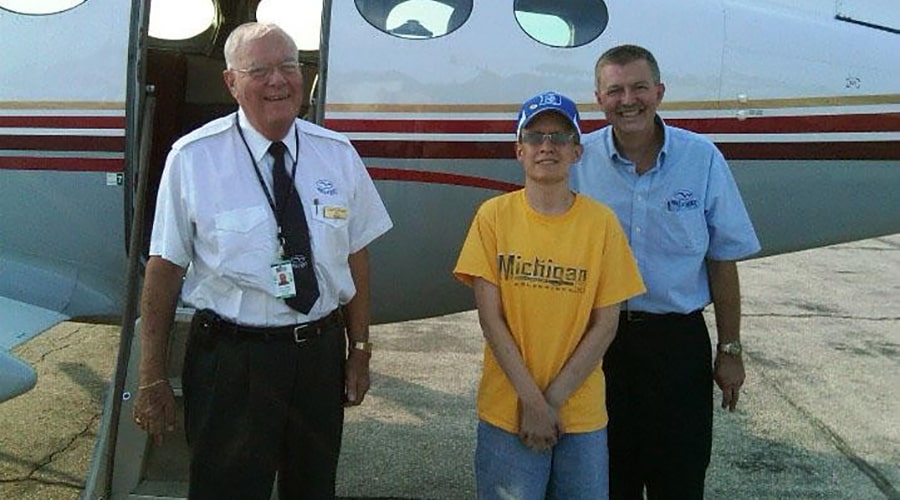 Wings of Mercy
Zeeland, MI
Since its founding in 1991, Wings of Mercy has provided more than 8,000 flights for people who need out-of-state medical care. Many clients cannot afford air travel, but desperately need specialized medical treatments that are only available in other states.
The dedicated network of volunteer pilots selflessly donates their time to ensure every patient who needs medical care receives it.
"This organization can literally say that they saved my life, because they did. I've told everyone I know about them…This is something that my family and I will never, ever be able to thank them enough for. God bless them and keep them safe. Just when you think that there is no hope, something like this pops up."
-April, Client Served
To donate or volunteer with these or other emergency medical service organizations, please check out our website. We highlight nonprofit organizations from all over the world.