Employment Assistance 6 Organizations Helping Americans Get Back to Work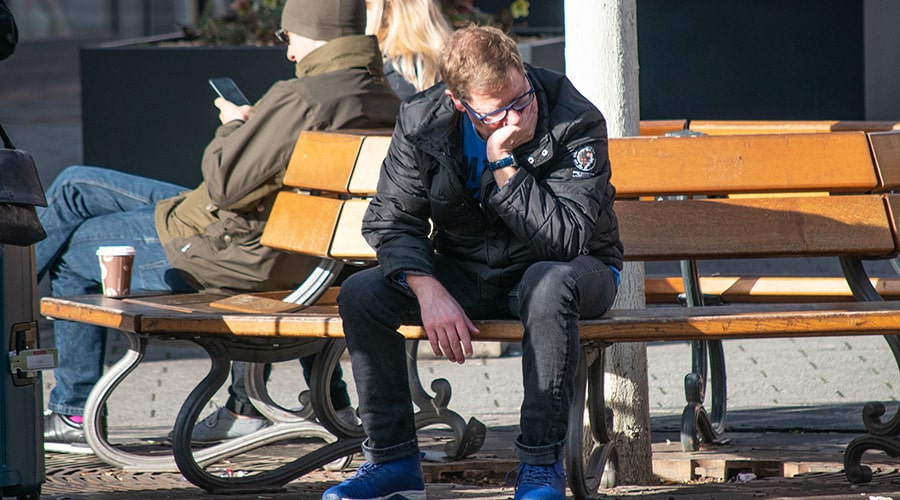 Right now, a historic number of Americans are out of work. The COVID-19 virus shut down businesses for more than a month across the country, forcing companies to lay off employees. Unemployment filings are the highest this country has seen since the Great Depression. Now more than ever, nonprofit organizations providing employment assistance are vital.
If you need help finding a job, or if you know someone who does, check out these employment organizations.
You can find more employment assistance organizations across the country by searching our website at GreatNonprofits.org.
If you are one of the fortunate ones who still have a job during these unsettling times, consider giving your time of financial resources to one of these incredible organizations.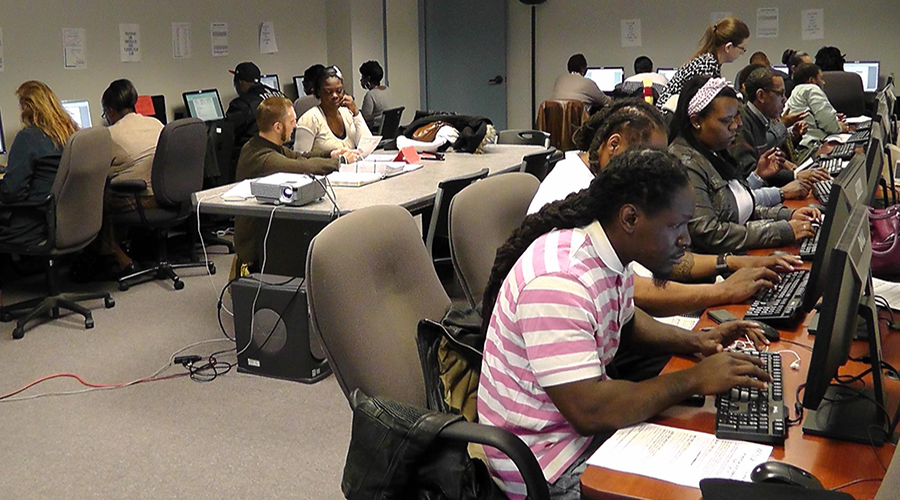 Maryland New Directions
Baltimore, MD
Maryland New Directions is an employment assistance nonprofit helping those facing unemployment or job transitions regain self-confidence and find self-sufficiency.
Initially founded as an organization helping displaced women gain sustainable employment, the nonprofit has expanded to help men, women, and youth find successful careers.
"Before coming to Maryland New Directions, I felt lost, not sure what I wanted to do in life. I had worked numerous jobs that I didn't like. Finally, I knew what I wanted to do and was looking for. Not just another job but a career and one I enjoy coming to. Coming to the program, I received all that and more…I thank MND for the life change and would recommend them to everyone I know."
-Client Served
WHW
Irvine, CA
"A good job is not the solution to every problem in our community, but a good job is a long-term solution to many of them." – WHW website
Formerly known as "Women Helping Women," this organization has expanded, providing employment assistance, job training, and skills training for the unemployed or underemployed.
Every client is treated as an individual, with programs and services tailored to their specific needs. WHW understands that a job is more than just a paycheck: it's also stable housing, nutritious food, and everyday necessities for families.
"WHW helps people go from hunger to wholeness! The staff compassion and understanding makes one feel at home always."
-Layvonne, Client Served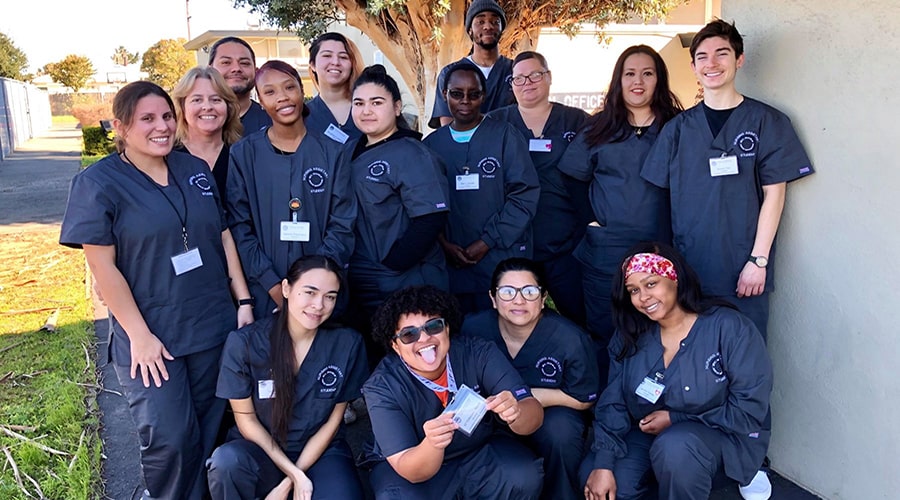 Opportunity Junction
Antioch, CA
Opportunity Junction gives low-income residents the tools and training they need to find successful, sustainable careers. The organization offers employment assistance to anyone who wants to work hard and break the cycle of poverty.
Better jobs mean better opportunities for these individuals, their children, and their families. Opportunity Junction seeks to lift entire generations out of poverty by providing the skills and self-confidence for their clients to gain meaningful employment.
"Opportunity Junction helped me get my life back on track! It has been such an amazing opportunity and experience."
-MJ003, Client Served
Pennsylvania Women Work
Pittsburgh, PA
This employment assistance organization helps women (and men) in all stages of life find gainful employment.
Whether it's a single mom looking to provide for her kids, a mom re-entering the workforce after 20 years away, or a man looking for a career change, Pennsylvania Women Work provides the services they need to get back to work.
The organization has helped more than 65,000 Pennsylvanians find meaningful, sustainable employment opportunities.
"The program New Choices is such a positive experience. I have learned how to deal with my low self-esteem and how to build it up in a positive way. The instructors are very helpful and patient with the clients…I have had such a wonderfully positive experience and would recommend this program for women across the country."
-JReder, Client Served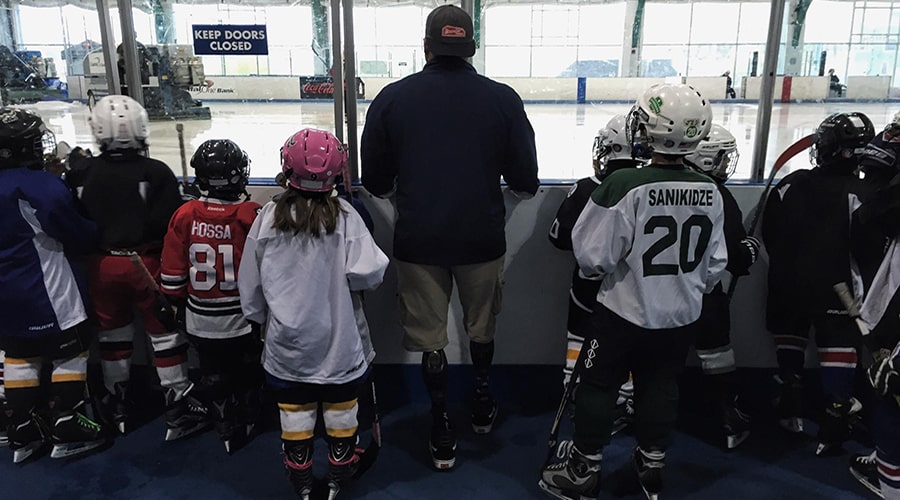 FourBlock Foundation
New York, NY
The FourBlock Foundation helps veterans transition from active duty service to civilian employment. By providing access to a professional network of other veterans and offering career training and counseling, FourBlock helps veterans find careers they love.
Nearly 95% of FourBlock clients say the program helped them transition into an after-duty career they love. More than 80% say it encouraged them to follow a more challenging career path.
From leading small businesses to working at leading corporations, the alumni of FourBlock continue to impact the world long after their military service ends.
"As a transitioning service member, I participated in every military transition assistance program I could find. I found FourBlock to be the most focused and effective program out there for exposure to vet-friendly firms in industries beyond defense contracting. In fact, I was so impressed that I've remained affiliated ever since as a coach and presenter, and the program gets better with every cohort."
-FTGoertner, Client Served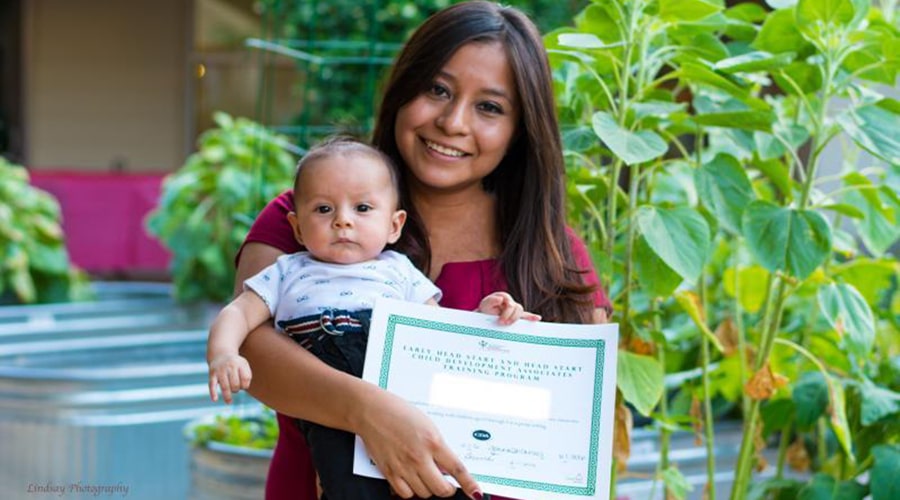 Live and Learn Program
Phoenix, AZ
The Live and Learn Program helps women break the cycle of generational poverty. Each client receives personalized education, training, and career planning to help them find successful, sustaining careers.
Career counselors work with each client for at least two years, establishing five key pillars to self-sufficiency: education, career planning, life-skills development, psycho-social support, and financial literacy.
"Live and Learn helped me go back to school. As a single, working mom, I needed help. I'm so thankful to have had the assistance of Live & Learn. Without the help from this organization, I would never have taken the steps toward accomplishing my dreams!
Thank you, Live and Learn!"
-Wendy, Client Served
If you want more information about these or other employment assistance organizations in your area, please visit our website: GreatNonprofits.