5 Top-Rated Financial Counseling Nonprofits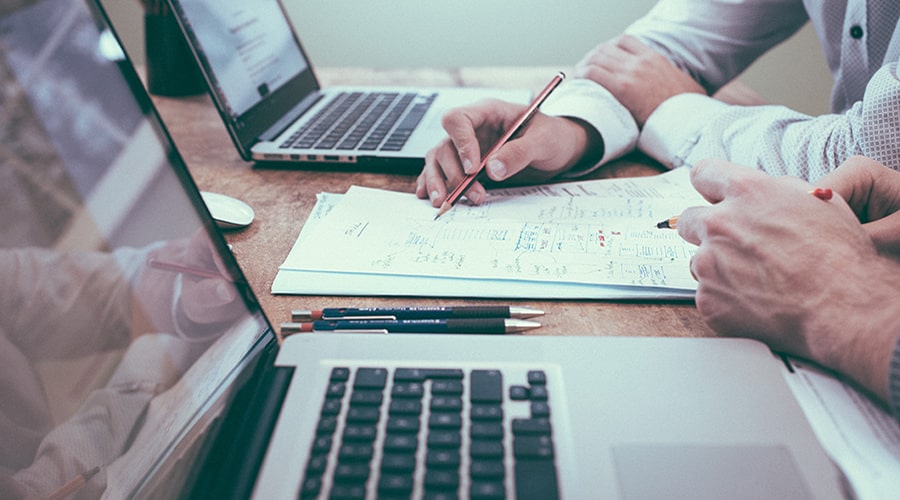 When it comes to finances, many of us need a little help. There are financial counseling nonprofits for those affected by homelessness, domestic violence, or mental disabilities.
This list is by no means exhaustive, but here are five of the top-rated financial counseling nonprofits dedicated to creating a positive change in the world. Please consider making a contribution to help those struggling with instability.
West Palm Beach, FL
Credit Card Management Services, Inc is a nonprofit committed to facilitating financial security for those of all ages. They have many educational programs designed to teach people about managing debt, buying a home, or establishing/building credit. This is a one-stop-shop for all of your financial counseling needs.
"Susan was a sweetheart from the time I contacted Debthelper. She took a listing of my debts and info on them. Soon I was set up with an account and she even set it up to be deducted from my checking account. She was Johnny on the spot with help to understand the process. She stopped all the collector calls as well. She was my ROCK. She kept in touch with me thru out the process. What a blessing she was. It was so easy and I found peace of mind. I am now debt-free from credit cards. I want to encourage anyone that has this kind of debt to call them and ask for Susan she will be there for you. Great job Susan" – dabbydawn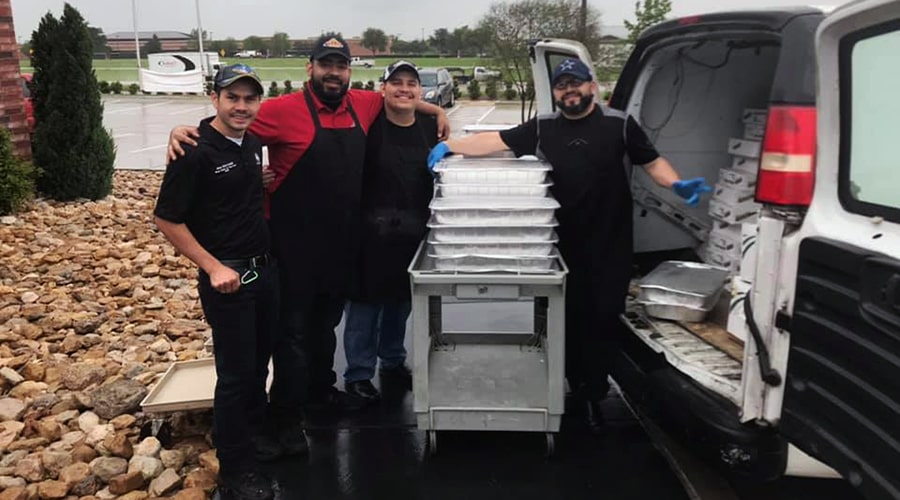 Roxbury, MA
Elizabeth Stone House, Inc provides emergency housing for those faced with homelessness due to domestic abuse, mental illness, or substance abuse. They have many support groups that allow a safe space for victims and their families, as well as classes to help with valuable life skills such as getting a job.
"ESH is one of the most noteworthy and game-changing organizations in the US. The mission, impact, and outcomes are profound. I highly urge any person looking to make a difference and gain meaning to consider getting involved with ESH." – Rgupta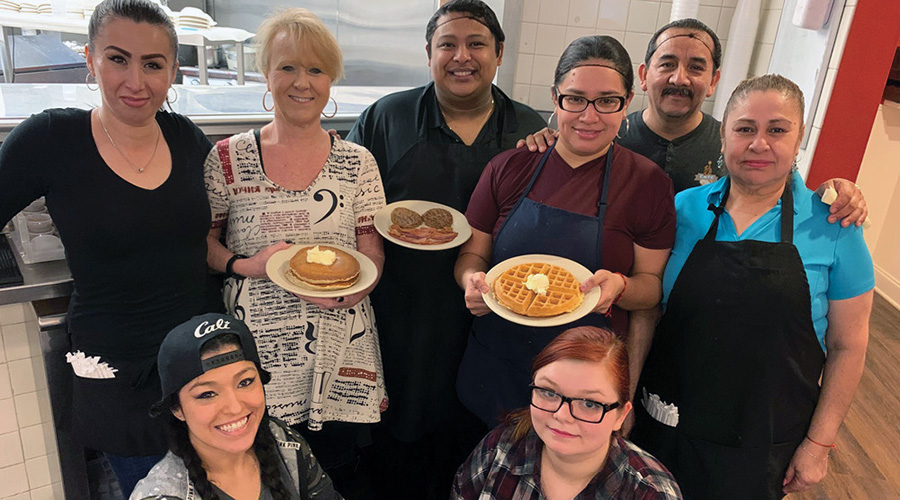 Irving, TX
Irving Cares has two main programs available for those in need: The "Emergency Assistance Program" and "Invest in Yourself." EAP provides healthy meals for those who do not have access to them regularly. "Invest in Yourself" helps those who are having trouble buying medicine or paying for their housing/utilities.
"Irving Cares helps make Irving a great place to live, work, and play. They do not just give a handout to those in need, but they work with them to learn job skills and assist them with finding a job. They provide for basic needs, plus they give hope to those going through dark moments in their life. Thank you Kyle and Team for your concern and hard work that makes Irving an outstanding city." – DEWCPA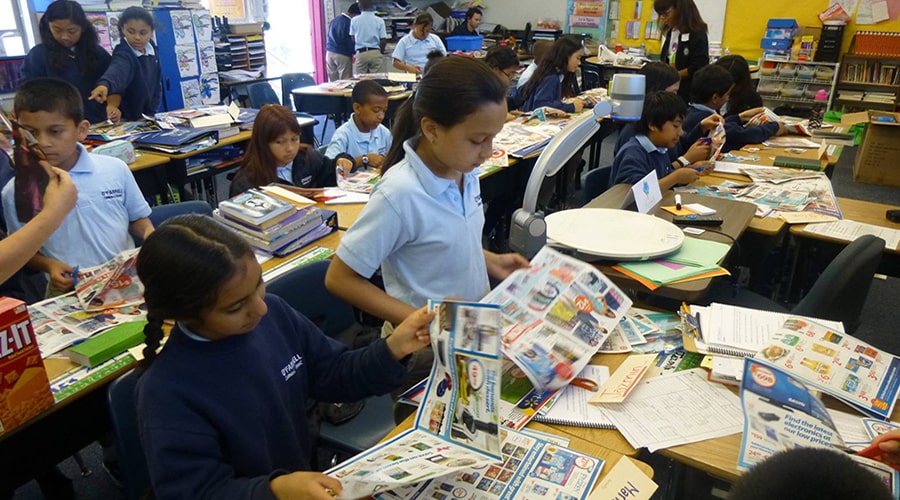 San Diego, CA
Mind Treasures provides financial counseling workshops that are available to any age. They are specifically dedicated to encouraging and uplifting youth, allowing them space to see their true potential. Mind treasures have had thousands of participants who benefited from their services.
"Mind Treasures is an amazing nonprofit organization that really teaches children and adults of financial responsibility…they do a great job speaking in simple terms that everyone can understand and put into action." –Writer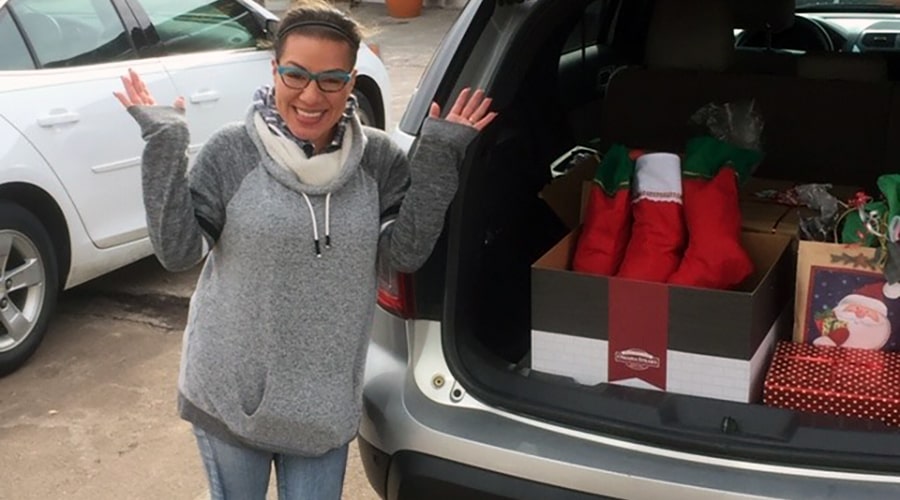 Colorado Springs, CO
The Home Front Cares provides emergency financial support for veterans, service members, and their loved ones who have been hurt due to their deployment. Emergency grants are given to pay rent or mortgages and keep lights and heat on year-round. This is a relief for many, especially since it gets so cold in the state of Colorado.
"The Home Front Cares is the best charity in town. It is run almost entirely by volunteers and does a great job caring for deployed soldiers and their families. When a crisis appears, they can react right away and solve the problem." – Volunteer