Find Great Nonprofits Helping Hurricane Isaac Victims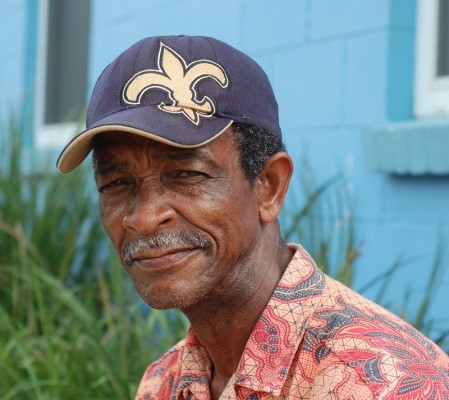 Hurricane Isaac landed in Louisiana on the anniversary of Hurricane Katrina. The Gulf Coast was pelted with rain and residents are dealing with flooding and power outages. GreatNonprofits released a list to inform potential donors, volunteers and people seeking help about the best nonprofits involved in the area. It's a subject close to our hearts, we decided to launch GreatNonprofits.org after struggling to identify top local nonprofits helping Katrina victims seven years ago.
TOP-RATED DISASTER AID NONPROFITS FOR HURRICANE ISAAC RELEASED
Redwood Shores, Calif.  (Wednesday, August 29, 2012) – In the wake of Hurricane Isaac's convergence on still-vulnerable New Orleans, charity ranking website greatnonprofits.org  has released a list of organizations doing work in the area that have been highly-rated by volunteers, donors and actual people helped by these charities.
The list offers up more than just the usual large organizations, and seeks to highlight small, lesser known nonprofits most effectively helping victims of Hurricane Isaac. Charities such as Big Bend Disaster Animal Response Team, working to retrieve pets left behind by evacuees. Many of the charities work on helping disaster victims deal with homelessness and job loss issues, like Coastal Women for Change and Community Center of St. Bernard. The lists of nonprofits covers charities whose missions span from providing food and shelter, to helping the local wildlife recover following the disaster.
GreatNonprofits urges potential donors to check this list before giving, in order to find groups highly reviewed by their own volunteers and the people they have actually helped.
"It can be really difficult to know who to donate to when a disaster strikes," said GreatNonprofits CEO Perla Ni, "We want to showcase highly effective, often local organizations who are really getting the work done and helping people."
The full list of top-rated Isaac disaster relief nonprofits can be found here: http://greatnonprofits.org/disaster-response/help-new-orleans-and-gulf-coast-isaac-victims/