Five Places Providing A Safe Home For Those In Need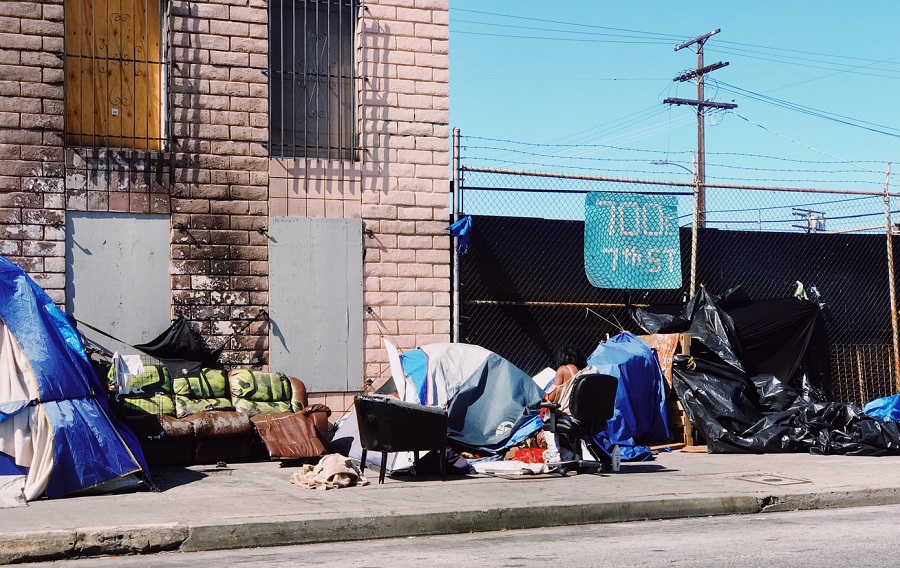 In the United States, 1 out of every five adults experiences a mental illness. There is no simple cure. Mental health is extremely important, but often overlooked especially in more vulnerable populations. Nearly 60% of Americans with mental health issues did not receive any treatment last year. There is a great need for organizations that can help people get the help they need and get on their feet and thrive in society on their own.
These five nonprofits listed below are all doing remarkable work to help their communities and provide a safe place for people to get help.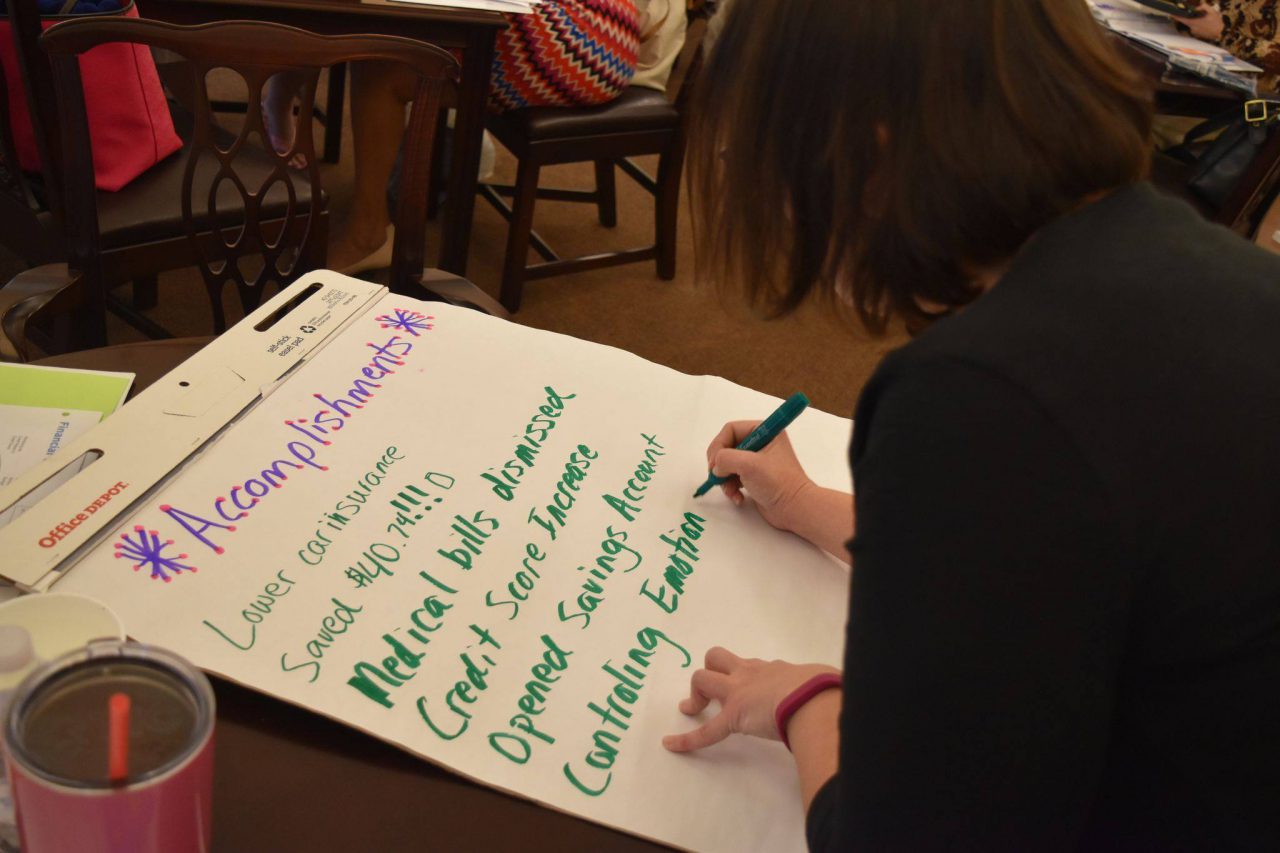 Houston, TX
With their four unique programs, this organization is working to prevent and end homelessness in their community. They run a residential treatment and housing program, two permanent supportive housing programs, and a service center with many different services. They use a WholeLife model of care that focuses on every aspect of life. This provides women the tools they need in six different areas of wellness: emotional/mental, financial, physical, social, spiritual, and vocational.
One of the clients served wrote this:
"I had no idea there was such a place as TWH to help women get back on their feet. I had been struggling for years with substance abuse, not being able to keep a job for very long, I ruined all my relationships and was even cut off from my family. At TWH I was taught about addiction and how I can actually enjoy life without the drugs. I learned that I couldn't keep running from my feelings, and how I am "allright" with feelings today. I still continue to learn about myself and my addiction. Today and everyday I thank God for TWH, they gave me my life back, but even better than I've ever known. I've got 2 years and 11 months of sobriety- this is a miracle in itself! I'll always be grateful for TWH and all the counselors, volunteers, interns etc. They are the ones that saved my life."
Los Angeles, CA
This incredible organization operates with the belief that no one should have to live on the street or in a violent household. It formed when two different organizations merged in 2016 – OPCC and Lamp Community. In the last year, they helped over 6000 individuals last year with their outreach program, helped almost 2000 people with their permanent housing system, and helped nearly 1800 adults and children escape an unsafe household. Their model is "housing first," and they have been able to reach and help so many people in the LA area. Volunteers also help put together care packages for the outreach team to give people.
Here is a recent note from a supporter:
"People who devote themselves full-time to working with those who have fallen through the societal safety net are truly amazing and deserves your support. They really work with the individuals to get them back on their feet and to equip them with the tools they need to get back into society. If you are looking for a place to volunteer or donate, this is a good place"
Nashville, TN
This nonprofit helps young women get out of life-controlling behaviors and situations. They can offer their program free of charge to young women ages 13-32. Their goal is to help their residents permanently stop any destructive behavior and become productive and thriving individuals with purpose. With locations in Tennessee, Missouri, and California, this Christian group can help women from all over the country.
Here is one review from a client that went through their program:
"My life was a mess before I went to Mercy. I had no hope and honestly didn't think I'd live to see 21. I hated myself and my life and believed I was a lost cause. I believed my voice didn't matter. Now, I know that I have a hope and a future, that I am not a lost cause, and my voice matters! I got off of all my medications while being there and I have never been so free! The staff was always so encouraging and really were a lot of the reason I stuck it out for a while. I love Mercy Multiplied."
Topeka, KS
Breakthrough is an excellent nonprofit in Kansas that gives people who have a mental illness, a place to go and get a good meal, socialize with others, and receive support. In addition to the Clubhouse, they also have some housing available that comes with meal planning assistance, laundry, monitoring, and other services to ensure a safe place to call home. With such a wide variety of offerings, they can meet people where they are and give them the resources they need to lead a more productive and fulfilling life.
Here is a recent story from a resident:
"My current situation is this. I have an apartment I have been living there for three years. I have graduated from case management, I do volunteer work for the Rescue Mission–I now use the Topeka and Shawnee County Public Library and take out books and I also graduated from Washburn Tech for being an Auto Mechanic.

Breakthrough House has, through its membership, given me Mental Health support for 7 years. We have great people working with the members to help them function in the community with success,

This is a great Mental Health program. The social support that I receive has made a real difference in my life."
East Orange, NJ
This nonprofit organization works to help low-to-moderate income families and homeless young adults through education, community services, and housing. The work they do improves the long-term stability of the community. It started with two friends in a living room discussing the struggles of youth in their city – starvation, mental illness, and tough situations at home. With some hard work, they were able to get this organization up and running, and have been serving the community for almost two decades. Working to close some gaps in their clients' lives by helping with careers, education, and financial stability, they can help people get back on their feet.
Here is a great success story from a client:
I love everything about the Sierra House. They have always gone above and beyond to help me get back on my feet. I am a former resident and have stayed there twice. The first time i wasn't as serious about getting my life together i was more concerned about finally being out of the house. The second time around i took it more seriously. I ended up getting two jobs while there and finding a nice apartment to move into. Even after you move out the staff has great resources that they call and help you with just in case you need a little assistance. And as long as you didn't cause any trouble while there they will always welcome you back if you fall into a slump and need to get yourself together. I recommend any young woman that is serious to call the Sierra House. Your life will change i guarantee it.
Mental health services need to be available to communities. Having amazing organizations like these that can take people in and give them a home is imperative to getting them back on their feet. Consider donating or volunteering with one of these organizations or one in your community. Support the incredible work they are doing and how much they are giving back to those in need.