Florida Nonprofit Helps Homeless, Earns 178 Reviews and Five-Star Rating

Amid the woods and swamps of rural Citrus Country, Fla., Mission in Citrus—a small nonprofit offering homeless shelters and services—has garnered a whopping 178 reviews on GreatNonprofits.  Despite the fact that it operates on a shoestring budget with two paid employees, Mission in Citrus also receives an average rating of five stars (the highest rating possible). We inquired with its founder, Pastor James Sleighter, to learn more about how Mission in Citrus earns such high marks from those it serves.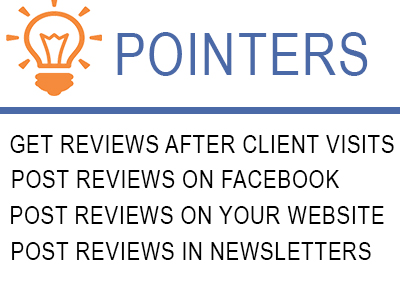 "The Mission is more like a family instead of a shelter," explains Sleighter. "When we ask clients after a few weeks, they gladly do the reviews. Clients who depart often leave reviews. No one is forced. We would actually have even more reviews, but we forget about the [GreatNonprofits] page at times."
Perhaps most important in gaining loyalty from his clients, Sleighter offers the perspective of one who has walked in their shoes. Homeless himself at ages 12 and 45, Sleighter was also a ward of the state of Pennsylvania until age 21. He survived foster care, group homes, detention centers and adult prison.  Nevertheless, he explains, he eventually went on to own several businesses and real estate, but divorce and medical bills from a thoracic aneurysm left him nearly destitute. He then decided to open his first homeless shelter, based on what he describes as a calling from God, and he hasn't looked back since.
Sleighter began by opening a shelter for women and children in 2009, followed shortly thereafter by a men's shelter. He introduced a shelter for homeless veterans in 2010, and then launched a family shelter in 2011. With all four shelters situated in Citrus County, Fla., about a two-hour drive from Tampa/St. Petersburg, Sleighter named the entire operation "Mission in Citrus." He estimates it has helped launch 3,000 people toward self-sufficiency since its inception.
"I run four shelters largely by myself with the homeless who help me and help each other," explains Sleighter. "So far in 2014, we have had over 3,500 bed nights, served over 15,000 meals, and handed out over $100,000 worth of yard sale items on a budget of less than $20,000. "
That does not count going into the woods, where Sleighter and his team have delivered over 2,200 meals, as well as dozens of tents and sleeping bag, through his new program Veterans Operation Mercy Call. Sleighter states, " We now have a new Jeep, thanks to the Winn Dixie Foundation, to reach veterans anywhere."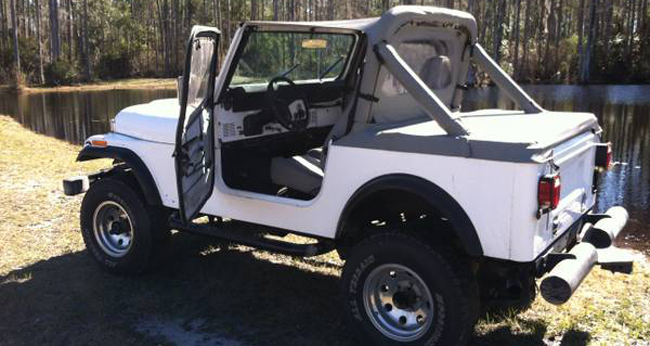 Some of the veterans whom Mission in Citrus assists are simply passing through the area. The Mission finds that many veterans roam the country searching for jobs and a place to call home. They are offered more than just a place to sleep. Residents can find employment services, laundry, meals, showers, and access to medical care. Those wishing to remain outdoors are helped through the outreach program.
Sleighter points out that at all of Mission in Citrus's shelters, the homeless residents devised the house rules. Certain felons are not accepted, but addicts are admitted if they are willing to get clean.  Residents make themselves available for paid odd jobs within the community, but fundraisers, private donations and gifts from a few generous big-box retailers help keep the Mission afloat.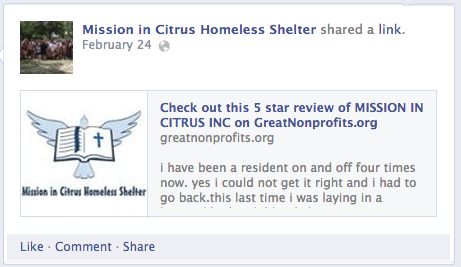 In addition to managing Mission in Citrus's day-to-day operations, Sleighter continues to spread the word about the help it offers. When time permits, he places client reviews on Mission in Citrus's website, its Facebook page, and its newsletters, in hopes of attracting new people who may need help. Visitors to the website will find a link to GreatNonprofits.org, where they can peruse all 178 reviews. "More people need to use GreatNonprofits to find out if an organization is truly helping others," explains Sleighter. "It is a place where no one can buy reviews, and people can write how they really feel about an organization."
Readers can check out Mission in Citrus's inspiring reviews on GreatNonprofits!