Give to Hurricane Florence Victims along the East Coast
By Mayra Gomez and Ian Anstee
Millions of Americans in Virginia, Maryland, and the Carolinas face one of the strongest storms in decades. Hurricane Florence, a Category 2 hurricane, is causing power outages, disruptions in communication services, along with food and water shortages. Join other donors in supporting the following nonprofits that provide much-needed relief.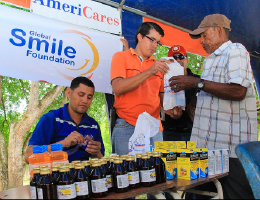 AmeriCares provides immediate response to emergency medical needs and supports long-term humanitarian assistance programs. Americares has already deployed an Emergency Response Team to North Carolina and is actively planning next steps with its with partners in the region.
"Americares is a wonderful and trustworthy nonprofit working to help those affected by poverty or disaster and their high-quality work saves lives on a daily basis. This is an amazing organization to donate to and support!" – writer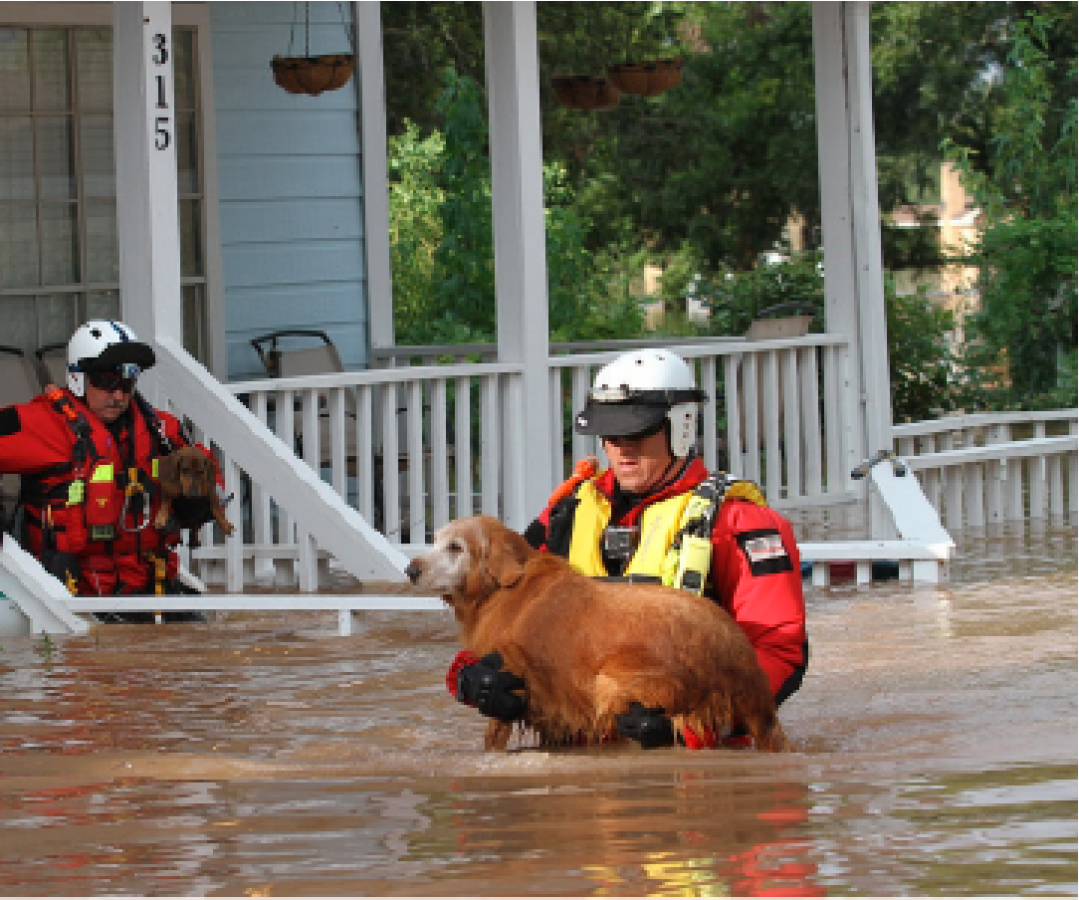 When an unexpected disaster occurs, this nonprofit sends funds to animal rescue organizations and hospitals for the urgent care and rescue of animals struggling to survive.
"I found American Red Lion to be "boots on the ground", immediately responding to animals in need and affected by the recent disasters. Of course, people are rescued first but it's so great to have an organization mobilized to help our cherished pets and animals. Thank you so much American Red Lion Disaster Fund for focusing on animals in despair." – centcommgrp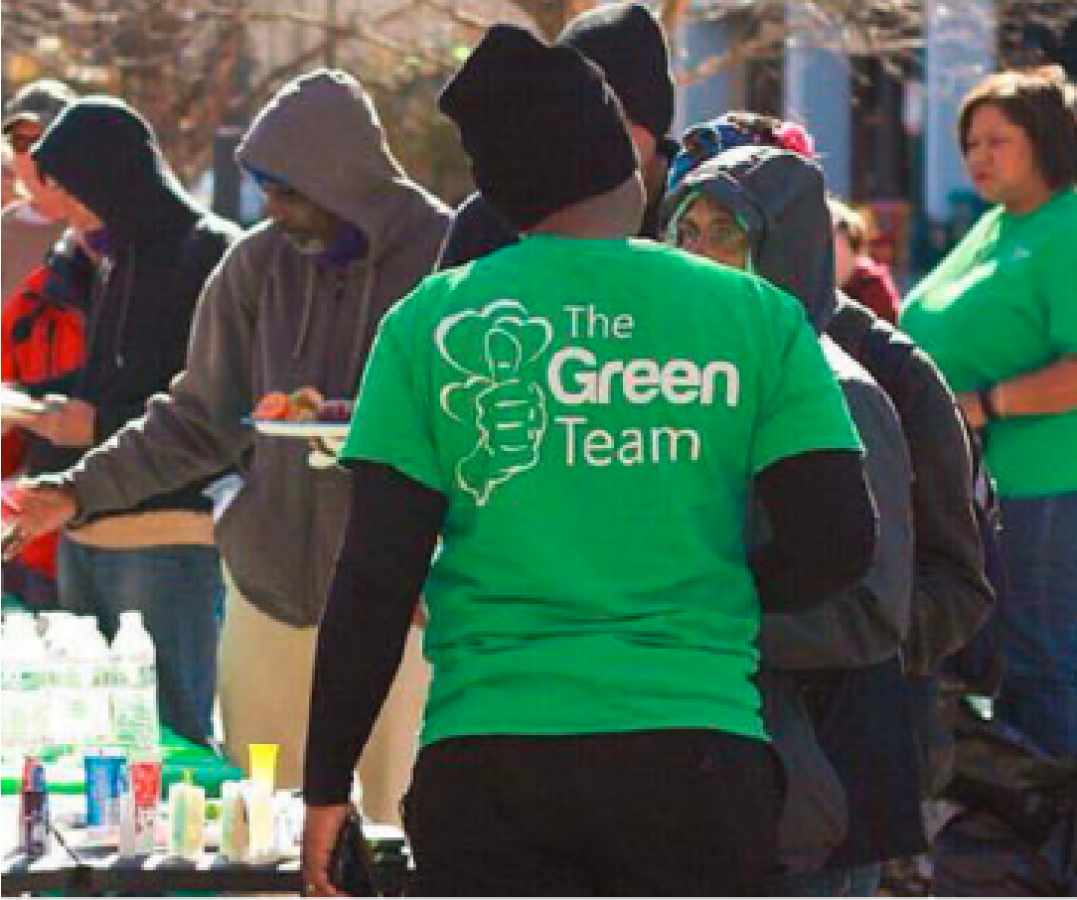 The Green Team Helping Hands, Inc. is a front-line advocate for the homeless and hungry. They feed an average of 300+ men, women and children weekly.
"I know that when I support Ashley and The Green Team, that the money goes to those who need it most. She is on the ground and amongst the people. Hearing their stories, making sure they are taken care of and don't go hungry! she is truly and earth angel." – Kirsty S.1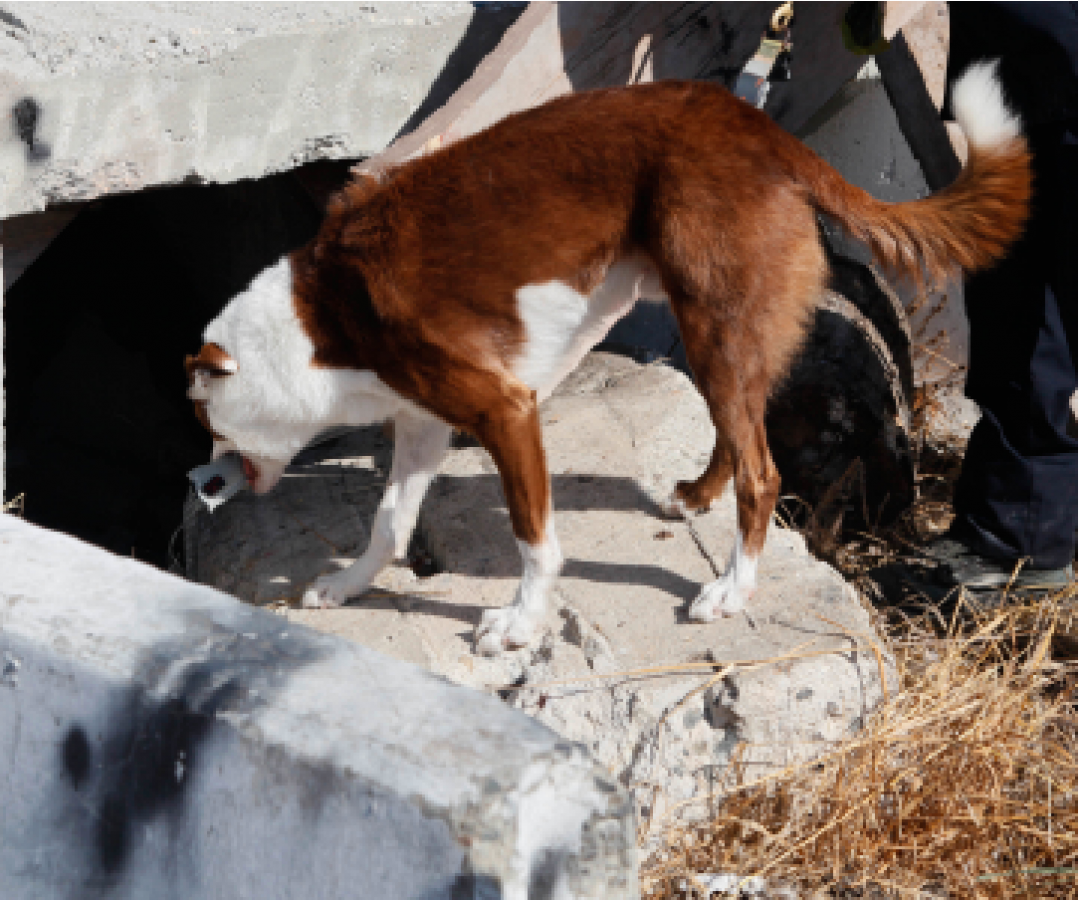 North Carolina K9 Emergency Response team furnishes highly-trained search dog teams to government agencies at no cost. They are used in the case of natural disasters to identify missing persons and individuals trapped under collapsed structures. A single dog team can be as effective as 20-30 human searchers.
"This service is such a great asset to the area, what would be done without their great efforts to assist in emergency situations." – Kristin G.1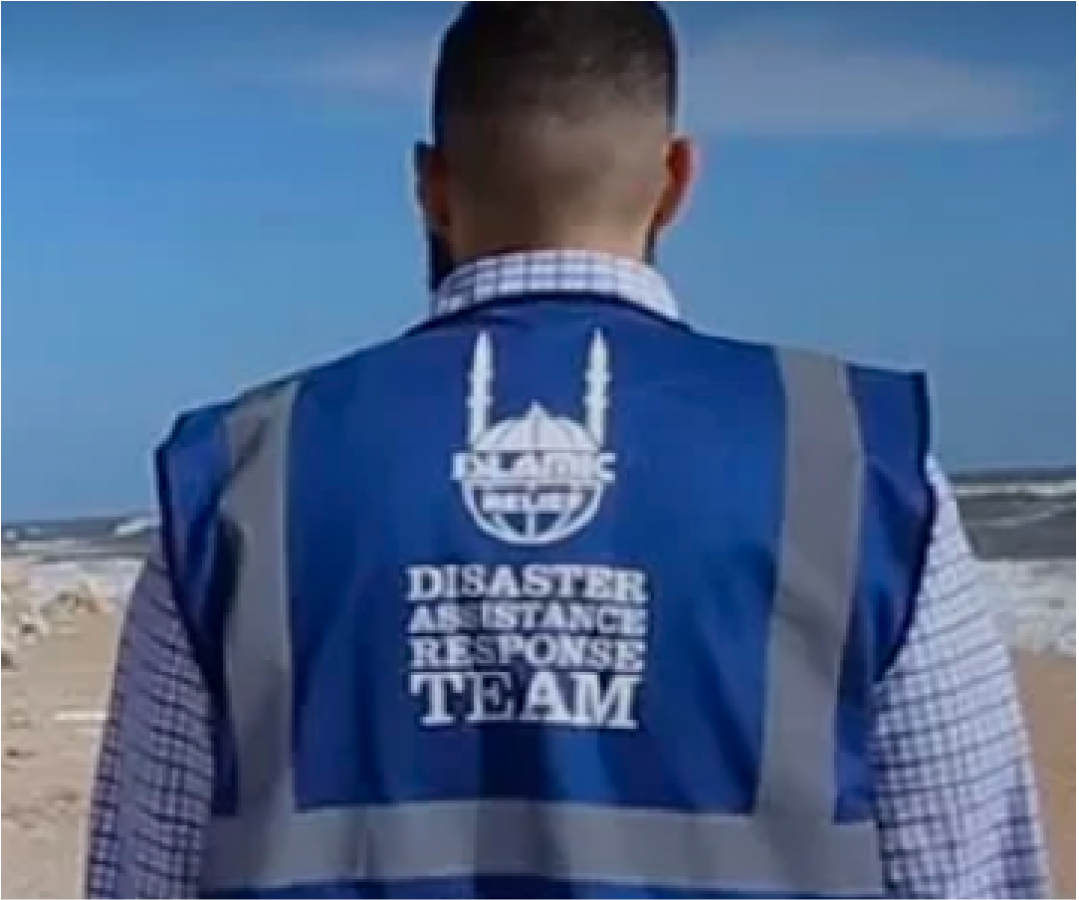 Islamic Relief provides rapid assistance to disaster victims across the globe. Their Disaster Response Team has aided those affected by the California wildfires and is in the process of rebuilding homes for communities devastated by Hurricane Harvey in Texas.
"Great Job Islamic Relief, this month you guys are helping in Myanmar, and the Hurricanes that hit the US and Caribbeans and the Earthquake in Mexico. I love how you hold true to your mission of providing relief and development in a dignified manner regardless of gender, race, or religion, and works to empower individuals in their communities and give them a voice in the world." – Sophia Khatib
Along with the five we have listed, many other nonprofits like the North Carolina Community Foundation will be assisting with immediate aid, long-term relief and rebuilding efforts in communities affected by Hurricane Florence. See more at GreatNonprofits and help contribute to the important and lifesaving work that they do.