Hurricane Matthew: How You Can Help the Victims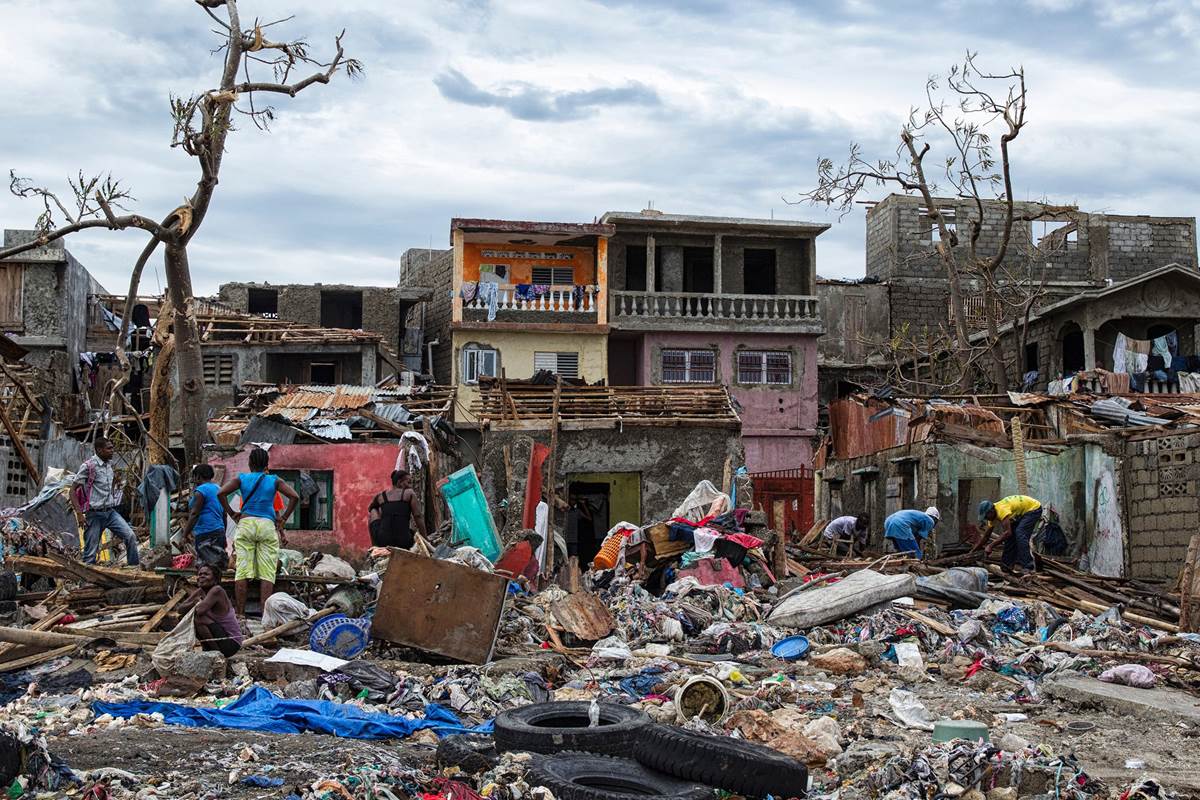 Hurricane Matthew was the worst natural disaster to strike the Caribbean nation of Haiti since the earthquake of 2010. New York Times reported that Haiti's official death toll has risen to near 1,000 and and more than 60,000 people are now displaced from the killer storm, according to the country's Civil Protection Agency. Your donation can help these nonprofits provide necessary food, shelter, health and medical aid to those in need.
Here are some of the many donation options


Global Links are working with their partners on the ground to assess the current state of health services and materials necessary to protect health workers and mitigate the spread of disease. Financial support is needed to process and ship the materials that are requested by the health authorities.
"Sutures are the MOST expensive commodity that is used in surgery in our hospital. We do about 2500 surgeries a year and sometimes up to 12 to 15 cases a day is not rare. The sutures that we get through Global Links are very much appreciated and a true saving to the hospital. It is a real story of using something which has been discarded to save lives. This is what we believe Global Links gives us the pleasure of doing." –Anil H.


Save the Children are focused on delivering food, hygiene kits and other urgently needed supplies, suppressing any cholera outbreak, protecting vulnerable children, and continued needs assessment to meet immediate needs, restore education and more.
"I have been supporting Save the Children for the last 5 years. I am grateful that there are organizations with staff that are so committed to those in need of help. The impact that they have made with children in remote parts of the world is astounding. Keep up the amazing work. For anyone that is trying to decide on a children's or if they should support a children's charity. I strongly advise supporting Save the Children." –David261

HHF has been on the ground in Jeremie (the region directly hit by Matthew) for over 30 years.  Our umbrella of care is over 250,000 people in Jeremie and over 100 rural mountain villages  HHF has set up an medical emergency center and is working with several other humanitarian outreaches to attend to the overwhelming number of medical problems.  More and more injured continue to come to us for help and we are treating at least 500 people each day.  The situation is dire.
"HHF has been helping to meet basic human needs in Jeremie, Haiti for decades. While I cannot speak for the early years, I can say that HHF runs a lean – focused program under the capable direction of it's Center Director, Nadesha Mijoba, who understands international development and works to insure that appropriate successful models are in place in the clinical facilities and programs she directs." –smecca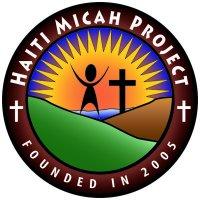 Emergency funds given to the Haiti Micah Project will be shared with our brothers and sisters in need in Les Cayes or other identified locations, and will also go toward sustaining our feeding program in Mirebalais which is under increasing pressures from shortages and costs.
"The story of HMP is extraordinary. We have supported it since its inception and have watched it develop into one of the most trustworthy charities there ever could be. The ratio of dollars raised to dollars spent exclusively on the population served is unmatched. The ability of HMP to do what it says it will do is unmatched. We have increased our charitable giving to HMP because of its effectiveness and because it represents the best use of our desire to make a difference with our resources." –Writer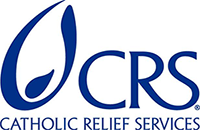 Catholic Relief Services is now responding in some of the most affected areas in southern Haiti. CRS will distribute blankets, kitchen and hygiene kits and other emergency supplies as needed, as well as monitor potential outbreaks of cholera and other diseases.
"They provided not only technical expertise, but administrative and management expertise to help a local clinic grow and expand. Quite honestly, they also did a lot of hand holding as well. Without any question, Catholic Relief Services is the finest international development partner I've ever worked with. Within all of the solid supportive guidance and technical expertise to grow and expand resulting in quality services for people affected by HIV, there was always the presence of faith and true holistic care." –Richard97


Nurses are essential when a natural disaster happens. Your donation supports the advancement of nursing education in Haiti and builds Haiti's health care system. 

"A perfect example of teaching them to fish rather than giving them a fish! The Haiti Nursing Foundation (HNF) has established a premier medical training program which facilitates medical care throughout the country. By training Haitian nurses, the HNF gives individuals the opportunity of education and the skills to help their people. This is what a great non-profit is all about." –EpidemiologistJoLynn


MSF teams in Haiti are monitoring the impact of Hurricane Matthew and are ensuring that patient care in MSF facilities in Port-au-Prince is maintained. MSF teams are making preparations in case there is an influx of wounded patients from the hurricane.
"I choose to give to Doctors Without Borders because it is the most ethical organization I have ever worked with and serves huge numbers of the world's poorest and neediest in often-awful settings." –LIAnne


Mercy Corps is responding to Hurricane Matthew after it battered Haiti with wind and rain — they are delivering emergency water and supplies to families affected by the powerful storm.
"I have been a donor to Mercy Corps for many years now. I donate to Mercy Corps because they are at "ground zero" shortly after natural and human created catastrophes occur, helping those in immediate need of food, shelter and more. I give to Mercy Corp because of the work they do for those who are suffering to no fault of their own. They deal with victims of disasters who would otherwise have virtually nothing to eat and nowhere to live without the help of organizations such as Mercy Corp." –sanitycruzer


Partners in Health is already on the ground, trusted by the local community and experienced. Your donations can help them maximize the help they can deliver through their 12 health centers in Haiti's central region and their 10 cholera treatment centers.
"I lead an organization that helps children living with HIV/AIDS around the world. We have been working with Partners In Health formally for about 3 years as a funding partner and have been extremely pleased with the relationship. Their leadership is legendary, as are the locations where they seek to make a difference (and they do). We have no doubt that their expertise will play a significant role in the rescue and rebuilding efforts in Haiti." –Shimmy



Foundation Beyond Belief is launching a Humanist Disaster Recovery Drive to aid the people affected by Hurricane Matthew, and will be directing the funds where they are needed most after the storm dissipates.
"I have been a volunteer, but was a donor before that and continue to be. Foundation Beyond Belief is the gold standard for how a smaller non-profit should be run. The staff is deeply committed to making sure every dollar donated does the most good it can possibly do. They spend a great deal of time vetting beneficiaries and researching new opportunities. They believe in evidence-based philanthropy, not just throwing money around." –Ed__47