Health Nonprofits that Need Your Help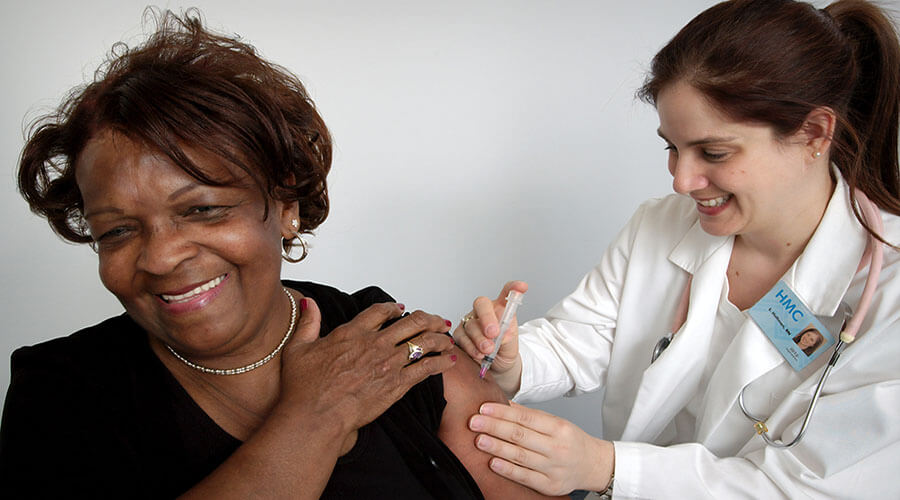 Health and wellness impacts all of us. Whether it's finding the best resources for your medical needs or even health insurance causes, there are many health nonprofits out there that are dedicated to these very important causes. This year, as you consider which health nonprofits you want to donate money and time to, we invite you to check out this list of some of the top groups that could use your support.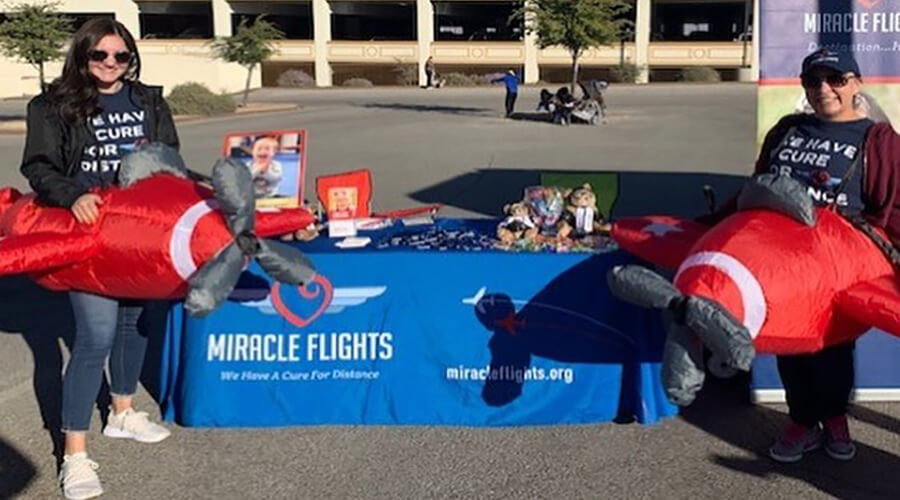 Miracle Flights is dedicated to improving access to necessary medical care. Specifically, this group works with low-income families to providing airfare to and from vital medical procedures. So far, they have offered over 100,000 free commercial flights and logged over 55 million miles. There is no limit to the number of flights, and the need can vary from procedures to therapy dog training and everything in between.
"Miracle Flights staff has been there to help our family for over 18 years. We could not have had the best medical care possible for my two children without their help. I believe with all my heart that this nonprofit is truly here to help. I am forever grateful to the staff and donors. Thank you."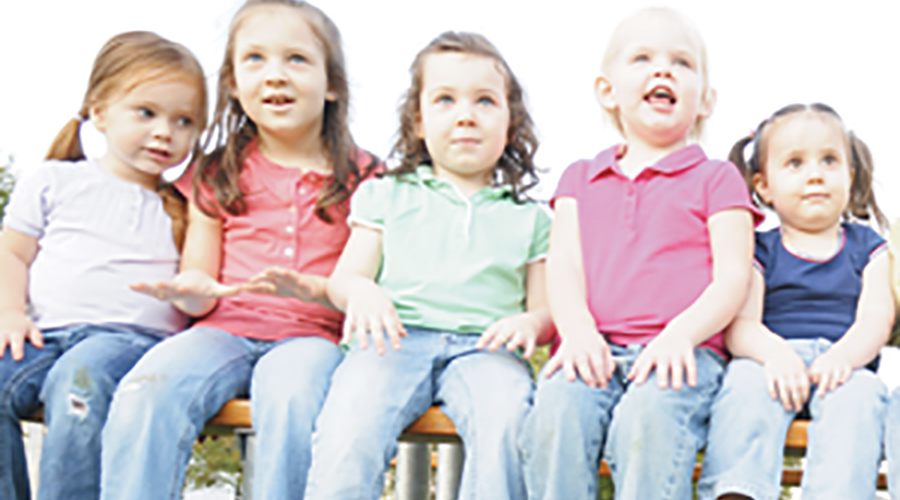 Autism Spectrum Disorder Foundation dedicates its resources to helping children who are on the spectrum through providing education, materials, and other assistance as needed. The initiative is to help the world better understand autism while also supporting those who are directly impacted by it.
"Thank you so much for your generosity and financial support during this Holiday. This is a huge blessing for my family and me: I was able to purchase her Sensory Calming Pillow to help her focus, relax, and concentrate and also her favorite doll (Blaire) to accessories. We love and thank you so much for being a blessing to us. Again, thank you so much from the bottom of our hearts."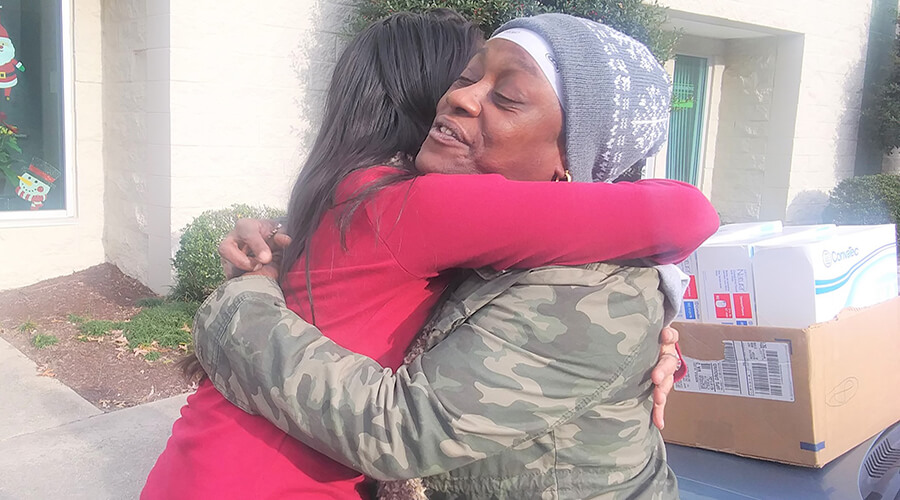 Access Partnership is a charity that connects individuals with their needed medical resources. Much of their time is dedicated to community outreach in order to obtain donated medical equipment. Over 1500 underinsured and non-insured adults have been helped by this health nonprofit organization. 
"Even though I have insurance and the insurance covered what I needed- the equipment suppliers could still not get me what I needed- grip impairment aids. I needed equipment so I could feed myself. Someone told us about Access Partnership and on a whim we called. They had exactly what we needed and extras! The insurance company had us waiting for four months with no results, and Access Partnership got it that same day. Bless you, for what you do."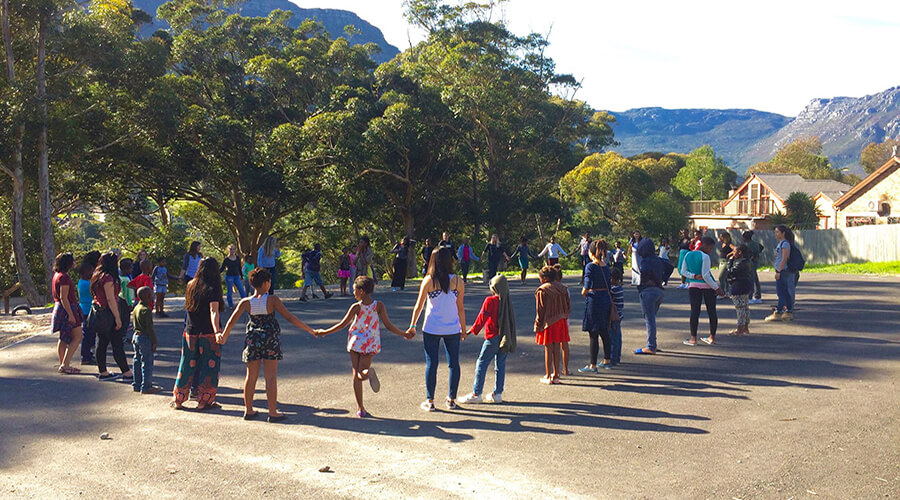 One Heart Source is a global approach to bridging the gap between those who have access to medical care and those who do not. They offer a collaborative effort between students, professionals, families, and individuals to come together to help low-income communities have access to health and education resources. 
"One Heart Source is a great nonprofit organization that helps the students in the Imizamo Yethu Community in Cape Town, South Africa. They do a great job of exposing mentors to the different parts of Cape Town. Whether it be exposing them to the language, culture, townships, immersions, and citizens of the community, they take great care of the mentors and provide a safe, learning environment that is conducive to success. I would encourage anyone to apply to One Heart Source and become a mentor and have a life-changing experience."