Help People Stay Warm in the Winter: Nonprofits to Donate Your Clothes to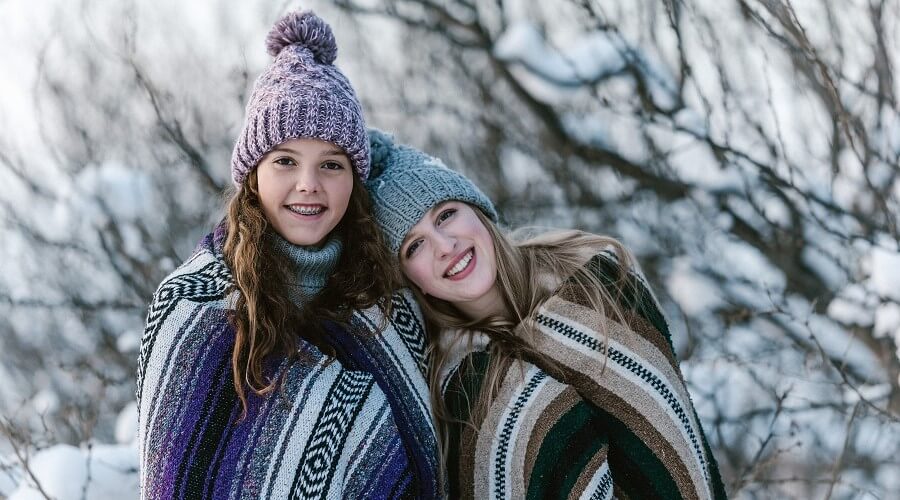 With it being the season of goodwill, thoughts turn to philanthropic ways to help others. With temperatures dropping in most parts of the country, and with the holidays well underway, now is the perfect opportunity to donate clothes to those in need.
Whether you want to donate to Salvation Army, or give clothes to children in need of school uniform, here are five of the best nonprofit organizations, receptive of clothing this holiday season.
There are many good reasons to donate to Goodwill this festive season. Aside from helping others, it's extremely rewarding to do something positive for a good cause – plus there's the added benefit of decluttering your closet.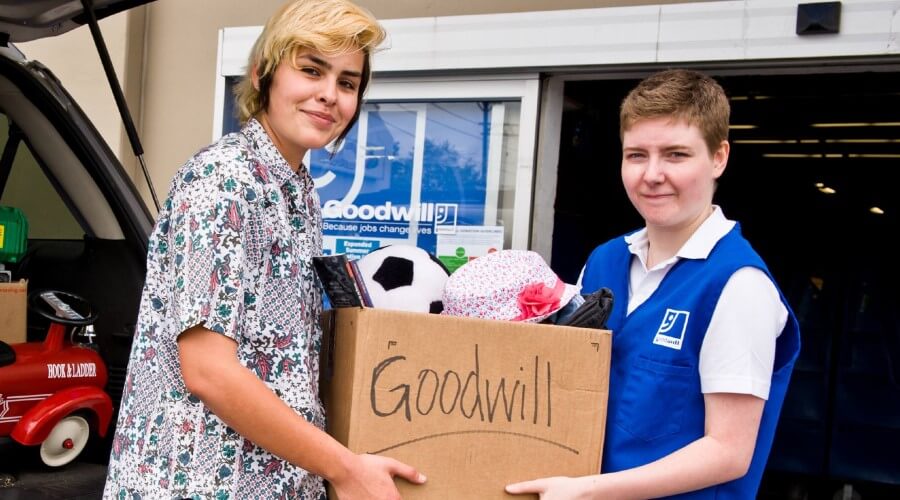 If you're looking for a local charity, Clothes by Faith relies on volunteers to donate to goodwill, both financially and in used clothing.
Reaching out to nearly 12,000 beneficiaries a year, this religious nonprofit helps those in need with clothing of all kinds. This can be range from new underwear to shoes and jumpers.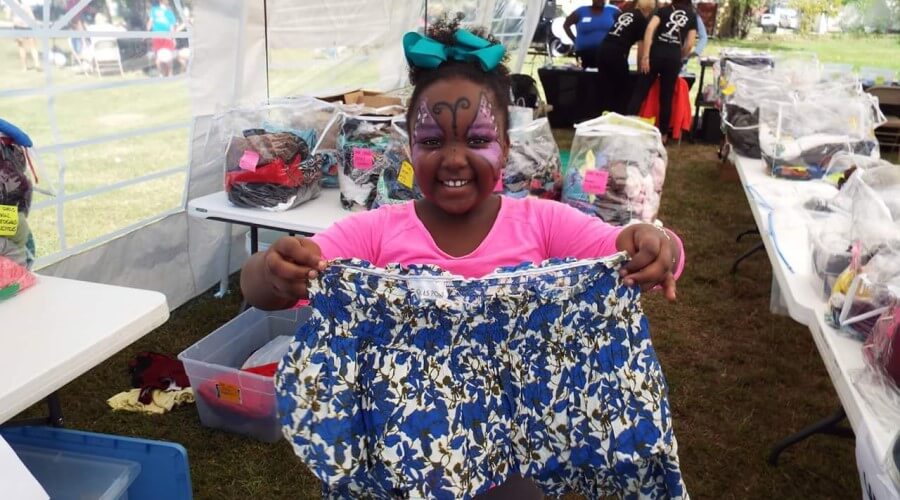 Their outreach also extends to those affected by natural disaster. Back in 2017 this included people affected by Hurricane Harvey.
To make a donation, clothes can be dropped off outside their Katy office – please use bags and avoid hangers.
Possibly one of the most famous charities in the world, The Salvation Army was set up in London, England in 1865.
Since then it has gained over 1.7 million followers, committing to helping others. Part of the universal Christian church, its message is based on the teachings of the bible, underpinned by 'Doing the most good'.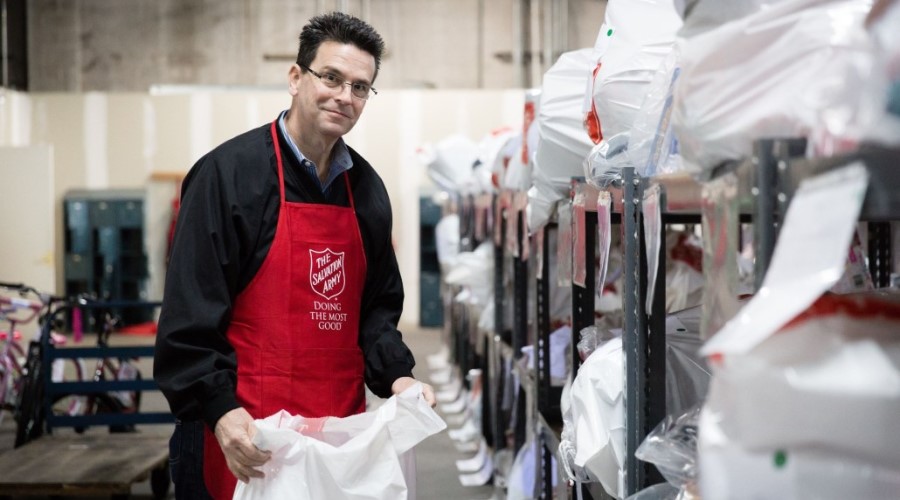 When you donate to Salvation Army – specifically goods such as clothes – these will be sold in their family stores. The proceeds are then used to fund their adult rehabilitation centers to help give those struggling with drugs and alcohol, a second chance. To find your nearest drop off centre to donate to Salvation Army, click here >>.
If you're passionate about the brave service men and women in our country, Vietnam Veterans of America (VVA) is committed to servicing the needs of all veterans and their families.
Since many veterans don't have access to the services they deserve, this nonprofit collects donations on their behalf.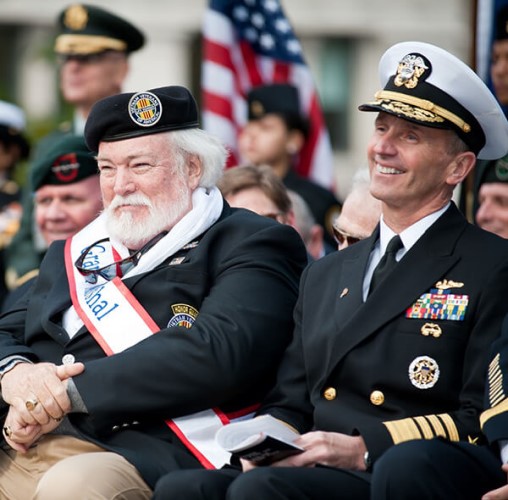 With nationwide drop-off points and drivers able to make collections, this organization welcomes clothing of all types. This includes men's, ladies, children and babies clothing– including paired shoes and clothing accessories.
VVA is great way to donate to goodwill this season, especially to those who have given so much for our country. Find your nearest location here >>.
There are 15 million children in the U.S. of which 21 percent live in families with incomes below the federal poverty threshold. Many of these children are deprived of school clothing, shoes and general items that create a barrier to their learning.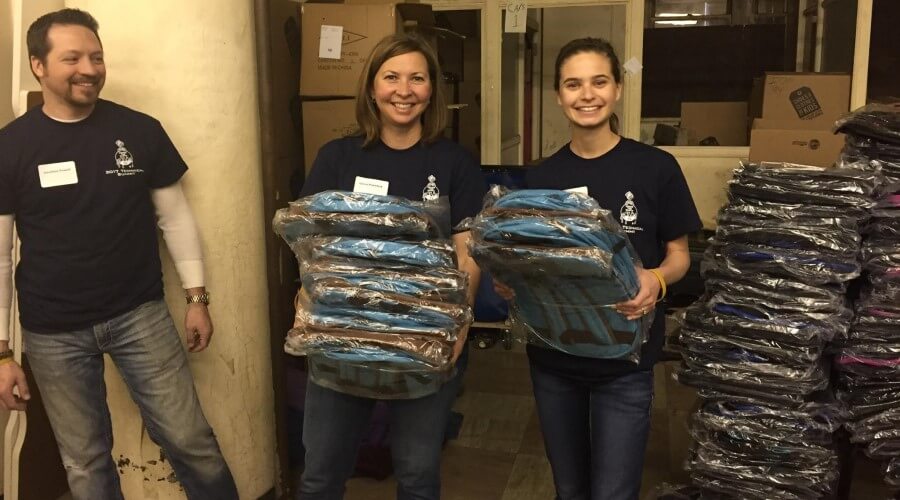 Shoes and Clothes for Kids helps more than 11,000 students and 4,000 teachers annually with school clothing and supplies.
They welcome donations all-year round, this includes warmer items in the winter months.
Donate your clothing, or your time (van driving or volunteer work) by emailing collectiondrives@sc4k.org today.
This nonprofit aims to empower low-income under-represented women to achieve economic independence. In doing so, it helps to provide a network of support and professional attire to help these women thrive in work and life.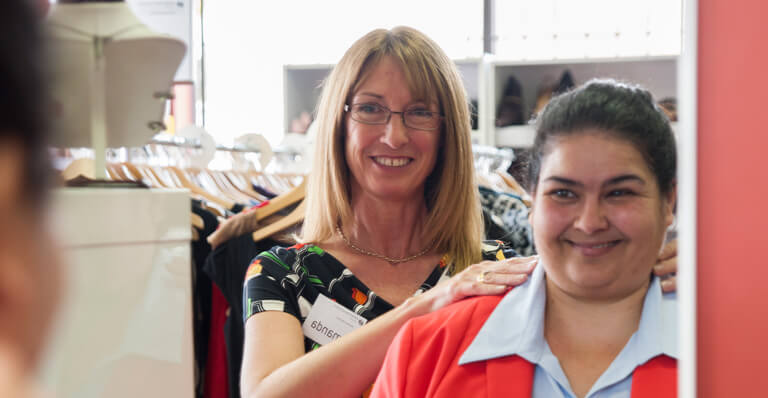 Winter work wear is always in need. The organization accepts gently-used items that are presentable – from shoes and boots, to handbags and staples such as white shirts and black pants. Learn more about how to donate here >>.