HIV Research Nonprofits Making a Difference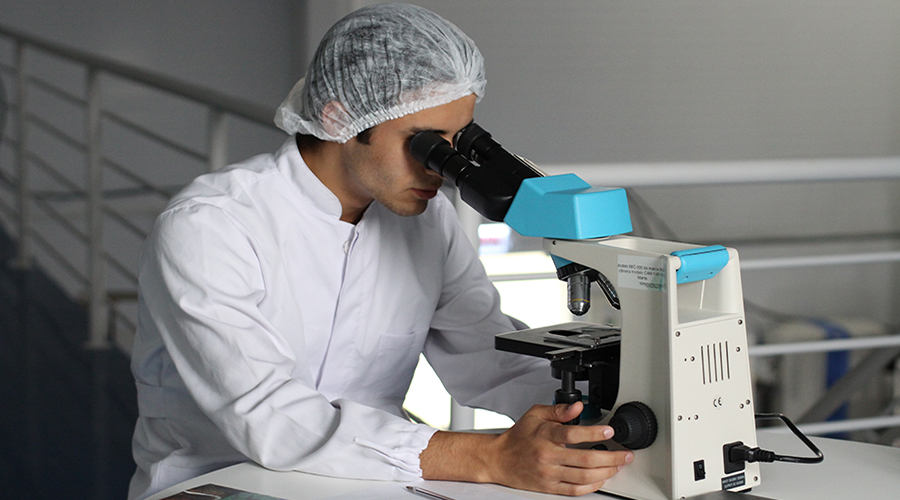 Nonprofits that research into HIV, benefit the millions of people around the globe who are diagnosed with the disease. This research has been a contributing factor in the diagnosis, prevention, and treatment of HIV, as well as other health conditions affecting many more people. Sharing research can also fight the stigma present against HIV and individuals who have it.
Without the support of organizations working on researching the problem and the help of nonprofits spreading the word, far less would be happening to change the lives of so many. The groups below are working to meet the health challenges of today and a better tomorrow.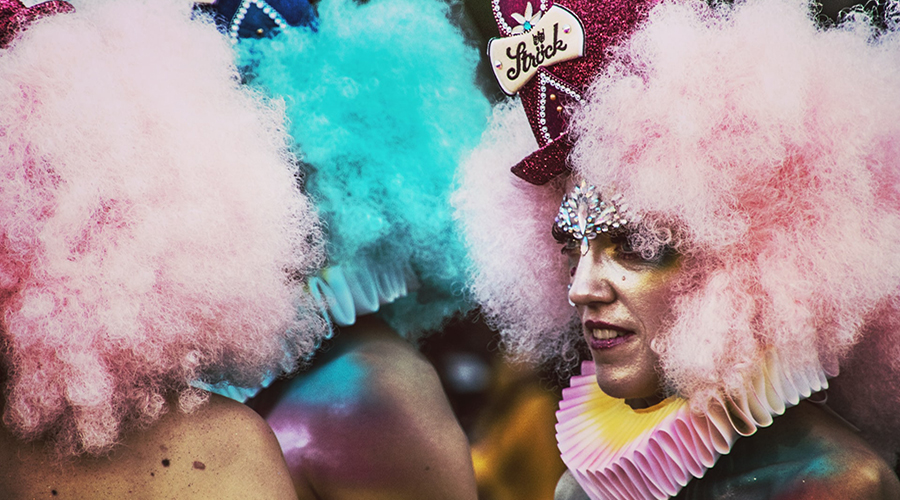 One of the top-rated nonprofits working in HIV research is Public Health Foundation Enterprises out of City of Industry, California. The group as a whole focuses on meeting various health challenges by partnering with for-profit, nonprofit, and government organizations. In addition to HIV research, the group works to provide nutrition support for families with small children and helps implement various public health projects.
One person reviewed the organization by saying, "PHFE is one of those rare organizations that has a nonprofit mission but the size and smarts of a private firm. The agency is adapting to the changes in both public health and technology in interesting ways. Surely a nonprofit to watch."
Bridge HIV is one of the nonprofit's programs that works to find prevention strategies that can reduce the impact of HIV on a global level. Studies are done to identify effective and safe HIV vaccines and other prevention strategies.
Working out of New Haven, Connecticut, CentsofRelief focuses on various issues, including international relief, disaster air, health, and AIDS research. Their work mainly focuses on women and children who have been trafficked as well as those who are at risk of being trafficked in South Asia. This organization has many programs including eMentoring, Rx Healthy Solutions, and Burn Surgery International.
A volunteer, amena81, says, "Cents of Relief is a great non-profit organization that provides tremendous relief to women who have been subjected to prostitution and trafficking. Assistance is available through prevention programs, healthcare, and education."
CentsofRelief works with individuals in vulnerable populations, including women in prostitution, along with their children. The group works to prevent trafficking and provide access to healthcare for those who have HIV and other health issues.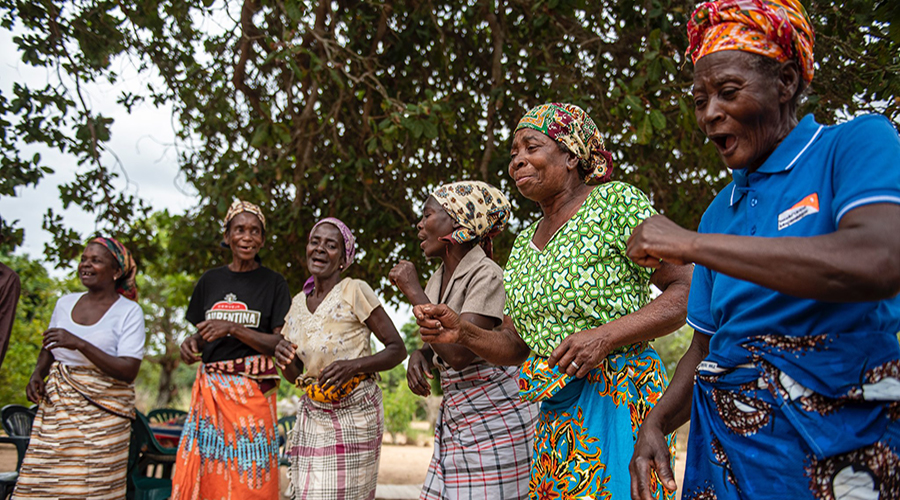 When it comes to fighting against pediatric AIDS, the Elizabeth Glaser Pediatric Aids Foundation in Washington DC is a global leader. The group has helped 27 million pregnant women prevent transmitting HIV to their children. Their support is available in 19 countries and focuses on prevention, treatment, and care.
This nonprofit plays a significant role in defining pediatric aids research agendas and both supporting and conducting research to improve the lives of those affected by HIV. The group leads studies in laboratory, clinical, and implementation science research. Their primary focus is building an evidence base for new interventions, scaling up interventions, and offering health services.
A volunteer, Suzan111, had this to say, "As a mom, I am ever so grateful for The Elizabeth Glaser Pediatric AIDS Foundation and their dedication toward eliminating pediatric AIDS around the world. I've seen first-hand the hard work they put into this very important cause and believe that one day they will succeed in their mission!"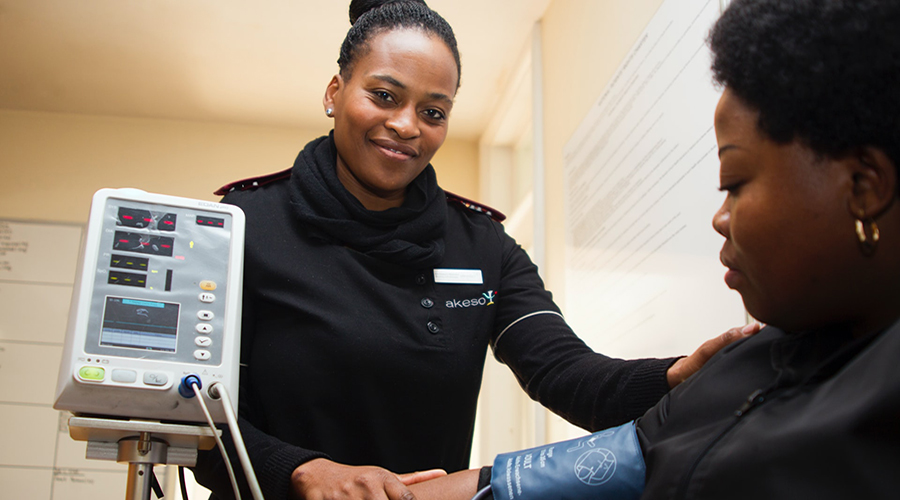 Georgia Doty HIV & Hepatitis Community Outreach is located in Chicago, Illinois, and has been doing exceptional work since 1991. The national nonprofit is dedicated to finding resources for and improving the quality of life for those affected by hepatitis B or HIV around the globe.
Volunteer Yolie96 explained, "The Georgia Doty organization is an important entity for communities across the Chicago area and beyond. The organization works in addressing the gaps in services, resources, and information for health-related challenges that are affecting so many families."
One of the things this nonprofit does is offer testing for both of these health issues. They also provide information and help to those who have been diagnosed with HIV or hepatitis. The primary mission of the organization is to create a better level of awareness of health disparity related to HIV and hepatitis.
While the fight against HIV has come a long way in recent years, there is still a long way to go. Organizations like the ones above are ensuring that happens as quickly as possible to ensure a healthy world. Some groups focus mainly on research, while others are out in the trenches working with people who need assistance right now.
If you're looking to volunteer or donate to an organization focusing on HIV research, the ones above are a great place to start. However, there are many other HIV research nonprofits, some of which might be right in your neighborhood.