Celebrating Top-Rated Black-Led Nonprofits in February for Black History Month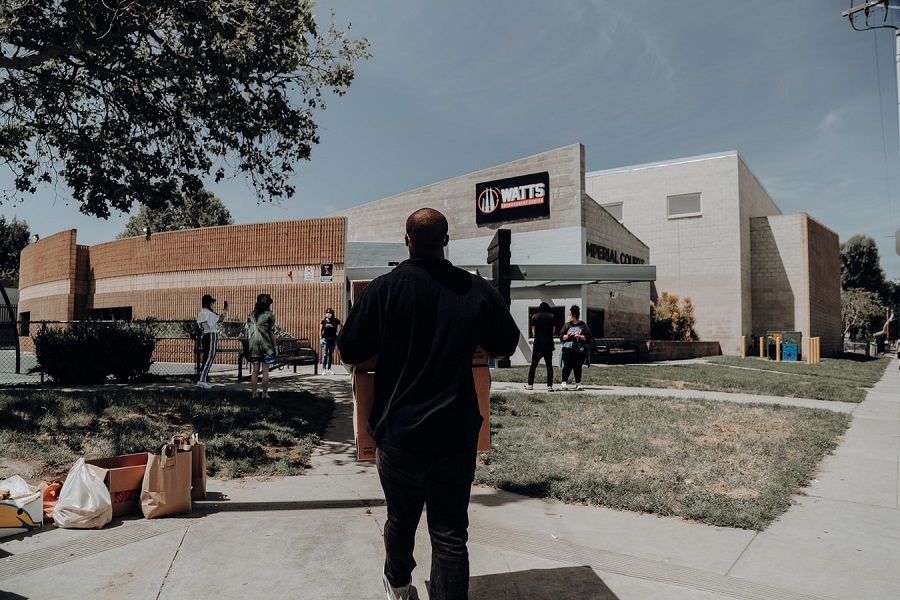 As we celebrate Black History Month, we are focusing on Black-led organizations who are working to close the equality gap. The origins of Black History Month unofficially began as early as 1915, though the month did not take on an official observance until 1976 when President Gerald Ford urged Americans to "seize the opportunity to honor the too-often neglected accomplishments of Black Americans in every area of endeavor throughout our history."
Since then, each February has been a month dedicated to the contributions and achievements of African Americans in U.S. history. These Top-Rated Nonprofits focus on impacting communities of color, working to create equal opportunities for all citizens.
Not only are these organizations building a more equitable future for all people, but they are also impacting their local communities in the process. Read on to learn more about these exceptional, Black-led organizations and their work.
Houston, TX
The PMBA aims to develop Black leaders in the Houston community through mentorship, personal development, educational opportunity, and community service. Like so many Black-led organizations, the PMBA recognizes the disadvantage many communities of color face. Through their work, they seek to fill in those educational and social gaps.
Staff and volunteers work directly with young Black men to create healthy habits and strong self-esteem. Mentors help young men develop educational and professional goals. Participants visit college campuses, participate in sporting events, and develop powerful bonds with influential leaders.
The organization also gives back to the local Houston community through various community service projects, because the founders recognize the importance of giving back to those in need.
"Through the Positive Black Males of Houston, my son is learning to bond with other youth and developing leadership, volunteer, and other critical skills that he will need to be successful by working with the mentors in the program. Being in this program has also sparked a strong interest in my son to attend college. There is great value in The Positive Black Males of Houston and the benefits it offers our children."

-Deborah B., Client Served
Deltona, FL
This Black-led organization focuses on empowering and equipping parents of color who homeschool their children. The nonprofit offers a variety of services for homeschooling parents of children ages PK-12th grade throughout Central Florida.
Each year, Black Homeschoolers of Central Florida features guest speakers, seminars, homeschool field trips, graduation events, and other services to help homeschooling families provide the best education possible for their children. The organization also gives educational supplies to families in need, including laptops and other STEM technology.
Finally, this organization believes in a holistic approach to homeschool education. They support parents and families by helping parents forge relationships and gain support from their peers.
"Black Homeschoolers of Central Florida was a lifeline when we were new to the state and trying to figure out how to engage with local homeschool communities. The group provides educational, service, and social opportunities for its members and always seeks to engage with the larger Central Florida community. My kids love the field trips they have taken and the friends they have made. We are all so grateful for this wonderful group!"

-Krystal C., Client Served
Brooklyn, NY
Black Women's Blueprint is dedicated to a future where all people, regardless of race or color, have equal opportunities.
This nonprofit is committed to changing the social dynamic in America. Through civil action, research, education, and organizing social movements, Black Women's Blueprint brings social, racial, and economic inequality to the forefront.
Like other Black-led organizations, Black Women's Blueprint also engages with the community to promote equality education. By connecting with communities nationwide, this organization gives more opportunities to Black girls, teens, and women across America. Through empowerment and education, this organization is changing the world for Black women.
"The Black Women's Blueprint is healing realized. Through sisterhood, communal teaching, and safe space, Black women are empowered to be our best selves."

-Sadeeyo, Board Member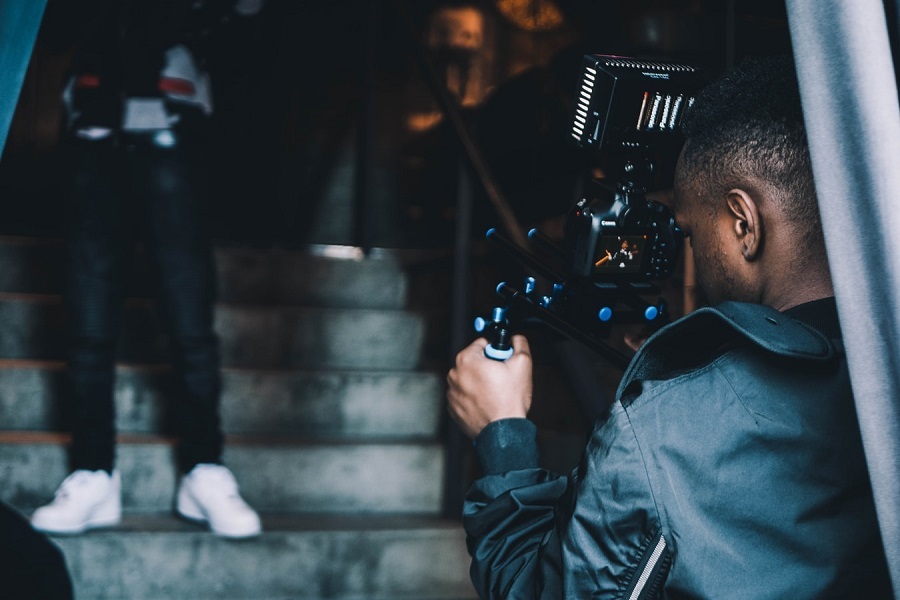 Washington, D.C.
Representation matters. That's why the National Black Movie Association works to ensure communities of color are represented on screen.
The organization provides invaluable support to Black filmmakers, actors, and other professionals to encourage Black storytelling in the media. This representation is vitally important to expand the conversation about issues impacting Black communities across the country.
The National Black Movie Association was recognized as a Great Nonprofits Top-Rated Nonprofit in 2020.
"National Black Movie Association makes me nostalgic for the amazing Black movies of the past and excited for the wonderful Black movies of the future. Thank you for your invaluable support, exposure, and promotion of Black movies, Black filmmakers, and Black culture."

-KPayne, General Member of the Public
Support these and other Black-led nonprofits as they lead the way to social and racial equality in America. You can learn more about these organizations on our website, GreatNonprofits.org.