How Nonprofit Organizations Are Encouraging Citizen Participation in America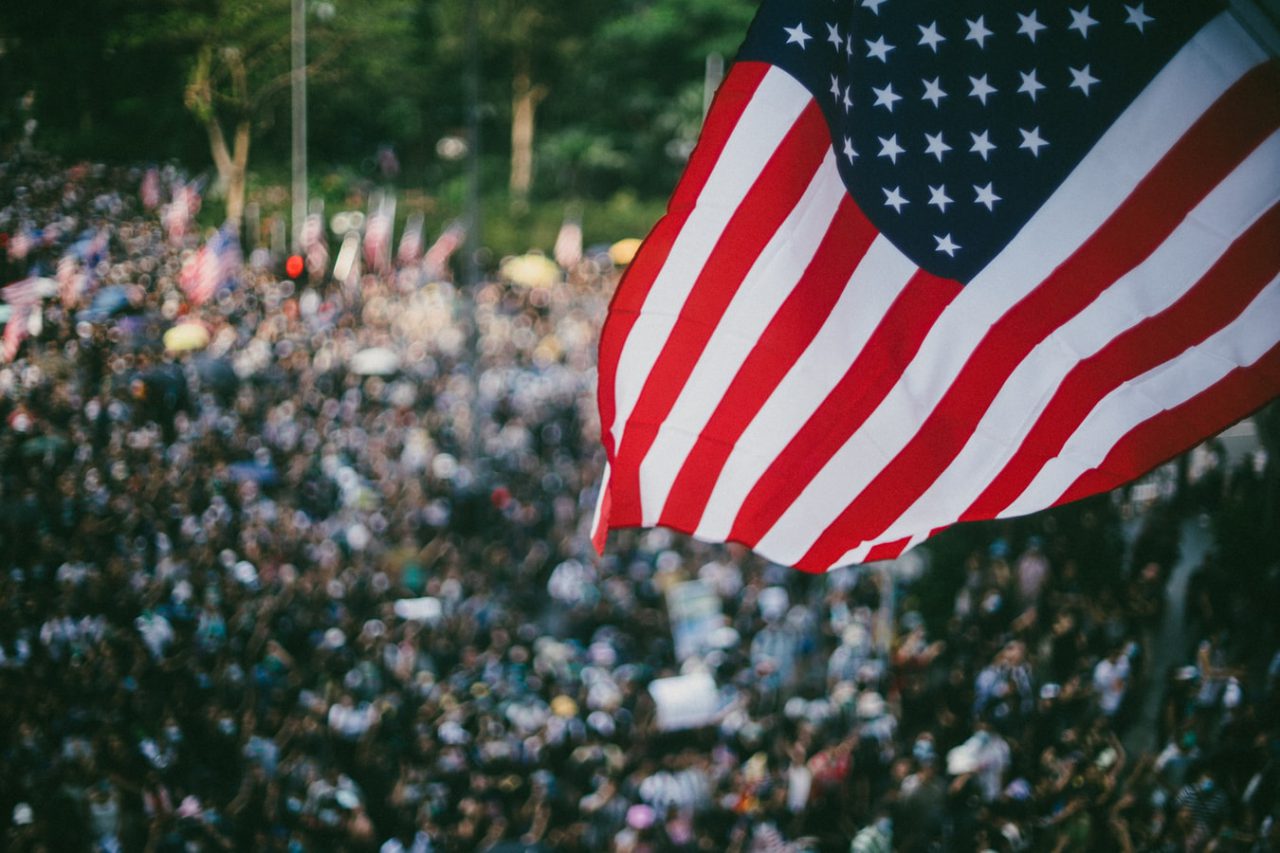 2020 is an election year in the U.S. and there's no doubt that everyone has seen some version of political ads on TV, billboards, or on their phones. With politics impacting so many different aspects of daily life, it's important that we educate citizens on their right to vote and make sure they have the tools needed. There are plenty of corporations putting money toward these goals, but there are some incredible nonprofits that are working hard to educate, bring awareness, and even prepare people to run for office and get on the ballots.
If you have been looking for organizations to support leading into this election year and going forward, here is a sample of some of the great nonprofits working with citizen participation.
Voorhees, N.J.
The mission for Citizenship Counts is to teach today's youth about the tenets of citizenship, encourage them to appreciate their rights and responsibilities as Americans, and give them opportunities to celebrate citizenship by engaging in different ceremonies or projects. The founder of this organization is Gerda Weissmann Klein. As a humanitarian, author, and human rights activist, she spent most of her life as a proud naturalized citizen sharing her story of surviving the Holocaust in Poland and moving to America. She is an inspiration herself and has used her voice to create a way to spread the word about how others can get involved. One of their main goals is to help provide education materials for schools to get the children engaged and gain a deeper understanding of immigration, citizenship, and being American.
Here is an experience from a teacher using the Citizenship Counts curriculum:
Citizenship Counts has inspired and supported my students to appreciate their responsibilities as citizens and to celebrate cultural diversity. Our middle school has been hosting a Citizenship Day for the last few years. The highlight of the event is a Naturalization Ceremony where fifty candidates from thirty countries take their oath of citizenship. Throughout the day, lessons designed by Citizenship Counts that are aligned to the Core Curriculum engage the seventh graders and support their learning.
Sacramento, CA
While Gerda's organization focused on educating children, this nonprofit works to provide all Californians with information and educational services on elections and current public policy issues. Policy can be extremely complicated and the League of Women Voters has an ability to make it more accessible and easier to understand. They provide nonpartisan information on different candidates and ballot issues using web-based information, town meetings, and voter guides. The league was formed in 1920 after women were given the right to vote and was meant to be an experiment to help 20 million women carry out the new responsibilities of voting for the first time. Since then, they have been helping voters understand the issues year after year.
It's obvious from their reviews that they have helped many people, and here is just one example:
The league is THE authority for voter information in California. They assist all types of voters at every stage of voting. From registering to vote to making sure your ballot gets in on time, they're here to help. Their information online and in print is accessible to new and busy voters, and to voters who prefer to learn about their ballot in a language other than English. With their many innovative tools, including a ballot lookup site, unbiased ballot measure guides, and a broad range of FAQs and fact sheets, the league strives to build a stronger, more informed democracy.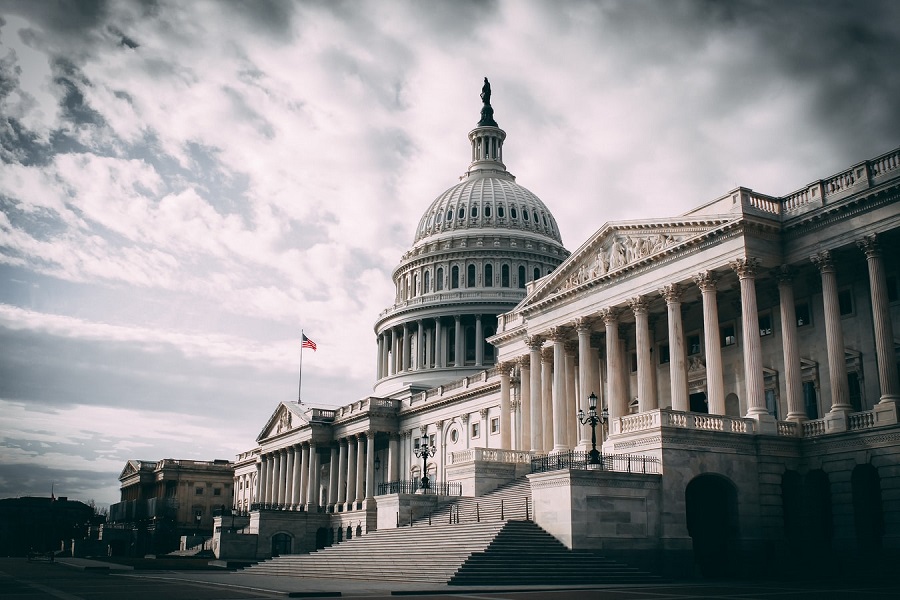 Northampton, MA
The National Priorities Project works on the financial side of government policy. Have you ever tried to look at the federal budget? It's extremely complicated. This nonprofit helps make this complex information clear and accessible so people can influence how their tax dollars are spent by voting and communicating with their elected officials. Their work has been so influential and helpful that the organization was nominated for a Nobel Peace Prize in 2014 in recognition of the work done to track federal spending on the military. Making this information available to the general public can make a big difference on people's decisions when it comes to the elections.
Here are some words from a donor to the organization who has found great benefit in their offerings:
NPP spends their time researching and campaigning to raise awareness about our federal budget decisions. While they have opinions about what are and aren't good uses of our tax money, they're careful to present objective and straightforward information about our government's budget decisions. Their goal is to stimulate public awareness and informed dialogue about the federal budget, rather than to promote a particular cause, and this is reflected in all their work. NPP plays a role that we desperately need in today's opaque and messy political landscape. Every American could benefit from visiting their website and thinking about the tough questions they raise.
Berkeley, CA
MapLight provides information on finances in a way different from the National Priorities Project. Maplight looks at money's influence on politics. Their website combines campaign contributions, federal lobbying information, and data on how legislators vote to provide a transparency tool to hold the government accountable. It gives us an easier way to pull together all the public information and see how the money could be influencing decisions. Having tools like this will help us work toward less corruption in our democracy.
Here is a recent note from someone who uses this tool:
The most difficult thing about advocating for campaign finance reform is making the seemingly abstract and overwhelming issue of money in politics tangible and easy to understand. MapLight's work makes the influence of money on specific legislation and races clearly accessible, making a gem for organizers, journalists, and anyone seeking to create change on this tremendously important issue.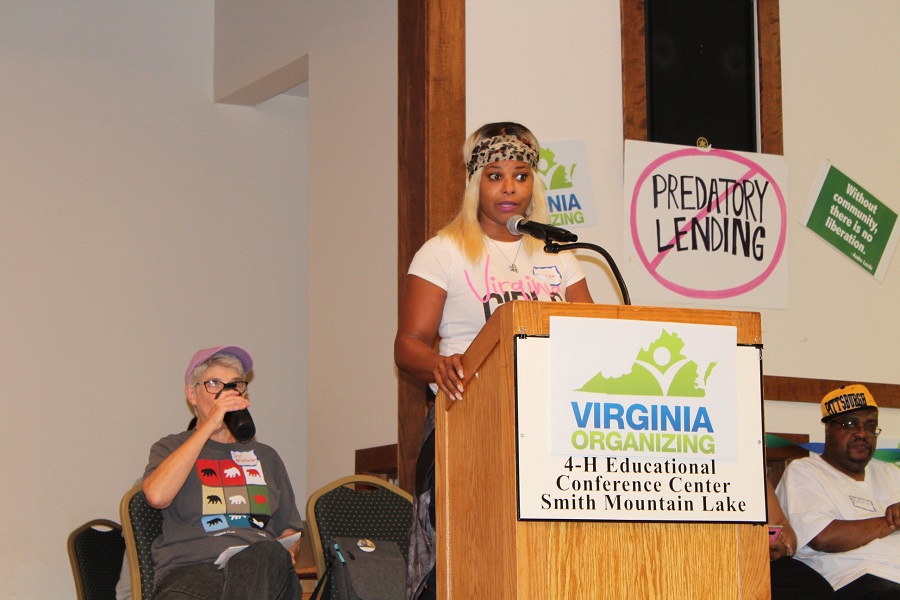 Charlottesville, VA
Virginia Organizing in a nonpartisan statewide grassroots organization. They help bring together and empower people from Virginia to address issues that are affecting their lives. Historically, there have been many groups of people underrepresented in the government and Virginia Organizing works to have those voices heard. They help organize voters from all over the state with different local chapters. They use their networks to continue to get the word out about the work they are doing. The more voices that can pull together, the easier it is to hear them. This nonprofit works to make voices as loud as possible and make Virginia a better place to call home.
Here is a recent note from a longtime supporter:
I have volunteered at Virginia Organizing for more than five years now, after being an avid (and sometimes financial) supporter for about 15 years. I love everything they do, and I like and respect every staffer I've met. From my perspective, they have helped make important changes in Virginia, empowering people to improve their communities so all voices are heard, not just holding on to the status quo. People with extra money need to donate and those with extra time need to get involved so the world we leave our children will be better than the one we inherited. Virginia Organizing works that way.
Brooklyn, N.Y.
As a citizen, the biggest way to participate is to become a member of the government. Dare to Run works with women to run for public office at the local, state, and national levels of government. They help female college graduates by giving them the chance to participate in a one-year certification program in the public service career path. It isn't just an education platform for these women, it's also a support system throughout their campaigns and their term in office if elected. The American people deserve leaders who represent them running for office and Dare to Run helps to take out some of the obstacles and coach women through the political system to be successful.
Here is a recent review from a client who is now running for office:
Dare to Run was significant in helping me learn the skills and strategies to run a campaign. The knowledge I obtained and connections I made as a Dare to Run student will help me as a candidate running for City Council for District 9 in Harlem.

I have been able to align my core values to the issues I'm fighting for from the lessons taught by the facilitators, who are experts in their fields. All of which help me amplify the voices of those in my community who have been ignored and underserved for far too long.
Every year a new group of American citizens becomes eligible to vote. We need nonprofit organizations like these to continue to educate and celebrate our democracy, as well as help people gain the information they need to have their voice heard. Thank you for all the hard work you do.