How Nonprofit Reviews Can Increase Funding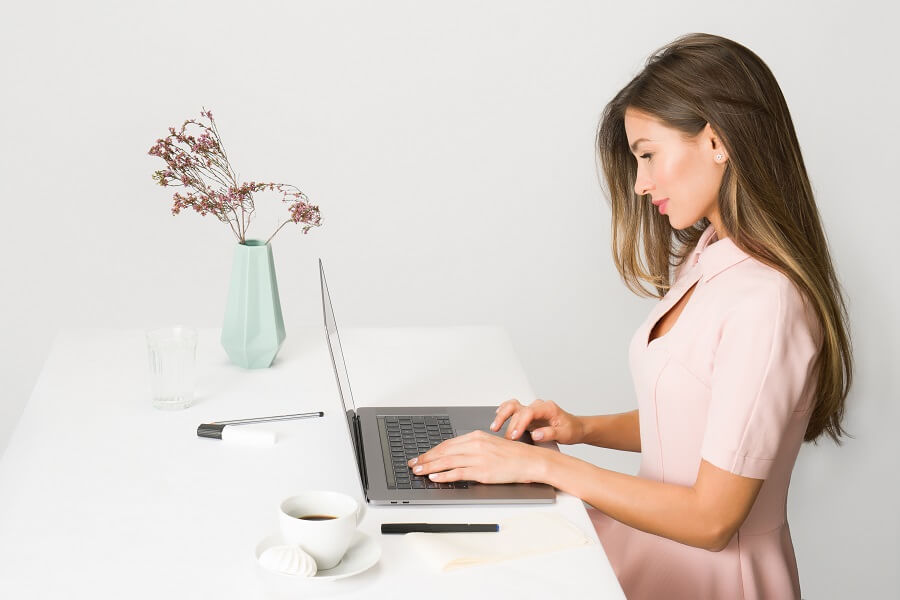 Whether we want to admit it or not, we place a great deal of value on the opinions and experiences of others. That's why we spend so much time reading the reviews on a product before we purchase or read the comments section on a news story. Similarly, nonprofit reviews are one way to help us determine which organizations are worth our donations and our time. For nonprofit organizations, reviews can be a game-changer for fundraising and marketing.
Nonprofit Reviews and Donations
With over 1.5 million nonprofit organizations in America, it can be hard for an organization to stand out from the crowd.
However, our research found that nonprofit reviews are one of the best ways to engage new donors. 80% of donors say that reading reviews influences their giving habits. And 90% say nonprofit reviews help them better understand the organization, its mission, and its impact on the community.
Reviews can be from anyone inside a nonprofit: clients served, board members, staff, volunteers, or members of the community at large. Hearing their stories helps build the bigger story and communicates that story to potential donors.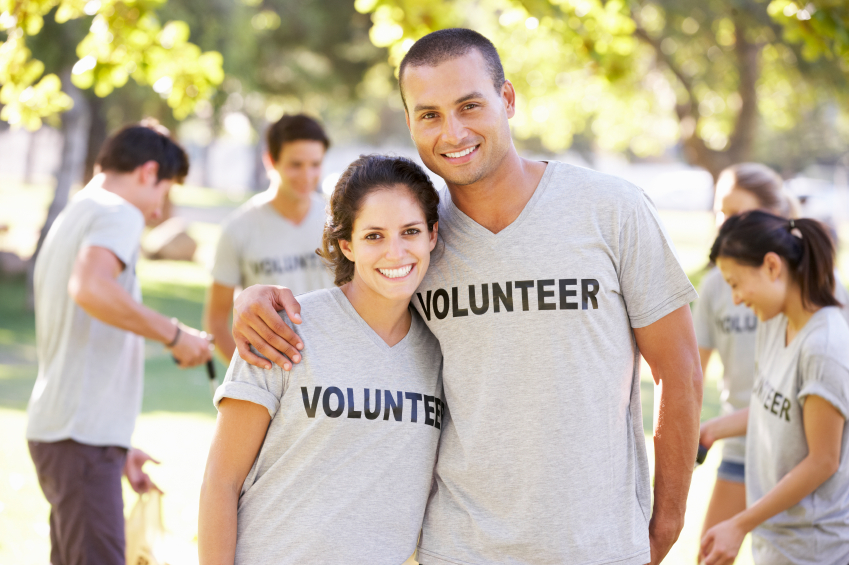 How Reviews Help Nonprofit Organizations
Nonprofit reviews can play an essential role in fundraising efforts. These reviews and ratings help to establish an organization as a leader in the field and generate buzz about the work you're doing.
1.Establishes a History of Service
When potential donors go onto a nonprofit's website and read reviews dating back years or decades, it establishes credibility. Long-standing reviews show the world that the nonprofit has been dedicated to its mission for a long time. This history shows donors and volunteers that it can be trusted to make the most of their generous donations and that the nonprofit's likely to keep doing good work for years to come.
2. Give Feedback on How Donations Are Spent
Nonprofit reviews are a great way for community members to share how donations have directly impacted their lives. Each review is a snapshot of the work an organization is doing in the community.
3. Share Stories Rather Than Statistics
While annual reports are important, they're not the entire story. Statistics show detailed information about where donations are spent, but they don't put a human face on the work. Reviews are the perfect way for clients to share personal stories of how an organization impacts their lives.
4. Reviews Build the Nonprofit's Reputation
Reviews also help establish an organization's credibility. Rave reviews from volunteers, clients, and members of the community establish an organization as a reputable and reliable steward of donors' funds.
5. Highlights the Need for the Organization
Reviews help relay that needs to potential donors. When asking for reviews, ask clients, volunteers, and others to answer one big question: WHY does our organization exist?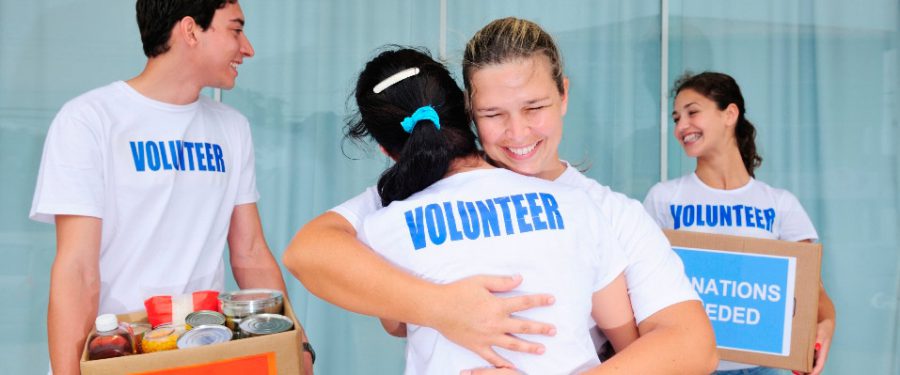 Nonprofits: Soliciting Reviews Is Easy
If you're a nonprofit, asking for reviews and ratings might feel like a daunting task, but it doesn't have to be! At GreatNonprofits, we make it easy for your clients, staff, board members, and volunteers to share their stories. 
Are you hosting an event to thank your donors and volunteers? Ask them to write a short review on the GreatNonprofits website highlighting their experience. Are you working with a large group of clients? Ask them to use your free WiFi and write a review outlining their story and the impact your organization has had on their lives. Are you leading a Zoom call with Board Members? Ask them to write a review before moving ahead with the day's business.
Every review is important. Each story helps create a picture of your organization and its impact on the community. When donors are searching for a nonprofit to support, those reviews will be instrumental in their decision.
At GreatNonprofits, we make telling your nonprofit's story easy. Head over to our "Get started" page today, find and claim your organization, and reach new donors and volunteers.