How Nonprofits Are Empowering Children's Connections with the World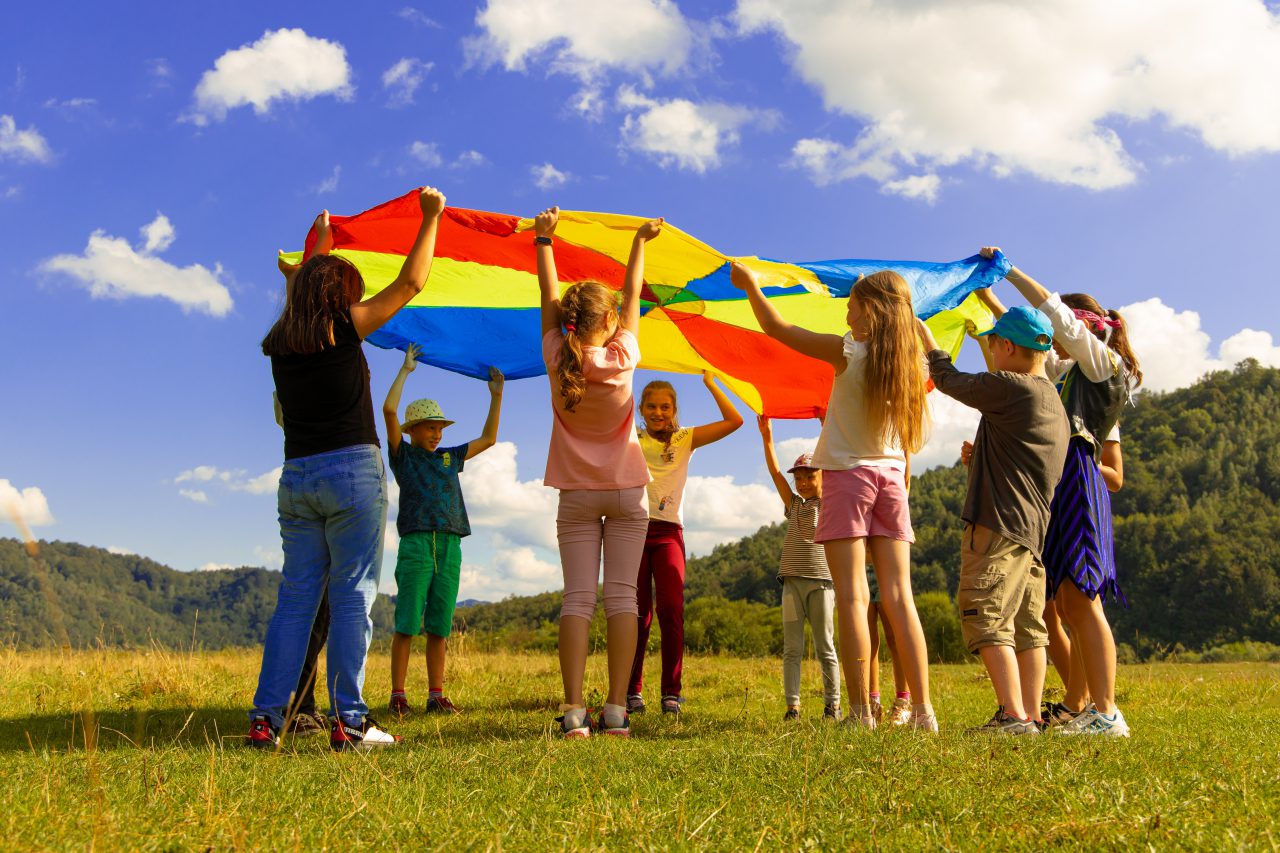 There is a growing number of vulnerable children around the globe. In fact, there are nearly 11 million children living in poverty in America alone. Childhood poverty has been exacerbated by factors like rising inflation costs that affect the price of basic commodities and the housing crisis. At the same time, the sudden closure of schools and shift to distanced and virtual learning has reinforced the barriers to quality education for low-income children.
The shift to staying at home also interrupted children's interactions with the world. Parents had to look for various ways to keep their children entertained while simultaneously engaged with their environment. Activities like skill-building or passion projects were crucial in building a child's interest in learning outside of the screen. Unfortunately, data on the national scale still identifies learning loss among the world's school children as one of the mass casualties of the lockdown measures. The temporary school closures caused many children to stop learning or forget much of what they already learned, and the numbers are worse for children of low-income families with limited access to technology.
This emphasizes the importance of every stakeholder's participation, especially third-party organizations' assistance. Many nonprofits have stepped in to compensate for and supplement the efforts of the government in order to ensure that children's connections with the world are empowered. Here is a look at a few notable children-focused nonprofits doing that work.
Broadening children's knowledge
Children-focused nonprofits can enlist the help of their many volunteers to facilitate discussions and act as educational guides. Bess the Book Bus pulls together the efforts of every team member in supplying high quality books to children, caregivers, and educators. These can span genres from fiction to non-fiction, all of which are guaranteed to make the joy of book ownership a reality.
This works to narrow the academic achievement gap, so that children who were held back by barriers to quality education can keep up with their literacy development. Instead, children get to efficiently and safely broaden their knowledge about the world with the home and classroom libraries built by Bess the Book Bus.
Many adults have been in touch with Bess the Book Bus for years, as they facilitate partnerships from the organization to their school or communities. For example, those over at Hillsborough County's Transformation Network Schools explain how the mobile literacy outreach visited thirty-nine of their schools in over five years. Each time, they are greeted with enthusiasm as the kindergarten students anticipate a new addition to their home libraries.
Serving children's needs
Nonprofits are also capable of using their resources to launch donation drives. The Butterfly Haven initiative aims to enrich the lives of children impacted by foster care and families facing an immediate crisis situation. Here, family members can easily reach out for assistance. This can come in any form, from clothing and meal boxes to small furniture items.
Butterfly Haven's ReFuel Program provides members with support during special events like birthdays. These efforts give children in low-income families equal access to a happy childhood and basic necessities, allowing them to grow physically and mentally strong.
Cultivating children's relationships with the world
Children in vulnerable conditions are often so concerned with self-survival that it impacts their ability to connect with other people, their environment, and even their own emotions. When children-focused nonprofits help bridge the gap between kids and their basic needs, this leaves room for young learners to safely explore the world.
See the RedRover initiative, which helps strengthen the human-animal bond through a variety of programs. User mamagrey53 recounts how their puppy Charlie, an integral part of their family, was hit by a car. Initially, all they could afford was to put Charlie down, but with financial assistance from RedRover, they were able to save their puppy's life.
Does empowering children's connections with the world sound meaningful to you? If you hope to work full-time in a nonprofit, obtaining a nonprofit management degree can open many pathways and improve organizational commitment in the sector. If you hope to help children in other ways, there are many opportunities to do so! Simply supporting a nonprofit that empowers children like the ones mentioned above can go a long way. All of these can ensure workforce stability so that more individuals can continue to serve the communities of children and families for decades to come.
Article contributed by Rose Joneson exclusively for GreatNonprofits.