How Sports Can Make a Difference: Nonprofits in the Know
When you think about sports, you might think about tossing a ball with the kids. Maybe you envision sitting on the couch on Sunday watching the big game with your friends. Some people consider sports a fun hobby, and others couldn't imagine it as anything but a lifestyle. Regardless of how you view sports, they can enrich the lives of people young and old.
What you may not realize is how many nonprofits focus on improving people's lives through sports. Sports can offer an option for people to socialize. Playing hockey or diving can be done by individuals of all skill levels and backgrounds. The top-rated organizations below are doing innovative things with sports that you may not have ever imagined before.
Lynbrook, NY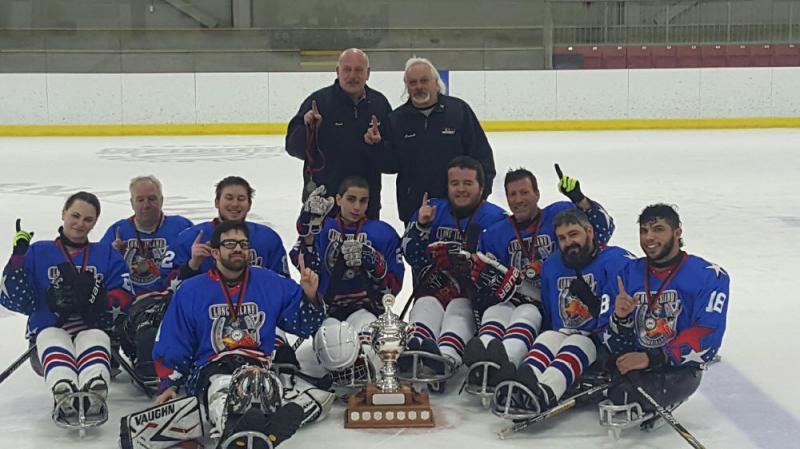 This nonprofit organization, Long Island Sled Hockey Inc., is in Lynbrook, New York. The group works with youth and adults from eight years of age and up in the Long Island area. The main program provided by the group is a hockey program that lasts nine months. It involves playing full-contact hockey on a full-sized ice rink.
The use of sleds is part of what makes this organization so inspiring. The other piece of the puzzle is that hockey is intended for mentally and physically challenged youth as a means of developing friendships and increased self-esteem. Long Island Sled works to create positive attitudes in the community around those with handicaps.
Athletes in the program have won 12 bronze medals, six silver medals, and 44 championships in tournaments. Over 50 athletes take part in the program every single year and enjoy learning how sports can change their lives for the better.
A supporter of the nonprofit said, "What an outstanding program! The program allows for the participation of physically or mentally challenged athletes with no cost to them. The team travels to and hosts multiple tournaments locally and around the world. They have become one of the premier teams in North America."
Downers Grove, IL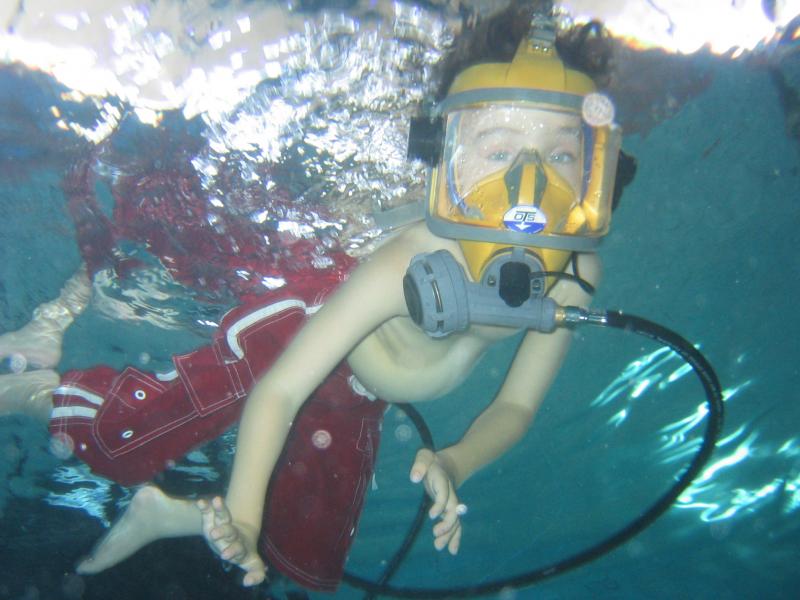 Out of Downers Grove, Illinois, Diveheart Foundation works with children, adults, and veterans who have disabilities. Rather than playing hockey, this organization puts participants in the water to learn the sport of scuba diving. The organization has a goal of moving the disabled dive industry to the level of the disabled ski industry by 2020.
A volunteer with the group said, "My son has a Traumatic Brain Injury and has been diving with Diveheart for 12 years. His association with Diveheart has brought him joy, confidence, and a great feeling of accomplishment. I have found that the volunteers are extremely well-trained and really love what they do. I have seen them take a person who is scared and turn that fear into one great big smile."
There are separate programs for children, adults, and veterans so they can socialize and work with others like themselves. The idea is that people with disabilities can participate in diving and get a lot out of it. Through creating demand for the sport, the need for instructors, retail stores, and resorts is expected to follow.
Oakland, CA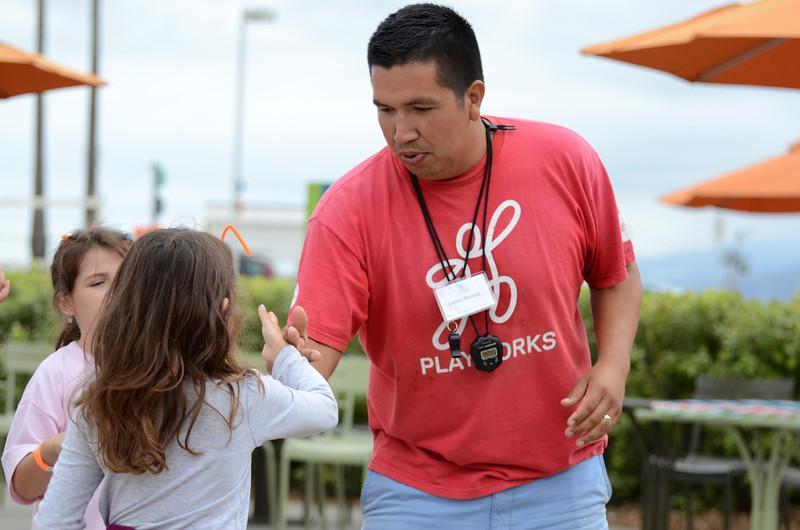 Unlike the last two nonprofits, Playworks focuses on all children's health and well-being. The group works to create more opportunities for children to play in a safe and meaningful way while increasing the amount of physical activity they take part in. This organization is based out of Oakland, California, but serves 23 cities, 1,300 schools, and over 700,000 students.
Playworks is the top nonprofit in the United States that uses the power of play to impact children's emotional and social health positively. The idea behind the program is that every kid should feel included on the playground. Each child should have the chance to be active while socializing and learning emotional skills.
Through partnerships with after-school programs, districts, and schools, the nonprofit can offer a selection of services. Consultative alliances can be made, on-site coaches can be provided, and school staff in charge of recess can gain professional training to do their jobs well.
One of the board members explains, "Playworks is a great organization that I've had the privilege of being involved with for the past year. Getting to attend school recess and witness the power of what these coaches do for their kids is truly special. The inclusion, empowerment, and social skills these kids get out of a Playworks program, at an age that is so important, is amazing and why I'm proud to be a part of such an impactful organization."
Being fit and active makes people feel better, whether they're adults or children. Being a part of a team can create self-esteem and confidence for people with disabilities who may feel sidelined in some activities. The nonprofit organizations above focus on sport as a way to make people healthier and happier in their lives.