How to Respond to (Another) Most Deadly Mass Shooting
By Andy Talajkowski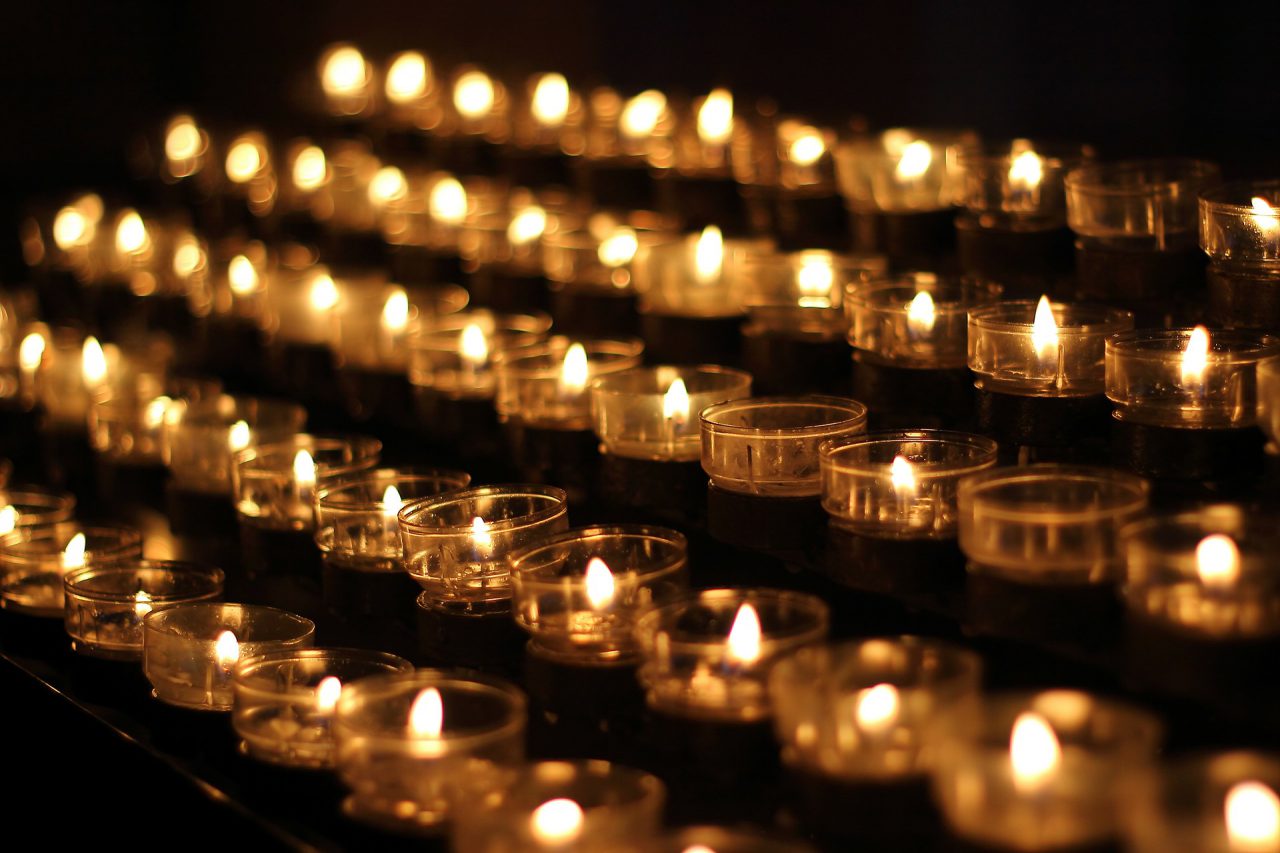 On Sunday, 58 people were killed and 500 were injured in the deadliest mass shooting in the United States. The worst mass shooting before that night was the Orlando Pulse massacre in 2016. Before that, the tragedy on the Virginia Tech campus in 2007. Of the 10 most deadly mass shootings ever in America, six have happened within the past 10 years.
Here is what you can do to take action on gun control.
Step 1: Help the Victims of the Las Vegas Shooting
Thanks to an overwhelming response from local areas, the American Red Cross has received the amount of blood donations they needed and are no longer calling for more. There is still a GoFundMe page set up to donate to the victims and their families – you can give money here.
Step 2: Take Action on Gun Legislation
Many nonprofits are dedicated to decreasing gun violence and promoting safer arms policies in the United States. Here are five charities you can contribute to:
The Coalition to Stop Gun Violence has worked for over 40 years to create and pass legislation to end gun violence. One of their biggest accomplishments has been helping form the Gun Violence Restraining Order law, which "allows law enforcement and family members to temporarily remove firearms from a loved one in crisis," and has been passed in Oregon, Washington, and California.
The Educational Fund to Stop Gun Violence is the sister organization of the CSGV, whose goal is use conclusions from research into gun violence to make legislation that keeps communities safe.
The community of Newtown, Connecticut founded the Newtown Action Alliance in response to the Sandy Hook tragedy. Their all volunteer grassroots organization promotes safer gun laws and education on gun violence, and helps connect victims of shootings.
Americans for Responsible Solutions was founded by former Congresswoman Gabrielle Giffords and her husband, after an assassination attempt in 2011 resulted in severe injuries to Giffords and the deaths of six other people. The nonprofit urges elected officials to take action on gun control.
Gun legislation cannot be passed without research on the effects of gun violence, and the Violence Policy Center provides that crucial information that helps the United States move forward with smarter and safer laws.
Step 3: Talk to Your Senators and Representatives about Gun Control.
At the end of the day, the only people who can make national legislative change to gun control are the people in Washington D.C. This isn't a reason to lose hope – Congress actually banned assault weapons, which are often used in mass shootings, back in 1994. Although the legislation was not renewed in 2004, it shows that it is possible to enact national legislation to prevent gun violence. Refuse to remain quiet as a constituent – find your congresspeople here.