Human Services Nonprofits that Need Your Support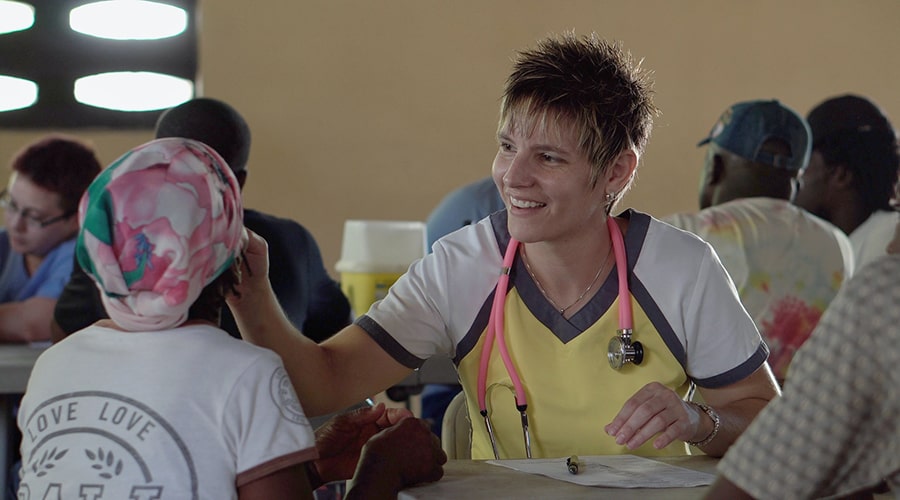 Human services organizations cover a broad range of people, places, and problems. A human service nonprofit is an organization that identifies a need within a community and then works to prevent or solve those problems for their clients.
Because there is such a broad definition, there are many nonprofits that fit into this category. We have listed just a few of the incredible Top-Rated human services organizations. Please consider donating to these organizations, or search our website to find a nonprofit in your community.
Longwood, FL
This organization's overall mission is to "engage in activities that will uplift humanity." The primary outreach gives donated cars to individuals and families in need, helping them to reach self-sufficiency. Without a car, it can be nearly impossible to commute to and from work, appointments, and school in many towns across America. Charity Cars removes that barrier – and the financial burden of purchasing a car – allowing individuals to thrive.
This human services nonprofit donates cars to about 7,000 individuals each year.
"Thanks, Charity Cars, for helping me with a vehicle. It has been a struggle as a single mom with two kids and no help. Now I don't have to take the bus anymore. This is truly a blessing!"
-BossyBlondeLady, Client Served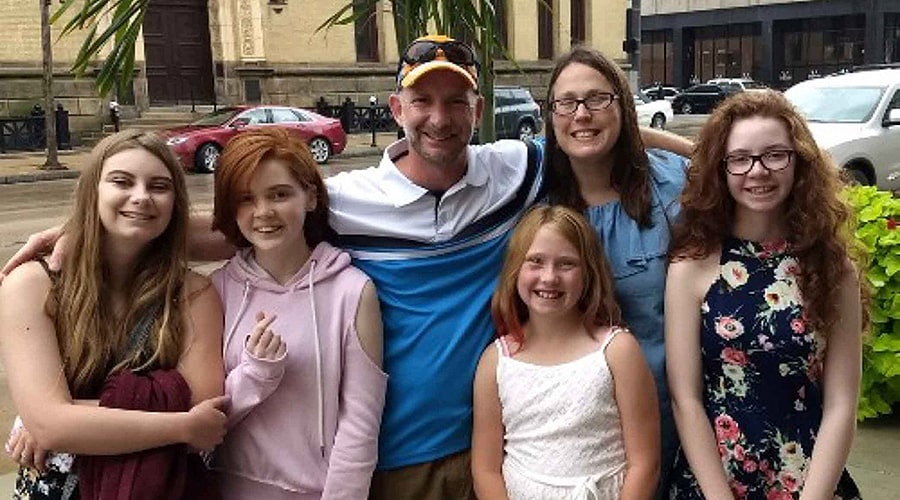 New York, NY
Sometimes, a little help is all it takes to make a big difference. The Modest Needs Foundation helps otherwise self-sufficient individuals and families who face a temporary crisis. By providing a small amount of financial assistance, the organization can help keep families out of poverty.
Assistance might cover housing payments, car repairs, utilities, medical bills, or other unexpected expenses. By giving this small gift, families can get back on track and avoid devastating late fees, credit card payments, or interest.
In addition, the organization provides modest financial gifts to struggling nonprofits, to help them better serve their clients' needs.
"I would not have gotten through these difficulties without them. In a world that has become increasingly calloused to people in desperate need of assistance, it is places like Modest Needs that characterizes that people are important and helping a priority."
-Maddy111, Client Served
Oklahoma City, OK
The Hugs Project gives "hugs" to our deployed servicemembers in the form of care packages, blankets, and other comforts. By sending these packages, the volunteers of this organization hope to give each servicemember a piece of home, and to remind them that they are loved and appreciated.
Hugs Project Incorporated was named a GreatNonprofits Top-Rated Organization in 2019, thanks to their tireless support of our troops and excellent service record.
"When we were enduring rocket and mortar attacks almost daily, and I was separated from my family for a year while serving our country, it was very comforting to get a care package from home. Even in these days of email and phone access, there is nothing like a care package when one is deployed."
-Kevin, Client Served
Ewing, NJ
One Simple Wish allows everyday people to make a big difference in the lives of foster children and other vulnerable populations. The organization connects children in need with community donors, empowering members of the community to purchase an item or a "wish" for a child.
Here's how it works: a helping agency, such a caseworker or human service team, contacts One Simple Wish with a child's specific request. One Simple Wish then puts the information on its website. Then, kind-hearted people of the world make those wishes come true.
The organization serves more than 1,500 children annually.
"Without One Simple Wish, many current and former foster youth would miss out on different childhood experiences or the chance to be able to just fit in with their non-foster care peers."
-PhoenixPrincess, Client Served
Kansas City, MO
Outreach International serves the most vulnerable populations by providing them with basic necessities they need to live healthy lives. Clients in the most impoverished communities in South America, the Caribbean, Asia, and Africa receive help from this human services organization.
Outreach International supports multiple projects, including clean water, education, permanent housing, small business support, reforestation projects, and more. Their work benefits more than 60,000 people every year.
"Not only are they able to integrate the community in their project work, but the community members themselves are in the leadership roles. By actively listening to the needs of the community and facilitating life-changing project work, OI is truly changing the world."
-Volunteer
Want to learn more about these organizations, or get involved with a human services nonprofit near you? Search thousands of nonprofit organizations all over the world on our website, GreatNonprofits.org.