"I Do" Want More… For Less!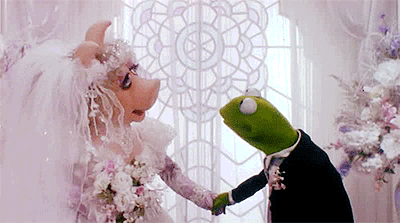 How do you really get more for less when it comes to one of the largest grossing industries in the world? The wedding industry makes billions of dollars every year and the average amount of money spent on a wedding today is $30,000, continuing to rise as time goes on.
Although we all want our wedding to be a beautiful and lavish affair, is that really possible without spending a fortune? Of course it is! With so many weddings happening at any given time there are innovative ideas, as well as, websites popping-up all the time that can do just that. Although the saying may be old, many brides still hold it true that unless they have "something old, something new, something borrowed, something new" with them on their wedding day, they won't have the good luck they desire.
Check out some easy ways to make the most of your money and still fulfill the old British saying:
 Something Old
A new trend in the wedding industry is wedding flea markets. These flea markets are popping-up all over. The sellers are brides that have recently wed and have decorations, centerpieces, linens, dresses, or left over supplies that they are willing to sell at a fraction of the price. It's a great place to find something that you can repurpose or recycle to fit the theme of your big day. These events also provide a lot of inspiration for your next DIY project because you can see what other brides have done and figure out how to do it for a fraction of the cost with some of the materials that you find here. With no set prices it is also easy to strike up a great deal with sellers that are highly motivated to get rid of their used items. Yard sales and regular flea markets would also be a great place to visit to see if there are any large items that could also be used at your reception.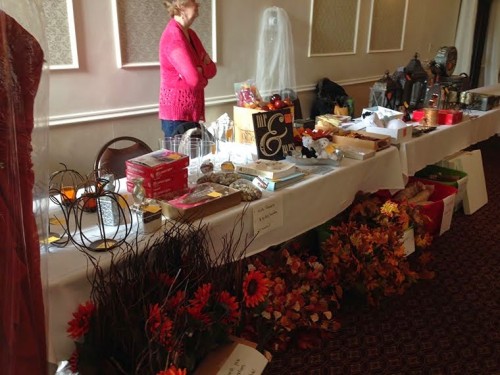 Something New
When it comes to something new, it doesn't necessarily need to be something new for you. Advances in technology have created a phenomenon called crowdfunding. This allows any number of people, strangers or families, to pull their money together. For example, if you want a new bedroom set, it is somewhat unrealistic to imagine a single person buying the entire set for you so instead you would crowdfund it and a number of people would give different amounts of money towards the purchasing of that particular object. You can easily use this technology for good on your big day. Set up a crowdfund, on your registry for a nonprofit that you know could use new furniture, school supplies, decorations, or really anything and let your guests come together and fulfill their wish with brand new supplies.
 Something Borrowed
Wedding dresses are so expensive, especially when you only get to wear them for one day. People are becoming increasingly aware of the cost of weddings and look for ways to save. One big one could be to rent a dress or find a gently used one online. If you think about it these dresses have really only been worn one time, which is nothing, and unless there was an accident with food or drinks; you most likely wouldn't even have been able to tell that it was worn before. Check discount sites such as Ebay for dresses that are being sold at a fraction of the price. Also, see if local boutiques have special departments or will buy back your dress after your big day that way if you do buy your dress new, the next bride can have just as special a day in your old dress. It's much more effective than having your dress sit in your closet and collect dust.
 Something Blue
Make your blue represent more than just the color. Many causes are represented by the blue color. Autism, cervical cancer, and prostate cancer are three examples but there are many more out there. It is all about finding a cause that you care about and seeing if you can incorporate it into your wedding. If you would prefer to support a specific nonprofit organization that has had an impact on your life you can put a donation page on your digital registry or have a collection box available at the gift table.