Charlottesville: there is a difference between speaking of action and taking it.
How do we persist in making change? Here are 5 charity organisations you can help to continue to support Charlottesville.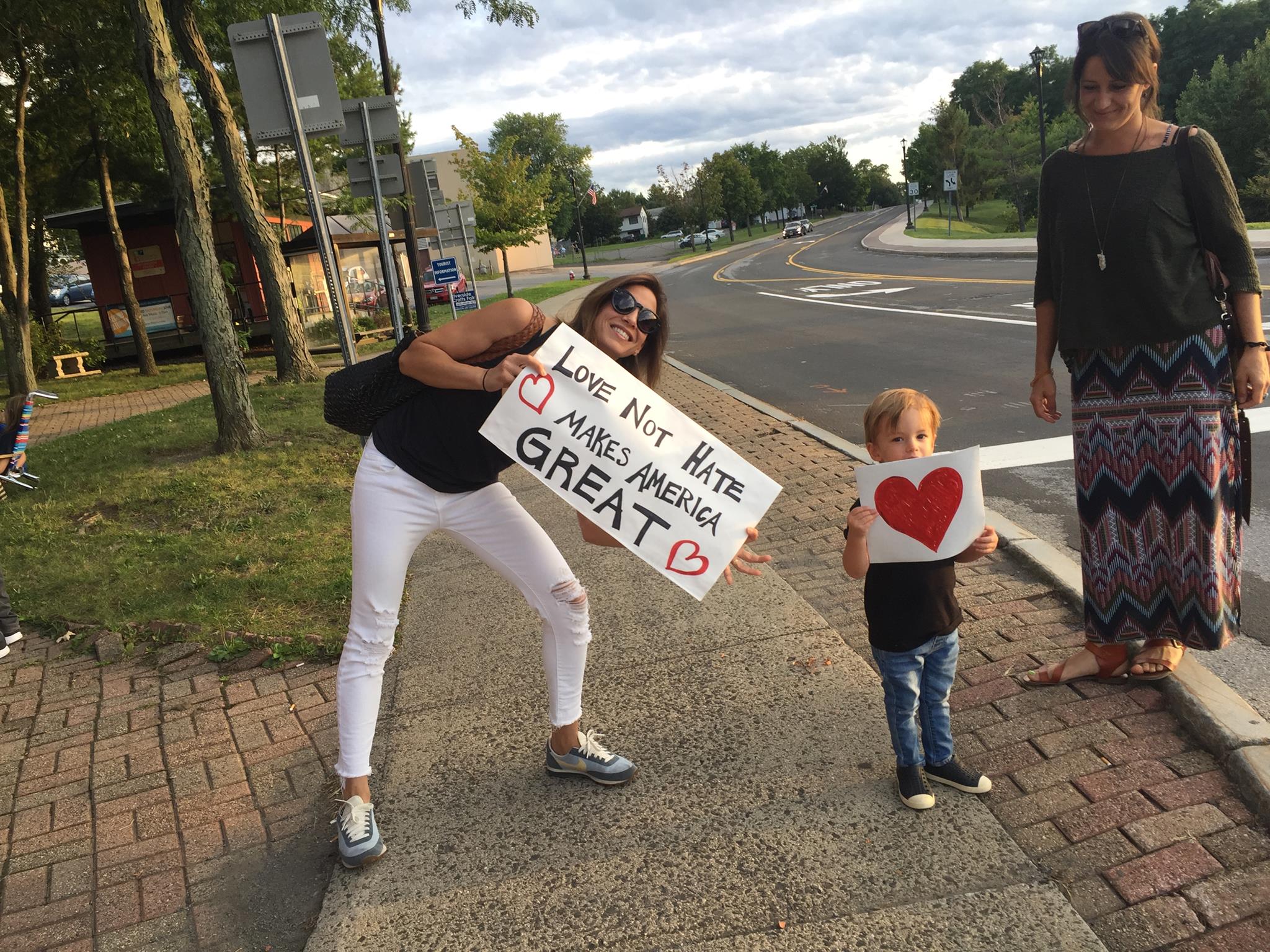 Photo courtesy of Amanda Hirsch
On the night of the Charlottesville attack, I marched with protesters onto a freeway in Oakland to act in solidarity with the victims and to stand against white supremacy. As the leaders of the march led us away from the empty street ahead, protesters began to stream through cars brought to a stand-still. When we reached the top of the off-ramp, many people began turning back.
Standing against the lights of hundreds of cars that should have been racing past me at 60 miles per hour, I did not feel safe. There did not seem to be enough people to form the barricade. A protester set off fireworks behind me with a loud CRACK. I bit the inside of the cheek to stop my hands and legs from shaking. Yet when I looked above me to see where the firework had lit up the sky, I saw the faces of dozens of people. They were marchers I assumed had left, filling the walking bridge that stood over us.
The protesters on the bridge reminded me of two things: there is a difference between speaking of action and taking it, and there are many different ways of taking action. As a demonstrator, volunteer, or donor, your assistance is welcomed – most importantly, it is needed.
In the weeks following the tragedy in Charlottesville, public outrage and support have started to shrink. I asked myself, "What can I do to continue to help?" Below are five charities you can support, located in Charlottesville and Virginia at large. Their efforts to promote social justice and aid minority groups are changing how we approach bigotry and ensure the United States is a home for all its people.
We all have a part in holding our country accountable for where it has continually fallen short. Take a moment to learn more about these organizations, share their message, donate, or make plans to volunteer.
If you are looking to help refugees and immigrants: International Neighbors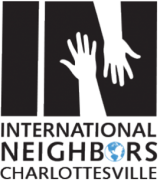 International Neighbors assists refugee and SIV families in Charlottesville with resettling in the United States. Their services include health care access, community involvement, and employment opportunities.
"Charlottesville benefits from our global community when we reach out as friends and "Great Neighbors." – JenT
If you are interested in relief services that account for all: Islamic Relief USA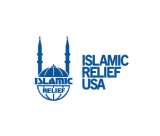 Islamic Relief USA provides human aid on a state and international level. In particular, they help with food security for those with dietary restrictions due to religious beliefs through programs like the Ramadan "Feed the Needy".
"They provided me an opportunity to really make a difference in a child's life and I am forever grateful." – Donor
If you thinks it's a priority that the news be factual and uncensored: Student Press Law Center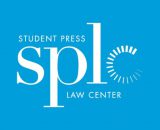 The Student Press Law Center provides information and legal representation to student journalists to navigate First Amendment rights and press freedom and censorship.
"What begins as the advocacy of the SPLC, down the road, creates stronger and more responsible citizens of America." – hillabeans26
If you want to help underrepresented groups organize: Virginia Organizing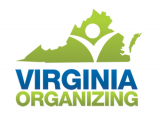 Virginia Organizing is dedicated to democratic and nonviolent activism.  They work within Charlottesville and other areas of Virginia to stand up for marginalized groups and teach people how to use their voice to make change.
"They have helped make important changes in Virginia, empowering people to improve their communities so all voices are heard, not just holding on to the status quo." – Volunteer
If you want to see communities come together: Virginia Center for Inclusive Communities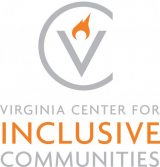 The Virginia Center for Inclusive Communities provides inclusivity training to make a difference in schools and businesses around the state. Their programs reach over 20,000 Virginians every year.
"I've seen this program figuratively and literally change lives of the students who participate and I strongly believe that this is the way to change the world." – Ally D.