Job-Training Nonprofits Dedicated to Changing Lives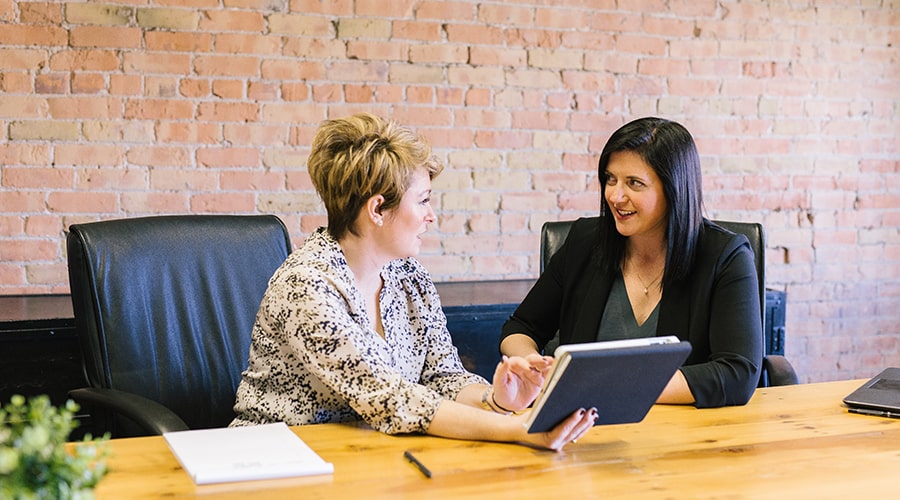 There are many reasons that it may be difficult for individuals to find and maintain quality employment. Fortunately, there are job training nonprofits that are dedicated to helping people from all walks of life find their place in their community and ultimately find personal success. Here are a few of the top nonprofits that are changing the world one life at a time.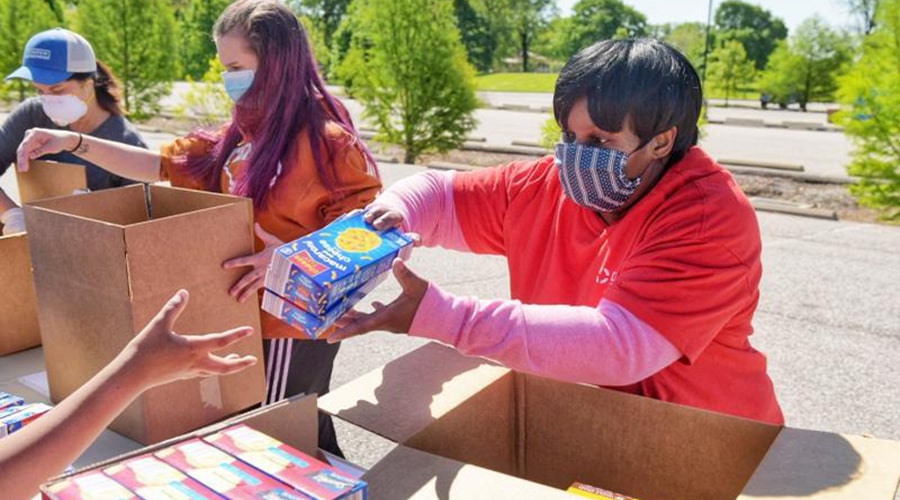 Crisis Aid International is committed to helping people and families whose lives have been impacted by the crisis. The goal of the nonprofit is to put resources and training in the hands of the individuals who need it the most so that they may live independent and successful lives.
"Crisis Aid is top-notch. I know the founder and the staff personally, and you couldn't ask for a better group of people. This organization helps the helpless and expects nothing in return. I know that my donations are being put to good use, and every dollar is maximized to its fullest potential."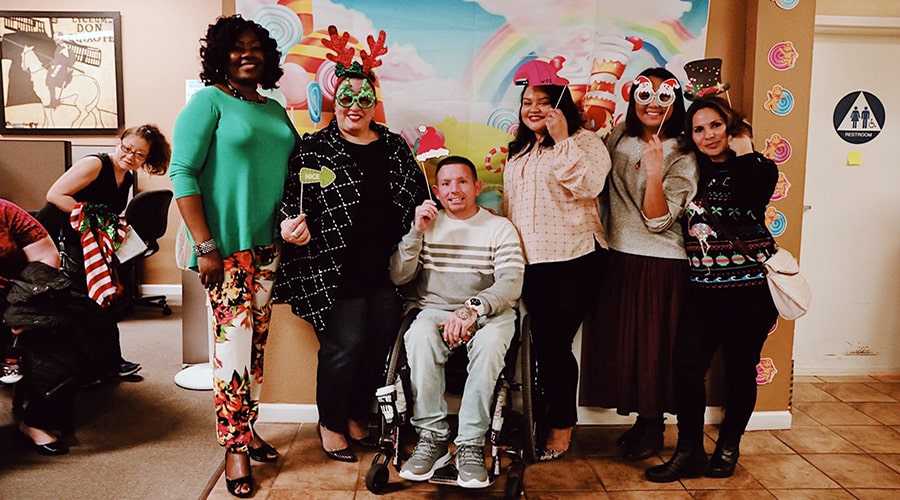 Opportunity Junction believes that if people work hard, then they should be able to live a successful life. They connect people with training and skills that will help them find employment and break the chains of poverty once and for all. They offer a wide variety of training programs and help over 1,500 people per year reach their job goals.
"Opportunity Junction is not just a nonprofit, but a family of supporters, encouragement, and excellent skill-building. Not only does it build technological skills, interpersonal skills, but it also focuses on the well-being of its participants with onsite counseling and moments to share with each other. That has been one of the most monumental aspects of my experience at Opportunity Junction, one I treasure, value and encourage others to experience for themselves. If anyone's got the drive and determination and needs assistance, this program can be nothing but beneficial."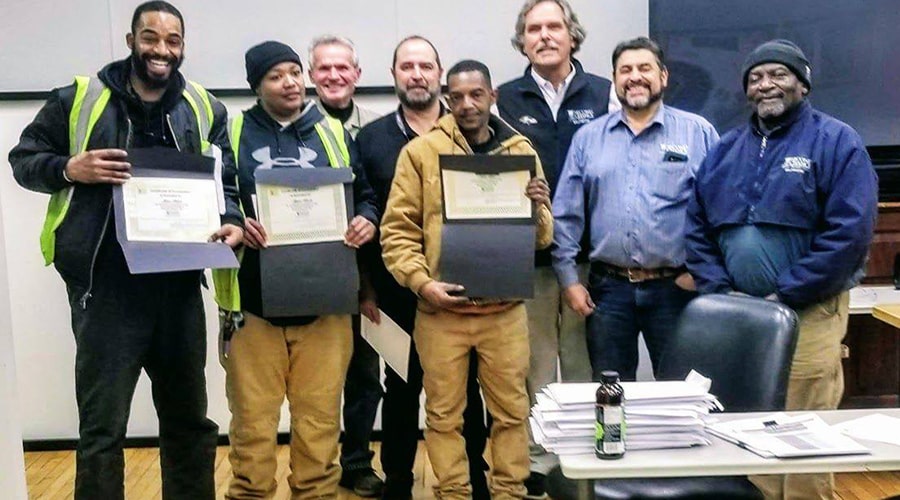 Second Chance, Inc. not only provides training for jobs but also protects the environment. This is achieved by looking for opportunities in deconstruction. The result is reclaiming building materials that would otherwise go the landfills and help restore architectural heritage, all while providing displaced workers another opportunity at employment.
"Our group had a great experience volunteering for Second Chance. The people we worked with were personable and professional, and we were able to understand how our contribution helped their overall mission. Equally important, we got to meet and learn from great people."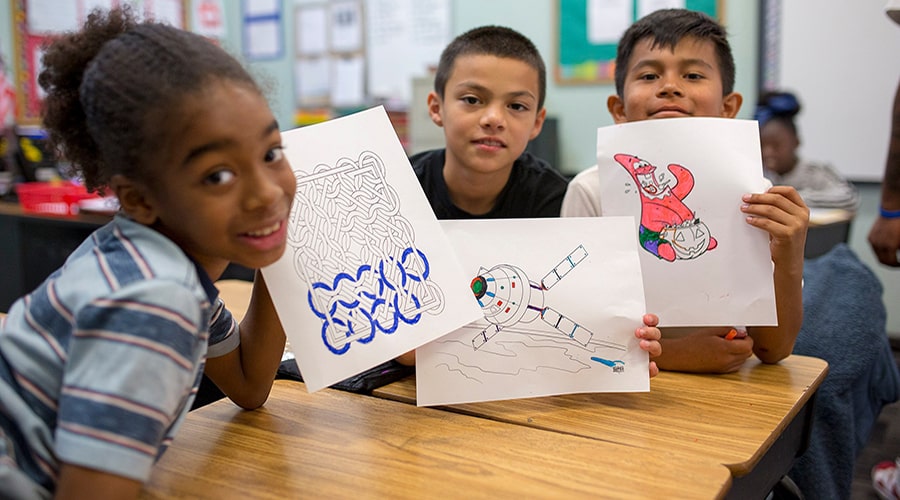 The mission of the Exceptional Children's Foundation is to provide resources and opportunities to individuals with developmental challenges or learning or emotional difficulties. For over 70 years, the Exceptional Children's Foundation has helped people find their highest potential through early intervention, special education, and employment training.
"I am honored to have only recently joined the ECF Board of Directors, and I have seen firsthand the excellent stewardship of resources, time, and talent from ECF leadership and staff alike. In this world, busy with so many competing priorities and so many invitations and opportunities for action, I have to say it is immensely gratifying to support an organization like ECF. With ongoing focus and heart on all levels, this nonprofit stays true to its longstanding mission to serve developmentally challenged youth and adult clients, and I appreciate its unwavering, energetic commitment. Kudos to the many ECF skilled professionals who help enrich the lives of so many!"