Listening to Beneficiaries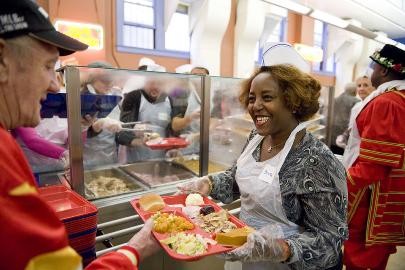 GreatNonprofits was recently highlighted in a Stanford Social Innovation Review article about why beneficiary voice is so important to the nonprofit sector. Written by Fay Twersky of the Hewlett Foundation and Phil Buchanan and Valerie Threlfall of the Center for Effective Philanthropy, the article discusses why the views and experiences of the people who benefit from social programs are often overlooked and underappreciated. These views are an invaluable source of insight into a program's effectiveness.
In bypassing the beneficiary as a source of information and experience, we deprive ourselves of insights into how we might do better—insights that are uniquely grounded in the day-to-day experiences of the very people the programs are created for.  In order to get these insights, GreatNonprofits provides a platform for clients served to tell their stories, both the the public and the organization that is providing services.